El delirio mesiánico de Franco Ferrada: "Cuando despierte él dirá que Dios lo salvó" https://t.co/FrT9OXwXkQ pic.twitter.com/B8ny1KqhuW

— soychile.cl (@soychilecl) May 23, 2016
A former Chilean soldier who jumped into a lion pen and stripped naked at Santiago Zoo in Chile left notes in his clothes claiming to be a prophet sent by God and saying that the end of the world was near, the Daily Mail reported Wednesday.
It was widely reported that Franco Ferrada, 20, was attempting to commit suicide by his actions, but witnesses told the Daily Mail he spoke beforehand about the Biblical story of Daniel, who was saved by an angel sent by God in the lion's den.
RELATED: Lions lick water off tent window inches from tourists on safari video
Whether Ferrada thought he'd be spared or was trying to end his life remains unknown.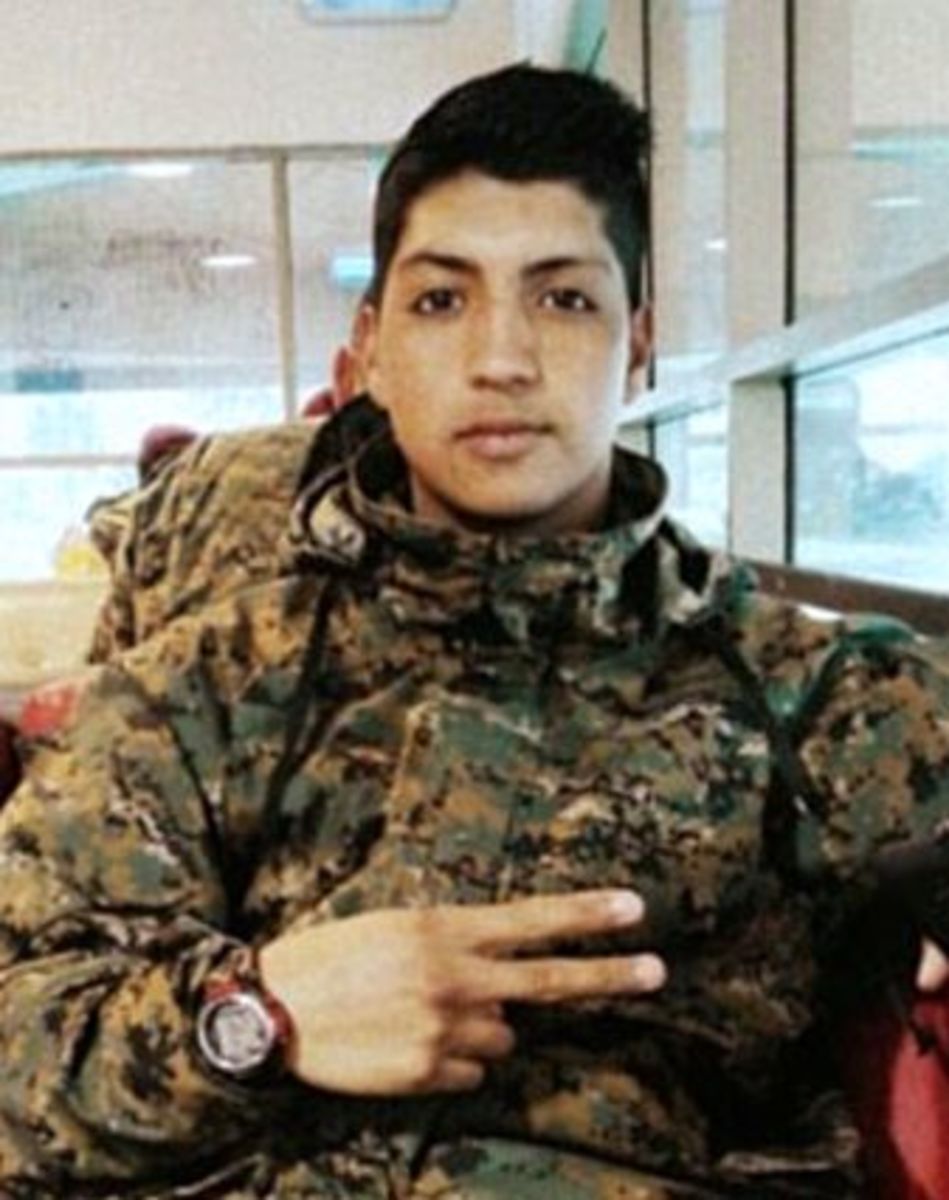 Ferrada was attacked by two lions Saturday, forcing zoo officials to kill the animals to rescue him. Ferrada is said to be in a Santiago hospital recovering from wounds to his face, skull, neck, shoulders and groin.
The Daily Mail reported that Ferrada never got over the loss of his mother, who died of breast cancer when he was 11, and that his actions at the zoo might in some way be related.
Ferrada was among nine children who were taken into Chile's SENAME state care system after their father refused to care for them. Friends told the Daily Mail the father was driven to drink by his wife's death and Ferrada "never forgave his alcoholic father for abandoning him."
After leaving the orphanage system, he joined the army to "escape his mental demons," according to those who knew him.
Paramedics who attended to Ferrada at the zoo found a note in the pocket of his clothes that read, "The apocalypse has arrived, and I will know when it shall come. I am the prophet and I have returned for my people."
In his wallet, they also found two drawings of lions (one is shown above) and a prayer.
"Franco appeared to be a very happy young man on the outside," a shopkeeper in Puente Alto district where the family lived told the Daily Mail. "His actions at the zoo surprised us all, but his family is very troublesome."
More from GrindTV
Meet the couple traveling to every National Park to create the coolest poster series
New footage of freestyle skateboarding prodigy is next level
Pro surfer Bede Durbidge back in water after horrifying injury
For access to exclusive gear videos, celebrity interviews, and more, subscribe on YouTube!