It's not too often that the Big Island in the Hawaiian Island chain (also known simply as Hawaii) makes the news. This beautiful, mostly rural island is 4,000 square miles, but home to only about 185,000 people. It also happens to be home to the Kīlauea Volcano, which has been making worldwide news since it started erupting on May 4.
Hawaii happenings have been pretty grave since. Soon after the eruption, the Big Island saw two earthquakes. Cracks formed in the island and lava began gushing from them in the Puna District.
"It's a pretty scary time," local Elle Eiffert, shop manager of Jeff Hunt Surfboards in Pāhoa Village, told ASN on Tuesday. "You never know what fissures are going to reactivate and swallow homes. It started as 50, 60, then 80. Now there have been over 200 structures lost."
Although the earthquake reportedly took two lives and injured 26 people there have not been any deaths associated with the flowing lava, although one man was injured by what he called a "lava bomb."
But there was finally a little relief from the troubles of late, as authorities opened Isaac Hale Beach Park (the only surf spot in Puna) to locals to surf Pohoiki Bay on Memorial Day where families swam and enjoyed their day.
"Jeff (Hunt) took his kids out to surf. It was so good for everyone. I heard the surf was amazing. He came back smiling. It made a world of difference for everyone to get out there. It kind of restored everyone's sanity," explained Eiffert.
While roads are closed due to lava and fissures, this coast area has been closed to outsiders mostly because of security situations. Eiffert explained that the neighborhoods that have been evacuated are vulnerable to looting and squatting.
Authorities let in vehicles with placards that only residents could obtain on Monday.
Isaac Hale Beach Park was then closed on Tuesday. A message on hawaiicounty.gov read:
"Isaac Hale Beach Park IS CLOSED until further notice due to the recent lava outbreaks. Please keep yourself informed by tuning to local radio, news, by visiting the Civil Defense website: http://www.hawaiicounty.gov/active-alerts/, USGS website: https://volcanoes.usgs.gov/volcanoes/kilauea/status.html and USGS active summary by phone: (808) 967-8862."
Many locals are hoping that officials will keep the road open when it's safe to help boost spirits in the area.
In addition to the threat of fissures, lava, volcanic ash and toxic volcanic gasses, local businesses, which are largely based on tourism, have been struggling.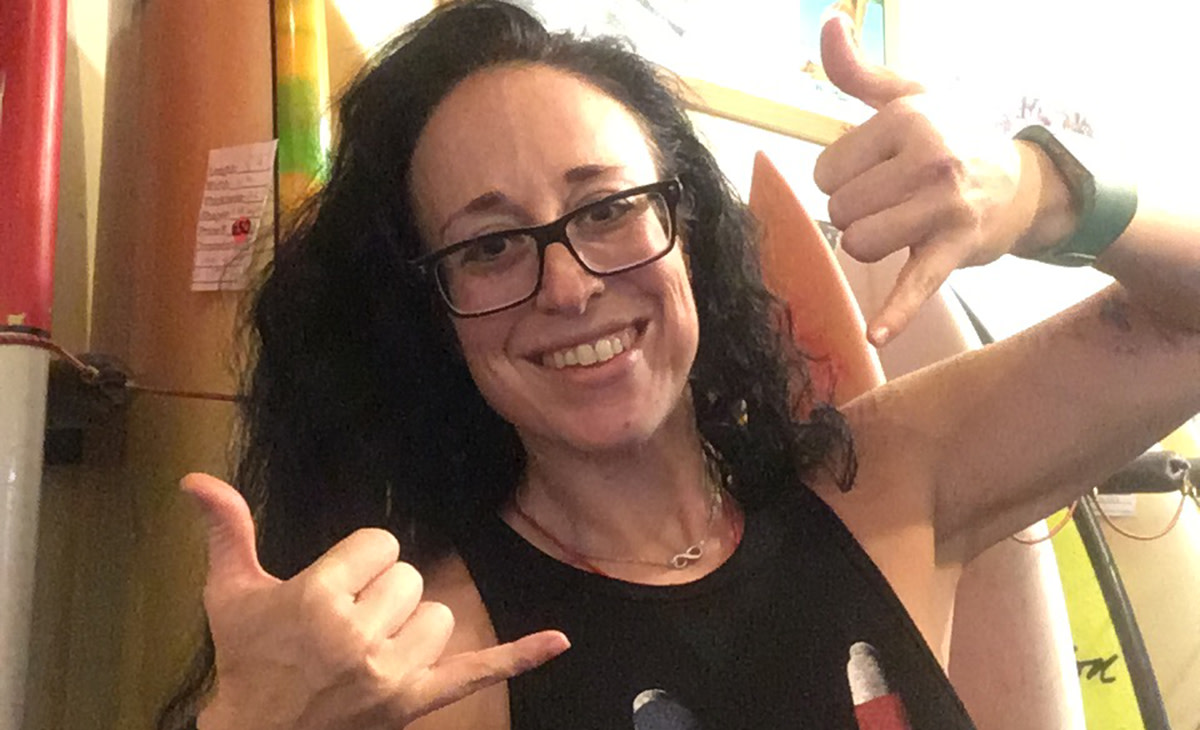 The Jeff Hunt Surfboards Shop, which is in Pahoa Village, has been there for 13 years.
"Business has been slow. We're just three miles away from an active fissure. The entire town glows at night," said Eiffert. "The media has sensationalized it a bit, 97 percent of the island is still safe. But they're diverting the cruise ships away from the island and people are cancelling trips. All the tours, shop and rentals are losing those tourism dollars, and 95 percent of the Airbnb reservations have cancelled, and its really hurting tourism."
Meanwhile, locals who have lost homes are living in shelters, unrented Airbnbs or with family and friends.
Those who want to help the people of the Big Island can go to Pu'uhonua o Puna.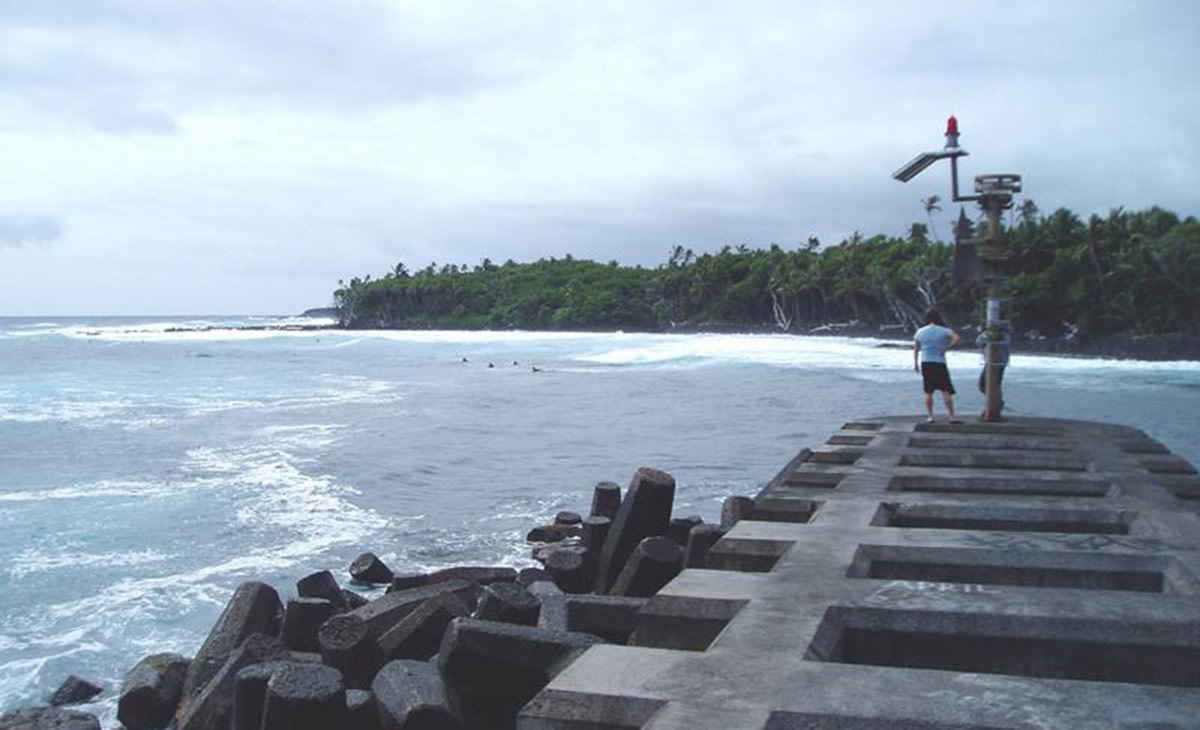 For access to exclusive gear videos, celebrity interviews, and more, subscribe on YouTube!