Picture this: It's morning at Puerto Escondido. The sun is putting that golden hue onto 15-20 foot sets with grooming offshore winds. You're going to paddle out for your first session ever at the Mexican Pipeline.
That was exactly the scene for surfer Taz Knight. And frankly, his first wave (caught from land by Daniel Flash Navara) went fairly well. He got a good one to get comfortable on and it seemed to be shouldering off nicely for him for a clear exit. But that's not how it played out.
RELATED: Surfer who lost leg to shark surfs 5 months later
Knight also had a GoPro in his mouth filming, and as you'll witness he pays the price of admission for that very first wave at Puerto Escondido. The "holy f—k" explicative at :37 sums it up pretty well.
For nearly three minutes Knight is taking massive sets right on the head, one after another after another. He finally makes his way to shore though and his gasping to catch his breath tells us just how winded he is.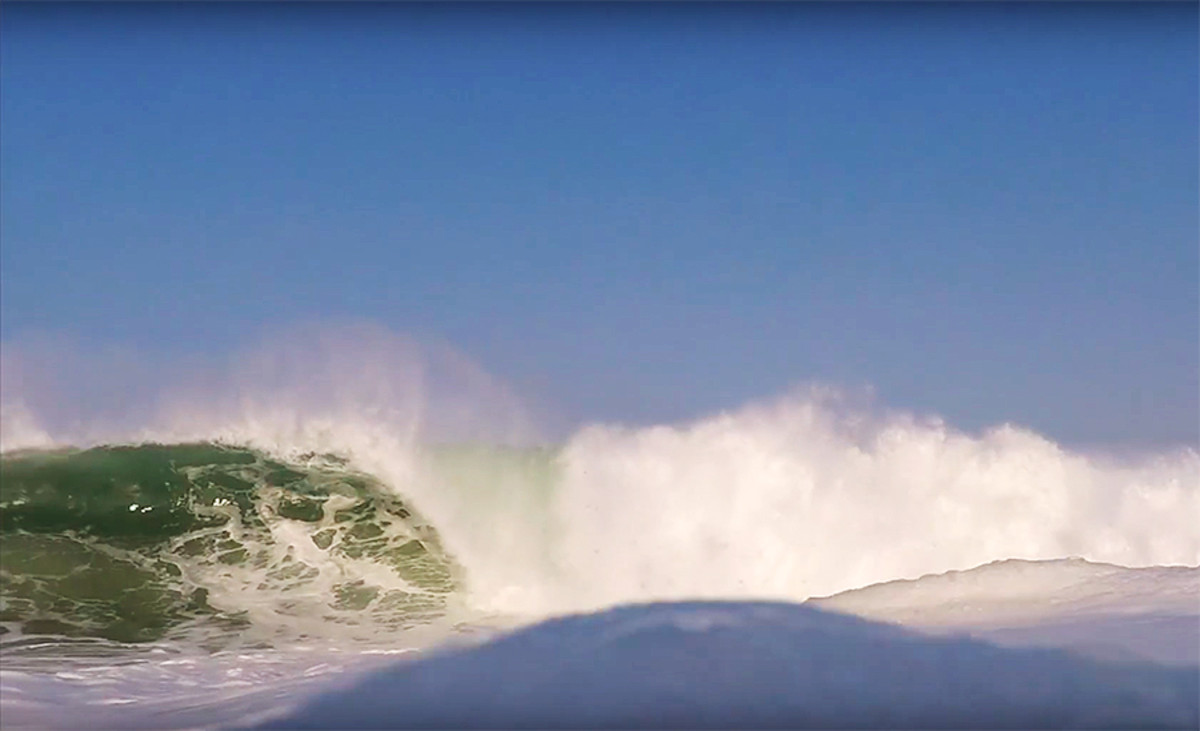 All in all, Knight was fine and it just serves as a reminder that when surfing in larger waves everyone has to pay their dues at some point.
More from GrindTV
Meet the French Brigade: 6 French Bulldogs who ride skateboards and SUP
A first-timer's guide to climbing at Potrero Chico, Mexico
Lift ticket price set by temperature at Canadian ski resort
For access to exclusive gear videos, celebrity interviews, and more, subscribe on YouTube!