On Saturday, 350 contestants lined up at the starting gate to take part in the Red Bull Ragnarok — which bills itself as the world's largest and most difficult snowkiting race — to take on the 80-mile competition across the frozen Hardangervidda plateau in Norway.
RELATED: Mix it up with these winter sports you've never heard of
True to form, the race featured conditions so intense — with winds topping over 60 miles per hour — that only eight of the 350 competitors were able to finish the event:
The 2017 edition of the race was a full 18.5 miles longer than any of the previous six versions of the contest, and brought in racers on skis and snowboards from 29 different countries.
The event consisted of five 16-mile laps across the Norwegian plateau and was complicated by the unpredictable nature of the winds — while some areas had howling winds, other valleys along the course had areas of practically no wind.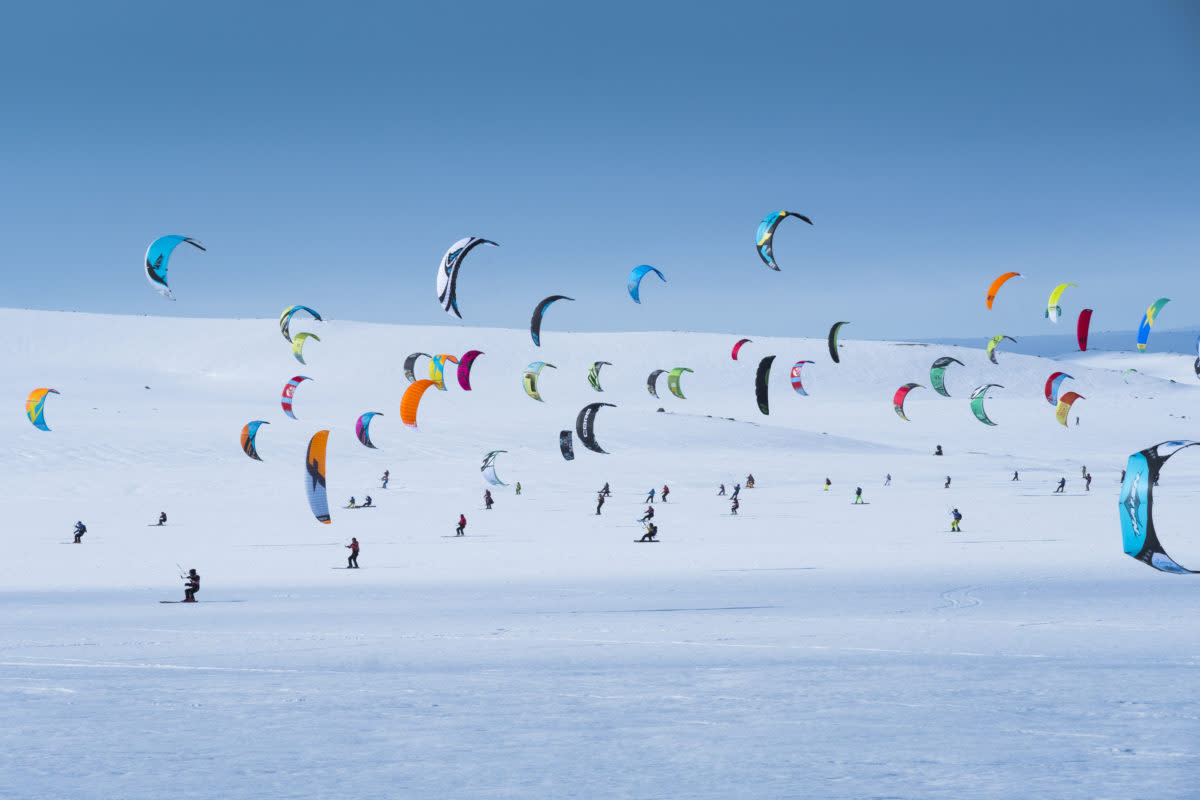 In the end, Felix Kersten of Germany cruised to victory on his skis in 3 hours and 40 minutes, finishing close to 27 minutes quicker than the second place finisher.
"This was far harder than previous Ragnaroks. I'm totally done and totally happy. This was a really tough and crazy race," Kersten told Red Bull after notching his second Rognarok victory. "On the top we had 40 knots and sometimes in the valley we had almost zero. The best experience is that I'm still the fastest."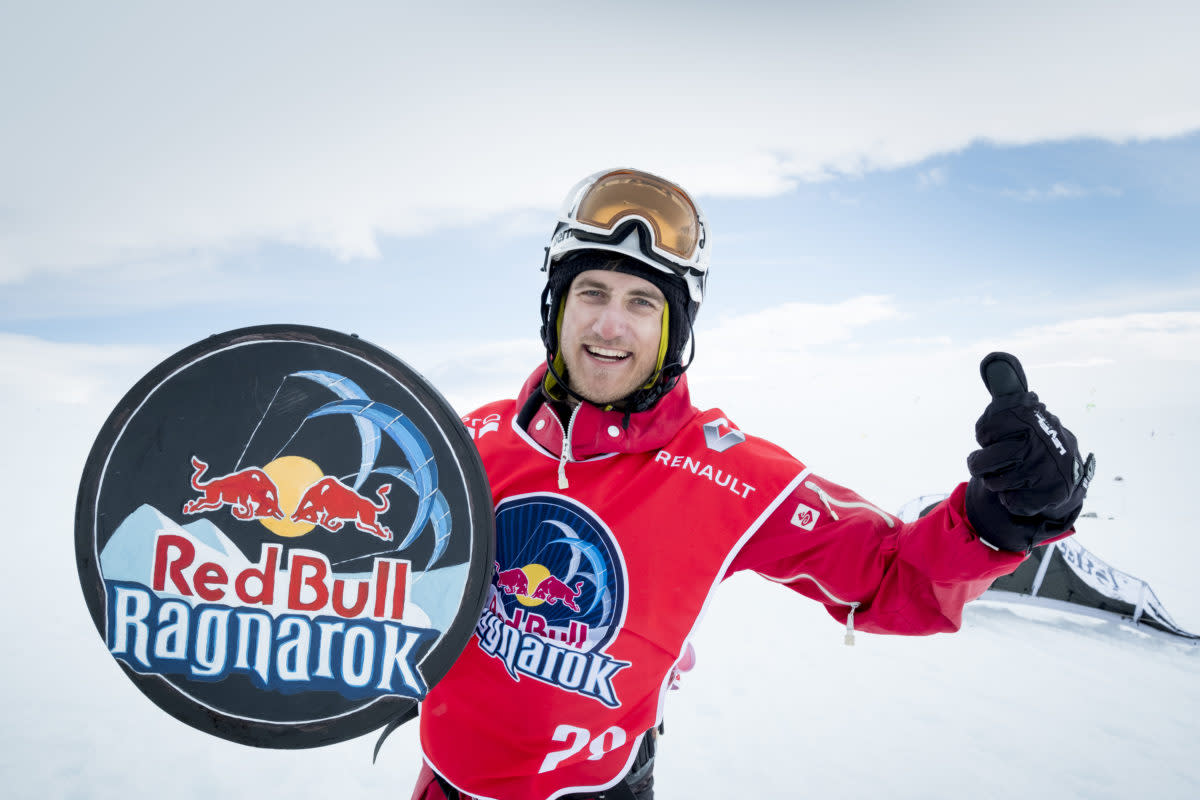 The top performance on a snowboard went to Switzerland's Jonas Lengwiler, who only picked up snowboarding two months prior to the race.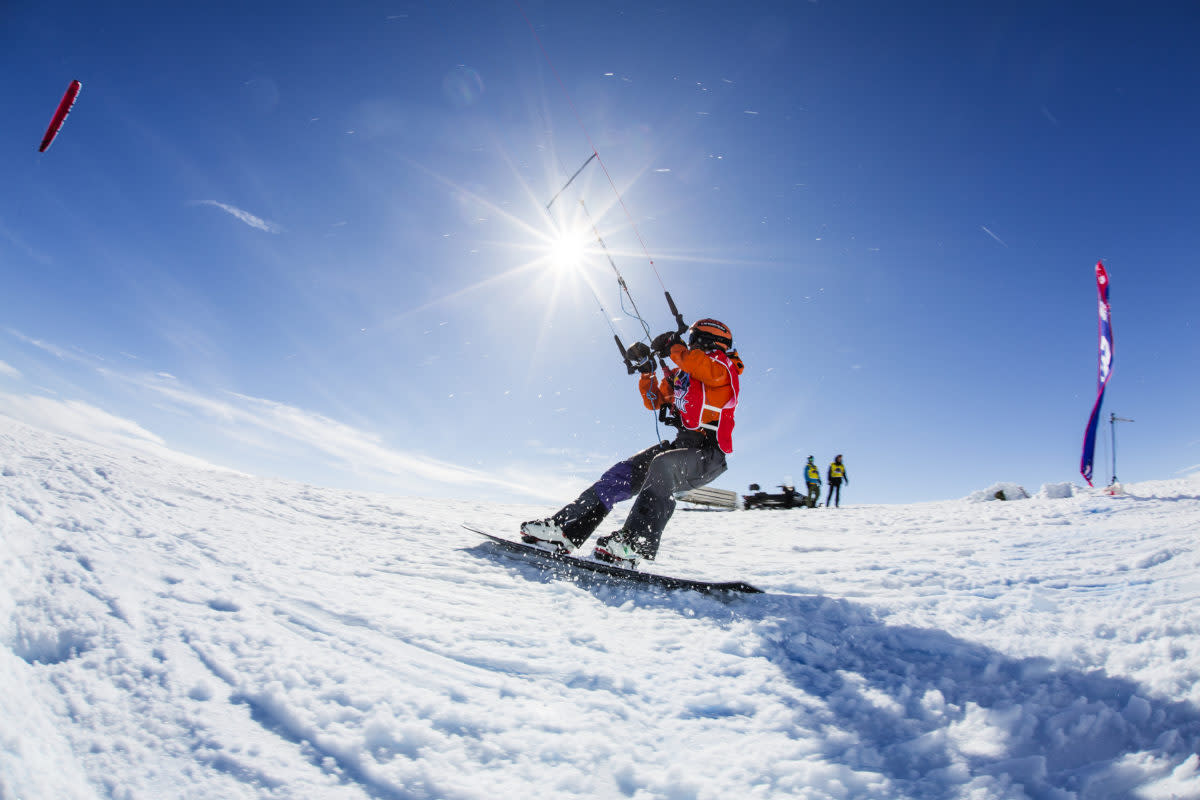 "It's incredible. It's a really tough race, really long and has gusty wind. Every year is tougher, this year with really strong wind," Lengwiler told Red Bull. "It's really nice that I can win. Next year I will start again and try to win with skis, that's my goal."
For access to exclusive gear videos, celebrity interviews, and more, subscribe on YouTube!