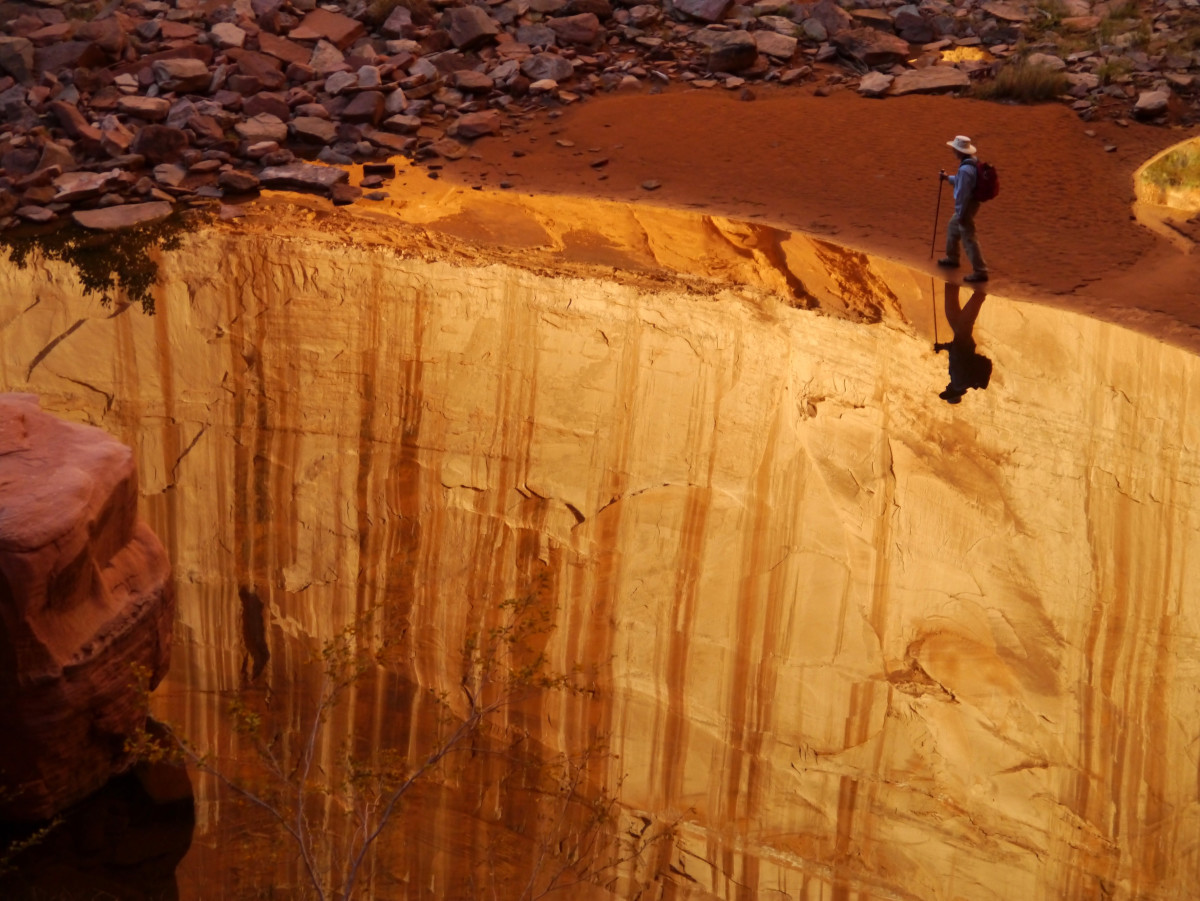 A hiker appears to be walking along the dangerous edge of a sheer cliff in Glen Canyon National Recreational Area in Utah in the photo above, but looks can be deceiving.
In this case, photographer Darrell Staggs produced an optical illusion by being in the right place at the right time, capturing a hiker walking along a pool of water that is perfectly still and reflecting the canyon walls behind it.
Staggs' photo, taken near Lake Powell in an area sheltered from any wind, was among the winners of the 2013 Share the Experience photo contest that were announced Thursday.
"The sun was rapidly descending towards the horizon and lighting was changing every minute," Staggs explained to Caters News Agency. "At this time of day, you can sit in a single spot and take an ever-changing set of images of the same subject.
"Even though I know the image well, and have looked at it hundreds of times, it remains an elusive illusion—not all spectacular shots are obvious."
The optical illusion was among 18,000 images submitted for the contest sponsored by the National Park Foundation, the official charity of America's national parks. Though stunning, Staggs' photo finished third.
The overall grand-prize winner was a photo taken by Courtney Kotewa at Rocks National Lakeshore in Michigan (shown below), earning her a $10,000 prize.
"The lens of a camera in the right hands at the right place can capture the majesty and magic of America's national parks, national wildlife refuges, and other treasured landscapes like the beautiful lakeshore in Michigan where Courtney took her winning photograph," Secretary of the Interior Sally Jewell said, according to Caters.
"I encourage all Americans to explore these inspiring places that refresh our bodies and souls—and don't forget to take your camera along."
Here's Kotewa's winning photo, along with several honorable mentions, all courtesy of Caters News Agency: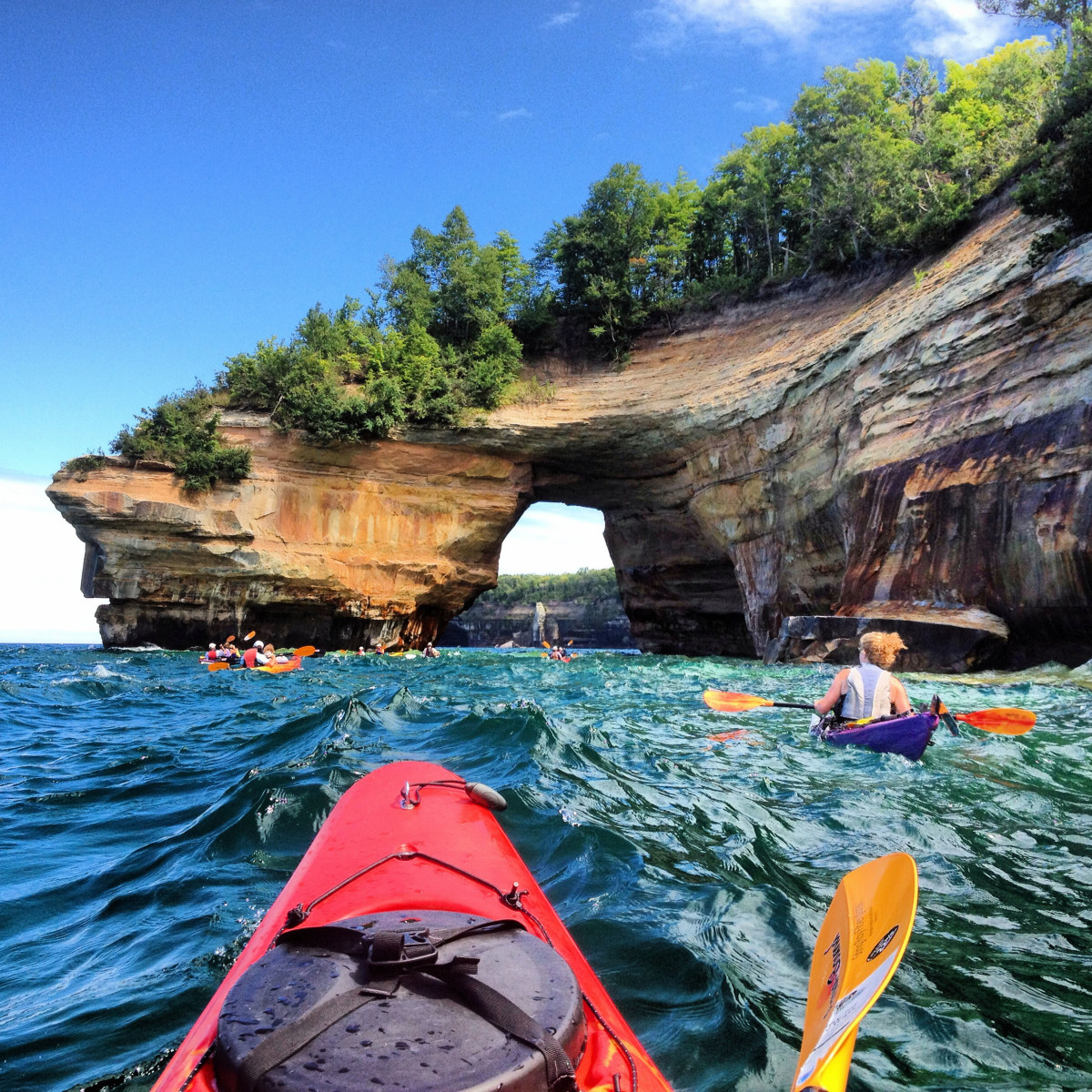 Grand-prize winner: Courtney Kotewa
Image details a family outing at Pictured Rocks National Lakeshore along the shore of Lake Superior. Kotewa used her smartphone.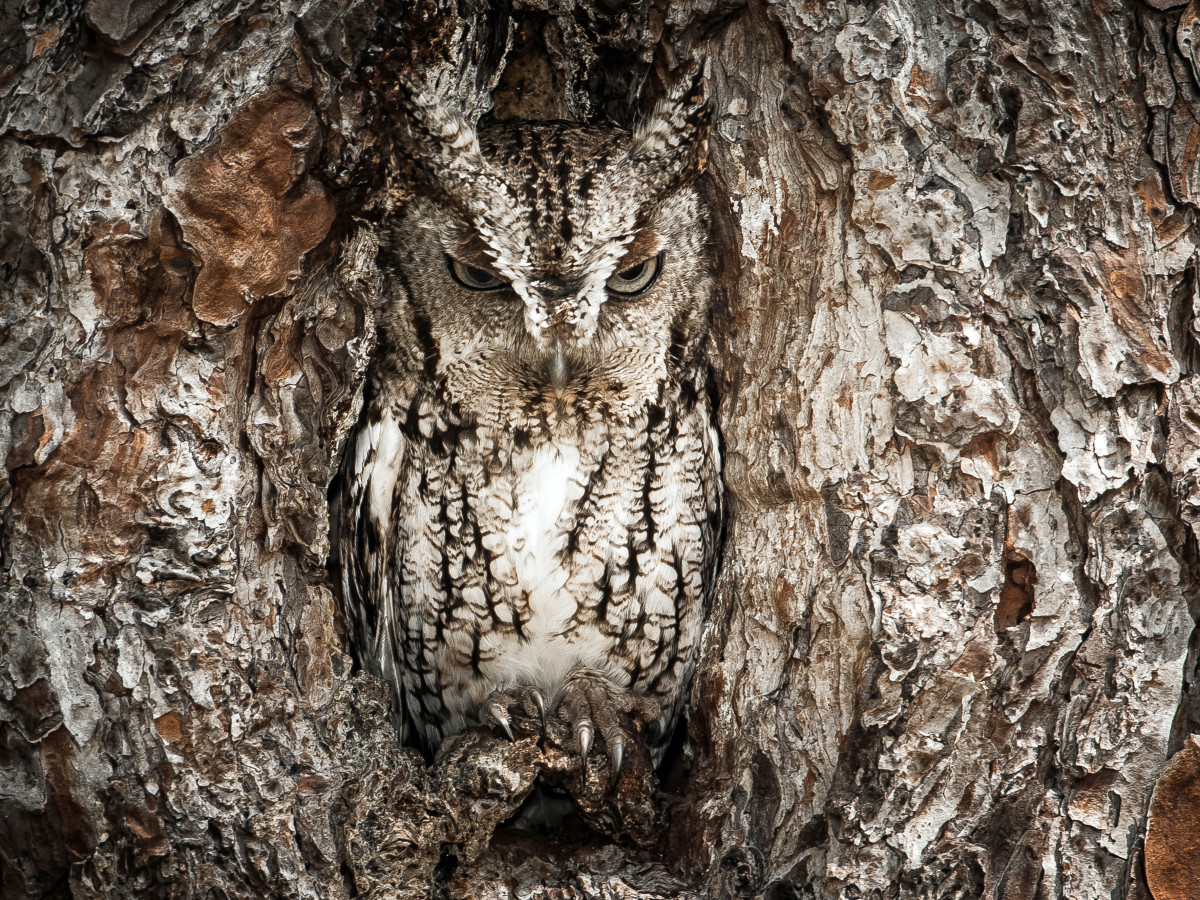 Honorable mention, wildlife: Graham McGeorge
An eastern screech owl hides in a nest at Okefenokee National Wildlife Refuge in Georgia.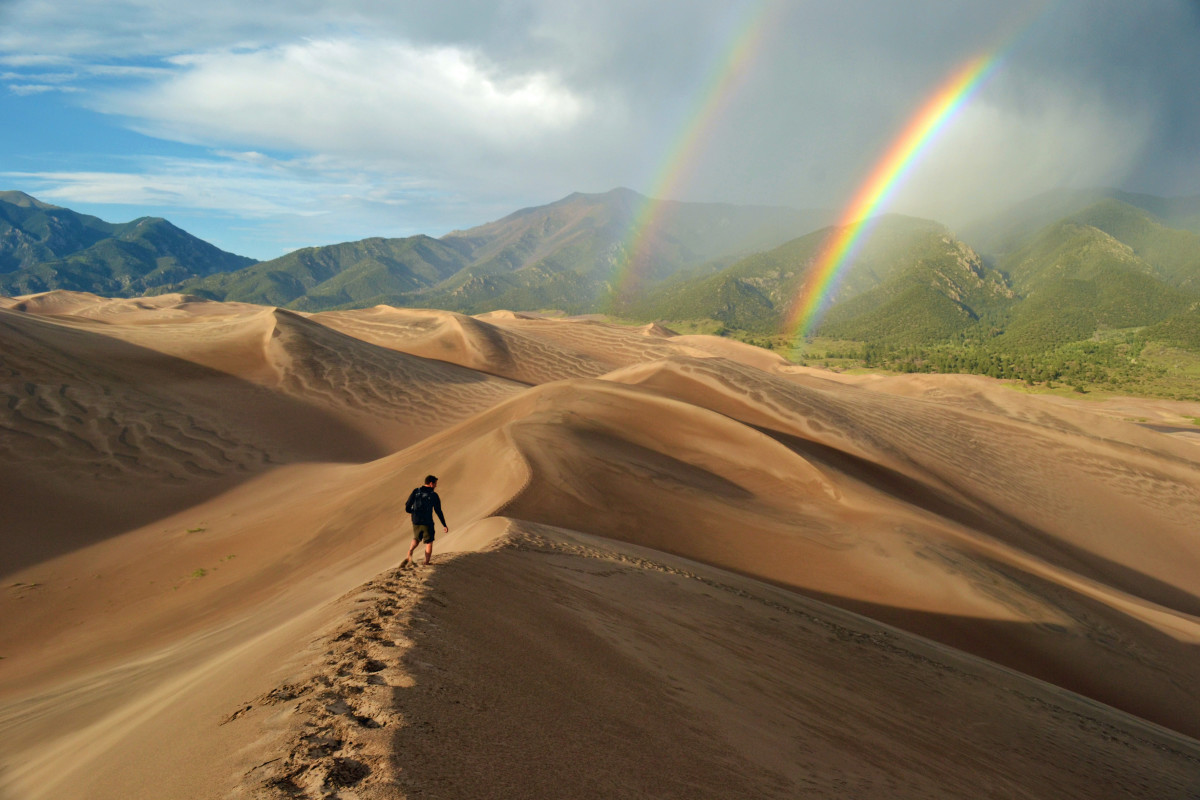 Honorable mention, adventure: Eric Magayne
A hiker walks along High Dune, the second-tallest sand dune in North America, located in the Great Sand Dunes National Park and Preserve in Colorado.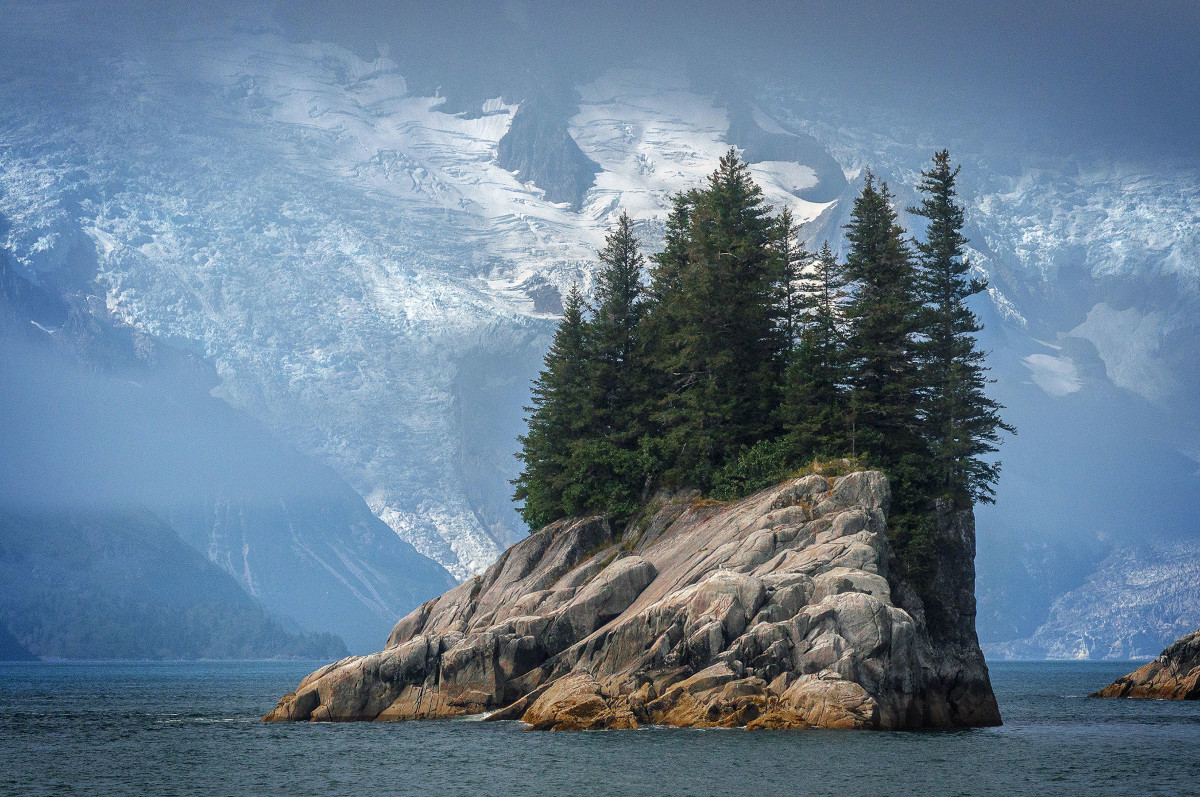 Honorable mention, scenic: Michael McRuiz
A lone island in the Kenai Fjords National Park in Alaska sits amid towering glaciers.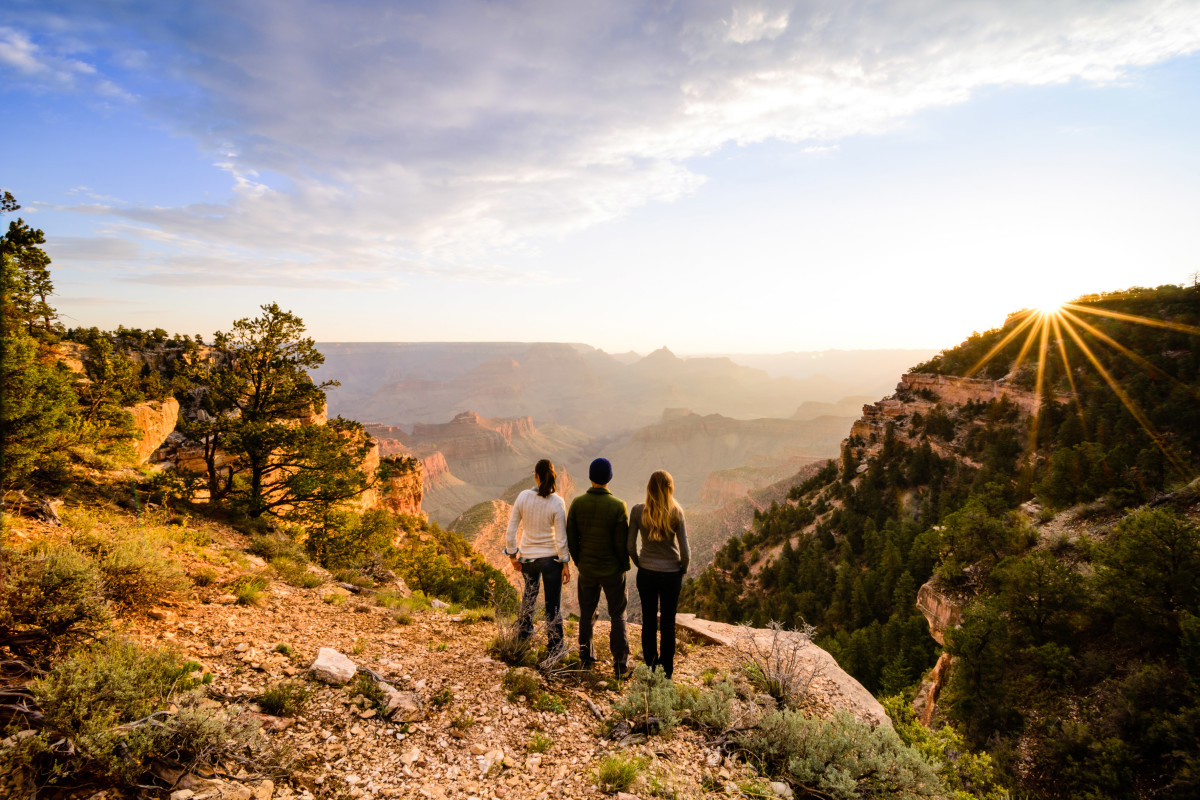 Honorable mention, fan favorite: Peter Blanchard
Rays of sun are captured at sunrise in the Grand Canyon National Park in Arizona.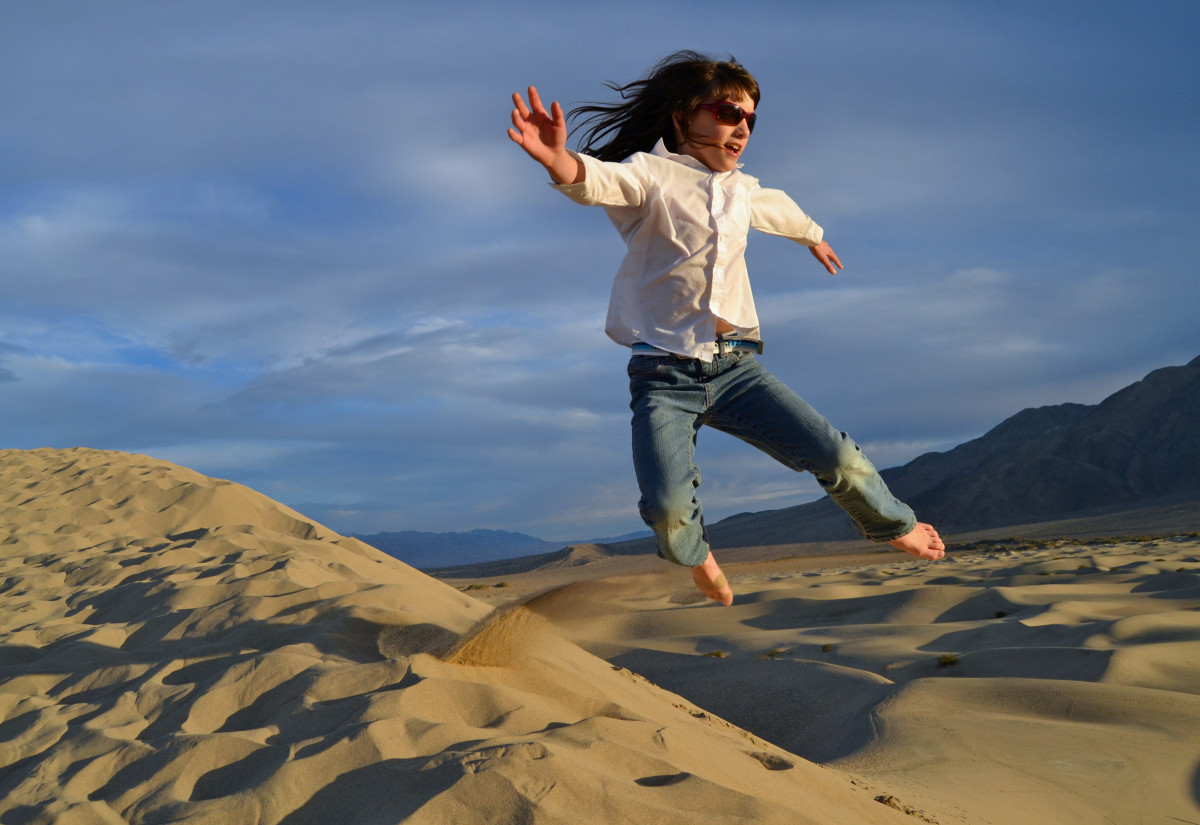 Honorable mention, let's move!: Linnea Charnholm
Kicking up sand in Death Valley National Park in California.
Follow David Strege on Facebook
More from GrindTV
Raining fish surprise villagers in Sri Lanka
Fisherman discovers live frog in throat of fish
For access to exclusive gear videos, celebrity interviews, and more, subscribe on YouTube!