Mark McInnis is one of the better-known photographers in the outdoor industry, but how much do you really know about him?
The outdoor photographer was recently a guest on the podcast Wild Ideas Worth Living, and spoke with host Shelby Stanger for over an hour about a variety of topics.
Over the course of the podcast, Stanger and McInnis discuss everything from his beginnings as a photographer, his spur-of-the-moment internship with Chris Burkard, and how his relationships with his parents affected his career. McInnis gives insight into his world views: how he feels about social media, his advice for those just starting out, how he deals with being on the computer all of the time, and why it's paramount to not cry over spilled milk.
Here are three of the subjects McInnis spoke on that stood out to us.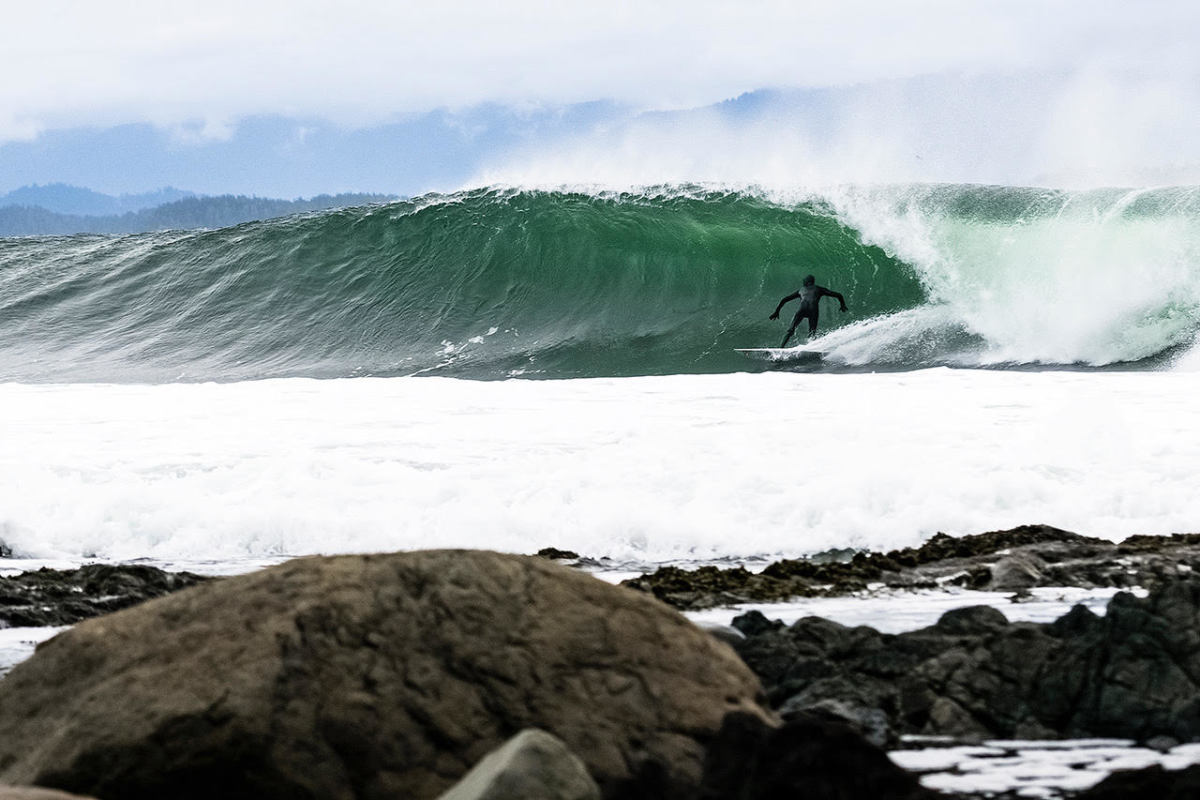 On How He Got Started
McInnis' venture into a career in photography was more incidental than orchestrated. Looking for an easy 'A' in high school, Mcinnis signed up for a photography course that he figured would be a breeze. He discovered then a passion for the practice, and after graduating high school, chose it as his degree in college. After he finished college, McInnis moved to Hawaii, living the surf bum life for a year. When he came back, he interviewed at a few ad agencies, but couldn't get past the idea of being on someone else's schedule.
During this time, he continued to surf the Oregon coast. One day, when the surf was too big, he just sat and watched the waves. He was inspired by the light playing on the water, and realized he wanted to photograph it. It was from there that he realized he wanted to pursue photography as a career. After reaching out to a few of his favorite surf photographers, one of them responded. Chris Burkard was actually mulling the idea of starting an internship program when McInnis reached out. The two connected, and the rest, as they say, is history.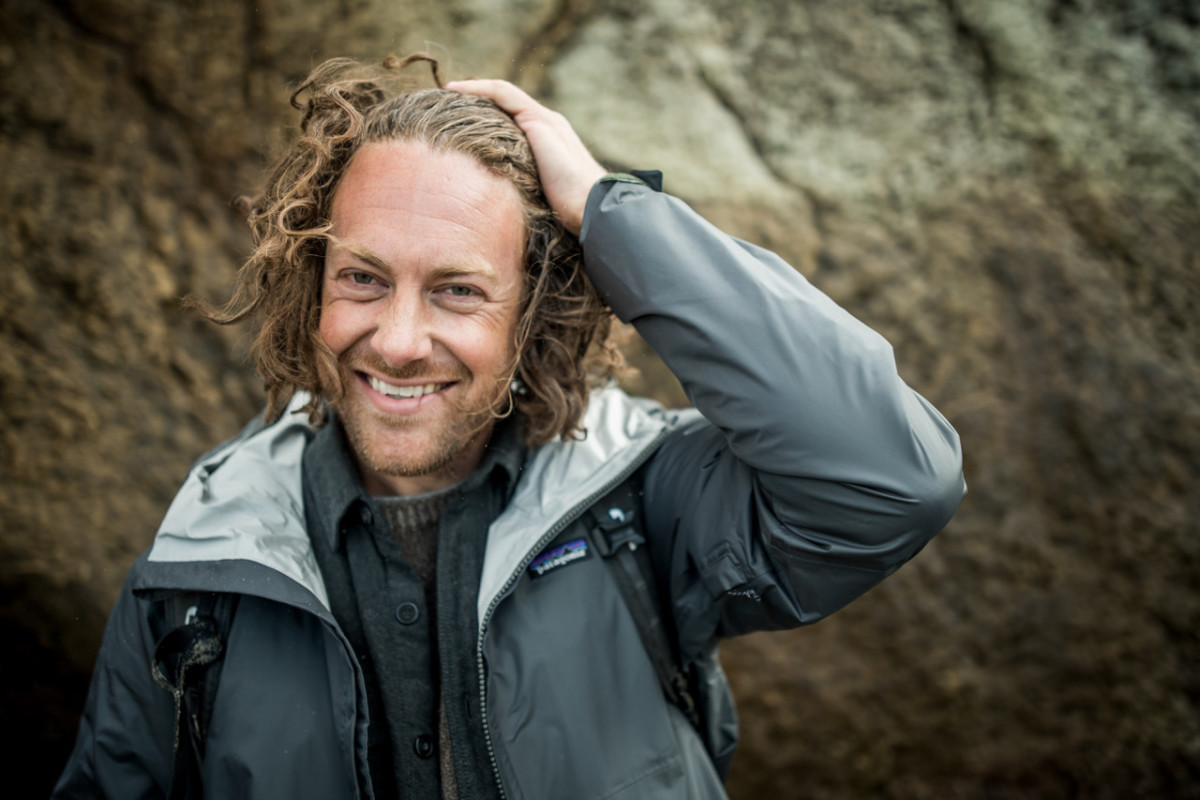 On the Realities of the Job
His photos may portray the most wild and idyllic places in the Pacific Northwest (and beyond), but the reality behind those photos is editing time, and tons of it.
"It is such a fantasy. Even for me, when I came home from that beautiful night, with these photographs and I was like 'Oh my gosh! I'm going to be a surf photographer and just take photos of waves and that's all I'm ever going to have to do,'" says McInnis. "I know I talked about those 9-5 jobs earlier, but I spend more time in front of the computer than anybody with a true 9-5. There's obviously people that work 100 hours a week. I guarantee you I am in front of the computer way more than a person with a normal 9-5 is. And it's crazy, but it has to be done."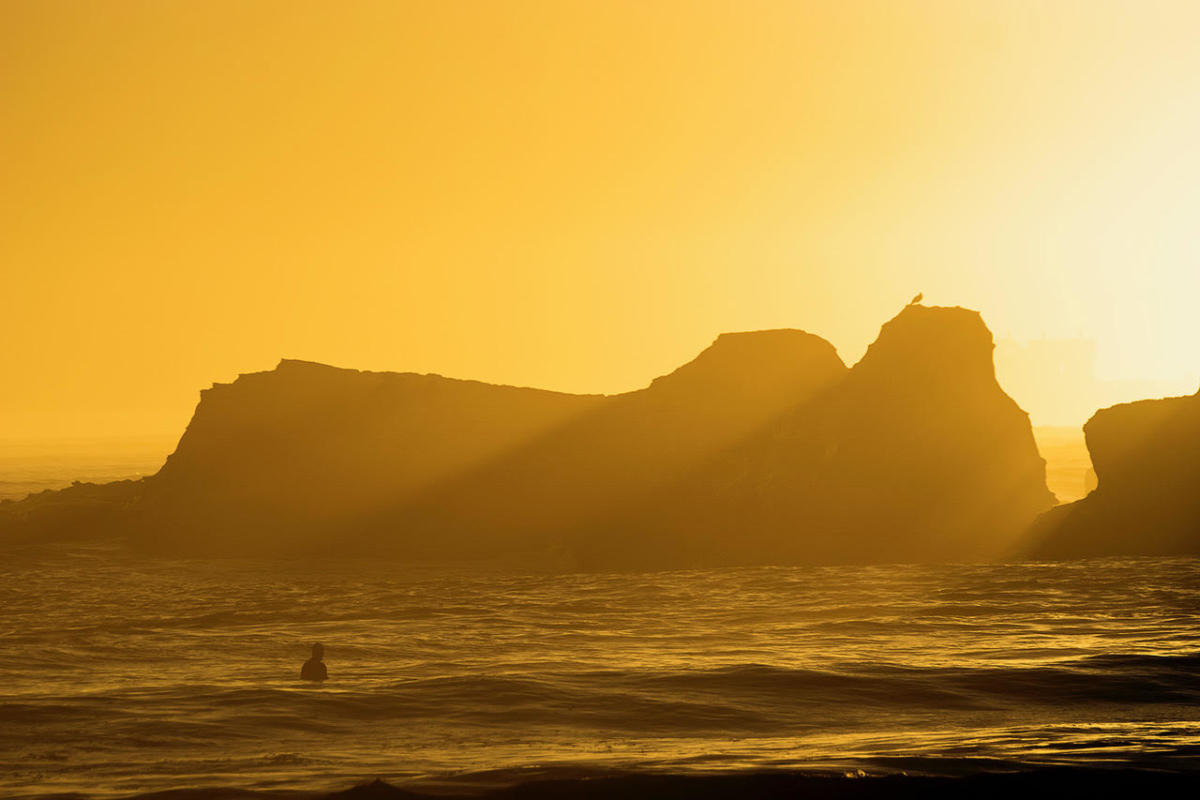 On Advice to Those Starting Out
The first thing that Mark highlights when asked about advice that he would give to those just starting out was that you really can't buy a bad camera these days. "People ask me, 'What should I get?' And it's like, just get something, and start shooting. It doesn't matter what it is, except maybe your phone," McInnis says. "The phones can take good photographs, but if you really want to get a grasp on photography, you need something that can shoot manual."
The bottom line? Get a camera that works, and use it often. Don't be afraid to fail, and don't be afraid to experiment.
If you're looking for more, listen to the full podcast here.
For access to exclusive gear videos, celebrity interviews, and more, subscribe on YouTube!