Jeff Johnson writes an article about the colorful Owl Chapman and gets sued for it? The gist of it was that Johnson documented how he ordered a board from Owl, paid for it, then couldn't ind the guy for ages. Yeah, so? Happens all the time right? Well apparently Owl got pretty bent out of shape over it and sued the Journal for libel, meaning he feels they slandered his character or something…get over it dude.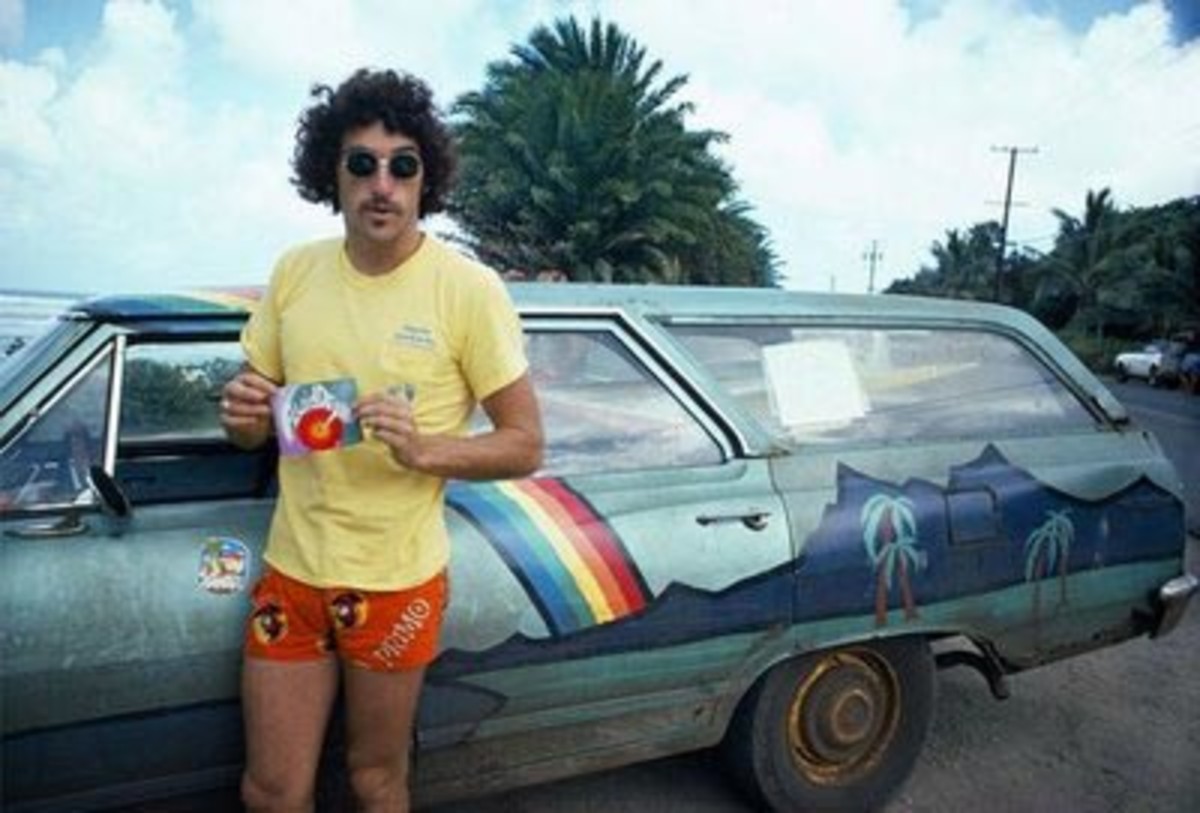 Owl at Sunset Beach…where he can be found a daily basis.
As reported on www.rcfp.org
A federal jury in Hawaii ruled in favor of The Surfer's Journal last week in a libel lawsuit that had been brought by a surfboard shaper, according to the Pacific Business News.
In the suit, plaintiff Craig Elmer "Owl" Chapman alleged that an article in the magazine presented a "ridiculously extreme portrait" of him as, in the Pacific Business News' words, a "destitute, drug-using social outcast." According to the news outlet, the magazine piece was based on notes a Surfer's Journal reporter took in the mid-1990s when he ordered a surfboard from Chapman, as well as from interviews with other surfers who have dealt with Chapman. The case was reportedly the first libel suit to go to trial in Hawaii since the 1970s.
For access to exclusive gear videos, celebrity interviews, and more, subscribe on YouTube!