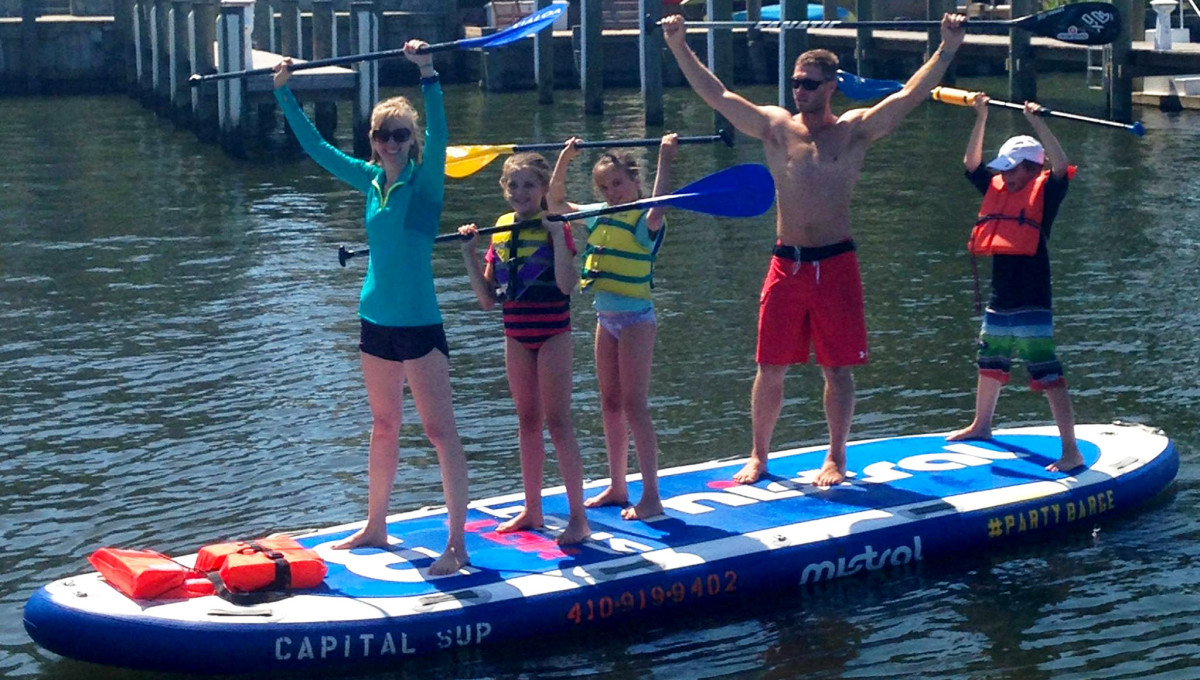 Health | SUP Meals | A Midweek Dinner
Stand strong all week long with salmon and a side
Annapolis' Capital SUP crew isn't your average group of standup paddlers. The three friends, Brian Meyer, Chris Norman, and Kevin Haggis, eat, breathe, and live the SUP lifestyle around the clock. Running a SUP rental business that offers services including race training with nutrition plans and travel to international events, the trio from the Atlantic coast operates out of Spa Creek near Chesapeake Bay, Maryland, and share a house just a stone's throw away from the Capital SUP headquarters, where they whip up meals specifically to fuel their paddling lifestyles. So, we caught up with the crew for an inside scoop on the meals they're concocting for in their casa de SUP dejour. —Shari Coble
Capital SUP
If you want to perform at your peak ability, eating healthy is a necessity. The old saying, 'you are what you eat,' couldn't be more true. Treat your body like a race car and eat premium fuel.
When training and competing, we tend to cook most of our meals in house. It saves us money, and, we know exactly what we are taking in as fuel.
This meal is lighter, and, typical for one of our midweek dinners. Eating light meals in the evening helps your digestive system, aids in sleep and recovery.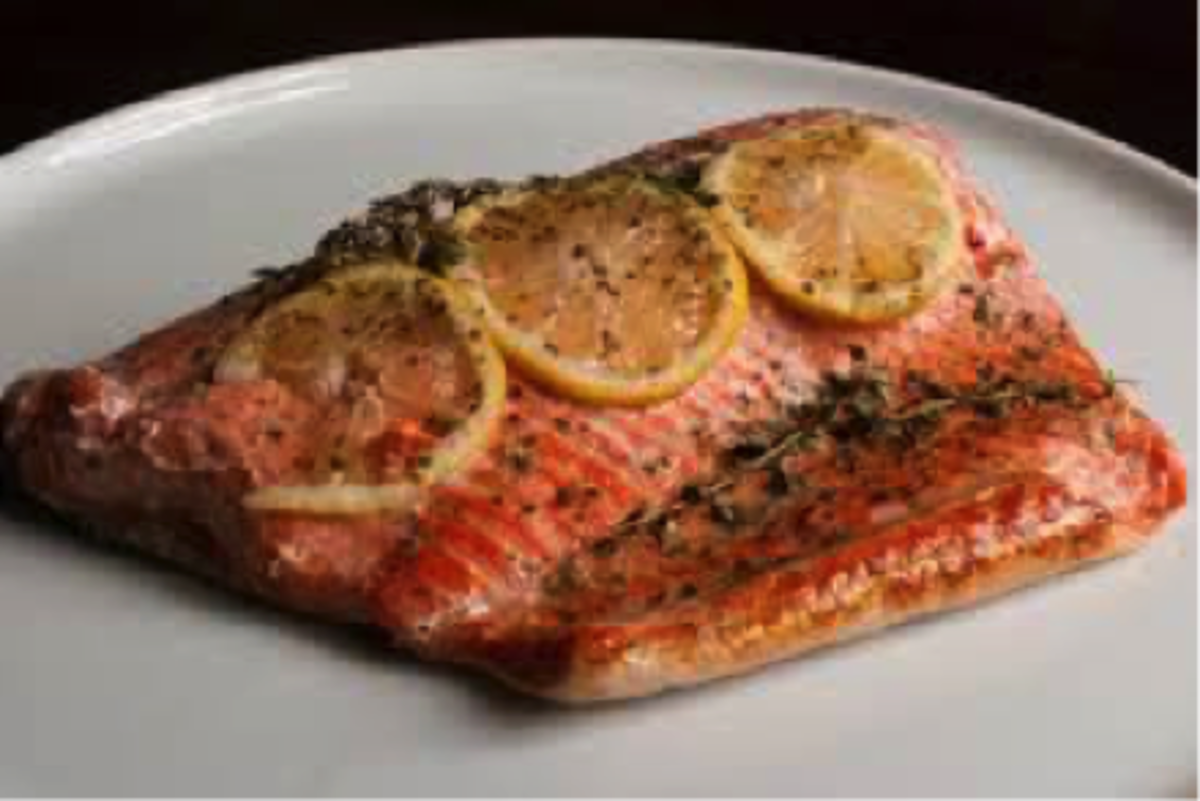 INGREDIENTS
• 1-1 1/4lb Salmon (skin on)
• 5-7 Red Potatoes
• 2-3 Handfuls of Green Beans
• 1 Lemon
• 2 sprigs of Thyme
• 2 Cloves of Garlic (Minced)
• Chives (Optional)
• 2 tbsp. Salted Butter
• Kosher Salt and Black Pepper
• ¼ Cup Almond Milk
Pre-Heat oven to 425 degrees Fahrenheit. Mince Garlic and quarter potatoes. Begin to boil water. Place salmon skin-down on an oven-safe dish. Melt the butter, then, pour over salmon. Season with thyme, salt and pepper to taste. Sprinkle half of the garlic over salmon. Slice 2-4 Pieces of lemon and place on top of Salmon. Squeeze remaining lemon over salmon. Bake 10-15 minutes
Boil potatoes and steam green beans. When potatoes are soft, mash and add milk, chives and remaining garlic.

Stay tuned for more SUP meals by Capital SUP.
More Paddle Healthy here.
The article was originally published on Standup Paddling
For access to exclusive gear videos, celebrity interviews, and more, subscribe on YouTube!