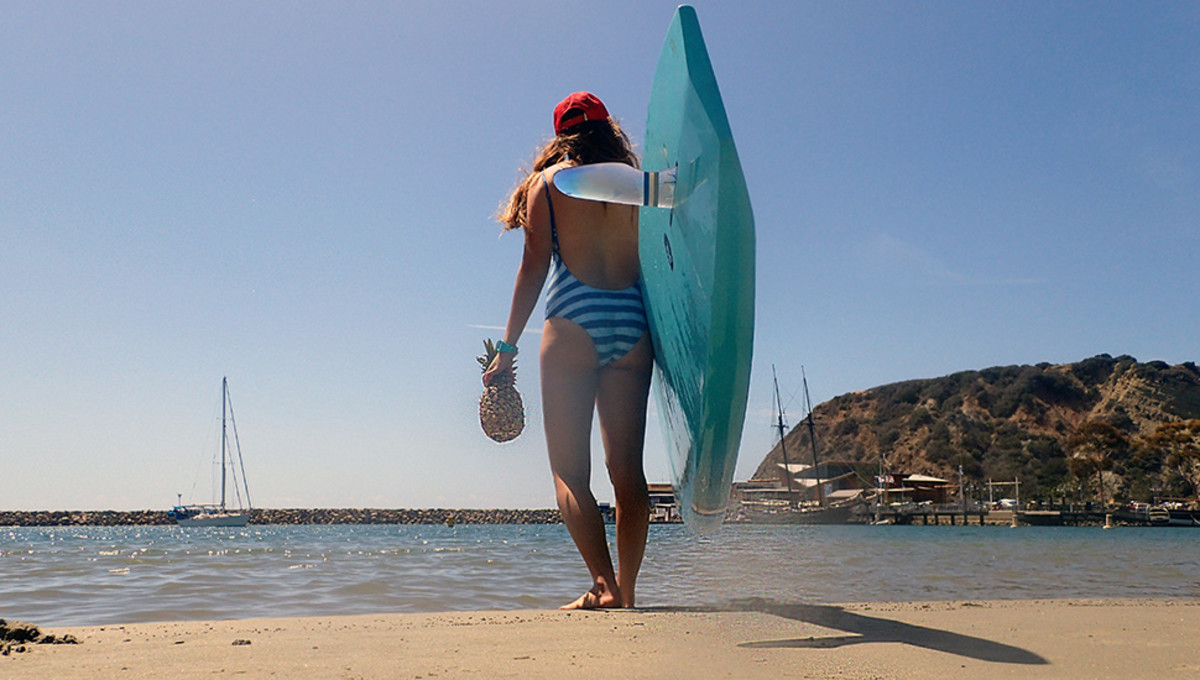 Organic vs. Processed Food | What's the Difference?
Words by Rebecca Parsons. Photos by Brenna Devlin
As a paddler, taking care of your body should be a top priority. While training and conditioning are keys to success, eating well is even more important. The body is a temple after all.
Unfortunately, most of us let a lot of bad things in. But we're not just talking chips and sweets, we already know those are bad. Surprisingly, eating fruits and veggies can also be doing more harm than good.
Unless you are eating a completely raw and organic diet, almost all of your food is processed or chemically treated. Many foods contain artificial ingredients and preservatives, while fruits and veggies contain pesticides and less nutrients than their organic brethren.
So what does it mean to eat raw and organic?
A raw food diet is pretty extreme. Raw foods include fruits, veggies, seeds, nuts, grains, and anything prepared below 116° F. Cooking foods above this temperature causes them to lose essential vitamins, minerals, and enzymes.
"Organic" simply refers to the way in which the food was grown. Organic farmers are not allowed to use pesticides, GMOs, or petroleum-­based or sewage sludge-­based fertilizers. Organic livestock must be fed organic feed that is free from antibiotics or growth hormones. While eating a raw and organic diet has its challenges, the benefits are immense.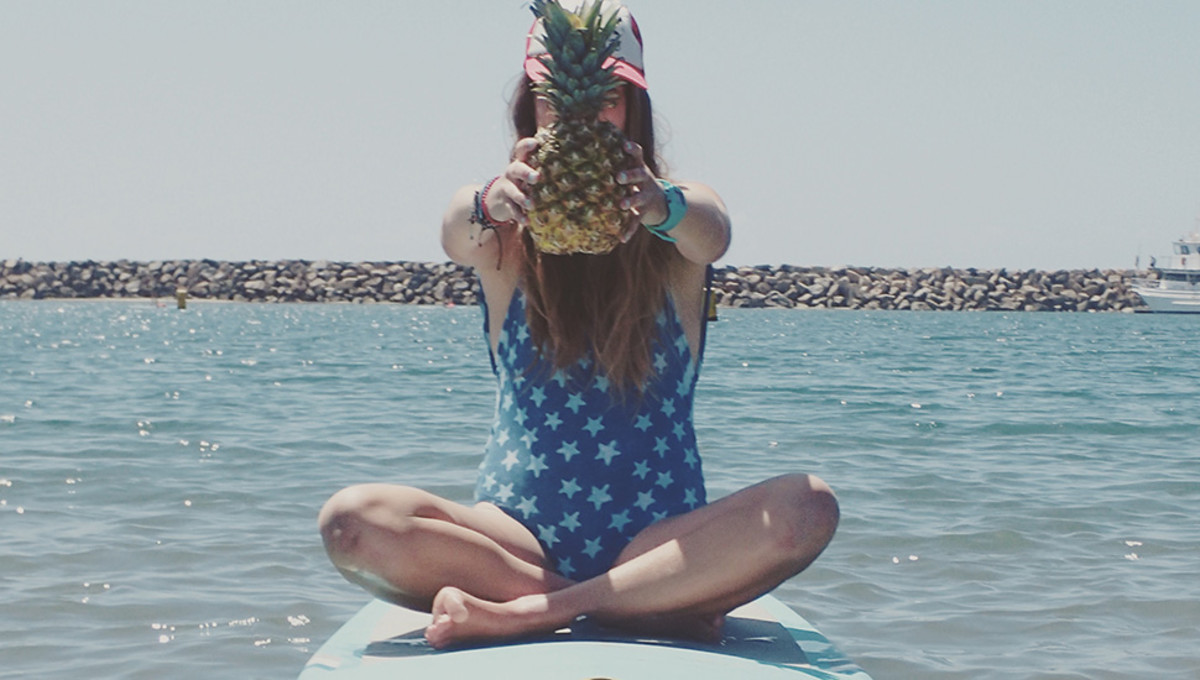 Eating processed food slows down your metabolism, can cause brain fog and may lead to many chronic illnesses such as cancer, heart disease, and diabetes. In contrast, eating a more natural diet will not only reduce your risk of illness, but will also boost your energy. Not to mention, the quality of your sleep will improve, meaning you'll wake up feeling more energized and ready for that pre-dawn paddle. Add to that a quicker recovery time and you'll be able to train harder and get back on the water for a second session later in the day.
While your body will thank you, your bank account probably won't. Everyone knows shopping organic can be expensive, but it doesn't have to be. If you can't keep up with the prices at your local health food store, visit your local farmer's market. The prices are often much more affordable and the produce is fresh and delicious. Or if you have the room, start a backyard garden. You might just find you have a green thumb and pick up a new hobby.
However, changing your diet can be tough, so don't go cold turkey. Or in this case, organic, grass­-fed, free­-range turkey.
Figure out what works for you. When you visit the supermarket, stick to the perimeter. If you don't venture down the aisles, you won't be tempted to buy all that processed junk. Read the ingredients so you know what you're getting; the fewer ingredients the better. If you absolutely need bread in your diet, buy whole wheat, whole grain bread and limit yourself to one slice at a time.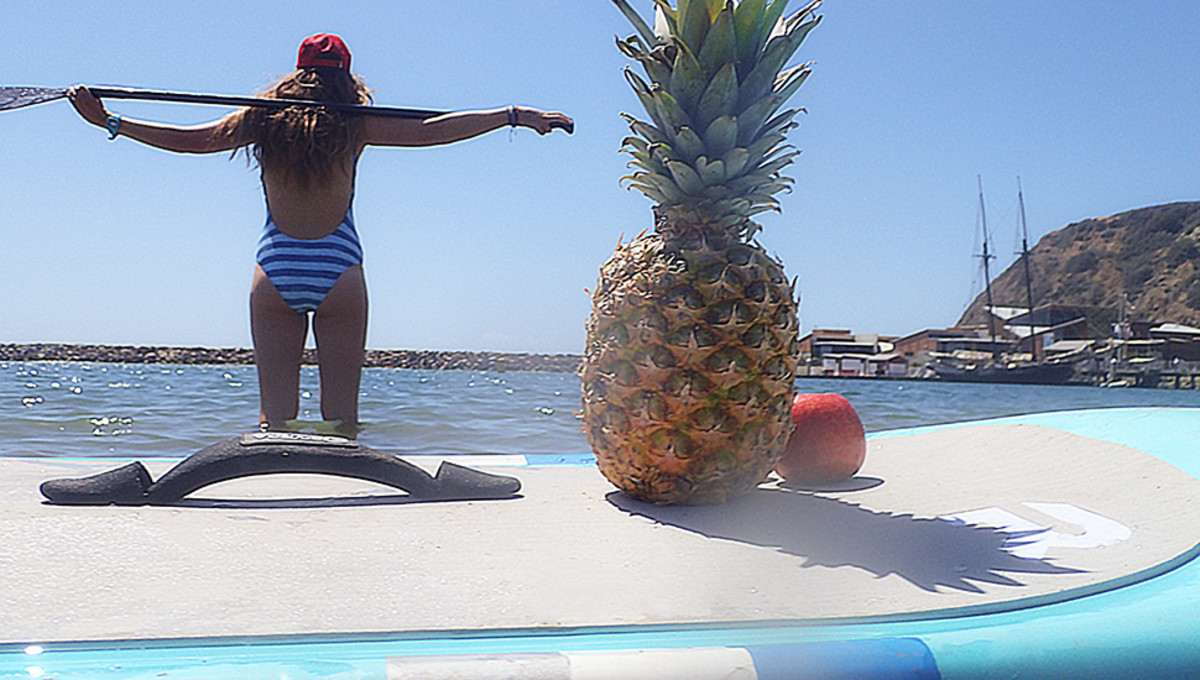 Thanks to the miracle of the Internet, there are millions of healthy recipes out there. For those of you with a sweet tooth, there are even recipes for brownies and muffins made with natural ingredients. In short, eating healthy has never been easier.
If you still aren't sold, it's important to note that eating raw and organic is also good for the environment. Natural foods typically use little or no packaging, saving sea life from the threats of plastics and other garbage in their home. In addition, organic farming avoids using pesticides and fertilizers that would eventually make their way to the ocean, resulting in algal blooms and toxin-filled fish.
So protect yourself and our local marine life. It may be more challenging to eat organic, but your body and our environment will thank you.
Related
Stay energized with this delicious and nutritious SUP smoothie.
Perfect dinner recipe for a scrumptious salmon dinner.
The article was originally published on Standup Paddling
For access to exclusive gear videos, celebrity interviews, and more, subscribe on YouTube!