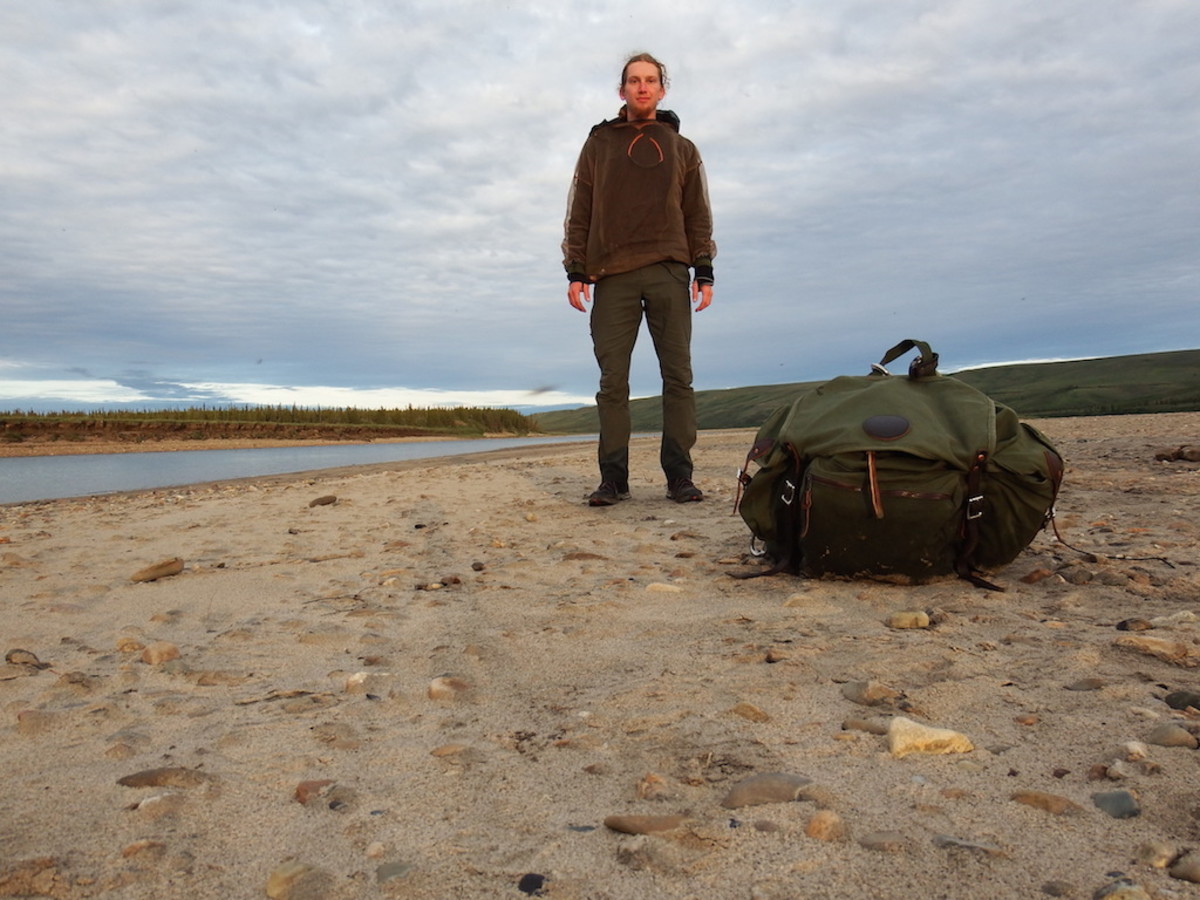 Robert Shuman, 22, a capable paddler and backcountry enthusiast set off for a 50-day, 500-mile solo journey in the Arctic waters of Canada's Northwest Territories this summer.
It's a wonder he returned.
"I don't think I would recommend anyone do what I did," Shuman told GrindTV, after paddling 463 miles in just 23 days. "I was a little foolhardy."
Shuman encountered 13 grizzlies — one chased him out of a tent site early in the trip, setting an ominous tone for the remainder of the journey.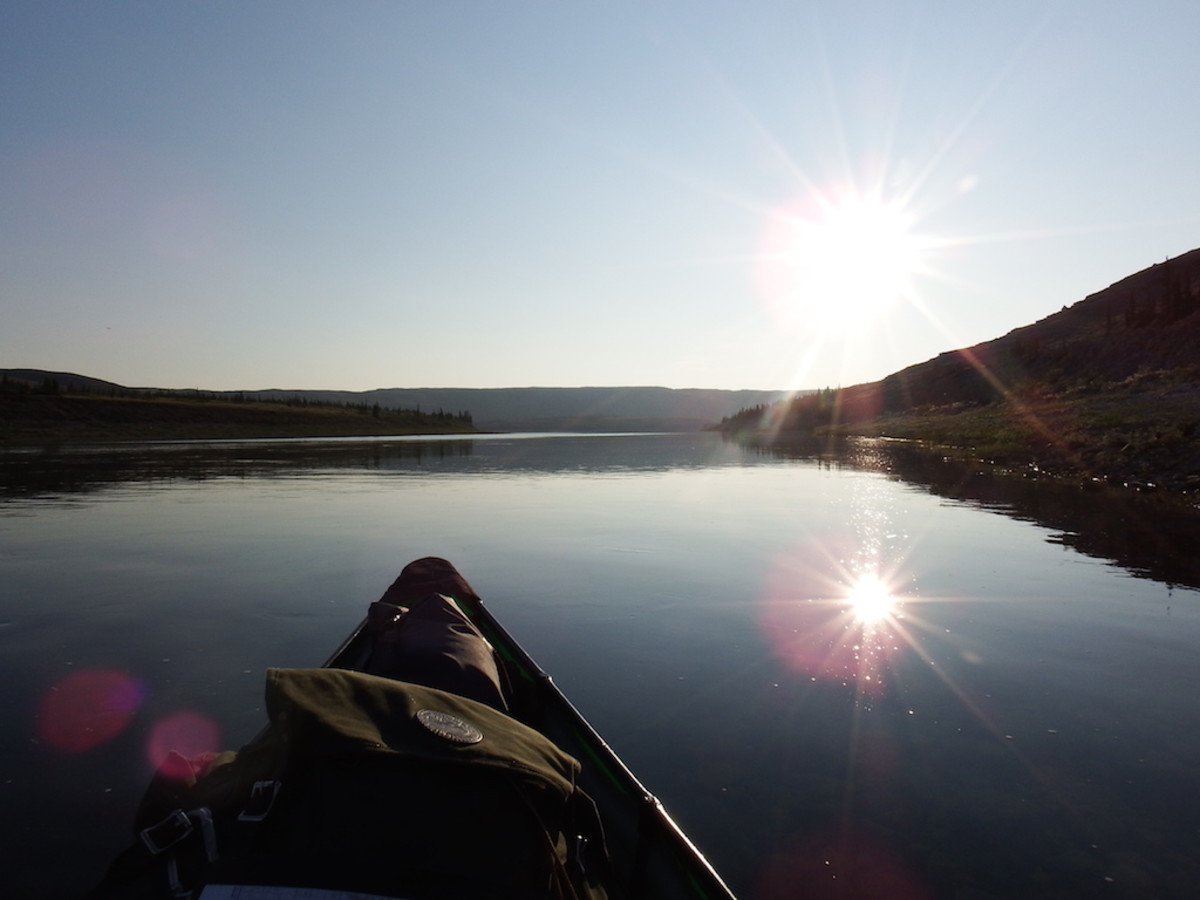 "The first one was within 100 feet of me, waiting on the bank," Shuman says. "That's the most scared I've ever been in my life. He charged at the water, but it turned out he was bluffing."
Shuman rode out the current looking for a new camp spot.
The first paddler of the season on one of North America's most remote rivers, Shuman had carefully mapped and planned a year out for his route in the far Northwest Territory, but he couldn't prepare for the fear that set in when his trip became turned into a man-against-nature saga.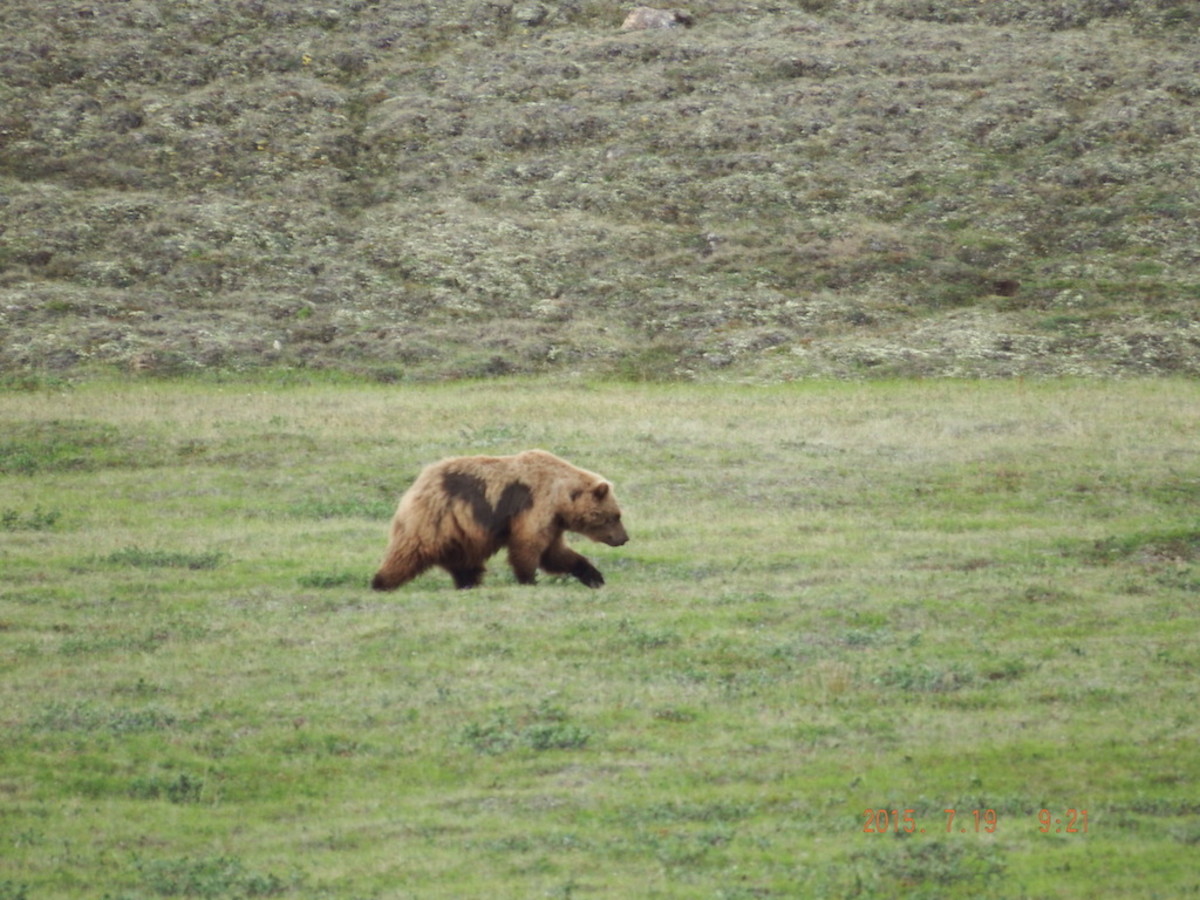 The astute survivalist had honed primitive wilderness skills at Camp Kooch-I-Ching in northern Minnesota, a place he returned to for two months each summer because it felt more like home than the 13 places he lived between divorced parents in Los Angeles.
Now a senior in recreation and outdoor education at Western State in Gunnison, Colorado, Shuman studied Arctic canoe routes, gathered feedback and even changed his original itinerary to make his solo canoe trip as safe a possible.
He chose Horton River over Anderson River after some older guys questioned Shuman's proposed paddle in an online forum.
"I listened to some more experienced people," he says of his trip, which spanned Arctic Circle to Arctic Ocean, starting in remote Horton Lake, a 2.5-hour float plane ride from nearest town, and ended at tiny Paulatuk, where it was cheapest to fly out.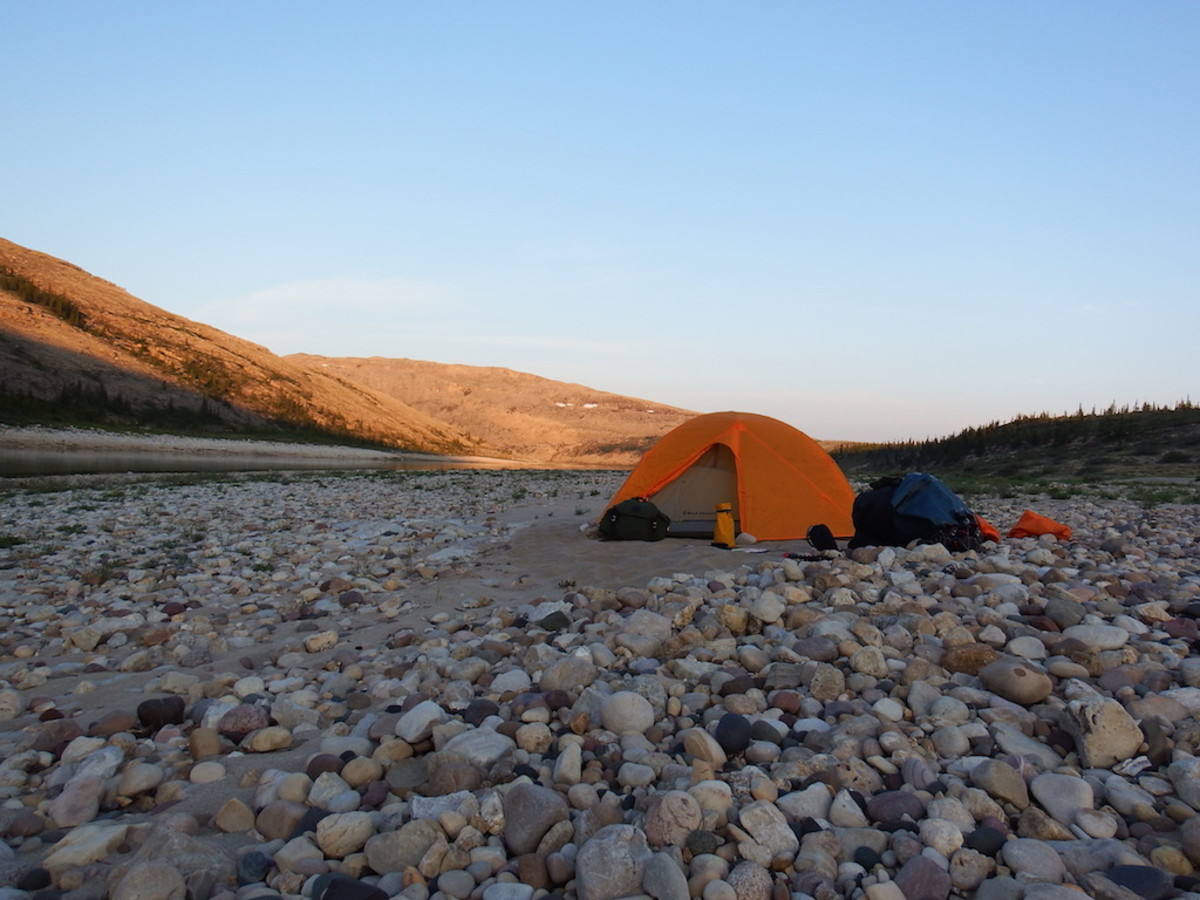 Between put in and take out, Shuman weathered blinding marine fog, finicky currents, canyon-cured whitewater, a swamped canoe, insane insects, bear encounters aplenty, a lone white wolf, hundreds of bird species, not to mention persistent fear.
"I felt like people felt before we had four walls and roof," he says. "I knew I had to sleep, but I knew I wasn't necessarily safe."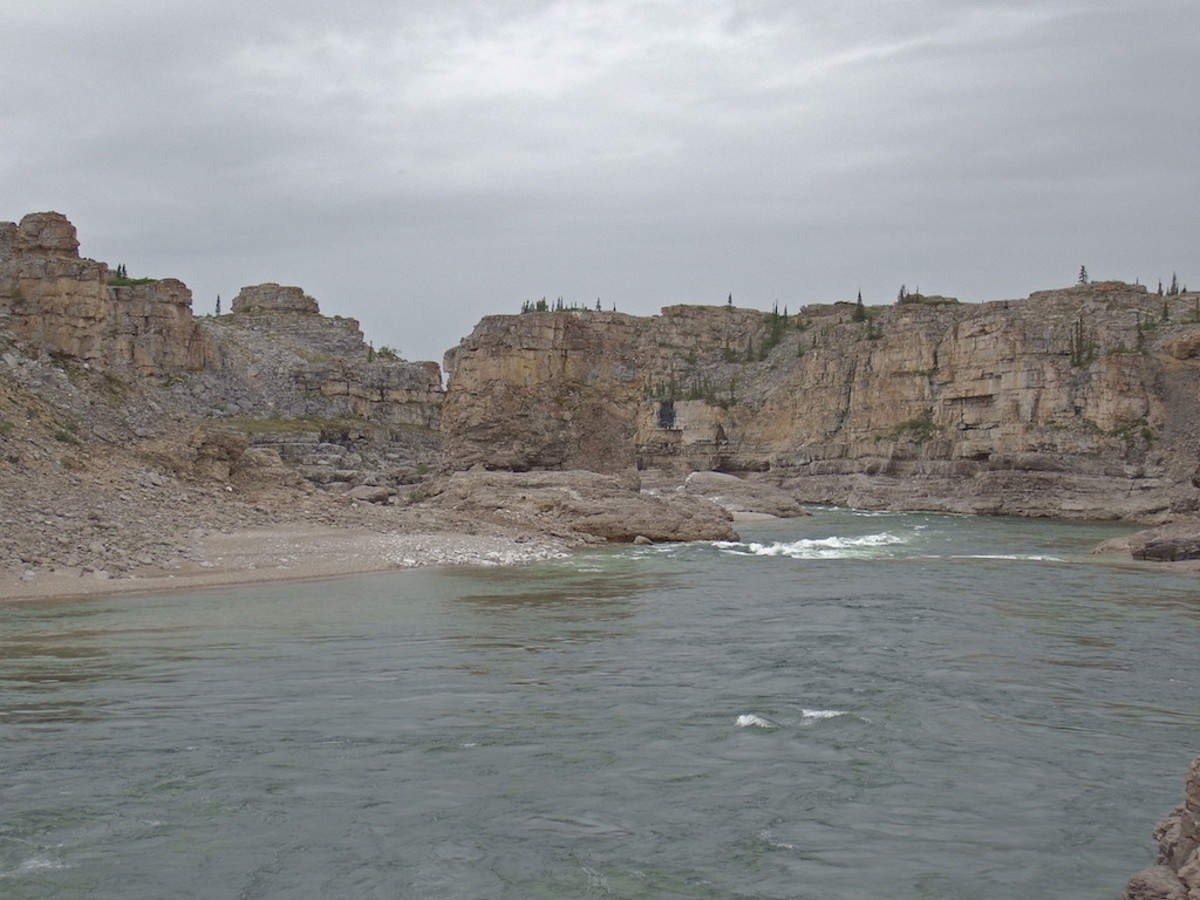 He had to learn how to channel fear to make it back home in one piece.
Shuman said he called on his tracking skills to see what creatures had visited camp most recently, but more than anything he dug deep for "the skills that you learn to take care of yourself mentally."
His mental stamina and state evolved over the nearly two months he was gone.
"I would get more flustered in the beginning, but over time I learned how to remain calm and how to manage stress," he says. "What saved me was saying these little gratitude prayers every day, just listing off everything I was thankful for. It's a practice I had learned before, but here it was so integral."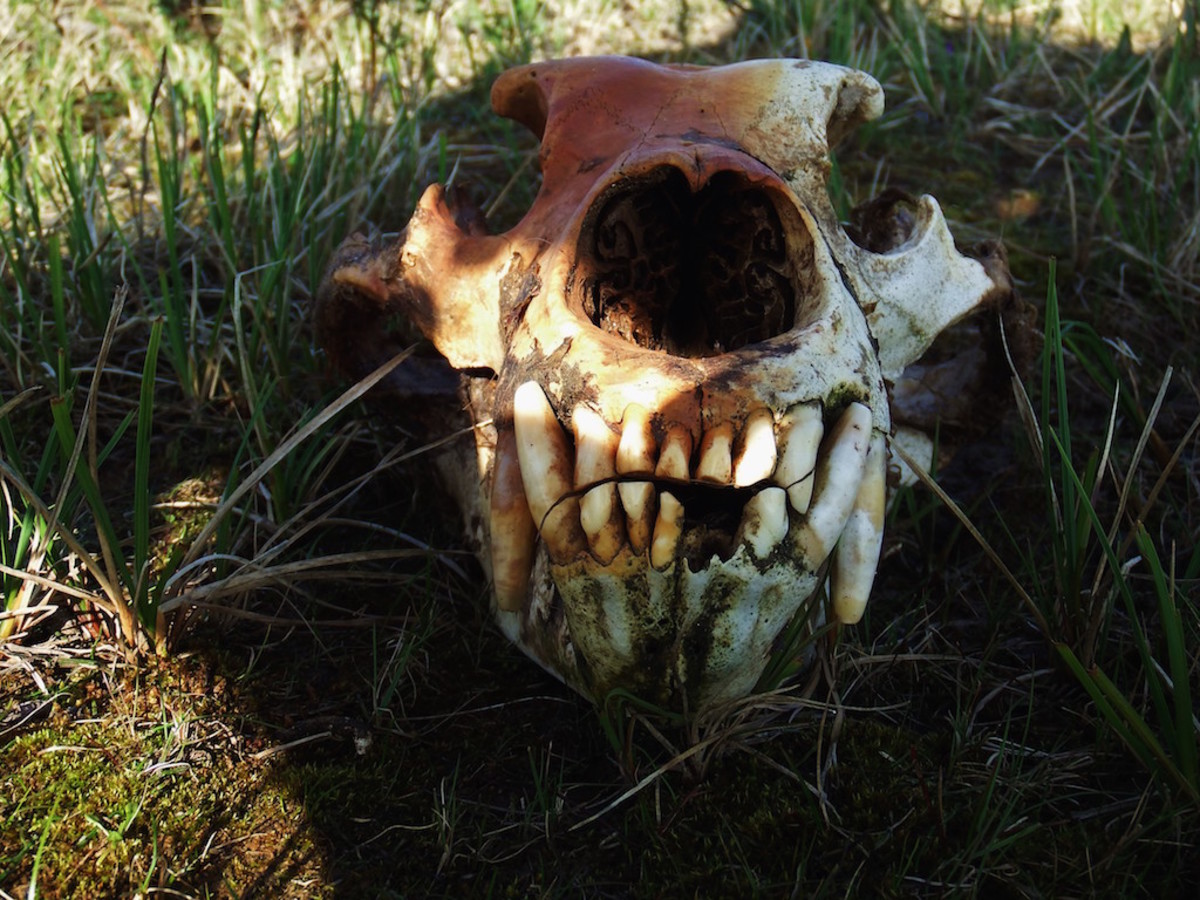 Any mistake was costly, possibly a bid for life or death.
"I finally learned to incorporate fear and use it to give me strength and keep me focused and on my toes," Shuman says of one epic paddle that took him to a place more emotionally remote than any river in the Northwest Territories.
More from GrindTV
Scott Jurek reflects on setting the Appalachian Trail speed record
The thinnest solar charger can power up your devices in less than 3 hours
Jackson Hole received unusual midsummer of snow
For access to exclusive gear videos, celebrity interviews, and more, subscribe on YouTube!