Accidents happen. And they can happen unexpectedly to even the most seasoned paddlers, and on any type of water. Sometimes it's better to not look away, but rather, to take a second, closer look at what exactly went wrong. By examining the full situation, and determining the critical decisions involved (and their consequences), we can learn to make the choices that matter most. With that hope of helping paddlers make that next safe choice, we've been working in partnership with the U.S. Coast Guard to present our new four-part Paddling Accidents video series. In each episode, we cast the spotlight on real paddlers recounting an everyday experience on the water gone awry that resulted in rescue. Survivors and witnesses alike relive difficult stories in order to share an important lesson.
In the third installment, Jill Lee recounts how she narrowly survives a squall on the west side of Maui. Lee paddled out with a paddling partner in their own individual kayaks for a day of snorkeling and freediving. When an unexpected storm blew in, they were separated. While her partner made it back to shore, Lee did not. Eventually, with her kayak taking on water from large waves and heavy wind, Lee decided to tie the boat to herself and swim for shore. After 11 hours at sea, Coast Guard officials reached her in knee deep water. She was severely hypothermic. This story is a reminder to not just paddle with a partner but have a plan should things go wrong.
— See more Safe SUP Choices
— Check out the Safer Paddling Series from our partners at Canoe & Kayak.
— Read more on SUP paddling safety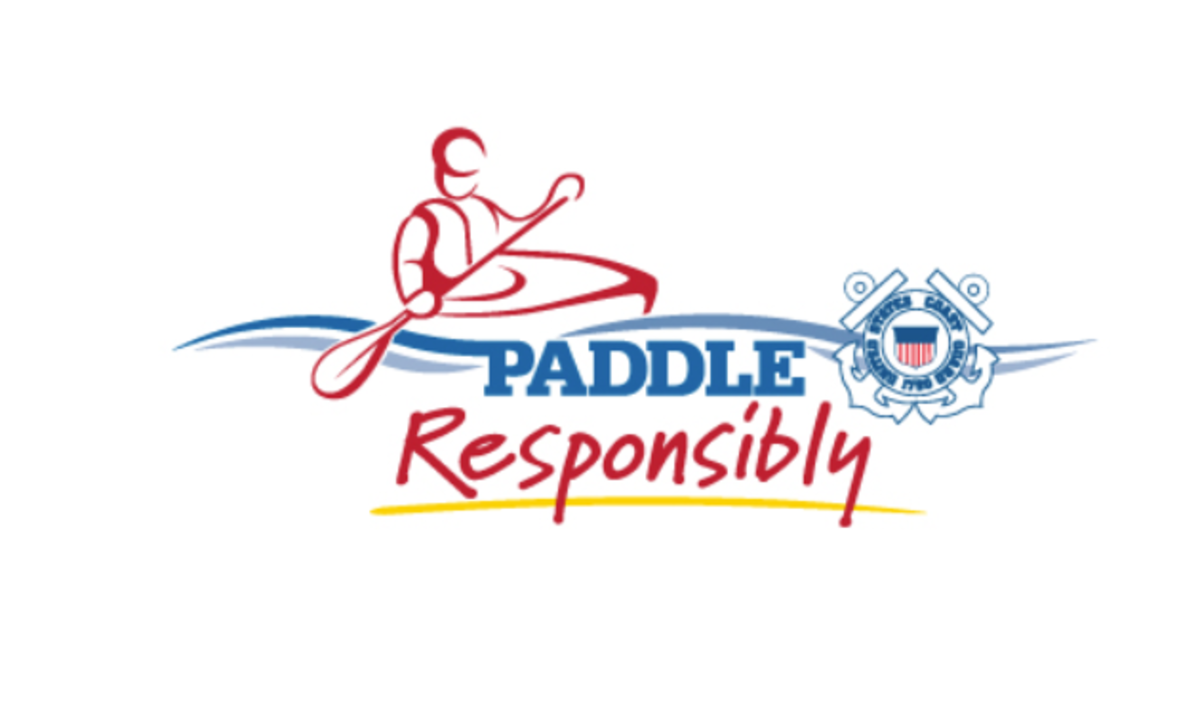 The article was originally published on Standup Paddling
For access to exclusive gear videos, celebrity interviews, and more, subscribe on YouTube!