Accidents happen. And they can happen unexpectedly to even the most seasoned paddlers, and on any type of water. Sometimes it's better to not look away, but rather, to take a second, closer look at what exactly went wrong. By examining the full situation, and determining the critical decisions involved (and their consequences), we can learn to make the choices that matter most. With that hope of helping paddlers make that next safe choice, we've been working in partnership with the U.S. Coast Guard to present our new four-part Paddling Accidents video series. In each episode, we cast the spotlight on a real paddler recounting an everyday experience on the water gone awry that resulted in rescue. Survivors and witnesses alike relive difficult stories in order to share an important lesson.
In this first installment, Pamela Simpson relives her May 2017 experience drowning off the coast of Laguna Beach, California. If not for the swift action of her friend and paddling partner for the day, Jason Mueller, the situation could have turned out much differently for the 42-year-old mother of one, who splits time between medical classes and work as a bartender. Mueller frames the situation, having to frantically search for Simpson, finding her floating face down and without a pulse. After Mueller began administering CPR and transported Simpson to shore, paramedics took over and revived her pulse. For 12 days, she remained sedated in an induced coma, where doctors discovered the meningioma brain tumor that caused her seizure. Hear the full tale of the harrowing rescue and miraculous recovery, all demonstrating the importance of always paddling with a partner — and always wearing a leash and a life jacket.

— See more Safe SUP Choices, as well as the Safer Paddling Series. Read more on SUP paddling safety.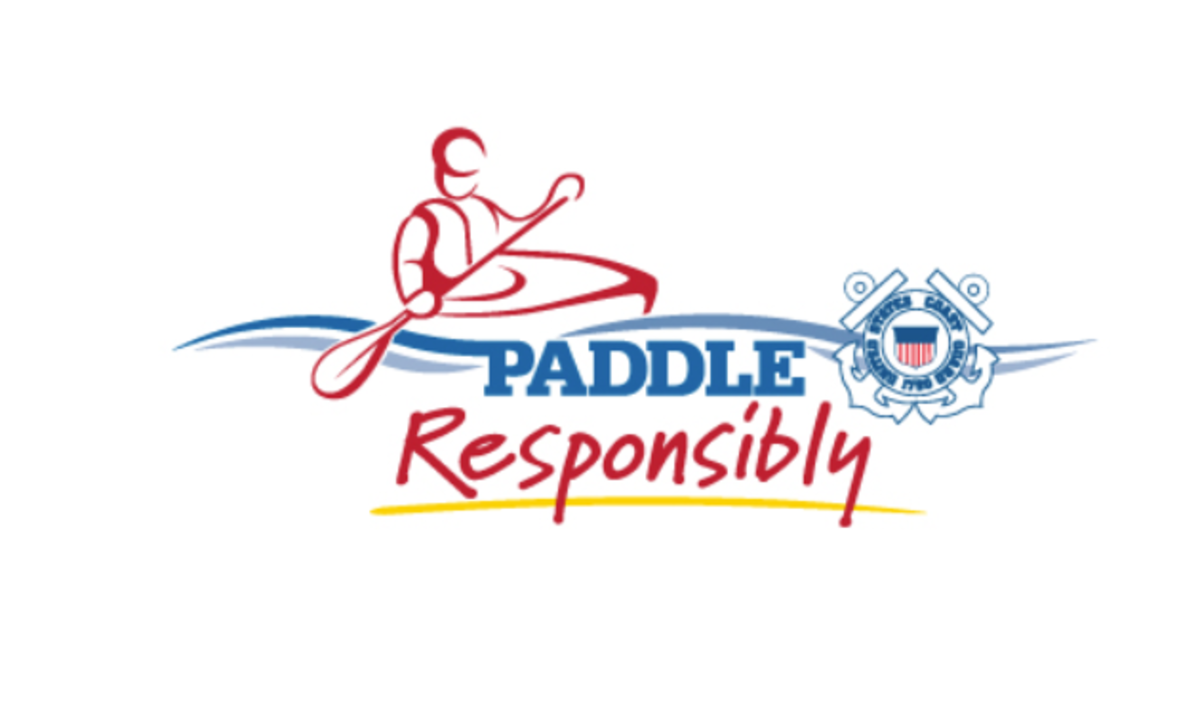 The article was originally published on Canoe & Kayak
For access to exclusive gear videos, celebrity interviews, and more, subscribe on YouTube!