Accidents happen. And they can happen unexpectedly to even the most seasoned paddlers, and on any type of water. Sometimes it's better to not look away, but rather, to take a second, closer look at what exactly went wrong. By examining the full situation, and determining the critical decisions involved (and their consequences), we can learn to make the choices that matter most. With that hope of helping paddlers make that next safe choice, we've been working in partnership with the U.S. Coast Guard to present our new four-part Paddling Accidents video series. In each episode, we cast the spotlight on real paddlers recounting an everyday experience on the water gone awry that resulted in rescue. Survivors and witnesses alike relive difficult stories in order to share an important lesson.
In this second installment, survivors recount how a group paddling excursion at Dungeness Spit, Washington turned deadly for two kayakers. Dennis Caines was one of seven paddlers who took part in a church group's organized kayak tour to a lighthouse in April 2015. Caines recalls how the day started with sunny skies and calm water conditions, but as an afternoon storm rolled in, conditions quickly turned dire. While Caines, his wife and two others were able to paddle safely back to shore over a couple hours, three others were not so fortunate. Kayaker Bill Kelley explains that once the storm rolled in, large waves began to hit the group and overturned two other paddlers, Mandi Walkley, 39, and Jacob Austin, 52. Kelley attempted to assist Walkley, but flipped in the process. While the paddlers were all wearing life jackets, water temperatures were 49 degrees and the three submerged paddlers were only wearing street clothes. Tragically, both Walkley and Austin would succumb to hypothermia, while Kelley narrowly survived the ordeal in an ICU. The accident serves as a sobering reminder about the importance of always dressing for immersion — and always wearing a life jacket.
— View Paddling Accidents Episode 1: Laguna Beach, CA, and check out more tips and knowledge to help you paddle safer.
— Check out our Safer Paddling Series.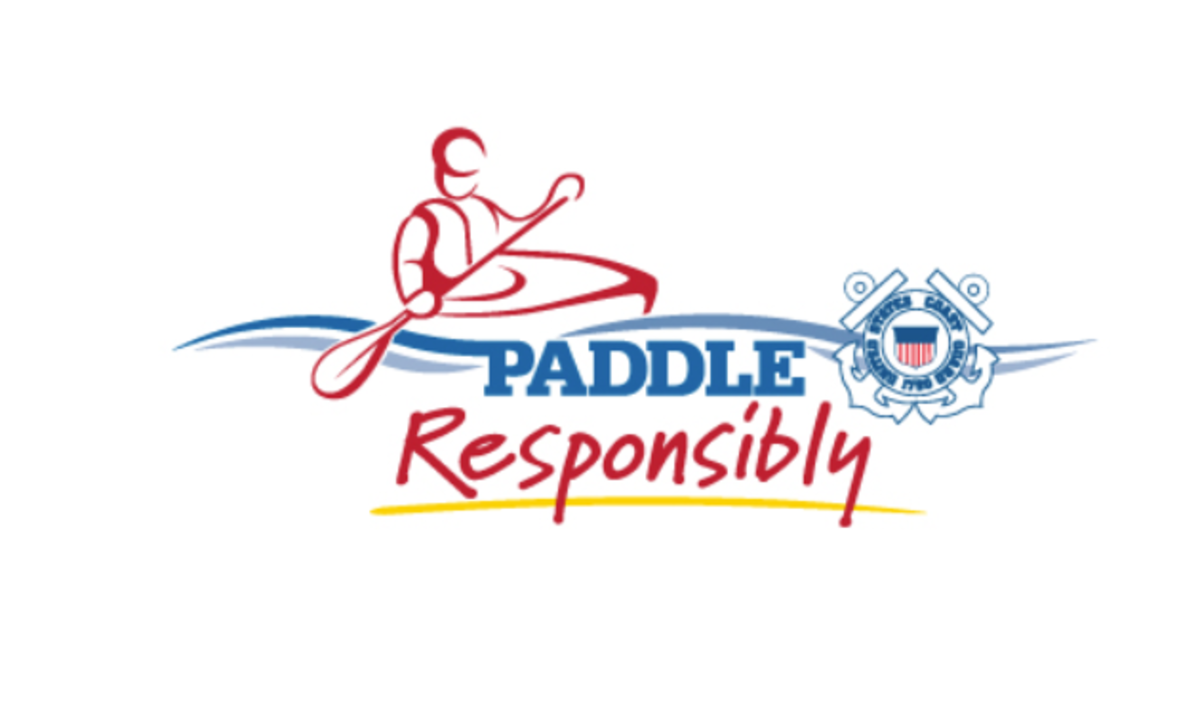 The article was originally published on Canoe & Kayak
For access to exclusive gear videos, celebrity interviews, and more, subscribe on YouTube!