By Kira Tenney
Let's be clear: we give immense cheers to the fly-by-the-seat-of-your-pants guides and freelancers out there who work hard and preserve large chunks of time to play harder. But we also recognize that in some cases the constant scramble of "living the dream" can create a lot less freedom than originally thought. A job with benefits, consistent salary, paid time off, and a retirement plan doesn't have to be 9 to 5 purgatory. It can in fact create more freedom to live, travel, and spend time on the river. We caught up with paddlers working in five professions you might want to consider if you're looking for more security and consistency but don't want to lose too much time on the water.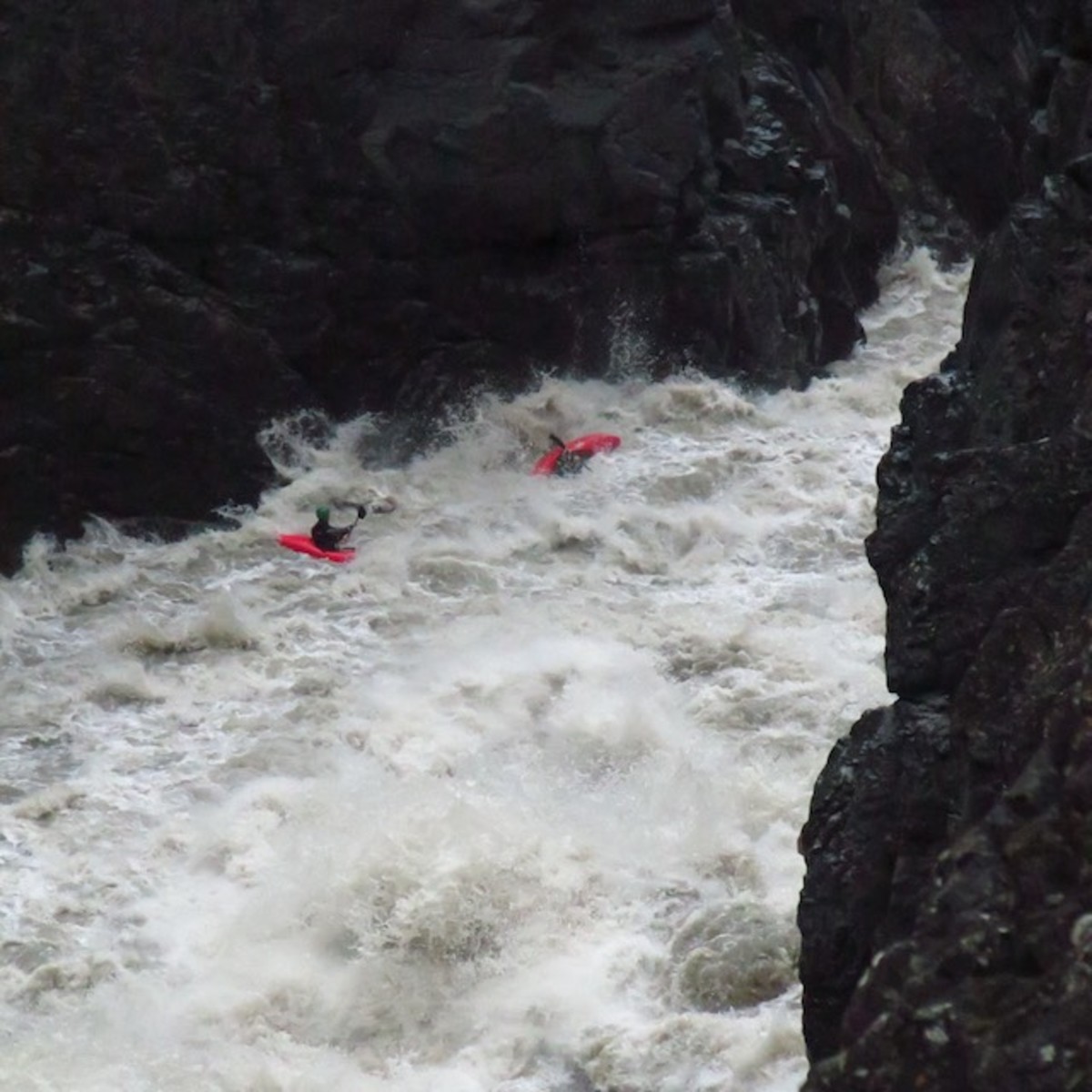 1. Nurse
Money Honey: Median annual salary $67,490; top 10 percent make more than $98,880 and lowest 10 percent make less than $45,880.
Professional Investment: For a four-year bachelor degree in nursing (BSN), program costs can range from $15,000-$100,000/year depending on the institution. If you already have a bachelor degree and have completed pre-recs, there are 12-24 month accelerated BSN programs that start at $35,000. As the field of nursing is experiencing shortages, there are many grants, scholarships, and other financial opportunities available (great guide to these opportunities at All Nursing Schools).
Job Market: Flat Water/ Class I. Basically, it's rigorous and demanding to get through school, but do it and do it well and you will be in high demand in the U.S. and around the world. The U.S. Bureau of Labor Statistics cites that domestically, the nursing workforce will grow at a rate of 22 percent up until 2022 and beyond, compared to the national average of all occupations being 7 percent.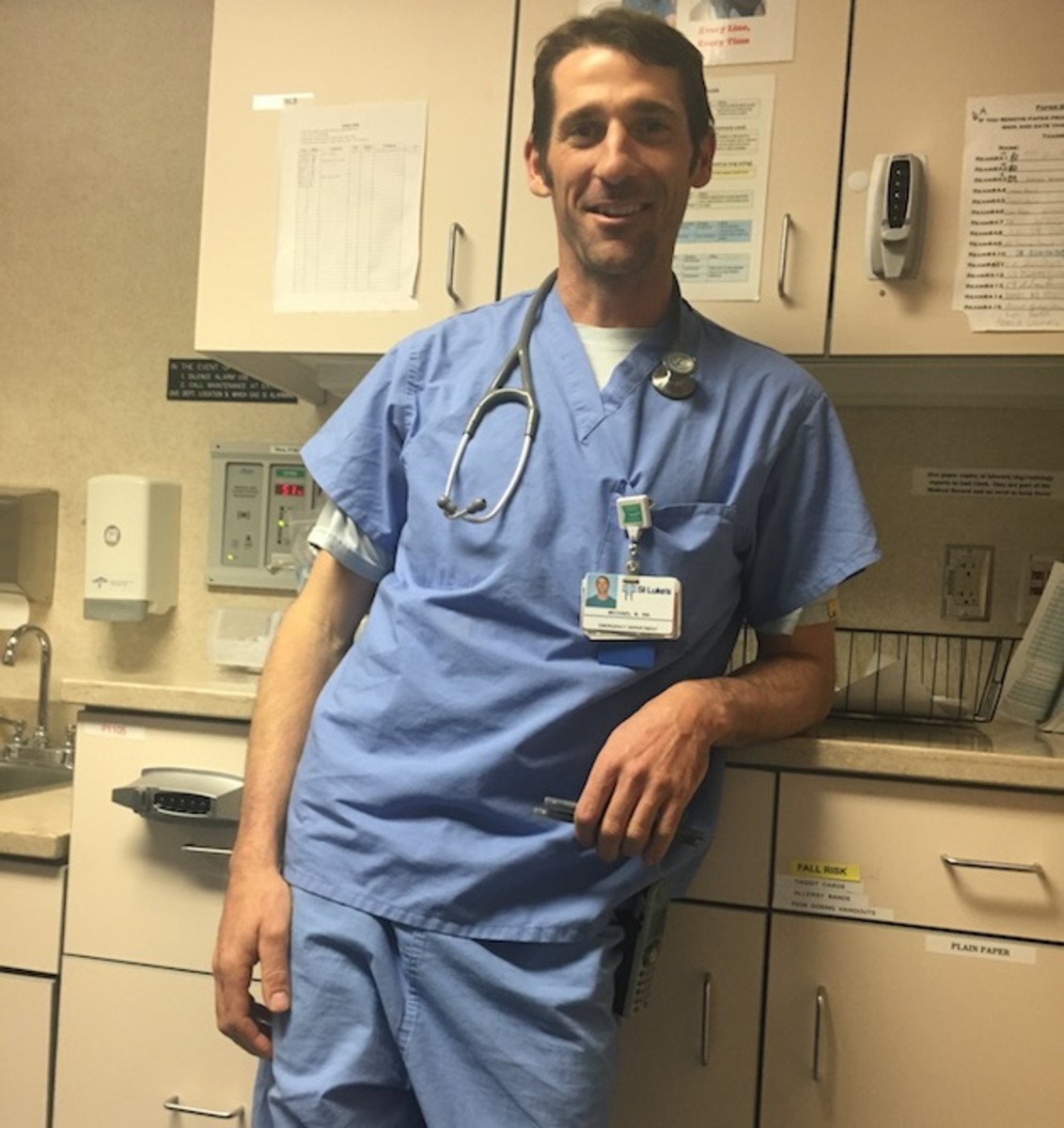 "I work three 12-hour shifts a week and have four days off," says Mike Bond, an ER nurse in Boise. You can get a lot of kayaking done in four days, but it gets better. "The beauty of nursing is the compressed and amorphic schedule. You can put two three-day shifts back to back, and then you have a week off without even taking any of your six week paid vacation time."
Being a nurse is not only conducive to a lot of river days and time for destination trips, it is also a meaningful job. But depending on what field of nursing you go into, there are no doubt aspects that can be stressful and challenging. However, Bond notes that considering the nursing profession is a good fit because, "Kayakers run scary rapids, so it stands to reason they can be cool under pressure."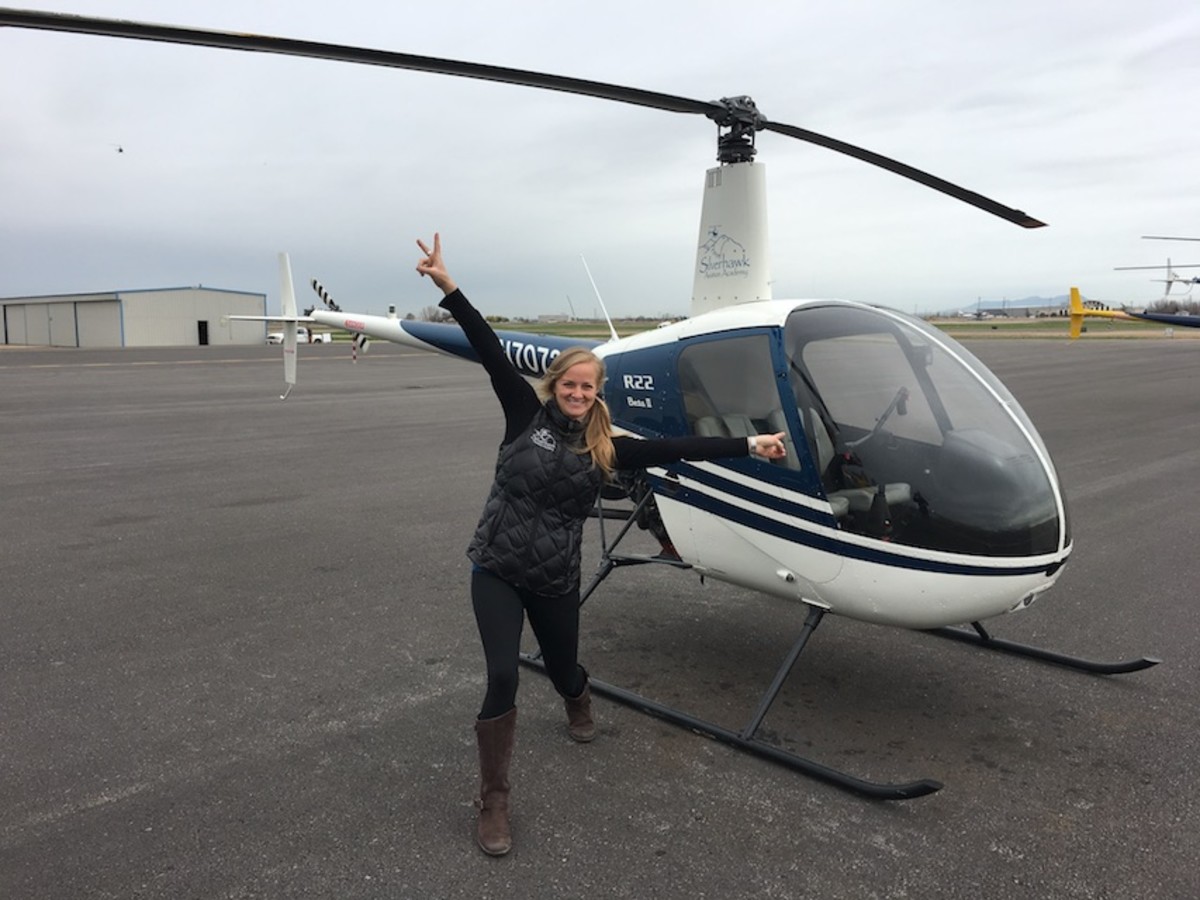 2. Helicopter Pilot
Money Honey: Median annual salary $89,400; top 10 percent make more than $138,300 and lowest 10 percent make less than $63,440.
Professional Investment: $60,000- $100,000 for the training, flight time, and courses for the five standard licenses/certificates. Loans are available.
Job Market: Class III. According to industry sources, "The job market is relatively competitive. There are no shortage of pilots out there, but there is a shortage of good pilots that you want to have a beer with after work and who work hard to be part of a team. One of those is a huge asset and won't have trouble finding a job."
"Learning to fly a helicopter is basically like learning how to kayak in a playboat, but in the helicopter situation, if you flip over, you die," says Emily Meredith in her typical blunt fashion. Meredith is in her first year of helicopter pilot school and loving every minute of it. As there are immense parallels between water and air dynamics, "river people" generally pick up on flying quickly, Meredith says. Helicopter pilot programs offer immense flexibility in terms of scheduling. When they can, most pilots transition quickly from students to instructors because becoming an instructor is the best way to get required flight hours and qualifications for bigger contracts.
Meredith is all-in for school. She will complete the necessary 200 hours of flight time and testing in Year One, then be an instructor and gain her 1000 hours of flight time in Year Two. Her goal is to work flying summers in Alaska and winters in Chile. Helicopter pilot work is typically seasonal so it has the benefits of large chunks of time off, but it also has the benefits of higher pay than typical seasonal jobs. Emily's decision to go to flight school didn't skip over this fact. She smiles, "I'll have falls and springs off for kayaking, which is perfect."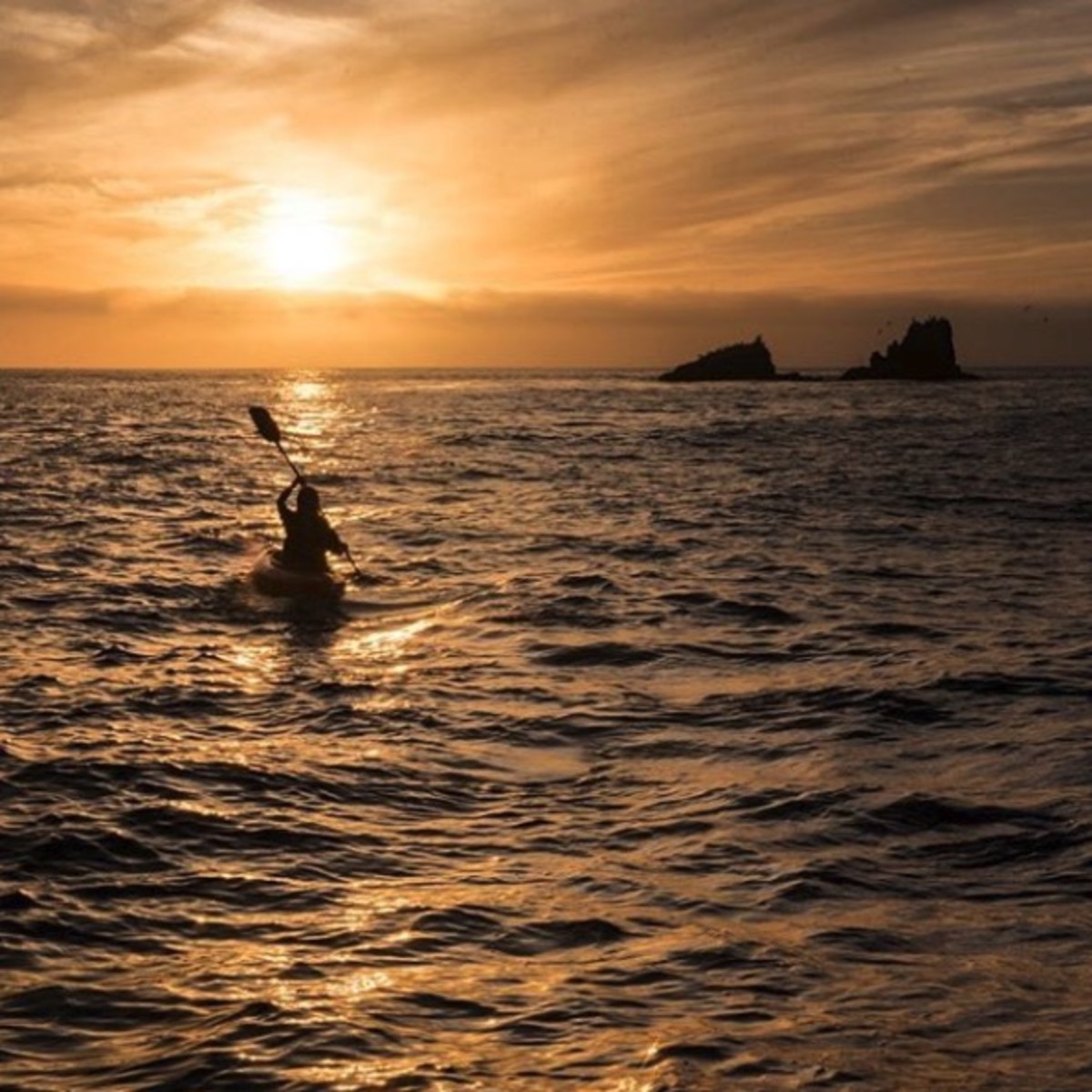 3. Teacher
Money Honey: Median annual salary $46,490; top 10 percent make an average of $91,190 and lowest 10 percent make an average of $37,800.
Professional Investment: Anywhere from $0-$200,000. This varies immensely based on what qualifications you are going for, where you go to university and where you want to work. If you want to work for a public school, it requires a Bachelor in Education or a Bachelor of Science or Art with a Qualified Teaching Status (QTS) certificate. If you work at a private school, you don't necessarily need either. For those seeking to become video production or photography teachers at private institutions, experience could surpass the qualification of needing a bachelor degree at all.
Job Market: Class III. While it might not be the exact school or grade you want when you start, if you're open to available opportunities, there are teaching jobs out there.
Melissa Coriell, kayaker, mom, wife and humble North Fork of the Payette legend also happens to be a high school language arts teacher. The benefits of a teacher's schedule are obvious. Remember spring break? Summer break? Christmas break? Also, as most schools get out around 3:00 pm, long spring days leave ample time to go paddle in the evenings. Melissa notes that, "You can have two days in one. You're a teacher by day and a kayaker by dusk." She continues, "But one of the best parts of the job is that you can share your passion with the kids." Melissa and her husband Fred started the McCall Kayak Club with the mission of introducing kids to whitewater kayaking regardless of financial situation, so some of Melissa's students have the opportunity to get to know her as an actual, "real person" outside of the classroom.
While teaching is notably rewarding, it is also incredibly challenging and certainly not recommended if you're just doing it for the spring break. After spending time with students, you'll most likely call your mom crying with apologies for everything you ever did and say the thank you she's been waiting for since the day you were born.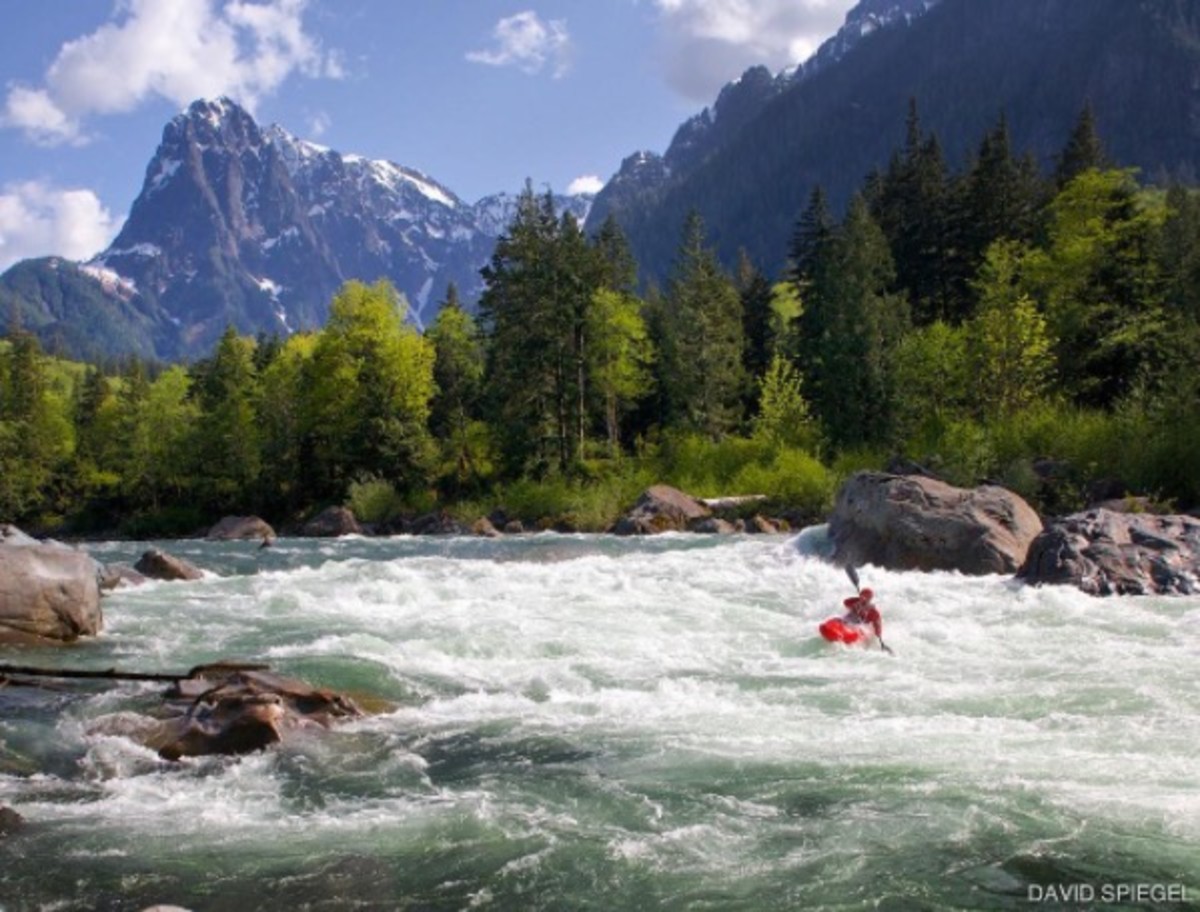 4. City Department Firefighter
Money Honey: Data ranges immensely. Quotes of the median annual salary are $46,000-$72,000 for starting firefighters. Fire Deputy Chiefs are quoted to have annual salaries of over $260,000.
Professional Investment: Approximately $800 for an EMT course.
Job Market: Class V. Lots of people want this job. Persistence, hard work, and training is the name of the game.
"Last week I walked out of a burning house with a five-foot boa constrictor." Just another day in the life of City Fireman Paul Yelda. While that's not the every day, Yelda boils down the job of a firefighter to, "Basically, you do anything you can to help the community." This could include swiftwater rescues, backcountry rescues, and animal rescues as well as responding to structure fires and even going to someone's house and simply picking that person up because he or she is not able to do it on their own.
Yelda's schedule is to work 10 days a month (24-hour shifts), not including his 210 hours of paid vacation per year. As vacation is rolled over year to year, Yelda is actually mandated to take time off. And then you have the typical four days on, two days off schedule, which yields many potential "mini-vacations" (especially with shift switches).
"It's a feel-good job," adds Yelda, "You are seeing people on their worst days and your job is to make their day better."
City fire jobs are hard to get. While it's helpful, you don't have to have any experience on a volunteer fire department team to apply, but you are required to at least have your EMT. When Yelda applied, 1600 other candidates did also. All took a written test involving geometry, algebra, and problem solving. From that, the department took the top 120 scores for in-person interviews that included questions such as, "Give us an example of when you broke a rule, and to what achievement?" The interview was graded, added to the written exam and the top 12 scores got the opportunity to go to "the Academy," a training crash course that breaks you down mentally and physically. If you make it through that, you're in, and a hefty pension awaits at retirement.
5. Choose Your Own Adventure
There are many jobs and companies out there that offer engaging, fulfilling and well-compensated work with more time off than you think. Here's the thing: you have to want it, you have to work for it, and yes, there is luck involved. Do your research. Ask around and talk to people within different professions. Just like kayaking, if you see possibilities and put in your time, the dreaded "getting a real job" may just take you better places than you ever imagined. But, beware. Don't get so caught up that you forget to keep kayaking. That's important, too.
The article was originally published on Canoe & Kayak
For access to exclusive gear videos, celebrity interviews, and more, subscribe on YouTube!