As the more and more parents become concerned about stricter safety guidelines, where does the action sports set turn? Most surfers are starting young, child skateboarding prodigies are popping up left and right, and most thrill-seeking parents are seeing no problems with their little ones partaking in extreme sports.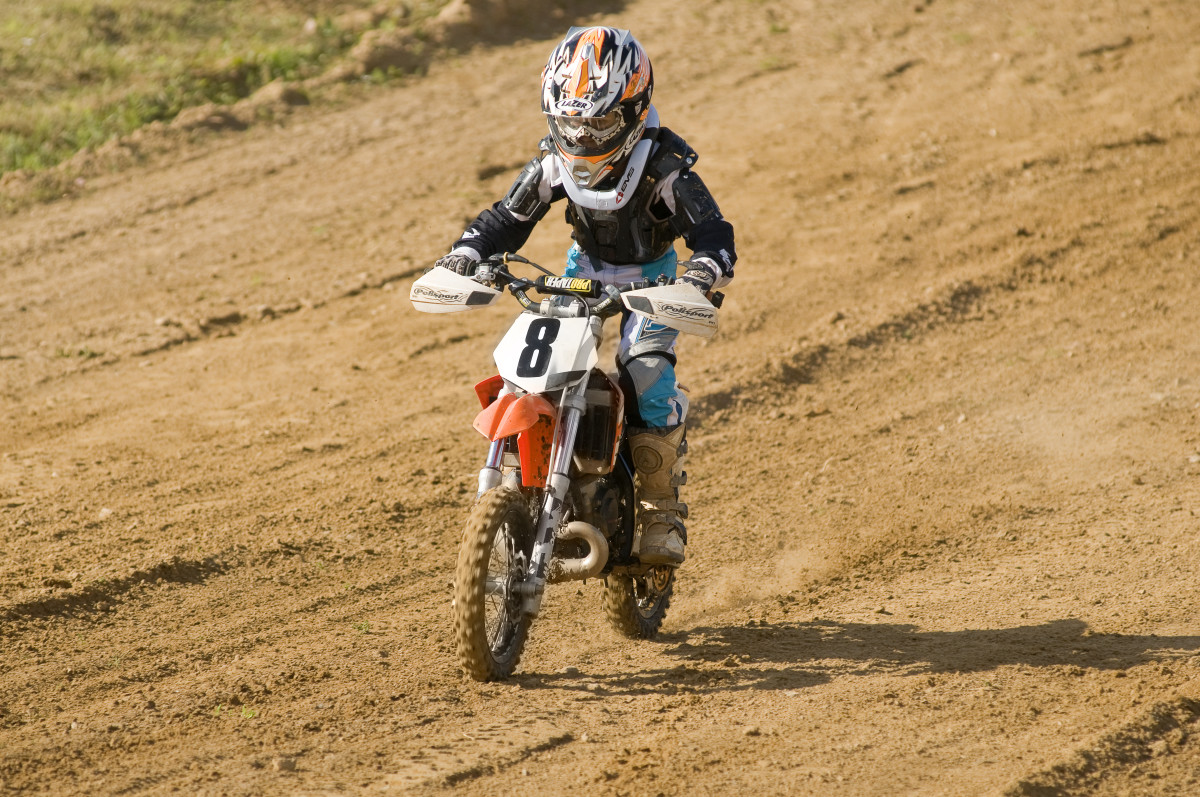 The New York Times recently weighed in on the debate with their op-ed, Is It Wrong to Let Children Do Extreme Sports?. In it, reporter Jon Lackman profiles a particularly adrenaline-hooked family of athletes, as well as mentions other child prodigies within rock climbing, parkour, skateboarding, and motocross.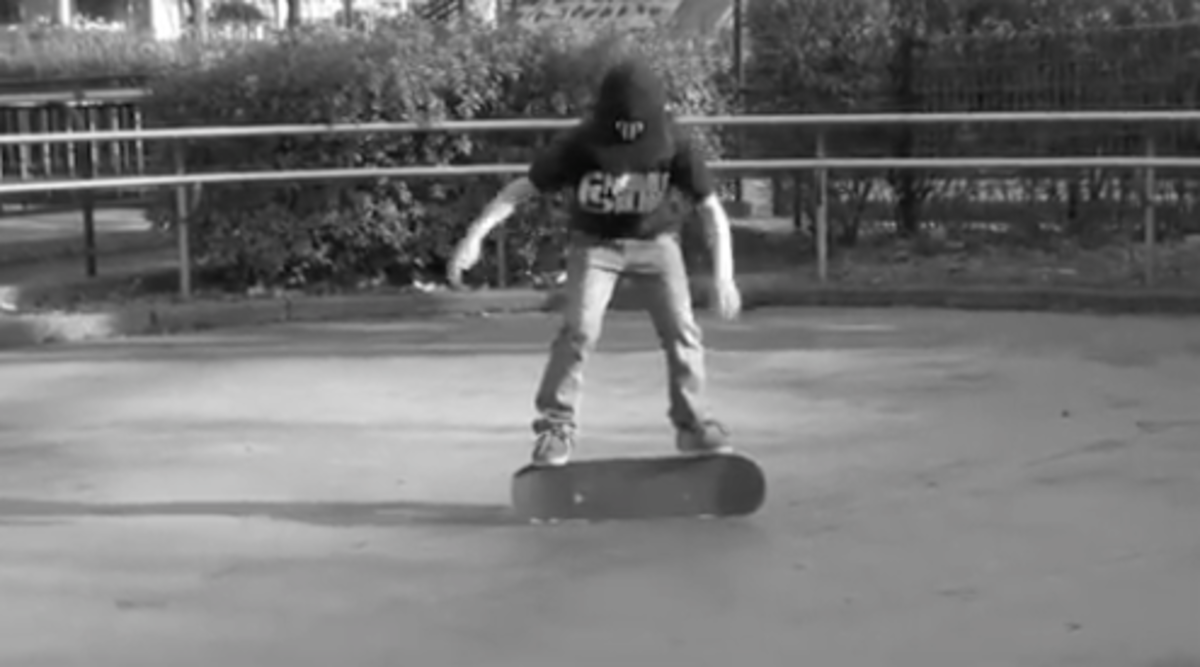 Describing injuries, potential long-term affects of major falls, and the psychological ramifications of childhood thrill-seeking, the article raises some serious concerns without condemning early action sports but, ultimately, is a catalyst for conversation, adding that parenting is left to the parents.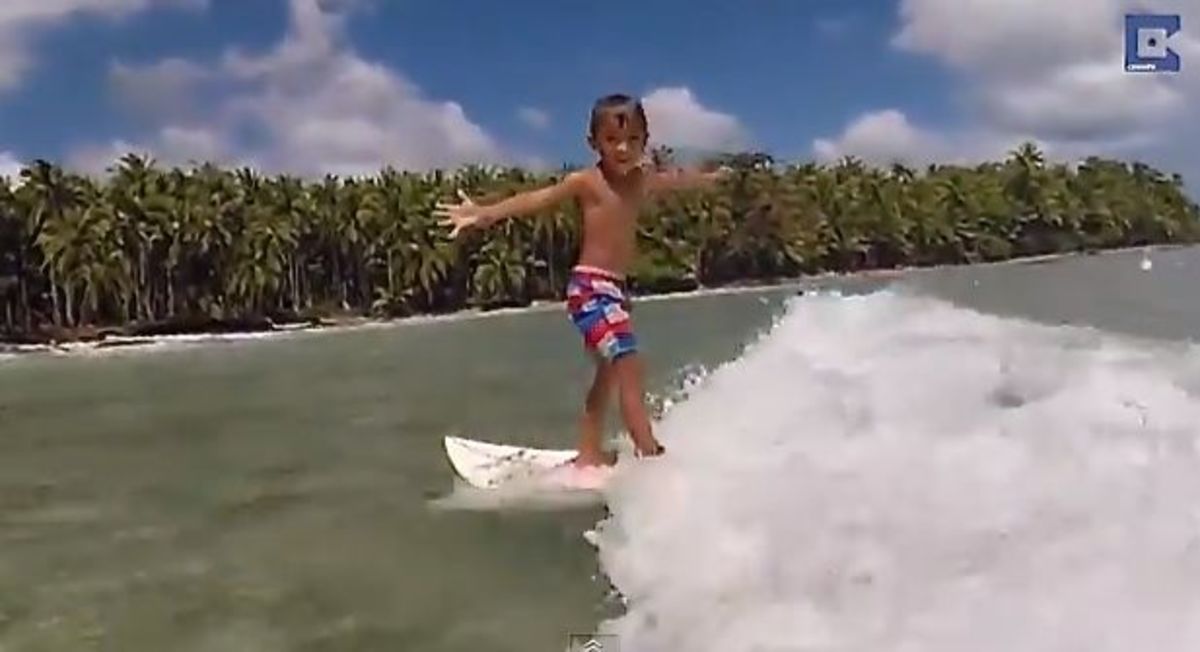 "If you're going to live, you can't live behind a stop sign, taking no risk, and every time you want to do something that gets your heart beating, you decide that it's safer if you don't," a dad said in the article. "That's not how I live. I don't want my kids living like that."
For more information read Is It Wrong to Let Children Do Extreme Sports?.
More from GrindTV
A guide to Barcelona for outdoor-adventure junkies
Teen girl gored by Yellowstone bison
Dean Potter makes ironic post just days before his death
For access to exclusive gear videos, celebrity interviews, and more, subscribe on YouTube!