There's no denying that America's public lands have been facing historic challenges in the last couple of years: a government shutdown that barred staff from their posts for weeks, with disastrous ripple effects; policy decisions that have threatened the natural character of protected spaces and shrunk their physical boundaries; proposed oil and gas drilling in Alaska's Arctic National Wildlife Refuge, despite loud alarm by agencies such as the U.S. Fish and Wildlife Service; the reallocation of $2.5 million from the National Park Service budget to help pay for President Trump's 2019 Independence Day parade.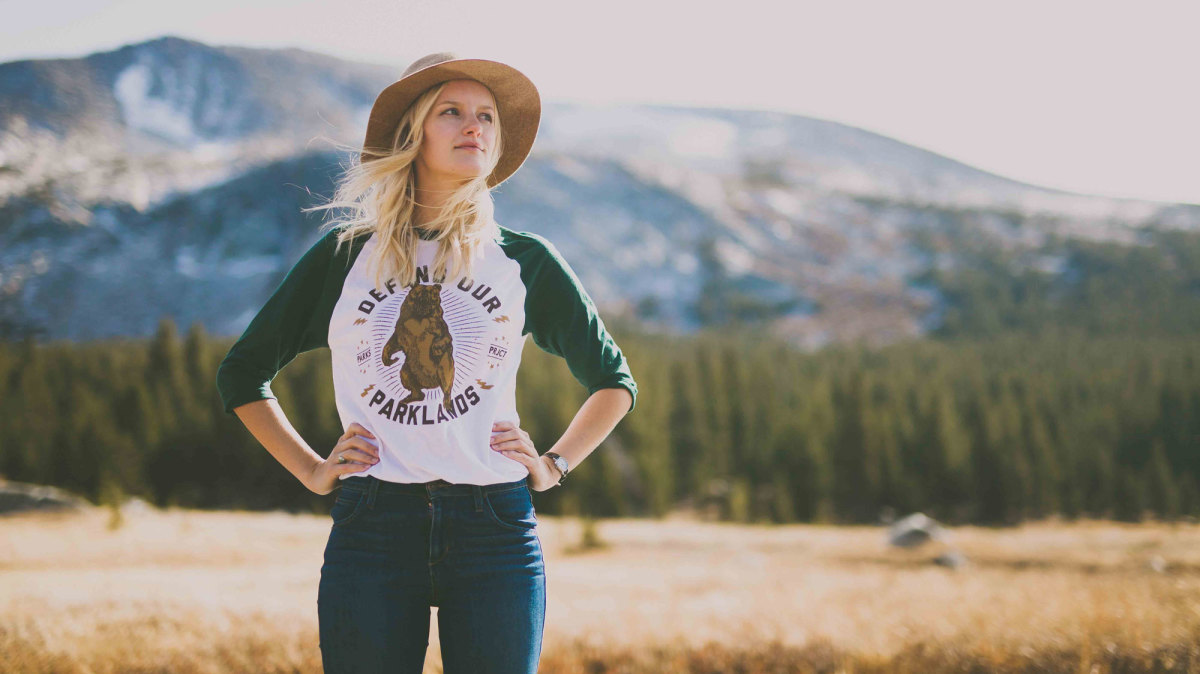 Further complicating things, and thanks in part to platforms like Instagram, our parks are more popular than they've been in years – both a benefit and a detriment as federal and state staff attempt to maintain a high level of service and access to our most cherished places. This spring's California poppy super bloom is a chilling example of what happens when visitation is up, but dwindling resources are stretched thin and visitor education and regulation enforcement is shunted in favor of more-immediate needs, such as facilities maintenance.
For those who thrive in the outdoors, the news is disheartening. But amid the calamity, one business has quietly been gathering support to augment the National Park Service's diminishing capacity. This June, Parks Project, an online retailer and stewardship hub, hit a milestone that far outstrips anything envisioned in its original five-year plan: To date, it has raised and donated $500,000 in cash to an array of conservancies directly responsible for helping to fund projects and programming within America's national parks.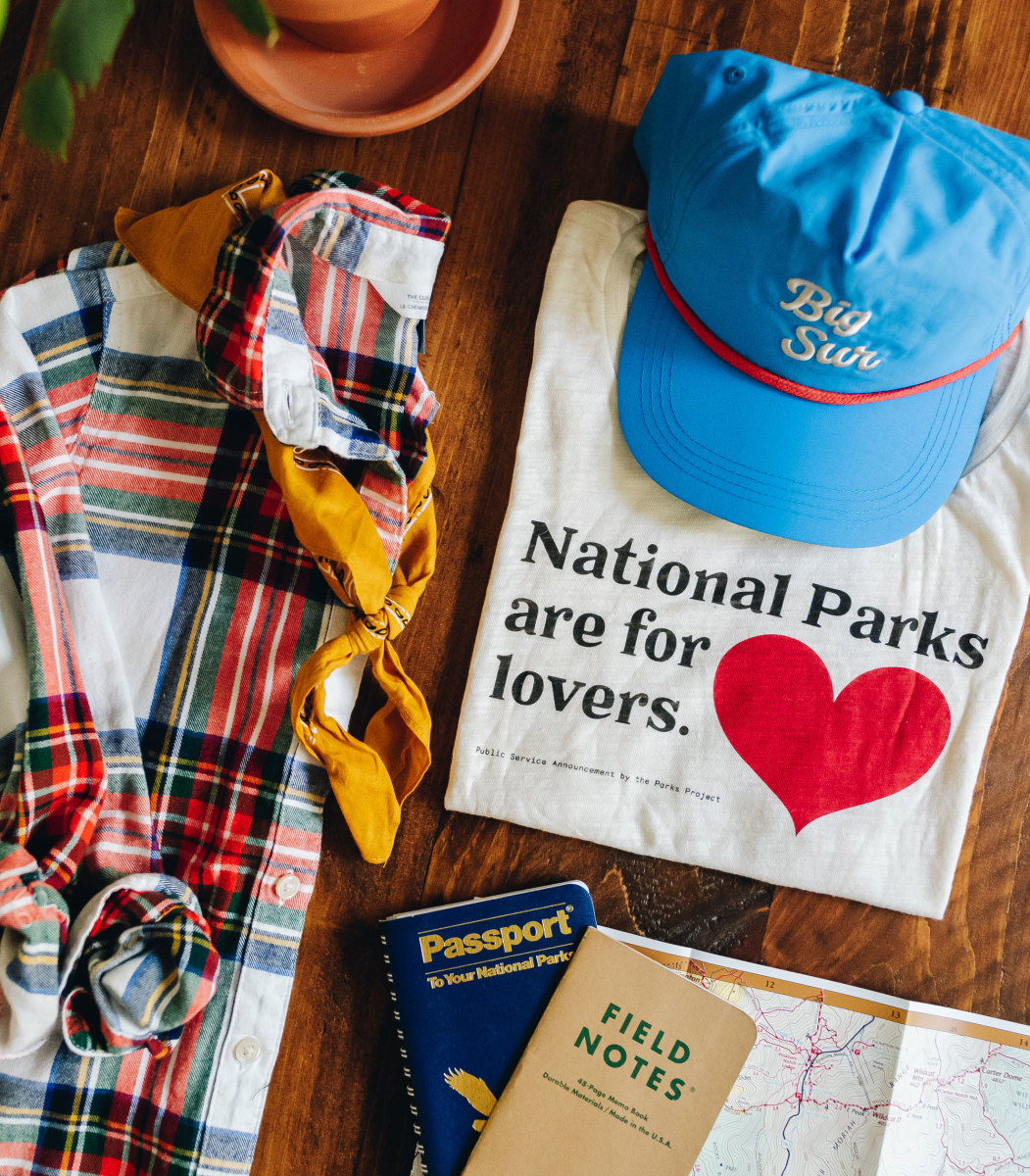 "When we can look back at the impact that a creative business can have, it's really phenomenal," co-founder Keith Eshelman told ASN. He started Parks Project in July 2014 with a friend, Sevag Kazanci; out together on a volunteer trail-work project in the Santa Monica Mountains outside of Los Angeles, they'd noticed the sheer volume of improvements needed on the land and how few bodies were hired to accomplish them – and how a couple sets of spare hands can more quickly transform a landscape or simply return it to a less-disturbed state.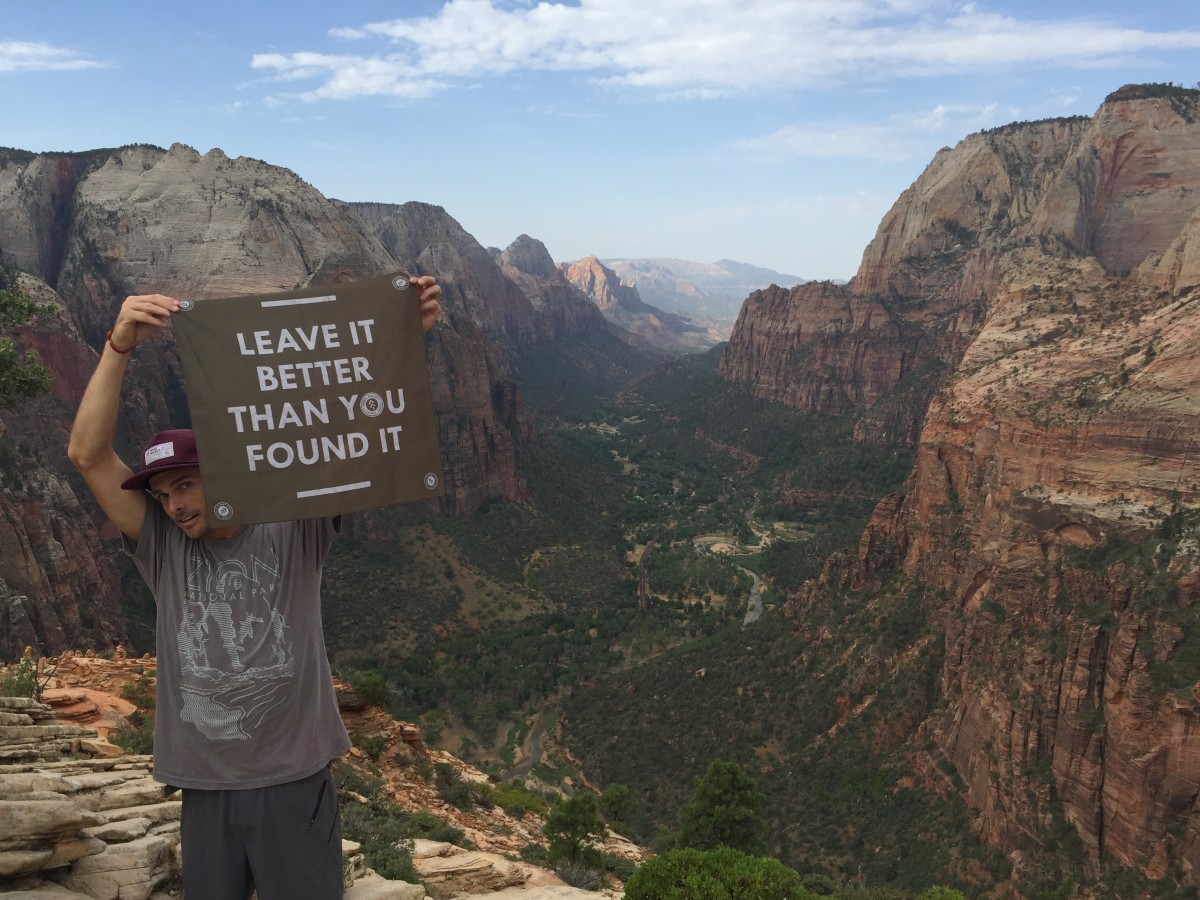 The pair's shared background as employees of TOMS inspired them to pay homage to its social-charity-driven business model by starting something that helped to combat the mounting pressures faced by public lands; the lack of cool national parks apparel motivated them to design some on their own and divert a portion of the profits to underfunded parks projects. The concept wasn't one they agonized over; in fact, says Eshelman, it was obvious.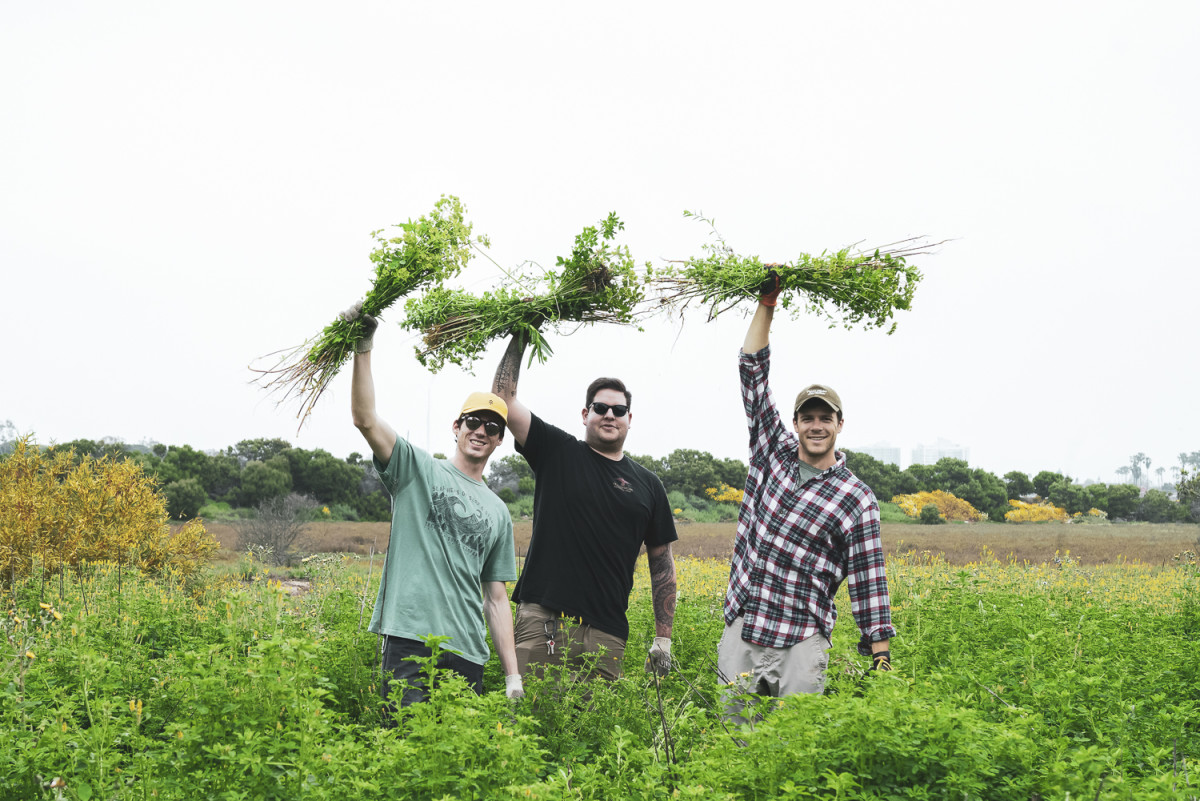 "It was pretty clear that there were three big opportunities," he explained. "The first one was just the pure engagement and getting people out to support parks. The feedback we were hearing from park staff was 'Where are the rest of your people?' and we also found that our people were like, 'Oh, [trail stewardship is] really cool; how do I get involved?' We immediately jumped into creating these volunteer groups, which kind of led to the Parks Project because people wanted to get connected. That's one of the huge initiatives for parklands in the USA — just creating these connections so people can have a sense of participation.
"The second opportunity was really from a product perspective; just being product people, we noticed that there weren't many things that we wanted to wear. We thought that most of the product was done kind of grab-and-go – if anything, maybe a joke shirt or something like that. And the third just being distribution. You couldn't really find national-park products [in mainstream retailers] outside of the parks. When we started doing this, we brought park products into REI and Urban Outfitters right away, and we built out ecommerce. We kind of felt like the combination of those three opportunities created a reason for being."
They started small and local. "Muir Woods and Joshua Tree and [the] Santa Monica Mountains were three places that we felt direct connections to, and we had communities there as well," Eshelman said. "Joshua Tree and Muir Woods, they were nurseries that needed funding to fix some of the habitat in the park, and then in the Santa Monica Mountains, it was something that I actually had done through the Big Brothers program, which was bringing inner-city kids out into nature and parklands to frame what life's all about … We put some fun graphics together and took them to a pretty simple website and a couple of stores; it was just through our communities and the storytelling that it started clicking."
As their vision expanded, Eshelman and his staff knew that the most efficient way to funnel donations to the public-lands system was through bigger partnership. Parks Project worked to draft an agreement with the National Park Foundation, an established non-governmental organization that is the official charity of America's national parks and nonprofit partner to the NPS. In 2016, Parks Project was tasked with designing and supplying the merchandise supporting the NPS Centennial's "Find Your Park" campaign – both an honor and a big break for the company.
"As the official supplier to both the Official Find Your Park Store and the Official National Park Service Centennial Store, which offers in-park retailers a simple and value-conscious B2B marketplace, Parks Project manufactures and distributes apparel and accessories to benefit the National Park Foundation," Eshelman explained. "These new product collections are reaching tens of thousands of park supporters and allows them to demonstrate their park pride."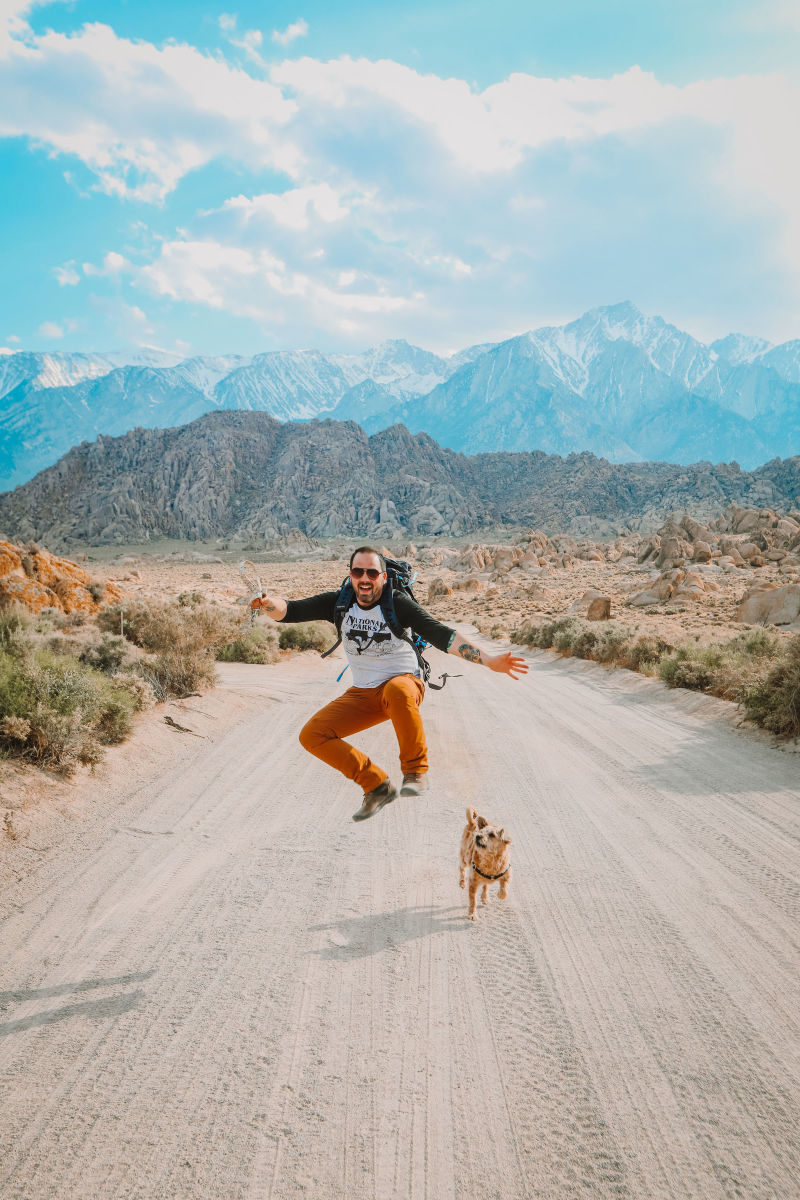 While this partnership was pivotal and remains critical to the execution of Parks Project's mission, they've developed similar channels with dozens of other nonprofits and friends-of organizations across the U.S. to more directly support specific on-the-ground initiatives. Each effort is unique to both the partner and the project, and product ranges from hoodies to home goods.
Sales of an American Prairie Reserve T-shirt, for example, help remove obsolete fencing to open the landscape for wildlife. Two hundred thirty-six invasive species negatively impacting the Everglades gator population have been removed in concert with the South Florida National Parks Trust; funds to hire Latina trail-crew members at Mount Rainier have been raised in collaboration with Washington's National Park Fund, the Washington Trails Association and Latino Outdoors; assistance for the Woolsey Fire Recovery efforts in the Santa Monica Mountains is currently being coordinated in Southern California.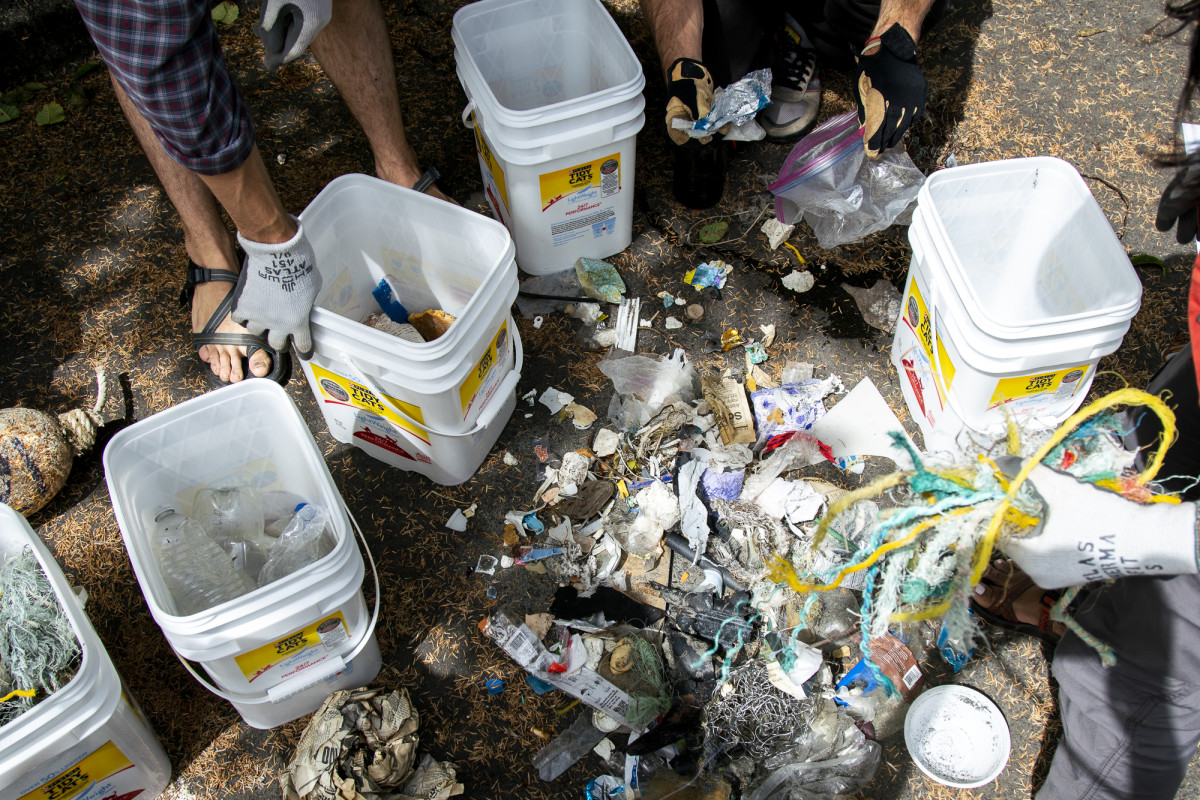 When it comes to narrowing down potential initiatives from the hundreds available nationwide, "We try to pick [a project] that resonates with us and the people who I think we represent, too," said Eshelman. "We look at a variety of projects and try to figure out what's the most relatable, what would be the best sort of introductory story, because a lot of our customers are just warming up to this whole idea of participating in national parks."
While participation via retail sales is what has propelled Parks Project to the half-million-dollar mark, the business also maintains a strong stewardship component through their Volunteer Alliance, which connects people with events across the country, and the Volunteer Alliance Field Crew, which puts individuals in coordinator roles that help facilitate cleanup, restoration and maintenance efforts in their backyards.
"[People are] looking for more purpose, more participation, more connection than ever, having such a digital world," said Eshelman. "There's a huge opportunity there, and I look forward to building out that program to be hundreds of people and volunteer days happening all the time. That's really something that I'm passionate about seeing grow."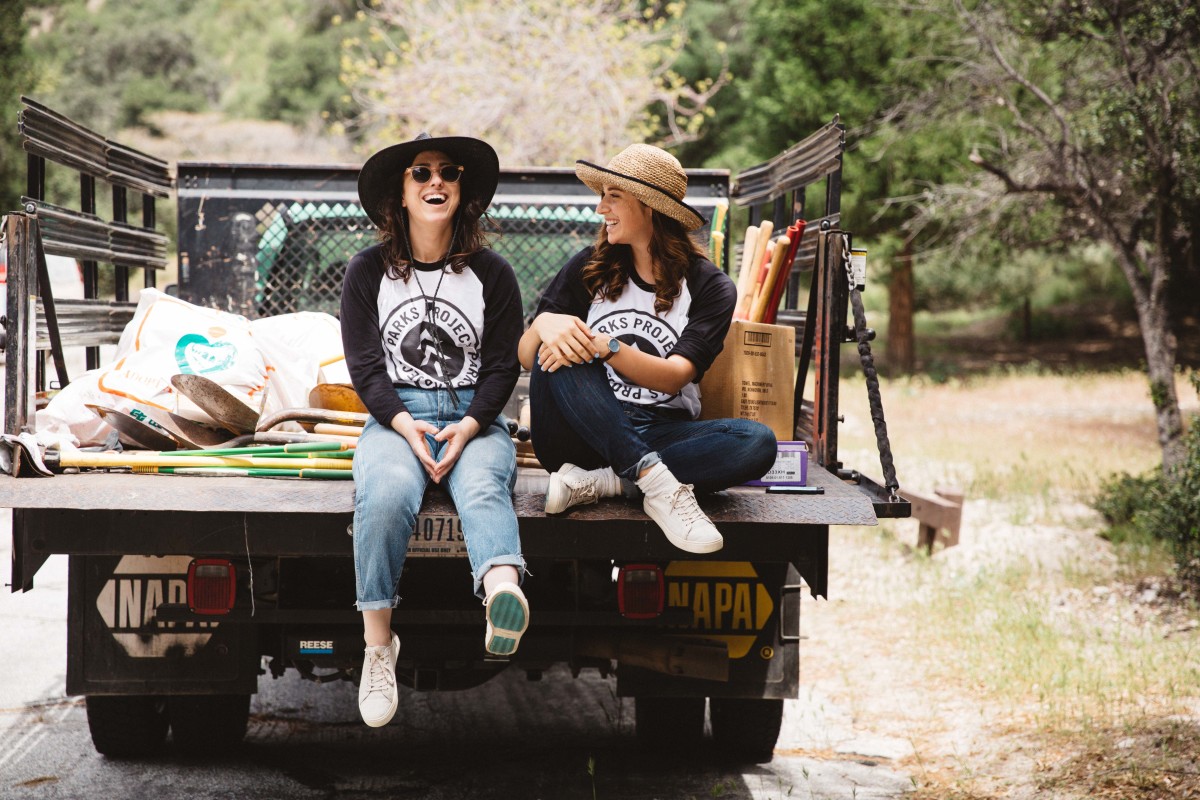 Parks Project has managed to mature over the last five years without losing touch with their roots. The company, which now comprises 12 employees and has recently brought on an advisory board to weigh in on some of the bigger decisions, remains funded internally by friends, family and its own modest profits – no angel investors, just "figuring out how to flex every opportunity there is," said Eshelman – and remains committed to cause and core principles.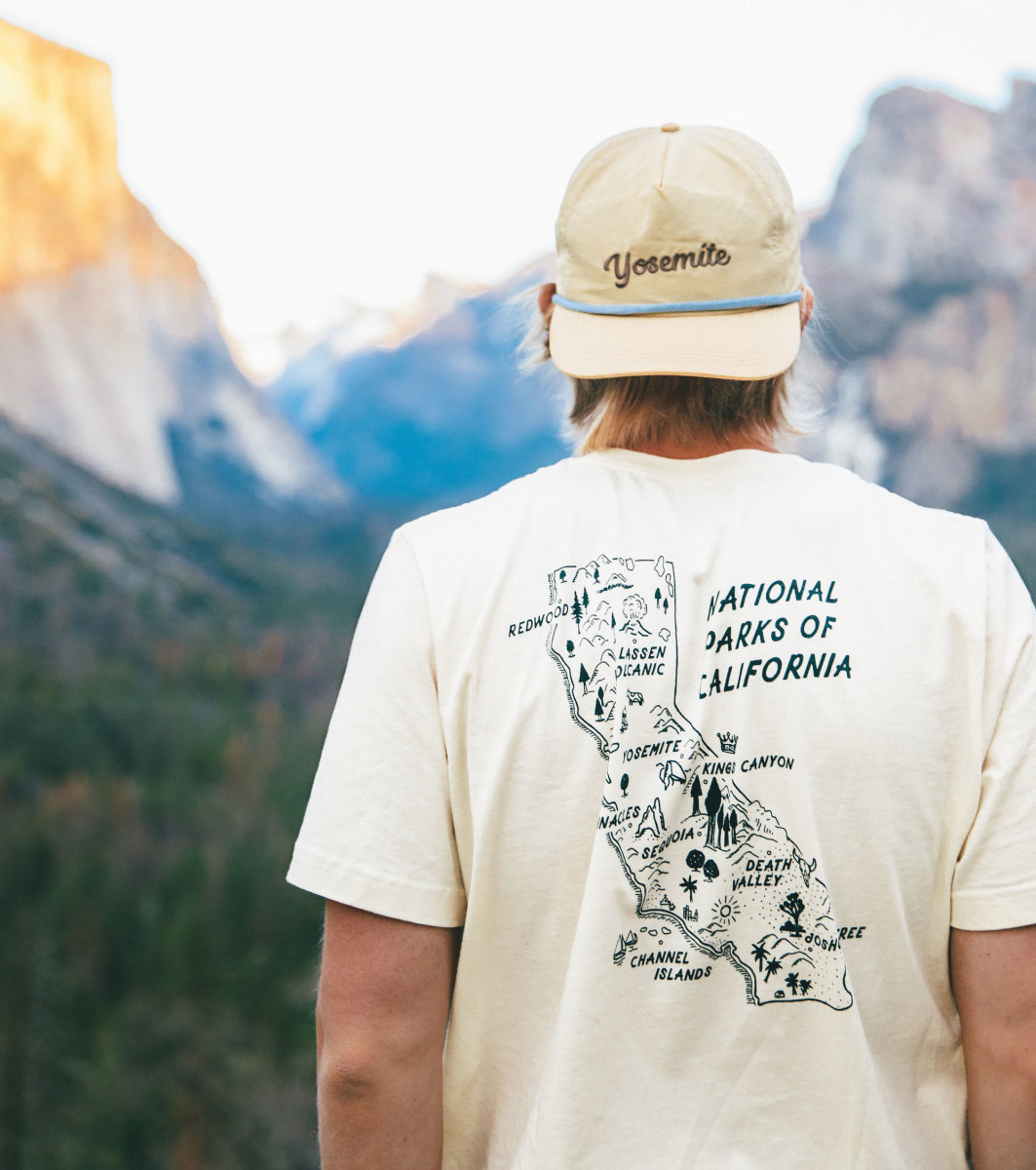 "If I were to step way back, I think authenticity is contributing a lot [to Parks Project's success], which, in turn, creates just this sort of word-of-mouth groundswell of support," said Eshelman. "Being a company based out of Los Angeles in the outdoor industry is a little bit odd. Everyone is in the Pacific Northwest, or, you know, Denver has got a big scene; we didn't come in and try to say we're making technical wares … LA has got a lot of music, it's got a lot of art, and it's the way that we infused where we are in a very authentic and relevant way. A lot of what we do is challenging artists to come up with amazing pieces of art that you could almost frame that end up on our products.
"It was all just a very natural flow of starting a social enterprise. I've always looked back and wondered, 'When's that big pop going to happen when the company just does a leap and a bounce?' and it never has. There's been tons and tons of small things, from music partnerships to brand collaborations to opening up with REI … There's no graph that I could show you and [say], 'OK, we started here and then it quadrupled and then now we're here.' It's been a very slow build. We haven't taken on any outside money to fund the business, so we've had to do everything with blood, sweat and tears, and that helps you deliver a product that's well-thought-through."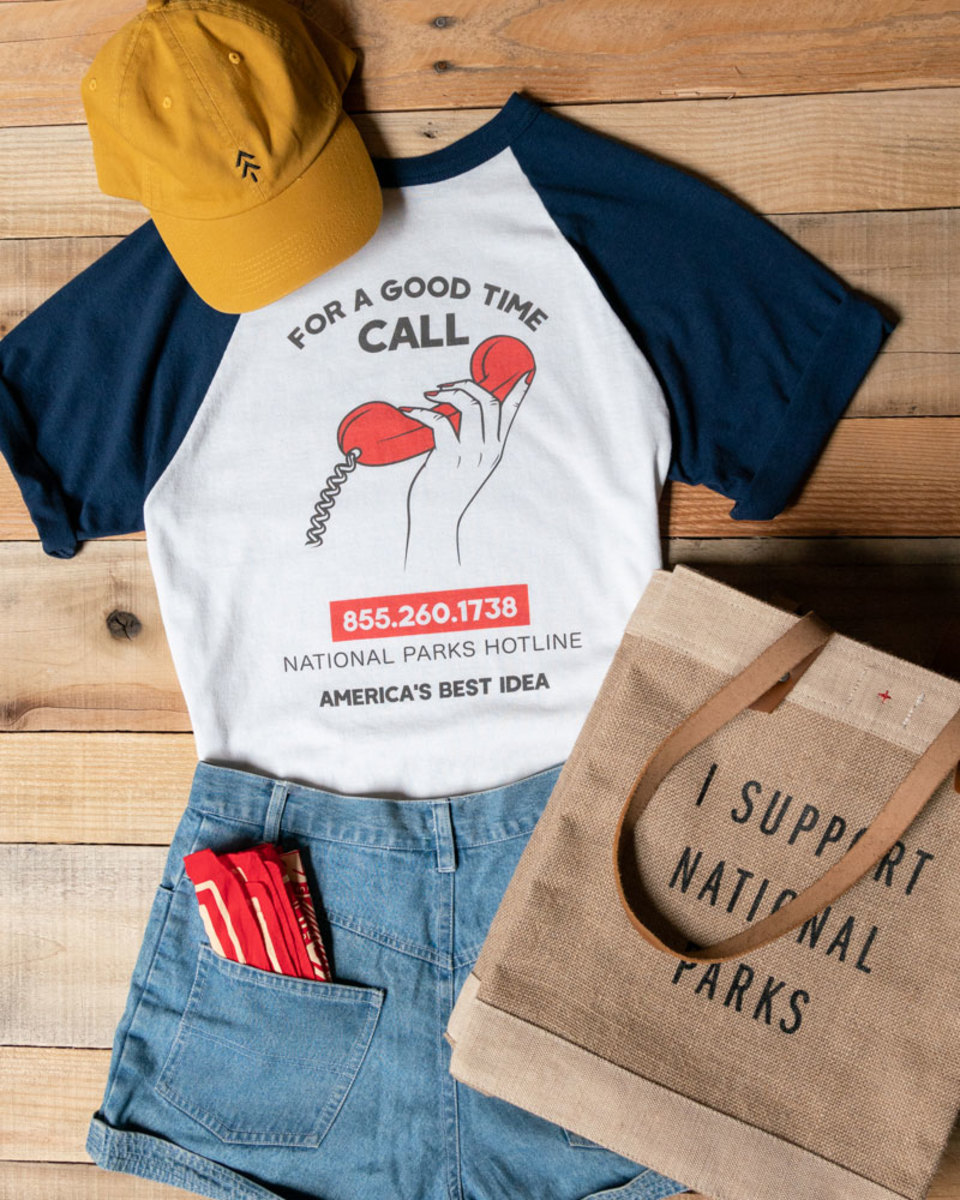 The future is wide open for Parks Project, and expansion is a clearly articulated part of their vision. As stated on their website, "We have a ten-year goal of funding 100 projects and generating 100,000 volunteer hours while reinvigorating passion for our parks."
With 54 projects and 3,102 hours already on the books, Eshelman and his team are well on their way. Their agility in establishing relationships that are rather unconventional in the outdoor and nonprofit spaces complements these core efforts. For example, they recently partnered with Subliminal Projects and Studio Number One on "Power to the Parks," a week-long gallery group exhibition in Los Angeles that raised money for the National Parks Conservation Association. The show featured work by respected artists and launched the limited-edition capsule collection now being sold by Parks Project.
"I think every business has to reinvent themselves," Eshelman mused. "I look at what we came up with five years ago and that's our bread and butter, but there's a lot more room, and as long as we have a platform where people are listening, I think it's opening a great opportunity for us."
For access to exclusive gear videos, celebrity interviews, and more, subscribe on YouTube!