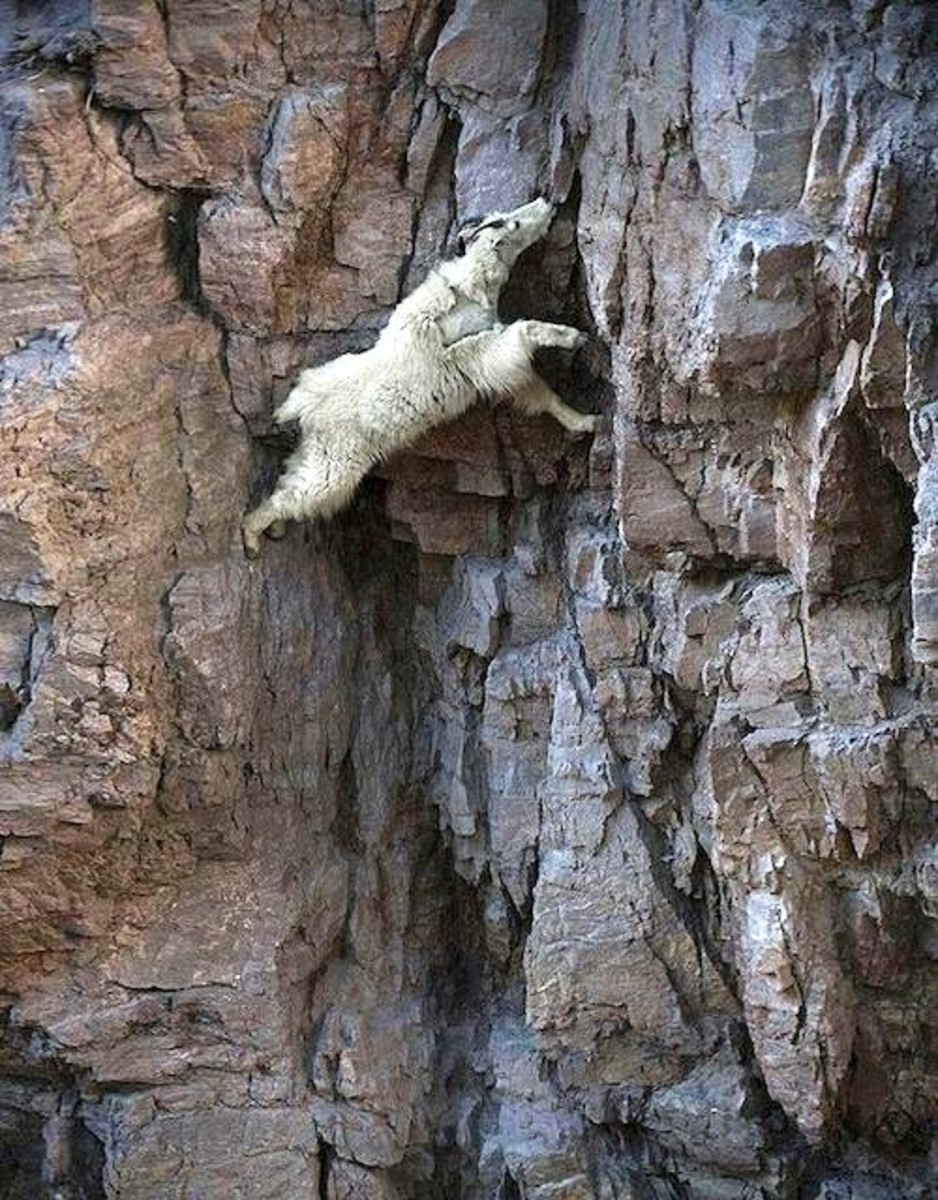 Mountain goats subside primarily on plants, but also like to lick salt, and some of the accompanying images show to what extreme vertical heights these amazing beasts will reach in order to obtain their fix.
All four images were posted to Facebook last month by Jornal Ciencia, which described the nimble critters' climbing skills as scary and impossible-looking.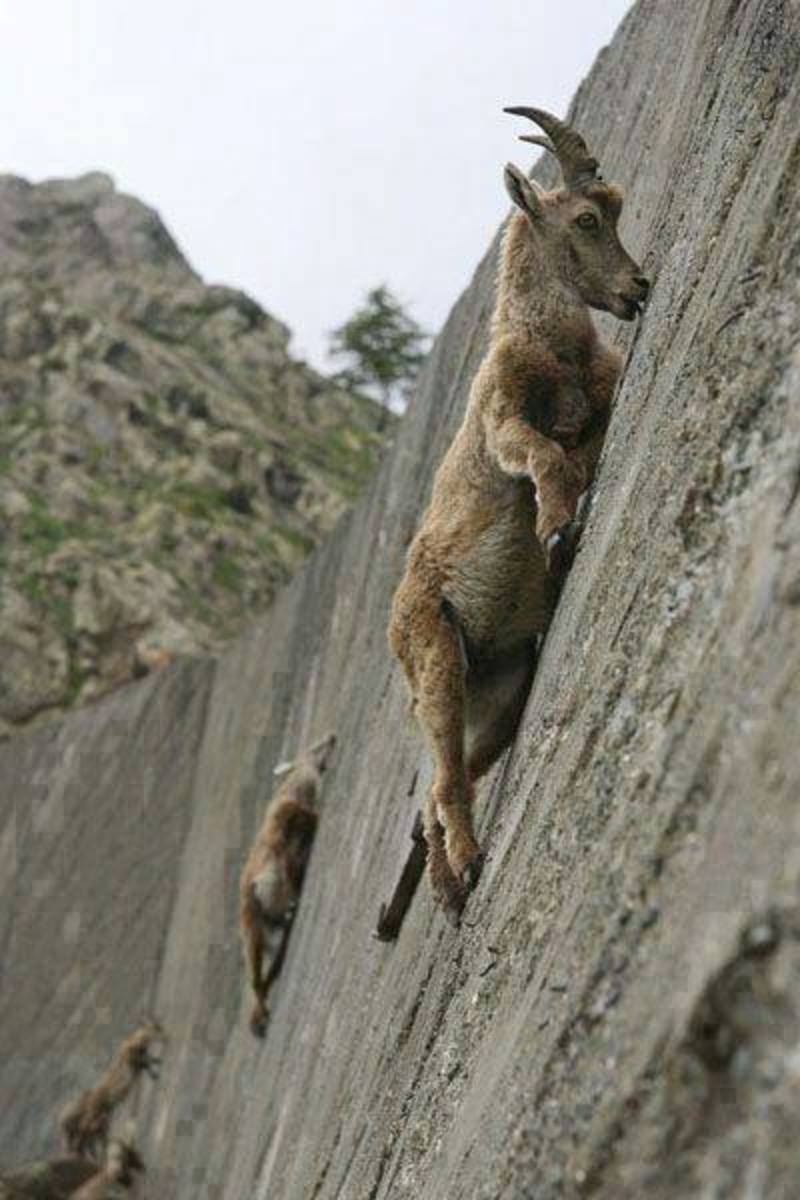 The images continue to be widely-shared – 70,000-plus and counting at the time of this post – and on Tuesday they appeared in the animal publication, The Dodo.
Mountain goats, which can be found in many North American alpine regions, are powerful ungulates capable of scaling nearly vertical terrain because of specialized hooves, which feature two pointed toes that can spread and grab, and rough hoof pads for traction.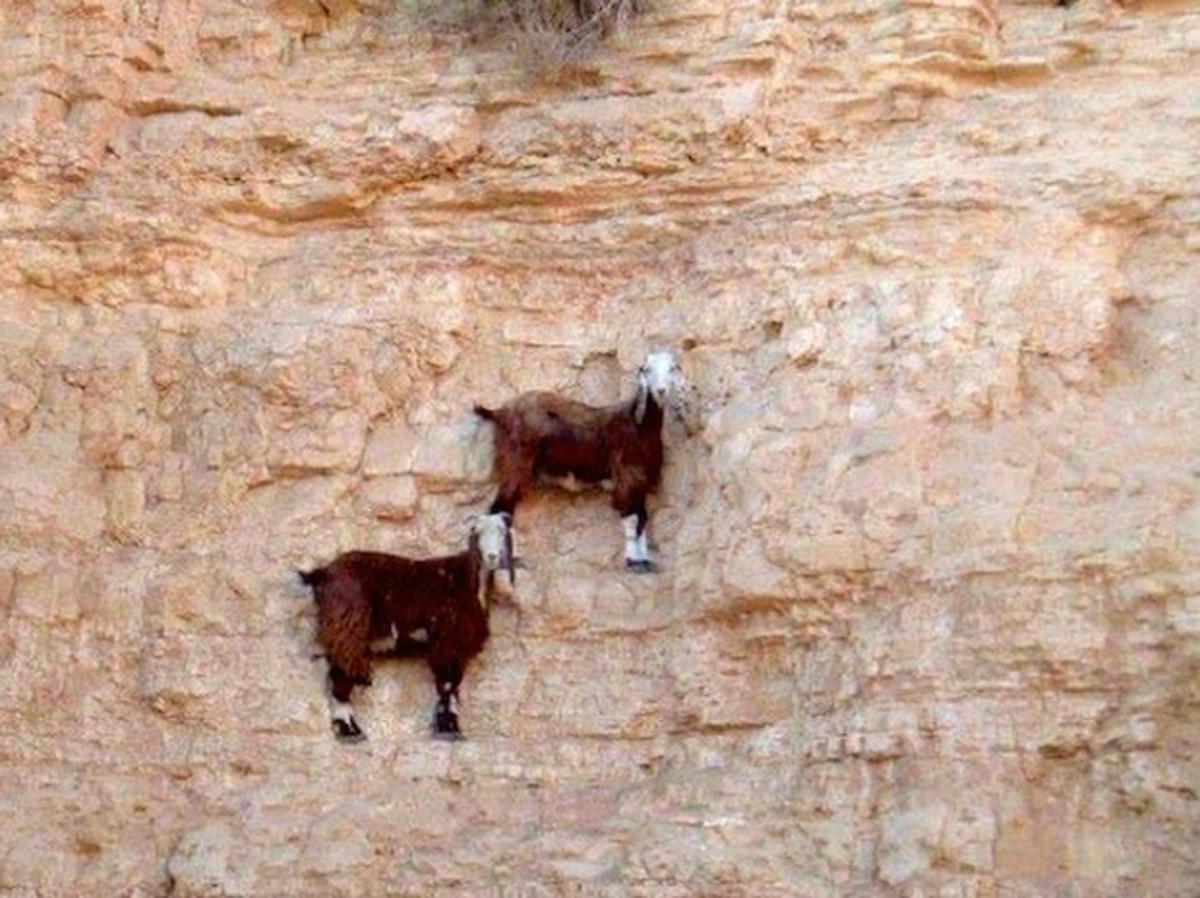 According to National Geographic, the animals can jump up to 12 feet in a bound, so they can virtually hopscotch their way up slopes that no other large animal would dare attempt.
Reads one of dozens of comments beneath the images: "You goat to be kidding."
More from GrindTV
How to help after the Santa Barbara oil spill
Summer guide to traveling by gondolas
The Comet phone could be the world's first buoyant smartphone
For access to exclusive gear videos, celebrity interviews, and more, subscribe on YouTube!