Many adjectives could be used to describe skiing and snowboarding. Words like exhilarating and freeing come to mind.
But unfortunately for anyone living on a budget, one adjective that definitely isn't associated with the two sports is cheap.
With lift tickets at many resorts costing well over $100 a day, and lodging in some mountain towns being in high demand, a ski or snowboard expedition may not exactly be in the cards for everyone.
RELATED: Some of our smaller, less-expensive ski resorts to visit
But, if you're smart, there are ways to lessen the financial burden induced by a few days on the slopes. So follow these easy steps to plan your next ski trip on a shoestring budget.
Don't buy a single-day ticket on the day of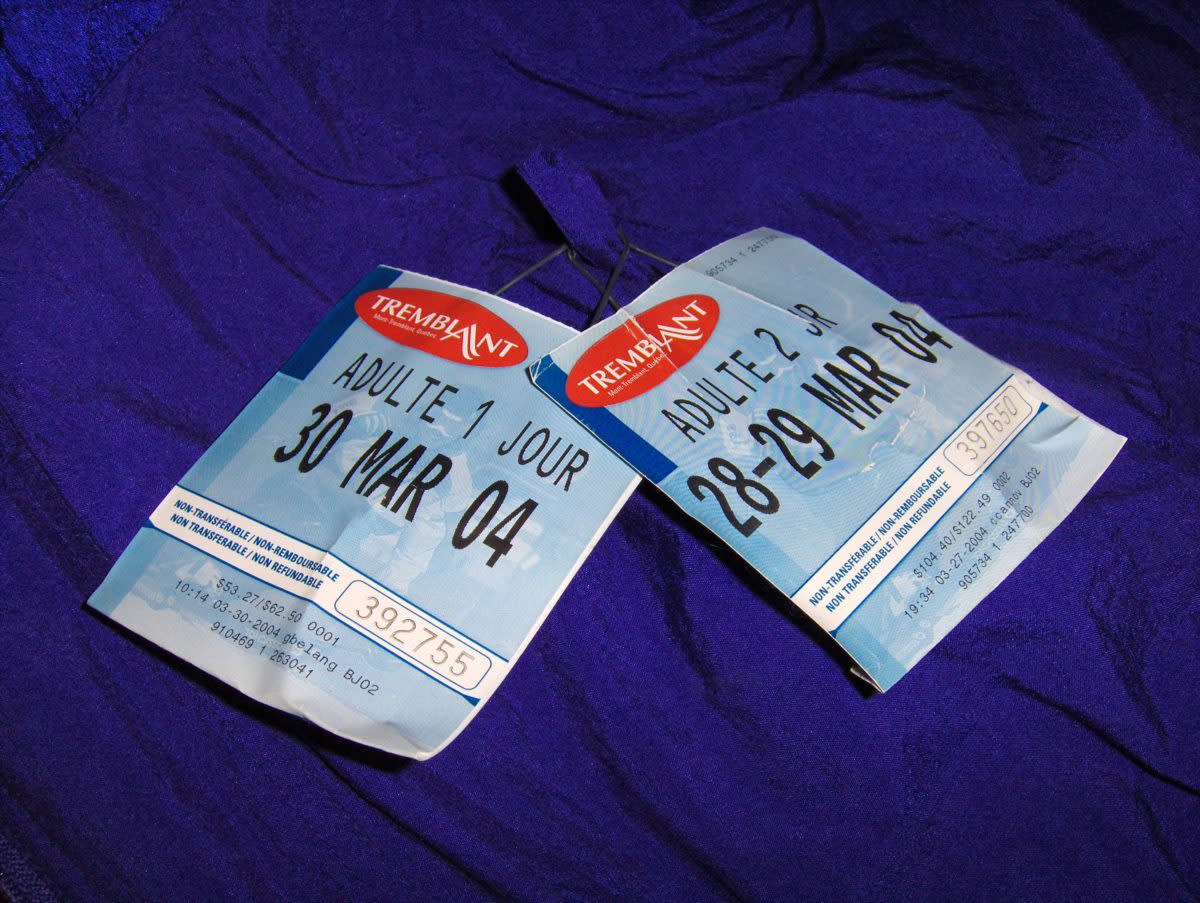 Aside from the fact that purchasing lift tickets at the ticket window essentially guarantees you'll have to wait in line to get your tickets, it also guarantees you'll be paying way more than you should on your ticket.
If you at least know the general geographic area you want to ride, use sites like Liftopia weeks to months in advance to find the best deals and discounts on resorts in the area.
If you're planning on heading to mountains near where you live, you can also find good deals by buying packs of tickets at Costco, or REI or smaller scale ski shops. But no matter what you do, please don't go up to the ticket window.
Be flexible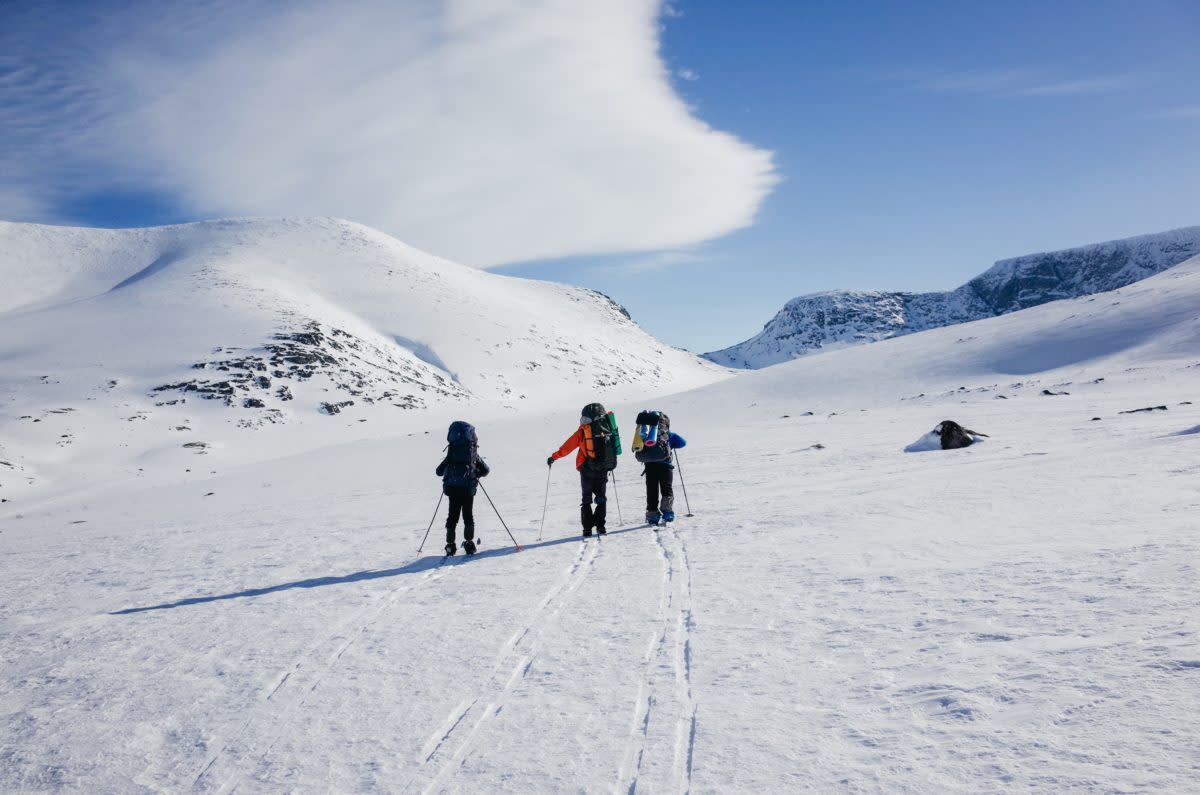 Look, it makes sense that you might want to plan a trip to say, Vail, over Presidents' Day weekend. What's better than getting to indulge in some prime skiing and snowboarding at a resort you've always dreamed of going to without having to take any extra vacation days?
Unfortunately, you're not the only person who wants to ski over Presidents' Day weekend. And Vail isn't exactly a hidden gem.
RELATED: 5 tips on making the most of the ski bum lifestyle
Instead of saying you're definitely going to ski over Presidents' Day weekend at Vail, opt to actually use some of your PTO and choose any random collection of midweek days in February that aren't immediately preceding or following the holiday weekend.
And hey, wanting to ski at Vail makes sense, but you can go to other Colorado resorts like Winter Park for less.
Learn to love the no-frills ski trip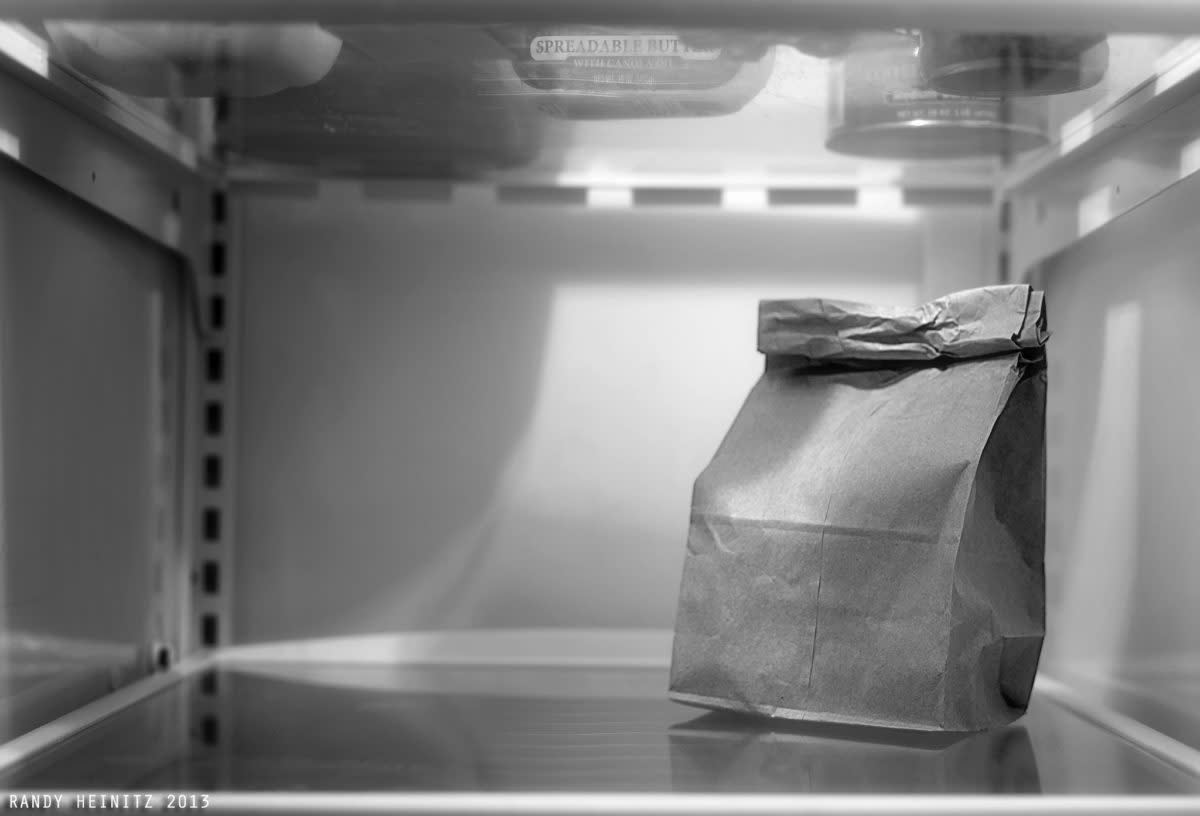 Don't buy a $15 lunch at the resort when you can pack a cold cut sandwich in your backpack for a fraction of the price. A couple pints at the lodge after a day of skiing won't break your bank, but you can just as easily crack open a 12-pack you bought at the grocery store in the parking lot.
Your entire mindset going into the trip should be to pinch pennies in as many ways as possible.
Pack three people into the cheapest motel room you can find on Travelocity; if you're doing a ski trip properly you won't be spending much time in your room beyond sleeping.
And as referenced above, gain an appreciation for the off-the-beaten-path resorts. Don't go to Aspen when you could hit Crested Butte or Monarch.
Avoid Killington and Stowe when you could go to Smuggler's Notch. You'll feel significantly better paying $60 for a full day of skiing at a less crowded mountain than $120 for a day of dealing with crowds at a mountain with marginally better terrain or amenities.
If you're flying, don't get suckered by bargain airlines and book early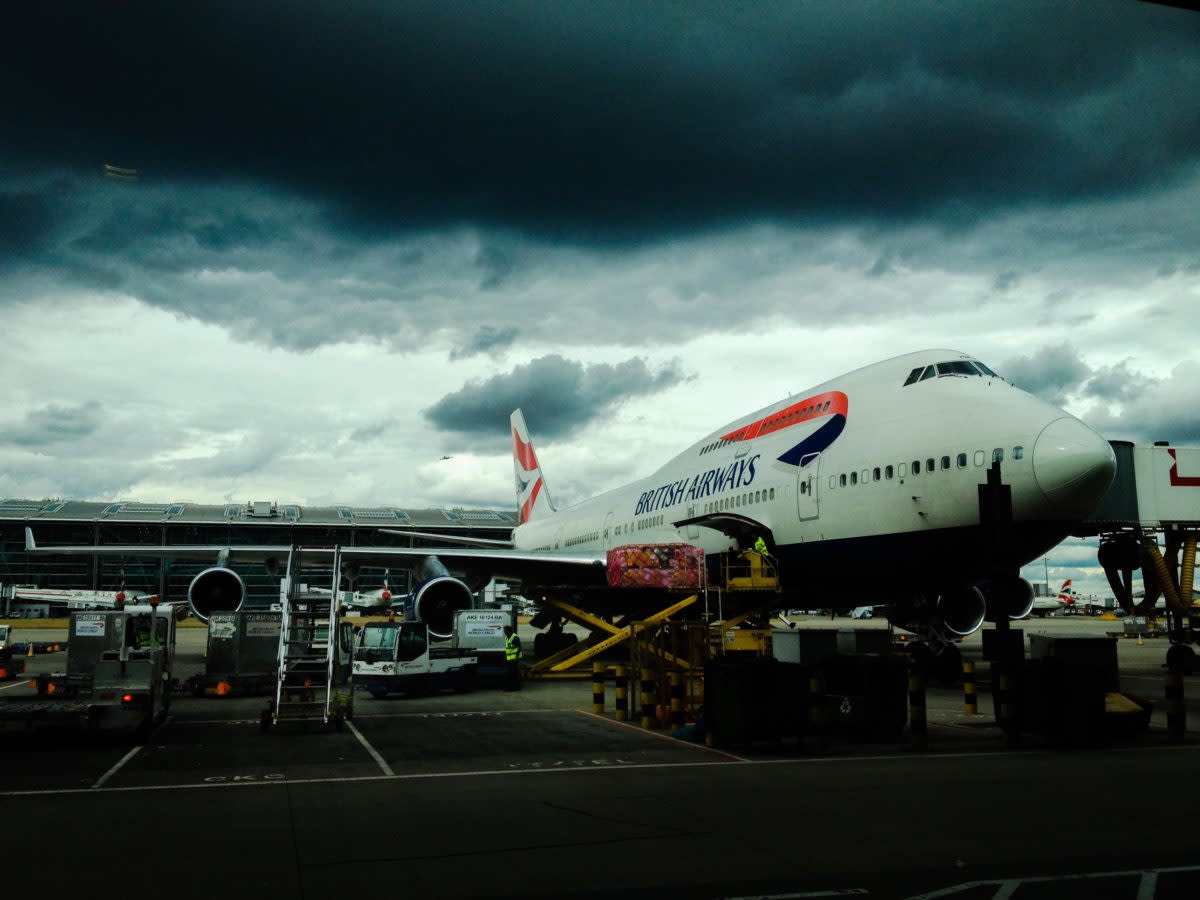 Flights are a quick way to make any ski trip over-budget, particularly if you book them last minute. But as someone who grew up skiing on ice in the Northeast, I understand the desire to get away and experience new terrain.
There are a number of ways to keep the cost of flying low, and the best advice is also the least sexy: Book your flight in advance. Make sure you use aggregation tools like Google Flights and Skyscanner in private browsing modes to search for the cheapest flights, preferably no less than two months prior to traveling.
And if you find a flight that is way cheaper than what other airlines are offering, make sure you look into that airline's ski baggage fees: Some bargain airlines charge so much in baggage fees it's worth it to buy a slightly more expensive ticket.
More from GrindTV
Dew Tour Breckenridge to kick off the winter season in style
Is this the most dangerous bike trail in the world?
Athletic energy boosters worth trying
For access to exclusive gear videos, celebrity interviews, and more, subscribe on YouTube!