Three decade skate careers can happen, but to continue to still be relevant throughout the tail-end of them is even rarer. And for 44-year-old Bucky Lasek he's made it even harder on himself by taking up a pretty successful rally driving career in 2012.
RELATED: Watch Tony Hawk land a 900 at age 48
The mark of relevance in skateboarding is (and always will be) the video part. While guys in their 40s typically aren't putting out banger parts (unless you're Tony Hawk or Bob Burnquist), Lasek is not your typical 40-plus skateboarder.
His new part "Buck-It List" with Thrasher Magazine shows off Lasek's ability to still go after and land tricks he (or anyone) has yet to do on the vert ramp.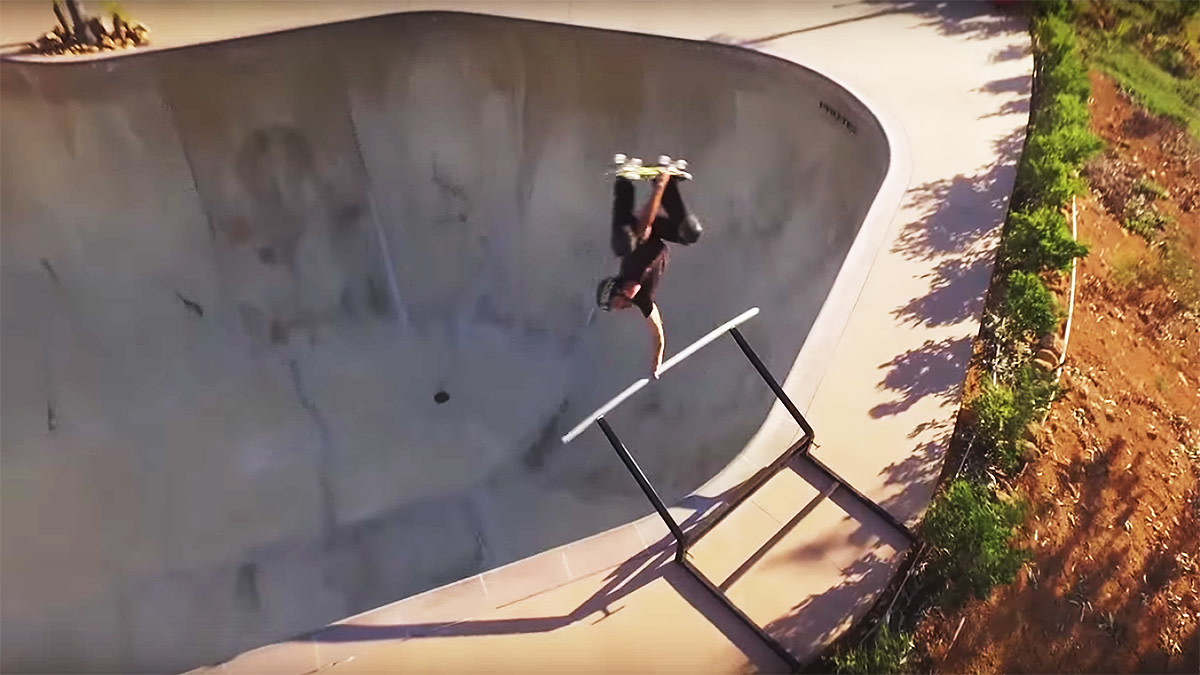 The three-plus minute part is full of mind-blowing tricks (see: the no-comply over the channel at 39-seconds), and confirms that Lasek is right there with Hawk and Burnquist as two of the greatest vert skaters that can still give us the goods into their 40s.
For access to exclusive gear videos, celebrity interviews, and more, subscribe on YouTube!