Last week, Red Bull premiered the first episode of its new snowboarding series The Book of John J.
The idea behind the series is simple: Follow pro snowboarder John Jackson around the globe as he rides, climbs and generally works to progress all aspects of his outdoor abilities:
Following the premiere of the first episode, GrindTV got Jackson on the phone to talk about what inspires him, how important his younger brother (fellow pro Eric Jackson) has been in his development and his love of phone pranks.
Here's what he had to say: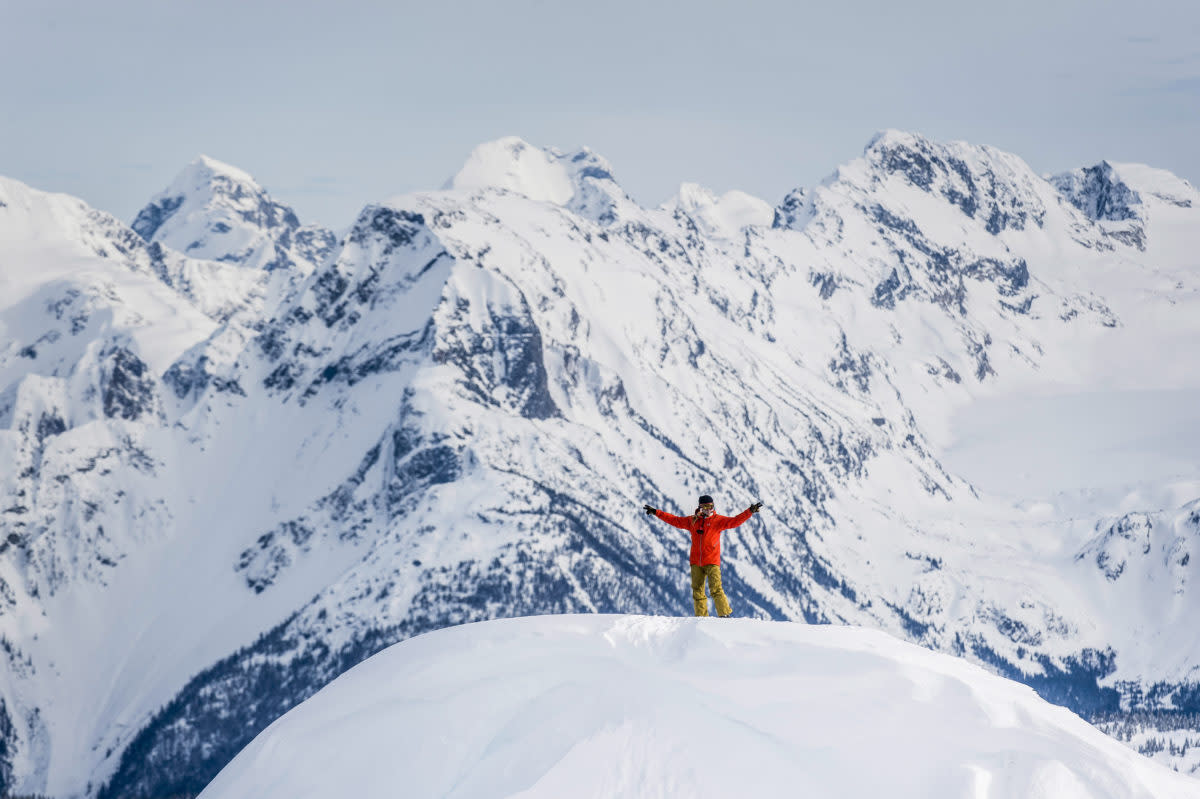 So how did this new series between you and Red Bull come about?
I approached Red Bull with the idea for it. I wrote up a small treatment and I brought it to Tim Manning — the director of the series — and asked if he wanted to do it and he was into it.
So I brought it to Red Bull, and pitched the series on it being about just, like, learning and personal evolution. The whole notion of achieving something you've always wanted to reach, regardless of what your passion is.
I think Red Bull thought it was fun in theory and gave it a shot, so now we're just hoping that translates well.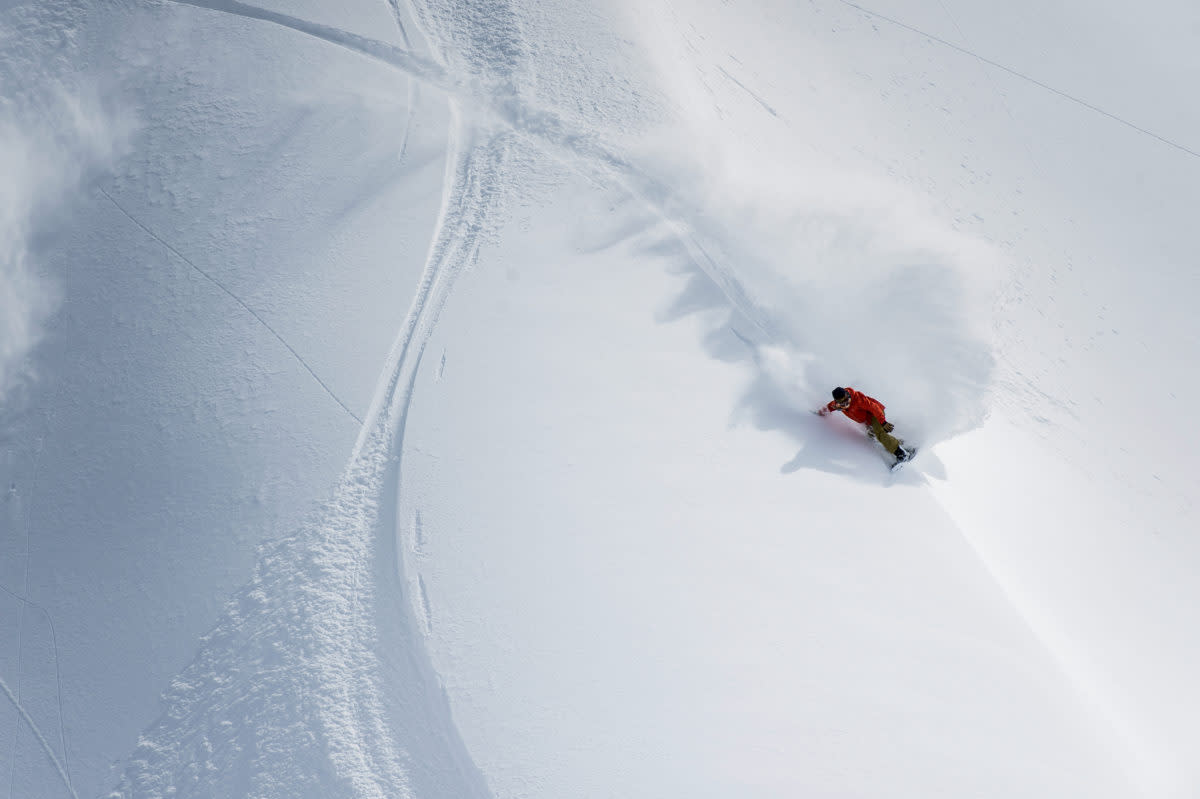 Speaking of attaining goals, in the first episode of the show, you and Eric attack a backcountry line you guys have wanted to hit for years up in Lake Tahoe but haven't been able to because of the drought in California. As a member of Protect Our Winters (POW), how much are you concerned about declining snow totals and climate change?
Man, you know, I'm guilty of not getting out the word about climate change enough, and it's so important to me.
Sometimes, it's tough to talk about because people don't want to believe it, and you'll get into these crazy political arguments but nevertheless it's something that needs to be brought up. Because I see it in the lakes and streams in the summer with receding lake levels, and in the winter with low snow totals.
I'm thankful that POW exists for me to have a voice about climate change, and I think we'll see more athletes promoting in the future.
You stepped away from contest riding a while back to focus on putting out great backcountry video edits. With backcountry snowboarding becoming more popular each day, how does it feel to be able to have the backcountry be a full-time pursuit?
I mean, I'm really thankful to be able to snowboard and be supported for what I love and not having to go out and do contests.
Ultimately it's just come full circle in what I enjoy. Coming back to the mountains and exploring — there's so much more to the sport than just doing a trick. It's really about being connected with Mother Nature, the element of survival in some aspect — being able to protect yourself from known and unknown risks.
Staying true to that connection is huge, and I'm happy we have people beginning to pay more attention to the backcountry and take interest in it: Hopefully I'll be able to inspire some of them to get outside more and see the happiness it offers.
Because at the end of the day, if I got everything stripped away and had to live in my car, I'd still have the mountains and the excitement they bring.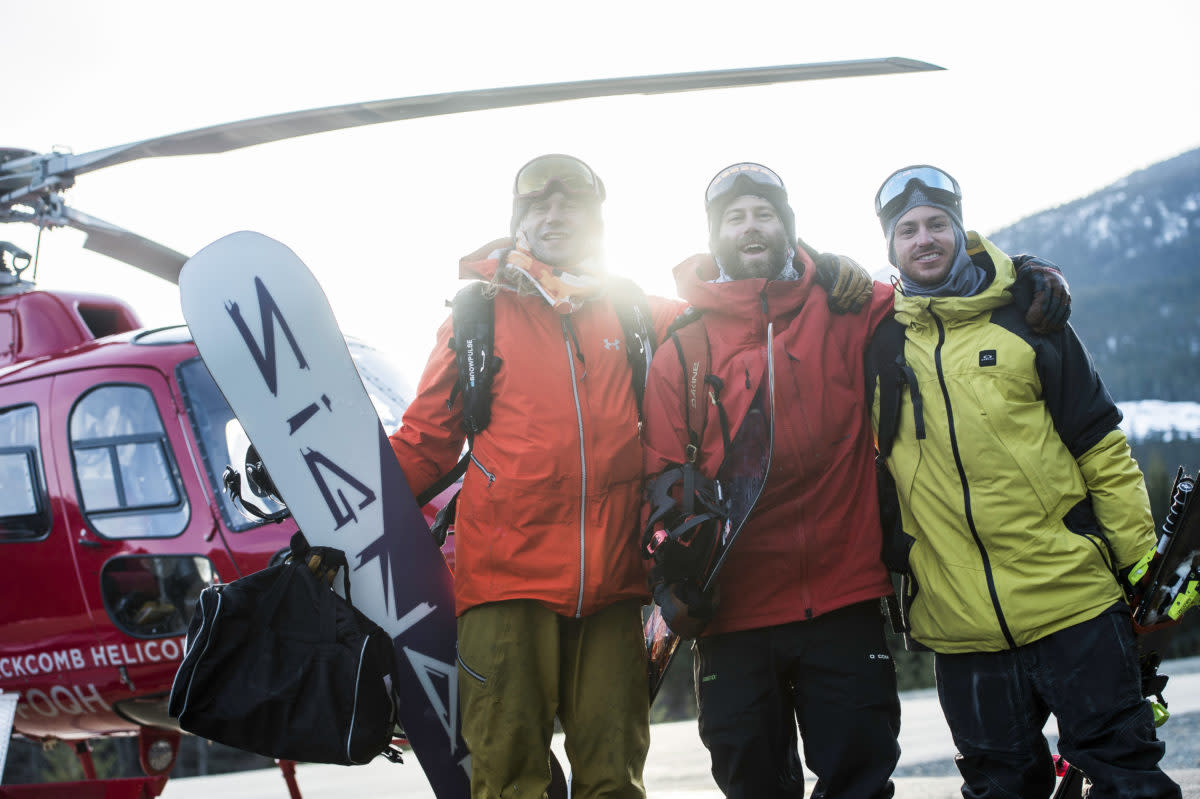 What has it meant to you to grow up with a little brother who also pursued a career in pro snowboarding?
Even though he's a younger brother he's still a mentor of mine in some ways. Sometimes he feels like the older brother to me.
We both play a part in each others' lives in security and safety, and anytime both of our schedules are free and we can ride with each other it's f***ing awesome.
He's had to deal with a whole bunch of injuries in his career, and he's always been so positive through it all. It's been inspiring to see him grow and I just wish I could spend more time riding with him.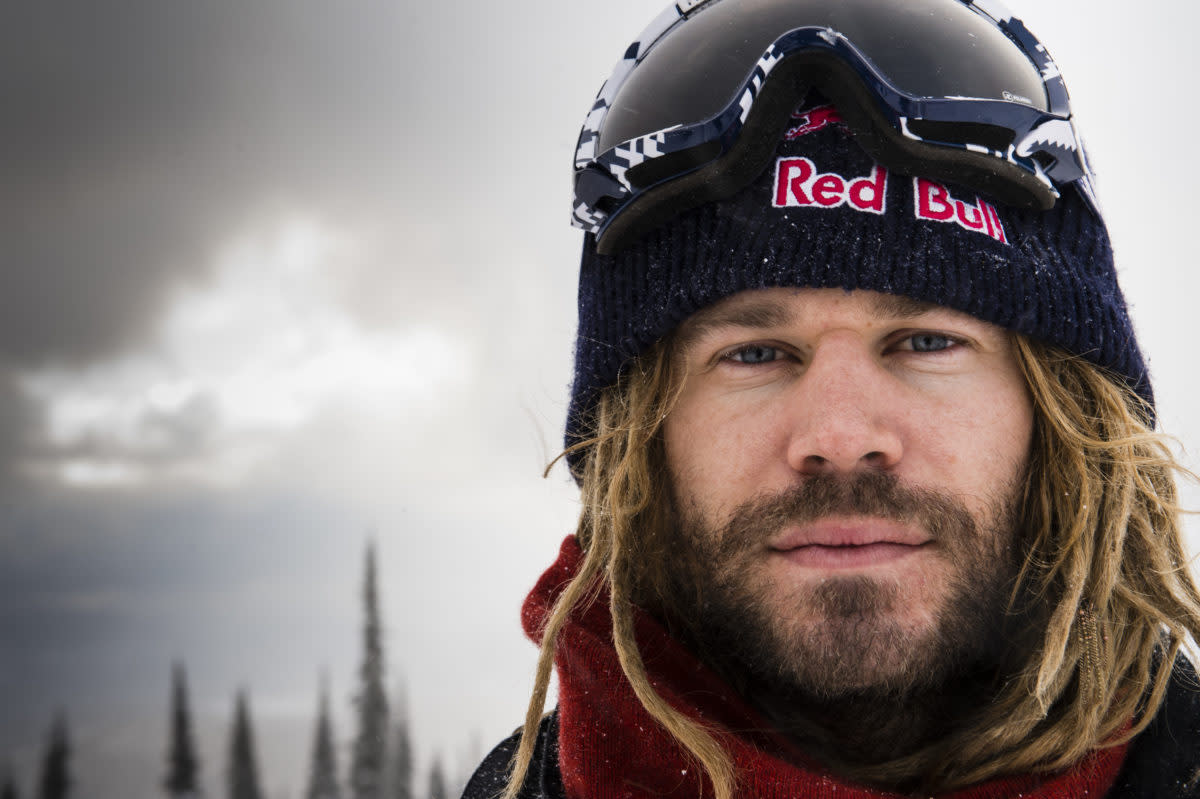 Last question: You live in Nevada, but you have a Southern California area code. Why?
Dude, I have no idea. I think my old number used to belong to like a hospital or a doctor or something, because I always get these crazy calls from old people asking for a doctor.
I get them so much I like to screw around with the people. Like, sometimes I'll get a phone call from somebody asking for the doctor and I'll just be like "Hello? Hello? Who's this? Do you have any cigarettes?"
I feel kind of bad about it, because like, maybe some of these people actually need help. But it keeps things interesting.
More from GrindTV
10 words that every adventure lover should know
6 adventure colleges you can afford
6 outside-the-box affordable trailers to upgrade your car camping adventures
For access to exclusive gear videos, celebrity interviews, and more, subscribe on YouTube!