Crescentic IgA Glomerulonephritis: You've never heard of it. Few people have. But one of those rare people affected by this disease, New Jersey native Eva Bonner, could tell you all about it.
Bonner is a longtime K2 and Oakley team rider, the only East Coast member of K2's Women's Alliance Program and the creative brand manager at Mountain Creek Resort. She first started feeling symptoms eight years ago and learned she was in an accelerated stage of kidney failure with the life-threatening autoimmune disease Crescentic IgA Glomerulonephritis.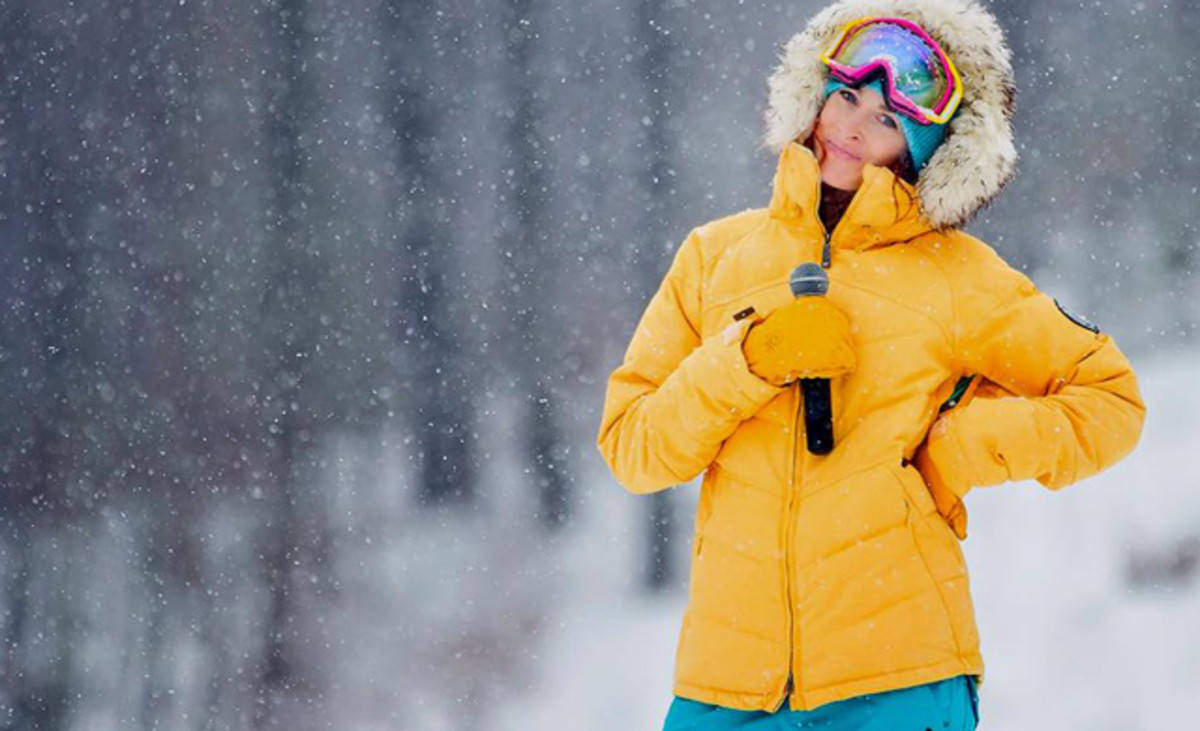 Bonner underwent intense treatment at the University of Columbia with Dr. Robert Isom, whom she calls her guardian angel. After a round of chemo, she beat the odds to return to health. With her kidney functioning at 40 percent, she cut chemicals, animal proteins and gluten out of her diet, returning to her active lifestyle.
She'd send Dr. Isom photos of her from the summit of Big Sky, rafting, offshore tuna fishing, heli-boarding and competing in downhill mountain bike races.
But, after so many years, her health wore thin. Bonner was living with only 14 percent of a functioning kidney and eventually hit Stage V kidney failure. Her body was retaining toxic fluids, and her best option was a transplant.
"My kidney became like a coffee filter," she said recently on her way to hike around Big Sur. "You can only use it so many times before it's going to wear out."
But where do you find a kidney? (eBay has a strict policy about human body parts.) There was a 25 percent chance that a sibling would be a match. Bonner has only one sibling, and fortunately, her brother, Neil, was a perfect match.
In the time since Bonner's first treatment, the medical field make some strides. Dr. Isom informer her of a new program at Stanford University Medical Center. Immunologist Dr. Samuel Strober was leading a specific research program for not only a kidney transplant, but a stem cell transplant. Essentially, the transplanted kidney would recognize the cells from the donor's body and not reject them in the recipient, allowing the recipient to live without medication for the rest of their lives.
Bonner applied herself and Neil to the program and admitted their bloodwork. They flew out to
For access to exclusive gear videos, celebrity interviews, and more, subscribe on YouTube!