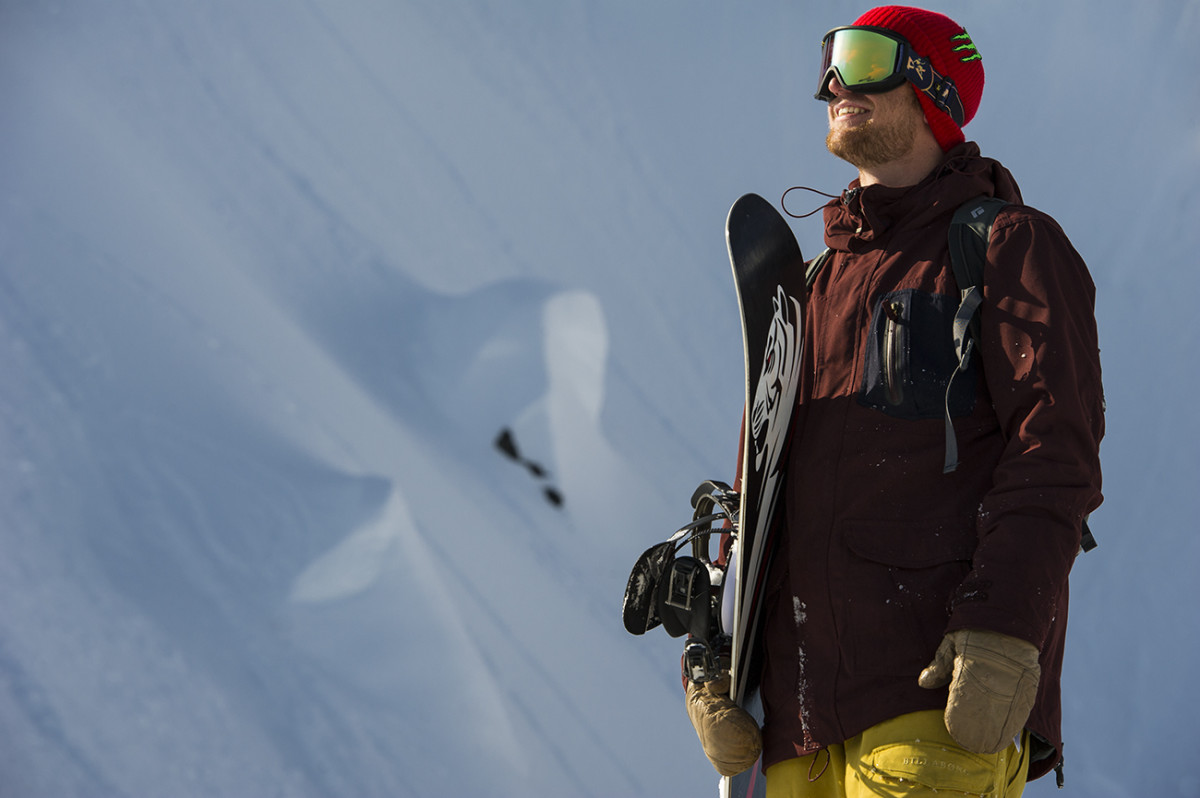 Heli snowboarding and skiing are dream excursions for many outdoor athletes, but they don't come without risks.
Professional snowboarder and X-Games medalist Bode Merrill was reminded of that last Thursday when he was swept up in an avalanche near Haines, Alaska.
His injuries are not life threatening, according to authorities.
He was getting dropped off by a helicopter on the Tahkin ridge when the ridge cracked, causing him to fall at least 600 feet.
"We were landing on top of a ridge line and Bode was getting out of the helicopter and [the] ridge line had a crack and failure and it sent him sliding about 600 or 800 feet down the mountain," owner of Alaska Heliskiing Ryan Johnson told KHNS.
According to the report by the Alaska State Troopers, Merrill didn't have time to grab his gear after stepping onto a cornice.
"Merrill went down with the avalanche, about 600 feet," the report said.
He was taken to Haines Clinic and then medevaced to Juneau.
His part in Absinthe's "Heavy Mental" last year won him SNOWBOARDER's Men's Video Part of the Year.
More from GrindTV
2 skateboarders killed in separate incidents
The camping meals of our favorite extreme athletes
For access to exclusive gear videos, celebrity interviews, and more, subscribe on YouTube!