On Tuesday, Sept. 1, Protect Our Winters (POW), a nonprofit that centers its efforts around legislation regarding climate change, released a short video titled "Common Ground," narrated by world-renowned climber, photographer, and Academy Award-winning filmmaker Jimmy Chin. The goal of this video is to encourage people all over the globe to vote this November in favor of the planet. This includes uniting the 50 million members of the Outdoor State, who all share one major thing in common: their relentless love for our land.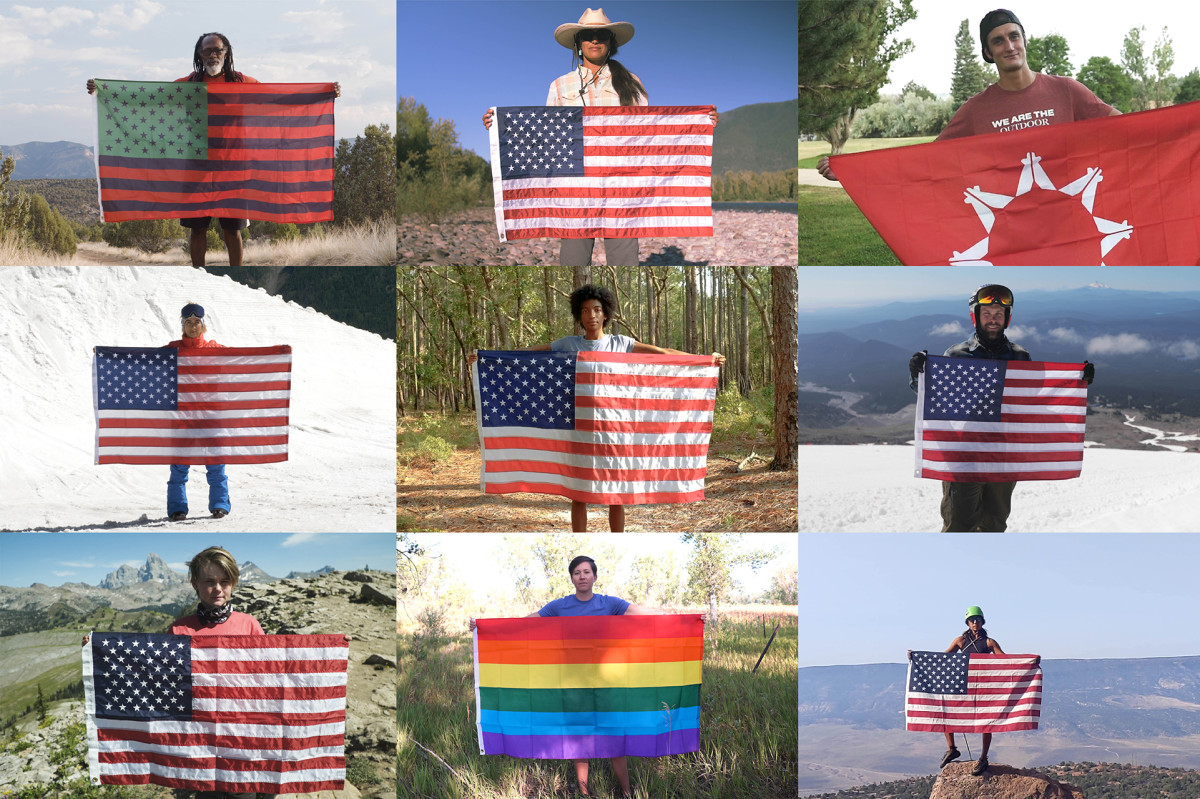 "At 50 million strong, those of us who live to play outdoors are the largest and potentially most influential voting block in the country. But to have influence, we must vote," Mario Molina, executive director of Protect Our Winters said in a press release. "Protect Our Winters' Make a Plan to Vote tool provides personalized, behavioral science-based nudges and planning actions that are shown to increase voter turnout by 9.1 percent, which is nearly 5 million people in the Outdoor State, [sic] could be the difference in tight races."
In fact, POW notes that 35 percent of 18-29 year olds who said they voted in the 2014 midterm election, did not actually vote. POW's Make a Damn Plan tool provides step-by-step navigation so voting choices are more clear. The goal is to help people all over the country make educated decisions—all in an easy-to-understand fashion. The tool will even mail materials—including a stamped return envelope needed to register—to vote by mail in some states.
"As Americans, we all come from different places and have different stories. But we are united by the places we love to play," says professional snowboarder and founder/president of Protect Our Winters Jeremy Jones. "It's not left or right, it is literally our common ground. I encourage all of those who love the land, to join us and make a plan."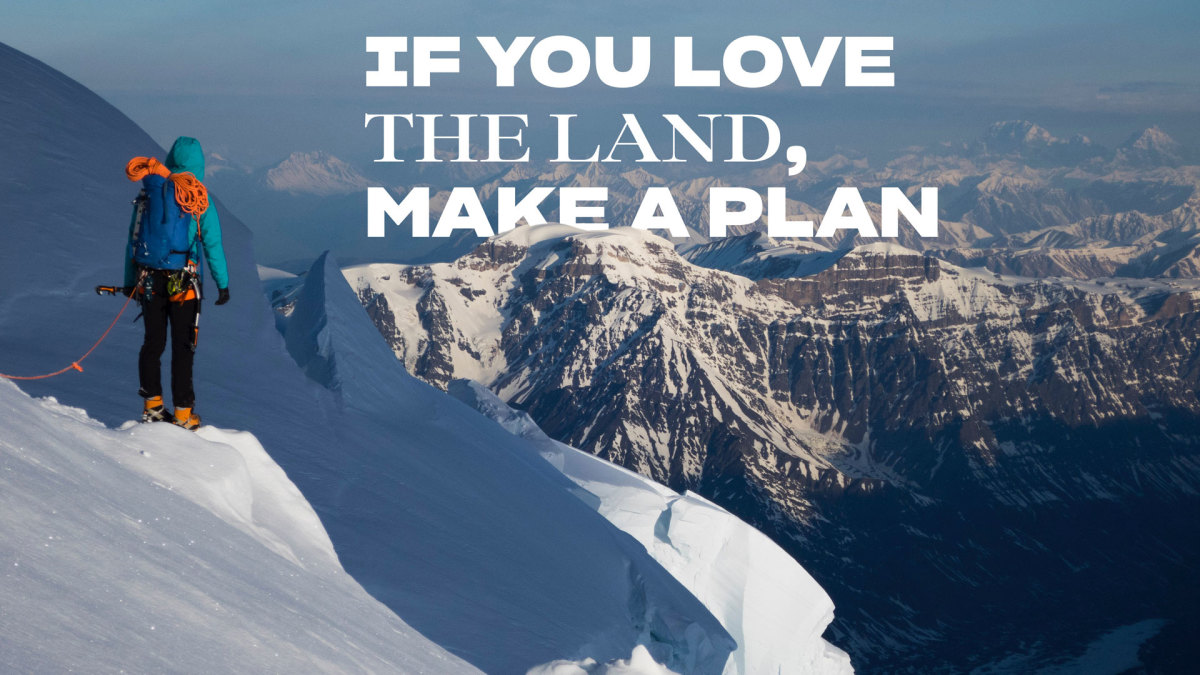 If you're a big fan of the outdoors, you may want to take a deep look into this tool and get yourself a plan to make your voice count this election.
Check Out the Tool Here
For access to exclusive gear videos, celebrity interviews, and more, subscribe on YouTube!