LiveTarget BaitBall crankbait hooks get an assist
By Jerry McBride
I've been a fan of corded stinger hooks since 2003, when Shimano invited me to a product-introduction event in Key West. The product? Butterfly Jigs, which, rather than a traditional single or treble hook hanging off the lure's tail, feature a single hook on a thick string attached to the nose.
The simple hook rig — now commonly known as an assist hook — dangles freely alongside the metal body. My initial impression was a lot of internal doubt about the hookup ratio, yet I don't recall missing a single strike over the next three days of fishing.
When I got home I found a California company that imported similarly rigged hooks, which Japanese commercial and recreational jig fishermen have been using for decades. I attached them to all my metal speed jigs, and over the next dozen years tinkered with them periodically on hard-plastic lures. I switched out the manufacturer's crankbait hooks and lipless rattling bait hooks with stingers to varying degrees of success.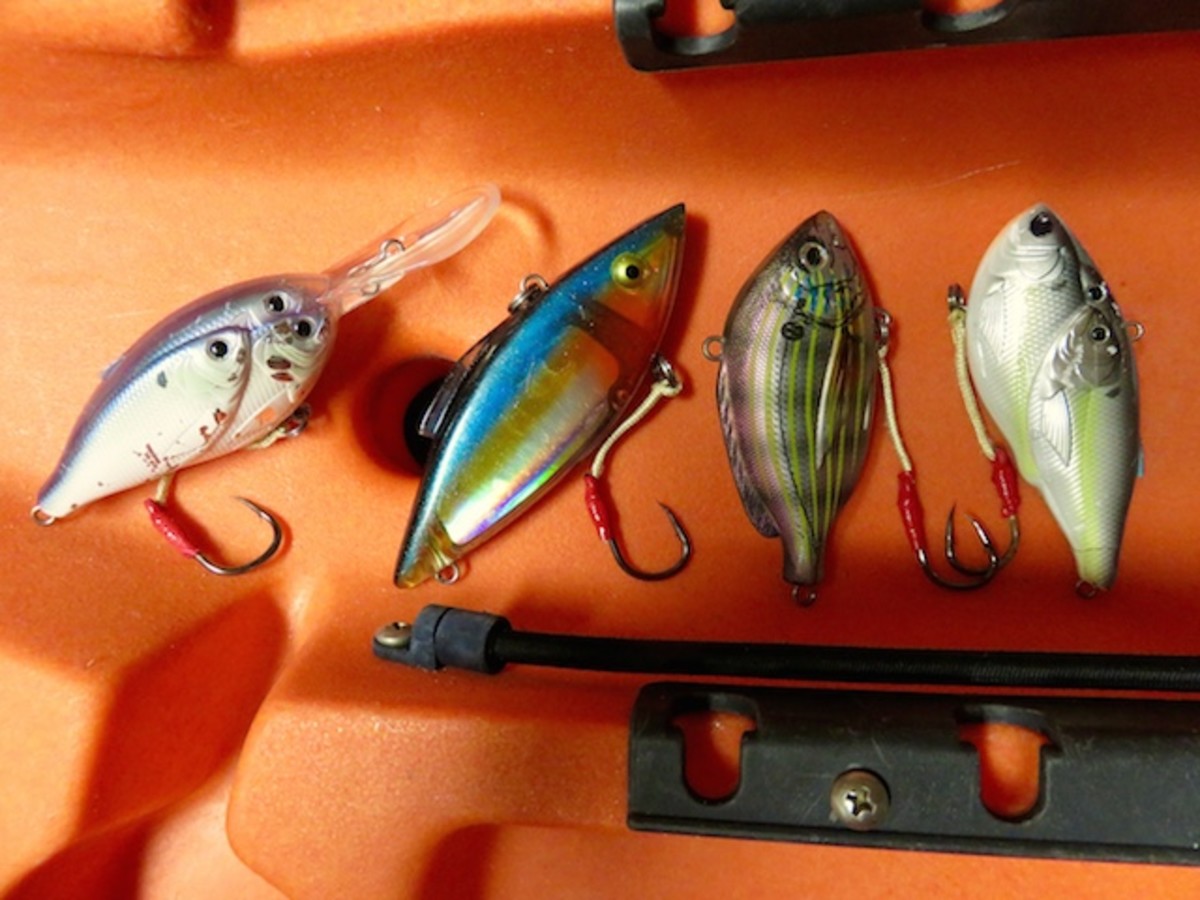 Given certain limitations, I continue to expand my use of them. For the kayaker, the advantage of using one single hook rather than a pair of trebles is obvious in terms of angler safety. Once embedded, the sharp, heavy-wire hook rarely bends or pulls loose. Because the hooks swing freely, fish can't leverage the hook against the lure. Moreover, the thick cord prevents cutoffs from sharp teeth or abrasive structure.
Perhaps best of all, stinger hooks act like circle hooks; during a week of over 30 bull redfish releases, every single fish was hooked in the corner of the jaw. Easy on the kayaker, easy on the fish.
Rigging is simple. Use split-ring pliers to remove both trebles and the rear split ring. I generally remove the line-tie ring also, but leave it if you don't use a loop knot to attach lures. Loop the stinger hook (the stinger rig comes with a loop woven in the cord) through the belly ring, making sure the hook faces forward. That's all there is to it.
The lone caveat? Don't set the hook. Treat the hookup like you are using a circle hook and let the line come tight, the rod bend and just start winding. Jerk when you get a strike, and you'll generally miss the hookup.
That's why I don't use the stinger hooks on hard twitchbaits when I'm fishing for snook, seatrout, redfish and other flats predators that slam lure — I'm incapable of not responding with an instant hookset. But for anglers who regularly troll or retrieve lures in a steady motion, stinger hooks are worth a try.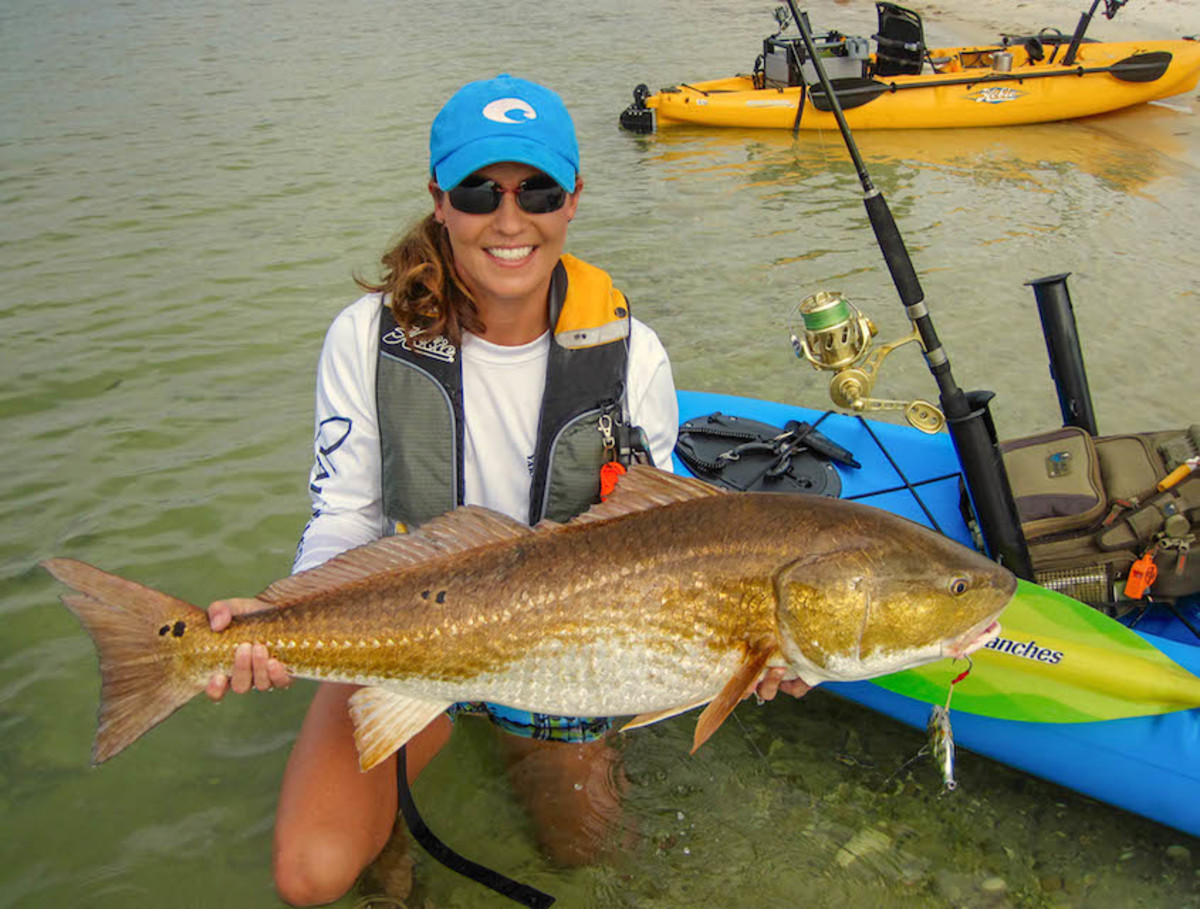 The article was originally published on Kayak Fish
For access to exclusive gear videos, celebrity interviews, and more, subscribe on YouTube!