With the calendar about to turn over into 2018, it's that time again to track down the most popular stories of the past 12 months. A holiday deep dive into our analytics reveals C&K readers' viral favorites and destination highlights, plus a few longform epics and photo feasts that cracked our top 10 most read stories of 2017.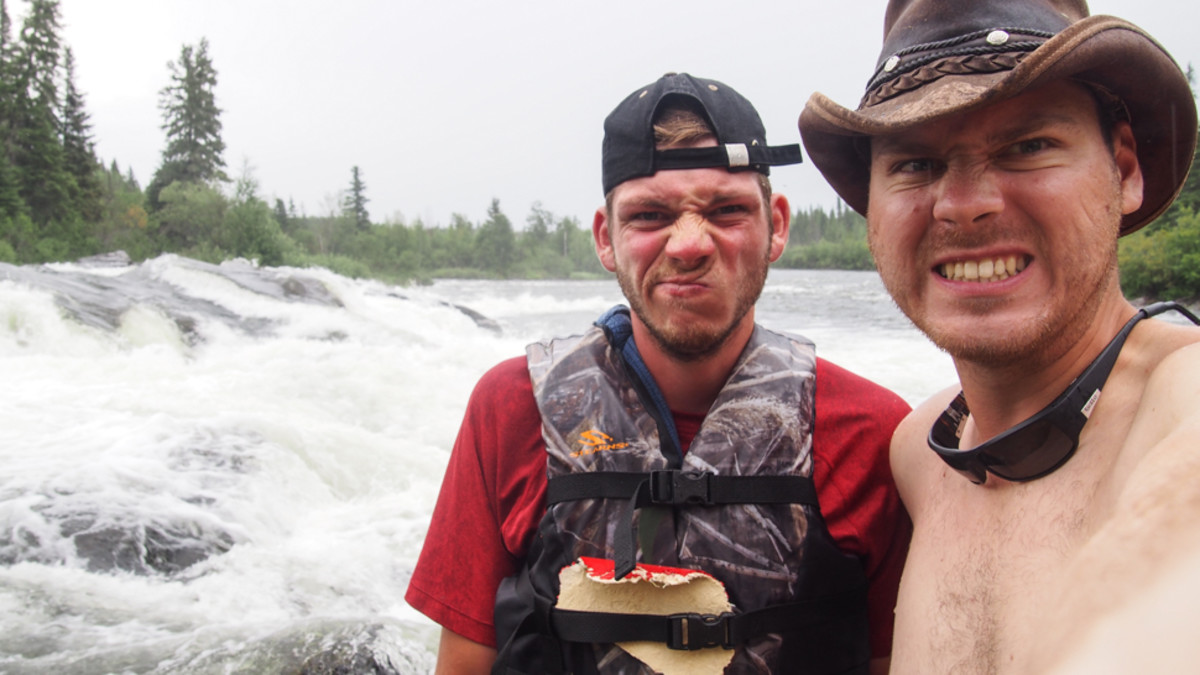 A pair of German tourists got more than they bargained for when they flew to Winnipeg and bought a canoe off Craigslist to paddle 380 miles on the Hayes River to Hudson Bay.
---
When warm rains landed on an ample PNW snowpack last spring, flooded rivers provided the perfect playground for some of the world's best paddlers, including Aniol Serrasolses. This harrowing footage shows how quickly things can go wrong as a "normal" day on the water turned into a dramatic rescue. Serrasolses posted his raw footage of a rescue along with a public service announcement to ensure that visiting boaters know the dangers of high water.
---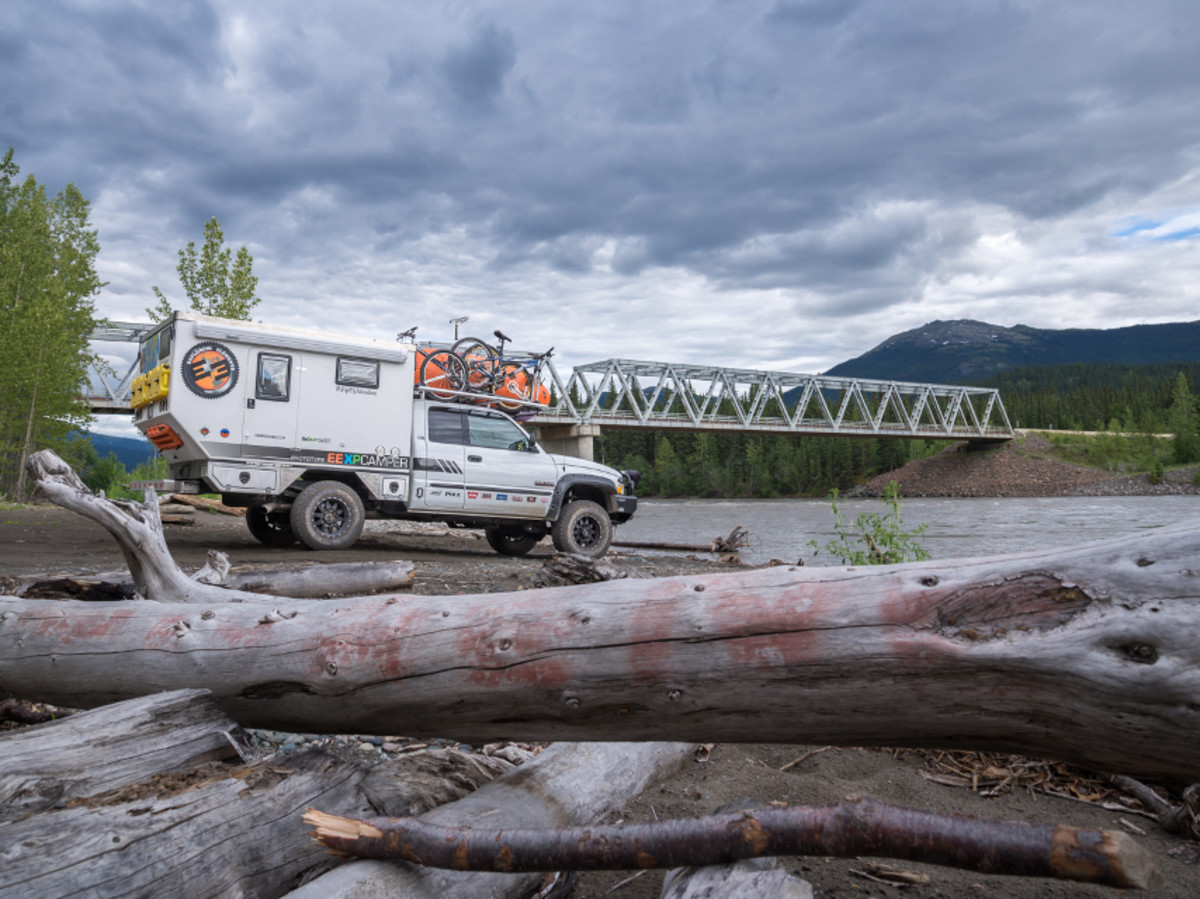 Full-time vehicle dweller-paddler Bryon Dorr breaks down the pros to life on wheels.
---
When it comes to narrow escapes from spectacular carnage, the Russians are still the champions of the world. This team of rafters found themselves mired in an absolutely brutal hole and a multi-raft pileup that could have led to disastrous results. Though C&K was unable to confirm the outcome of this situation—due to the description and all comments being written in Cyrillic—it appears that the rafters and their equipment escaped after an epic five-minute battle with the river.
---
'The Canoe' is a notable feature-length documentary release from this past year about canoeing and canoeists. The human stories in this film brings the canoe to life as this simple watercraft connects people to nature and to each other. In a world of 1-minute clickbait videos, this stunning 26-minute documentary is worth a complete viewing.
---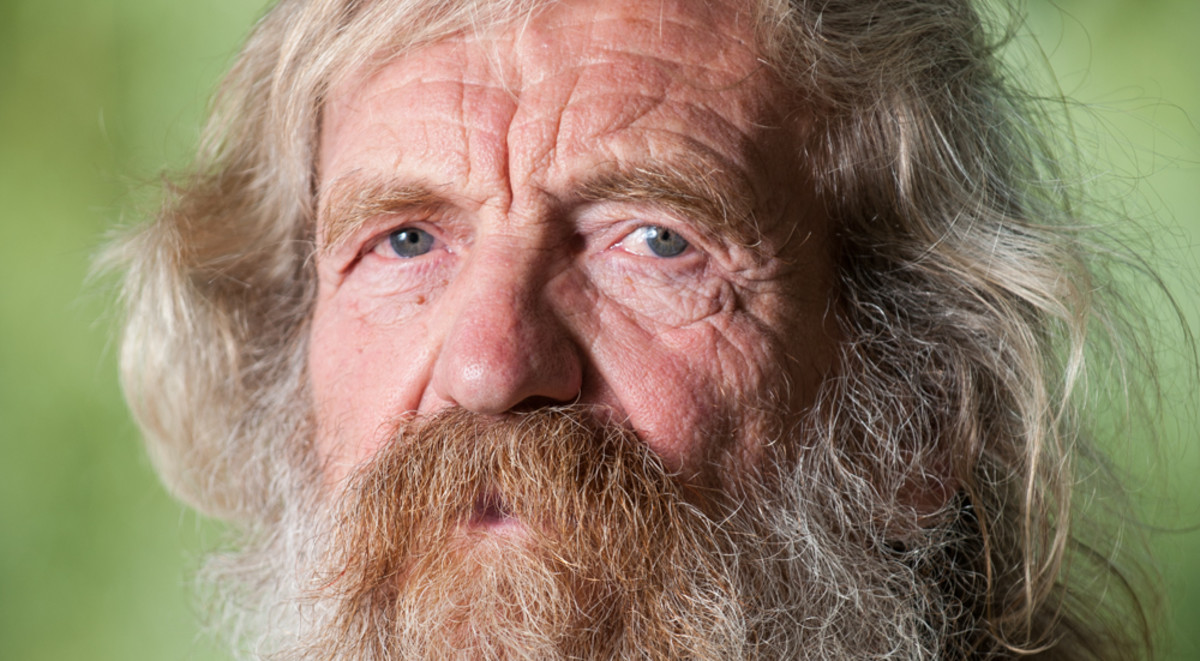 After crossing from New Jersey to Britain, Polish adventurer Alexander 'Olek' Doba fought through epic weather and unexpected difficulties as he pushed towards the European continent.
---
Most people celebrate international lobster day by … well, most people probably don't actually celebrate international lobster day. Rafa Ortiz, however, chose to mark this year's Día de la Langosta by descending 70-foot Outlet Falls in Washington state on a lobster-shaped pool toy.
---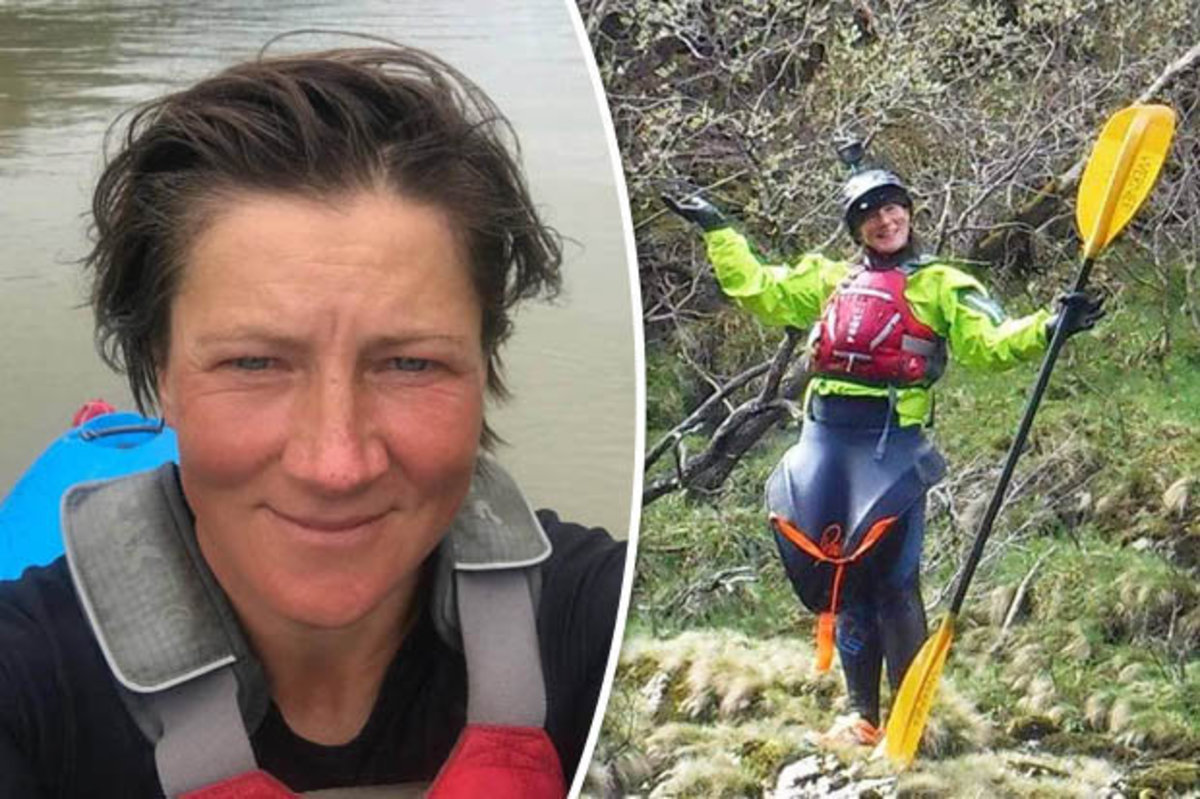 Why Emma Kelty's murder has us questioning the worth of unsupported efforts down the Everest of source-to-sea descents.
---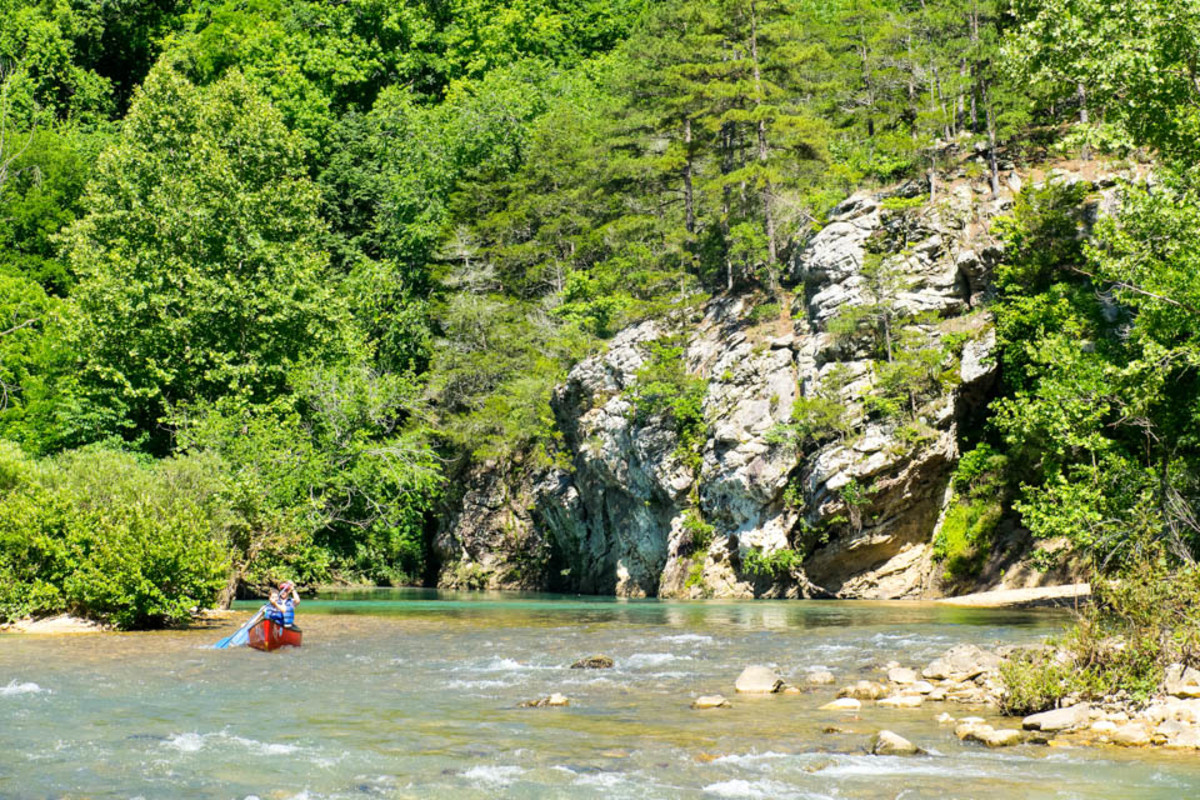 With ample Class I-II float streams, a surprising number of whitewater gems, 7 streams in the National Wild & Scenic Rivers system, and 3 rivers protected by national parks, the Ozarks of Missouri and Arkansas offer enough remarkable paddling to fill a lifetime. Mike Bezemek, guidebook author of "Paddling the Ozarks", shares 5 of the region's best floats trips that will impress any paddler.
---

This is one of our personal favorites. Learn how to identify the exotic and colorful characters of whitewater paddling's most unique sub-cultures.
---
Compare the Top Stories of 2016
The article was originally published on Canoe & Kayak
For access to exclusive gear videos, celebrity interviews, and more, subscribe on YouTube!