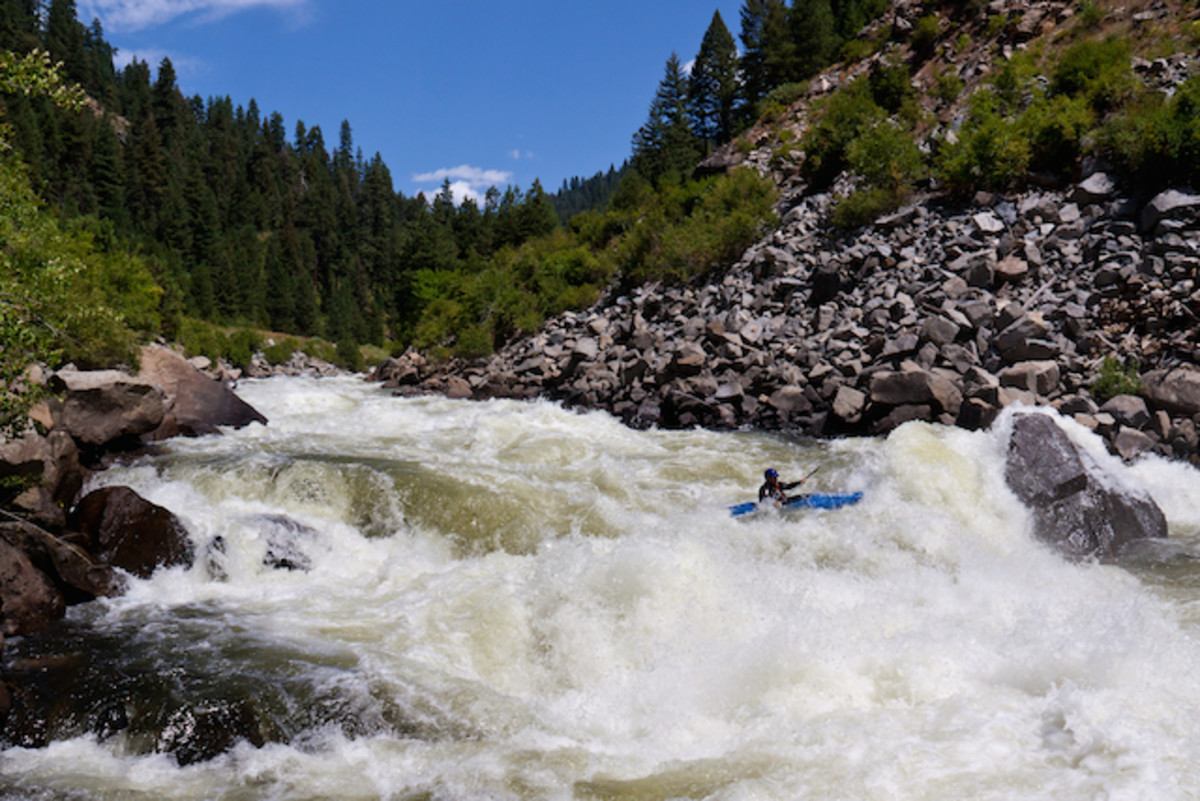 By Joe Carberry
If you love whitewater, you know she's a cruel bedfellow. She takes us to remote locales and rewards us with an unmatchable feeling of accomplishment. But when we make mistakes on the river, the consequences can be dire—the penance for dancing with a partner so much more powerful than ourselves.
Boyce Greer made a mistake on August 14, 2011 at Taffy Puller, the final drop in Jacob's Ladder on Idaho's North Fork of the Payette. Rescuers pulled him from the river and performed CPR, but Greer was gone. His was the second death of the season on the benchmark Class V run. Stephen Forester, a promising 19-year-old paddler from Connecticut, died there in June.
Greer was an important person in whitewater, though he carried himself with humility that belied his considerable boating skill and pivotal behind-the-scenes role in the business of the sport. Born in Arkansas, he learned to paddle as a kid at summer camp, and never stopped. He was a high achiever off the water as well, graduating cum laude from Harvard in 1978, later earning his masters and doctorate there. He went to work for Fidelity in 1987 and by the time of his death was managing the life savings of some of the financial world's biggest players. CNBC kept him on speed-dial, and he frequently appeared on the network to break down complex economic problems. But on the river he kept his financial success on the down-low, blending seamlessly with whitewater boating's dirtbag culture.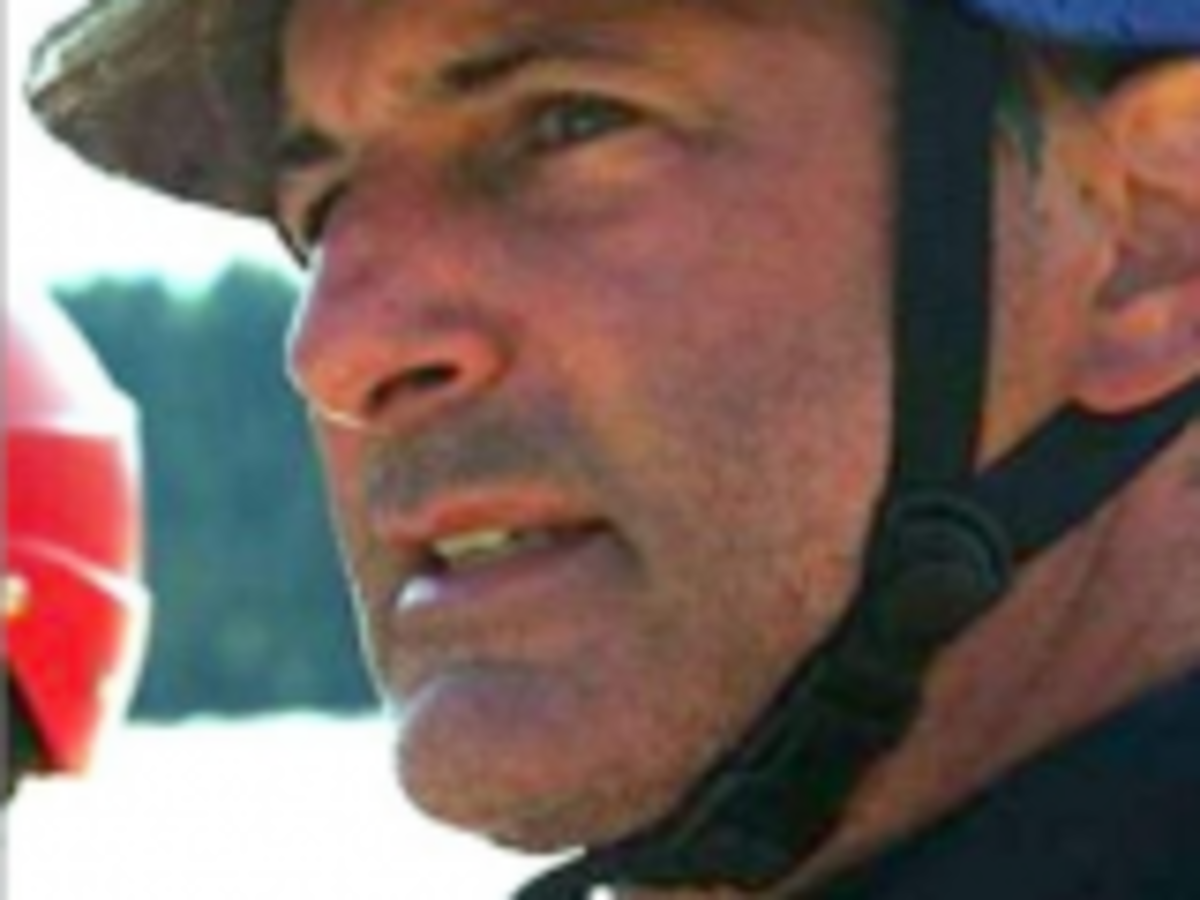 "He was Batman," explains Liquidlogic founder Woody Callaway, who met Greer through Northeast whitewater legend Willie Kern. "When we wanted to start Liquidlogic and needed investors, he flew in to meet with us. We were like, 'Yeah, this bank manager might be able to find us a loan.' We had no idea he was the investor. He just didn't carry himself that way." Greer's counsel and backing helped Liquidlogic grow into one of the world's leading whitewater kayaking companies.
Greer took a more hands-on approach to his personal kit. He liked to spend nights in his basement, making his own kayaking gear (he was a master of duct tape wallets and visors). Before the days of online gauges, he spent fall mornings waiting by the phone for water level reports like any other serious New England paddler.
"He was ordinary, but so extraordinary," Kern says. "He'd deal with several billion dollars a day but he was a Class V boater. He was just a really good example on living presently, and how that could be done by balancing all facets of life."
Greer could summon a private jet with one phone call, but preferred to drive his wife and three daughters to North Carolina in an RV twice a year, and park at the put-in of the Green River Narrows. "Anne knew he needed to kayak and she was so supportive," Callaway says of Greer's wife, who survives him. "She'd be handing beers and pizza out the back of the RV when we got off the river."
Greer organized an annual winter self-support trip on the Grand Canyon and was an important part of New England boating exploration. In the early 2000s he helped elevate Quebec's whitewater status from cult to full-on classic. He frequently made the 10-hour drive to the Taureau section of the Jacques Cartier River. The northern Quebec run features a stompy 18 miles of Class V with more than 50 rapids between tight canyon walls. It's traditionally paddled as an overnight, but Greer and Kern changed that, regularly bombing it in one long day.
"Boyce was the most level person, so nice to be around," Kern says. "He really had the same composure and confidence no matter what. He had these shirts made for our group that read Monter le Taureau: Mount the Bull."
Greer's memorial was held on a wet New England day, when bankers and boaters gathered to remember "Batman." One couldn't help but think if he'd been there, he'd have been checking river levels on his BlackBerry.
This remembrance first appeared in the December 2011 issue of Canoe & Kayak.
The article was originally published on Canoe & Kayak
For access to exclusive gear videos, celebrity interviews, and more, subscribe on YouTube!