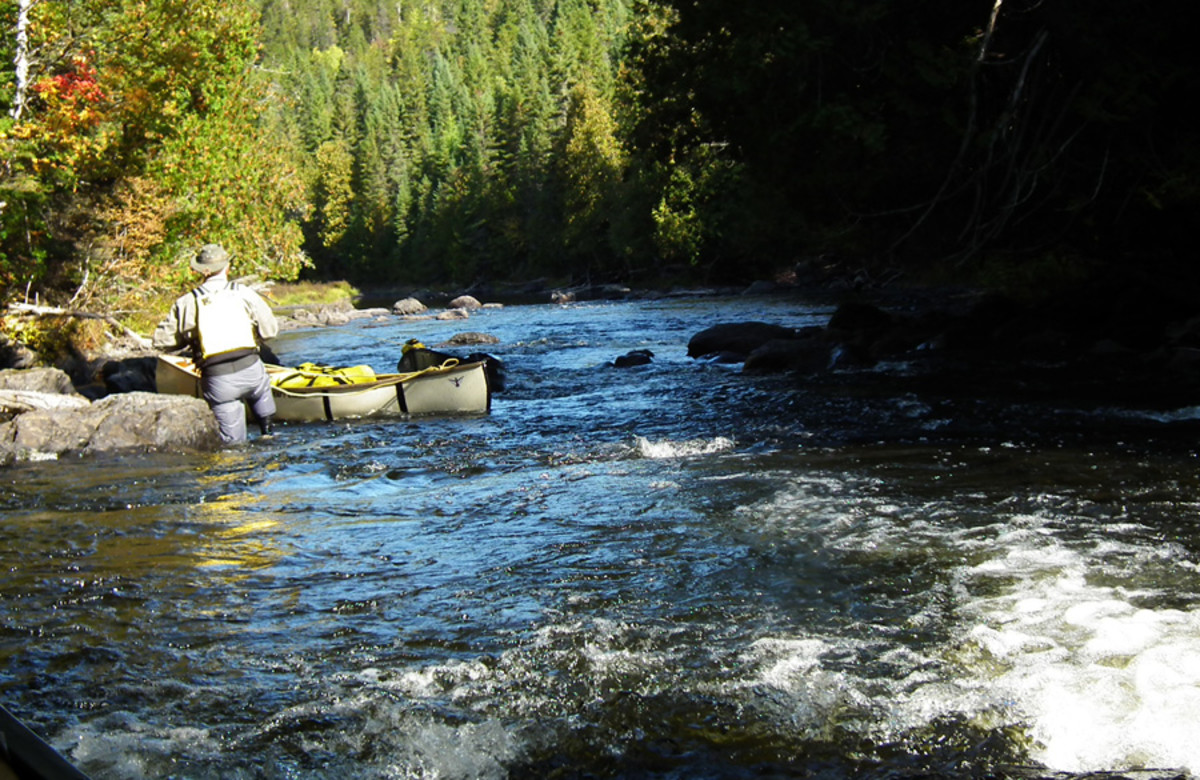 BY CONOR MIHELL
Not so long ago, lakes and rivers were northern Ontario's highways. This vast network of water trails was first created by native Canadians and later adopted by European explorers, fur traders, surveyors and, most recently, recreational canoe trippers. In the quintessential Canadian canoe country of Quetico, Algonquin and Temagami, many of the age-old portages circumventing whitewater rapids connecting lakes and crossing the divides between watersheds are still in use today, yet countless more have been lost to urban and industrial development.
It's been nearly a century since venerable Camp Keewaydin launched its first youth canoe trip from its base on Lake Temagami to Arctic tidewater at James Bay via the Montreal, Grassy, Mattagami and Moose rivers. The crux of the month-long route was a series of four portages spanning 4.5 miles across the height of land between the Atlantic and Arctic watersheds. Even by the turn of the 20th century, the so-called Little Hawk Portages linking the Montreal and Grassy rivers were falling into disuse. "The four portages from Hawk Lake to Opishgoka or Pigeon Lake have at one time been well cut out and much used, having formed a part of the Hudson's Bay Company route between Fort Matachewan and Mattagami," wrote George Gray of the Geological Survey of Canada in 1900, "but at present they are badly choked by successive windfalls."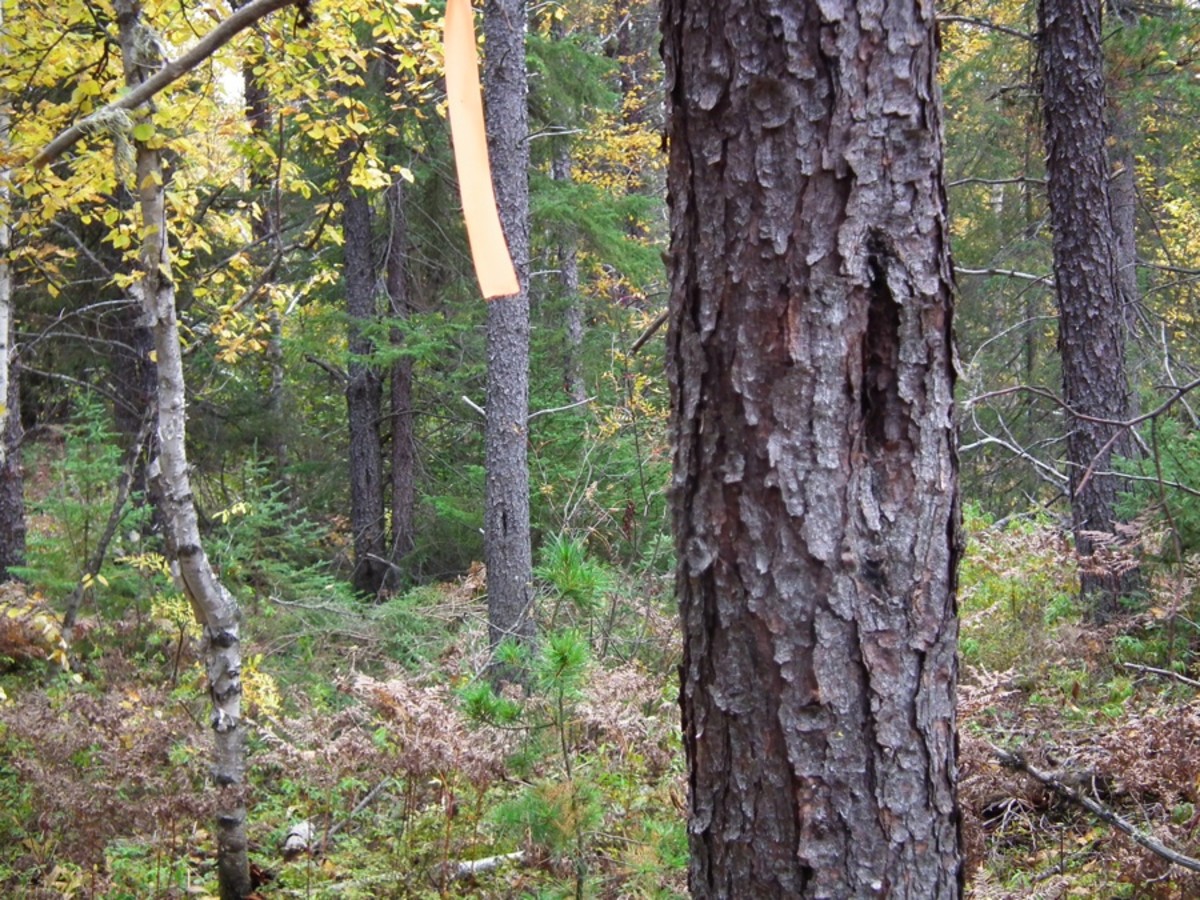 Gray's description is a gross understatement of what members of the nonprofit wilderness advocacy groups Friends of Grassy River and Friends of Temagami discovered when the sought out the historic canoe route three years ago. Lifelong Northern Ontario resident Laurent Robichaud relied on Gray's and others' records to first locate the portages, and then set about navigating the hoops necessary to secure permission to rehabilitate the trails. Robichaud, the acting president of the Friends of Grassy River, says cooperating with the local First Nations community and receiving the blessing of elders was the key to getting the project off the ground.
"The fact that there even was a portage at that location meant that First Nations were the ones to use it for centuries even before our arrival," says Robichaud. "I strongly felt that I had to engage with both Mattagami and Matachewan [indigenous] communities because they both were mentioned in the archived reports."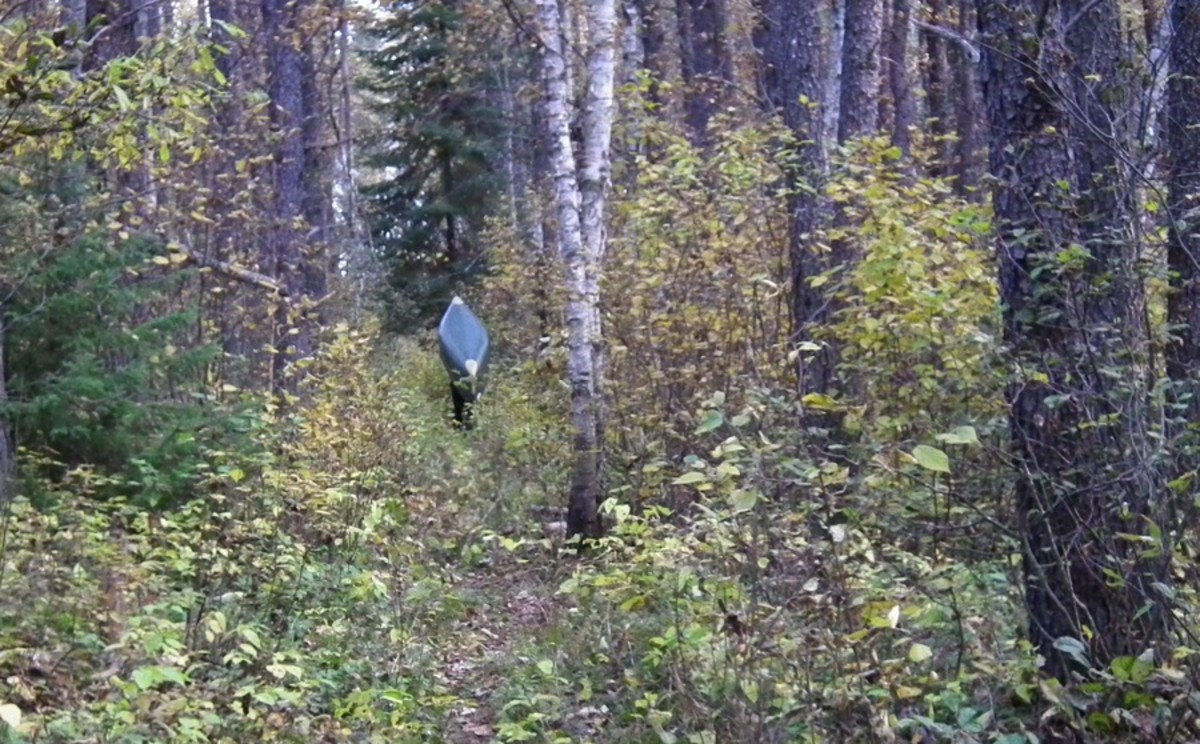 Reestablishing the connection between Ferris and Pigeon lakes demanded hundreds of volunteer hours and three seasons of sustained effort, says Robichaud. Canoeist Paul Bisson performed the initial scout in 2011, and Robichaud began clearing the trails in 2012 with friends Martial Lachapelle, Dan Kirouac, Peter Albinger, Dan Buccan Ed McPherson and Paul Raisanen. Mark Clement and Bob Olajos assisted with research. The project went above and beyond simple canoe route maintenance—it required sleuthing on the part of the volunteers to determine the locations of the overgrown trails. "Although we had old maps showing us the general location of the trails, it was difficult to follow the original pathway," says Robichaud. "This project was in many cases trying to find the most logical route to follow which would have also driven First Nations when they first established the route."
Finally, the team wrapped up its work last month. Now, Friends of Temagami vice president Olajos says "the most difficult part is yet to come." Government canoe route maintenance has been largely scrapped, so Olajos says the Little Hawk's future will depend on "convincing enough people to use it to keep it open." He insists the project was worthwhile in that it goes a long way in expanding Temagami's realm of canoe routes. Because of contemporary mining and logging developments surrounding the 6,000-square-mile area, "there are very few ways to get out of Temagami," notes Olajos. "Temagami's youth camps used to paddle to James Bay from Temagami every year. While this hasn't been common in many decades, the appeal of crossing the watershed is always important in a young paddler's mind. I hope that the youth camps will use this route with 12- to 14-year-olds to paddle across Temagami, crossing the height of land, and start down a [James] Bay river."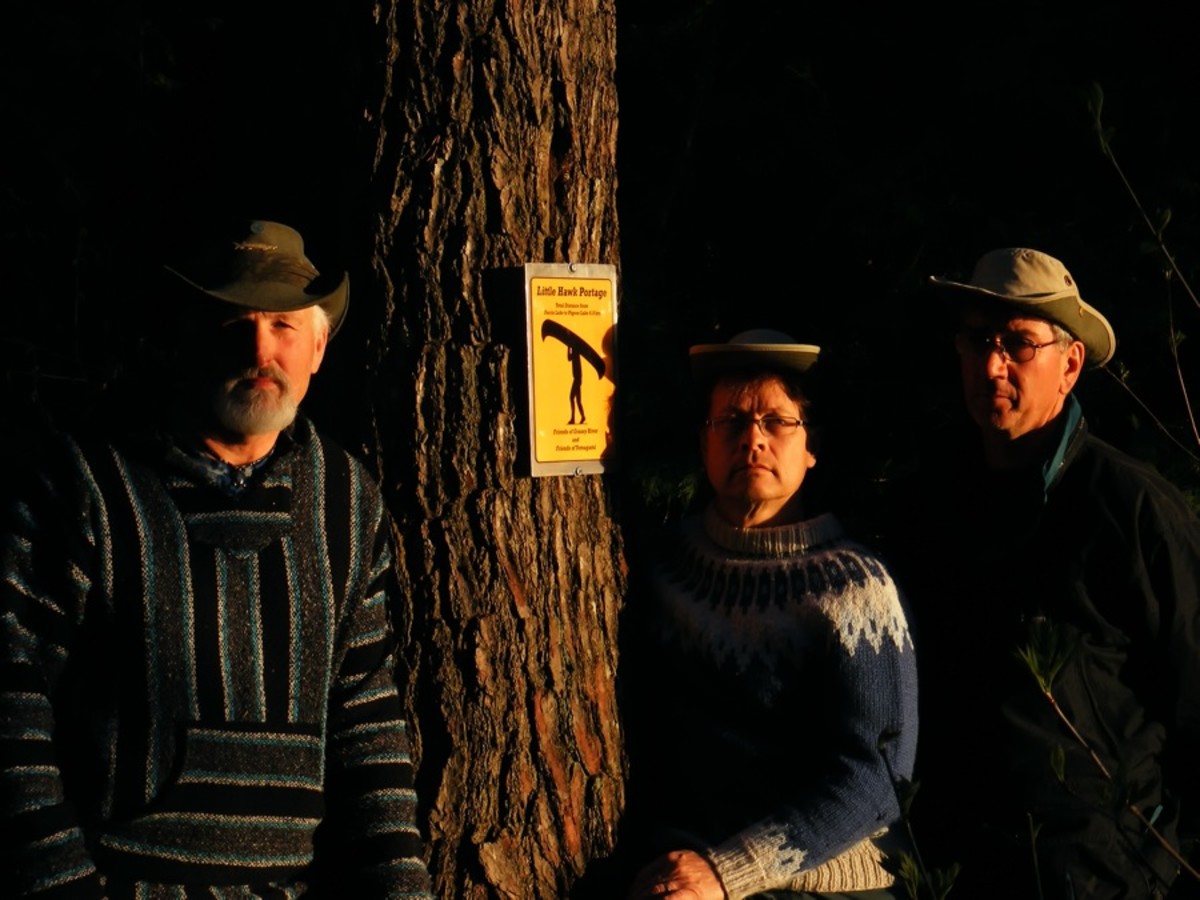 With fieldwork complete, Robichaud echoes Olajos' sentiments. "Now my only hope is that other paddlers, young and old, will choose to travel this long forgotten route while forming lasting friendships through teamwork, hardships and unforgettable moments on this land of ours," he adds.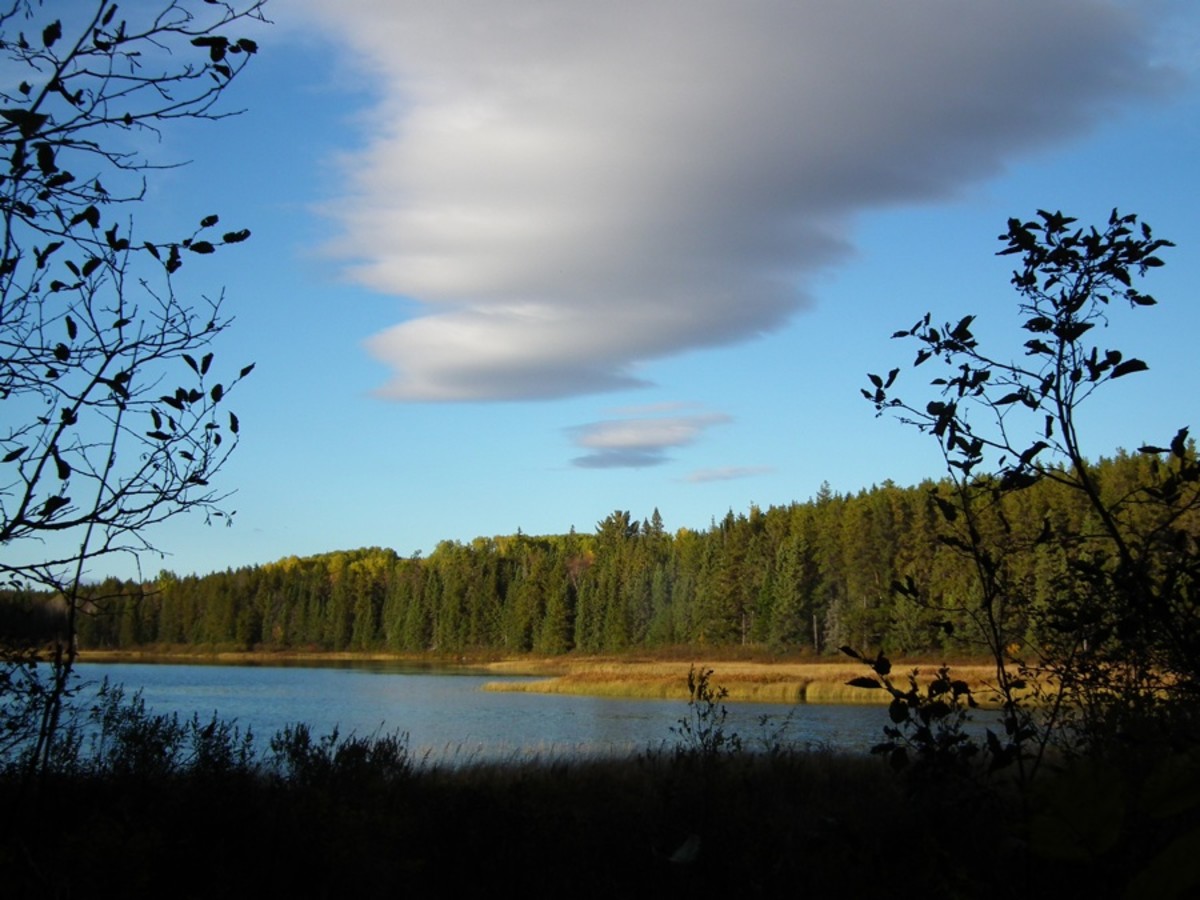 Check out the video below on the crew working on the Little Hawk Portages in 2012.
The article was originally published on Canoe & Kayak
For access to exclusive gear videos, celebrity interviews, and more, subscribe on YouTube!