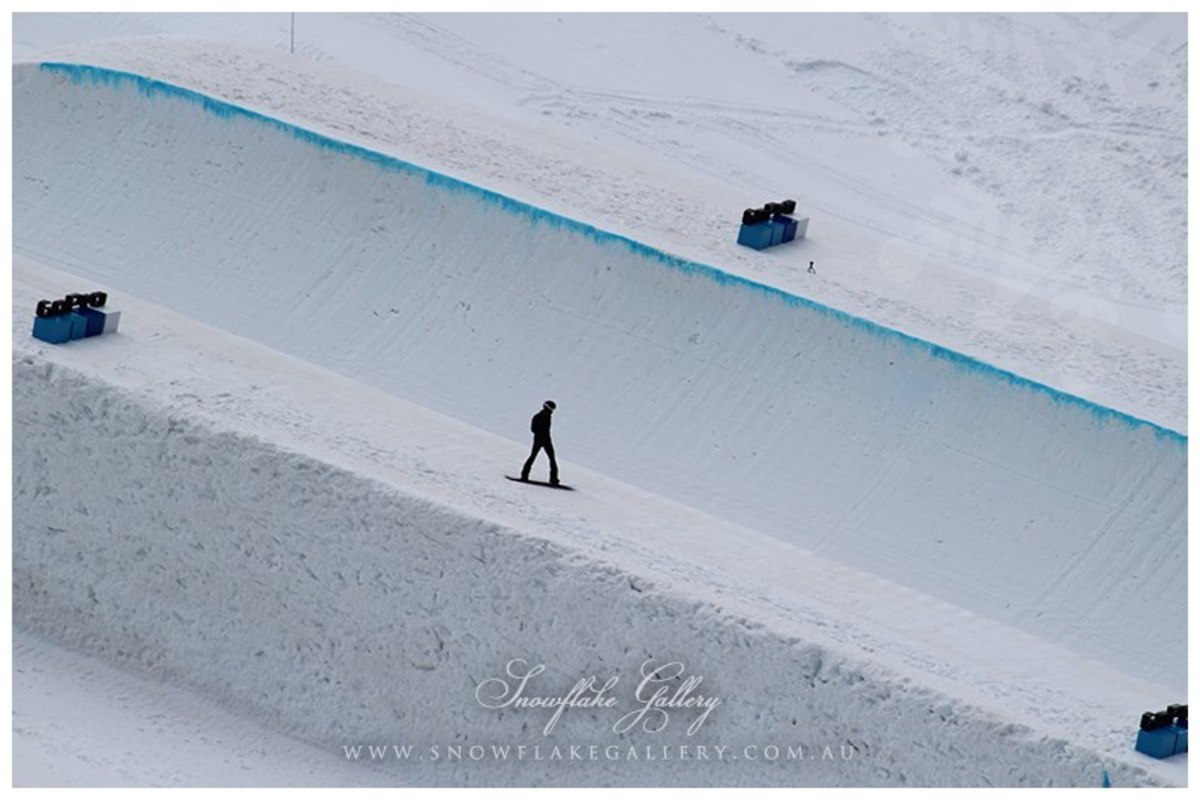 A massive halfpipe was cut into a steep and secluded part of Perisher Ski Resort in Australia for the exclusive use of legendary snowboarder Shaun White, who is using the private locale to train for the Sochi Winter Olympics, according to the Herald Sun in Australia and other sources.
"Olympic gold medalist Shaun White has decided to train in our very own backyard! A purpose-built pipe has been built for the occasion and a sneak peek at some of his talent did not disappoint!" said a Facebook post by Snowflake Gallery, which took photos (seen above and below) of the halfpipe and a snowboarder purported to be White in training.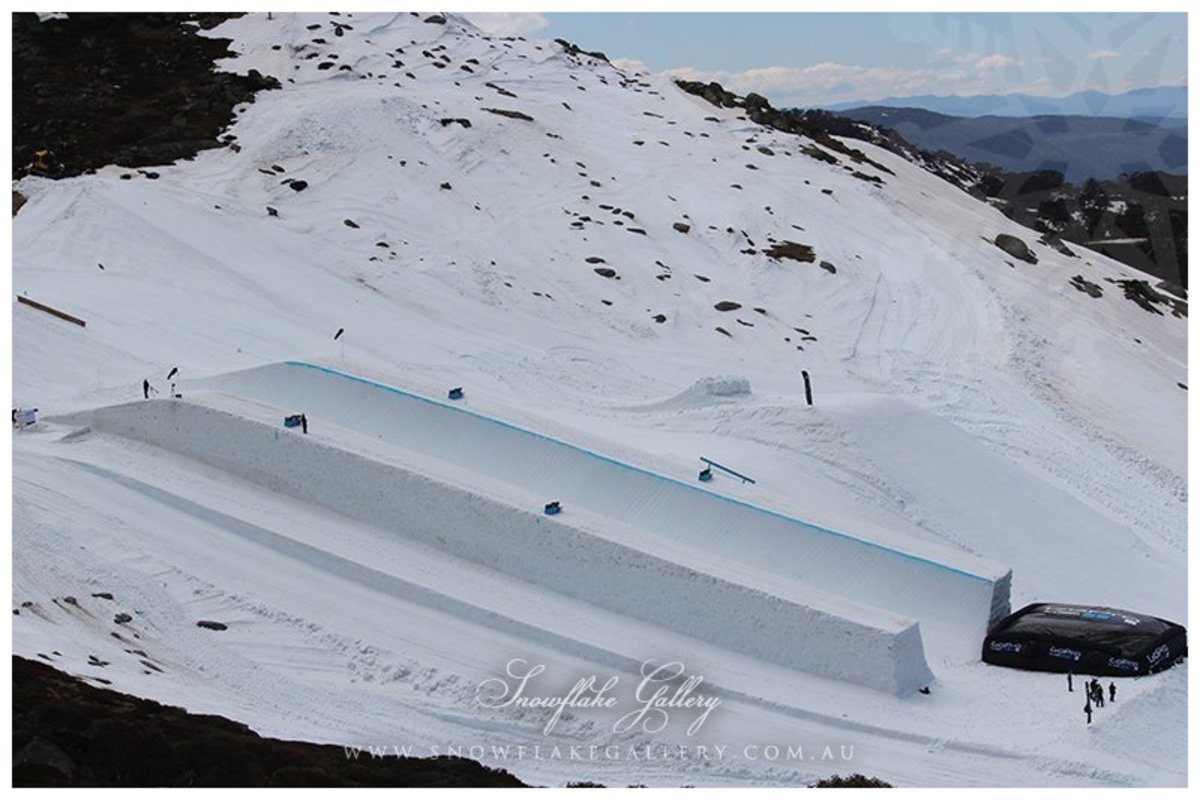 You might recall that before the Vancouver 2010 Winter Olympics, Red Bull built a halfpipe in the backcountry of Silverton, Colorado, so White could practice in private. A helicopter was required to transport White to the location it was so secluded.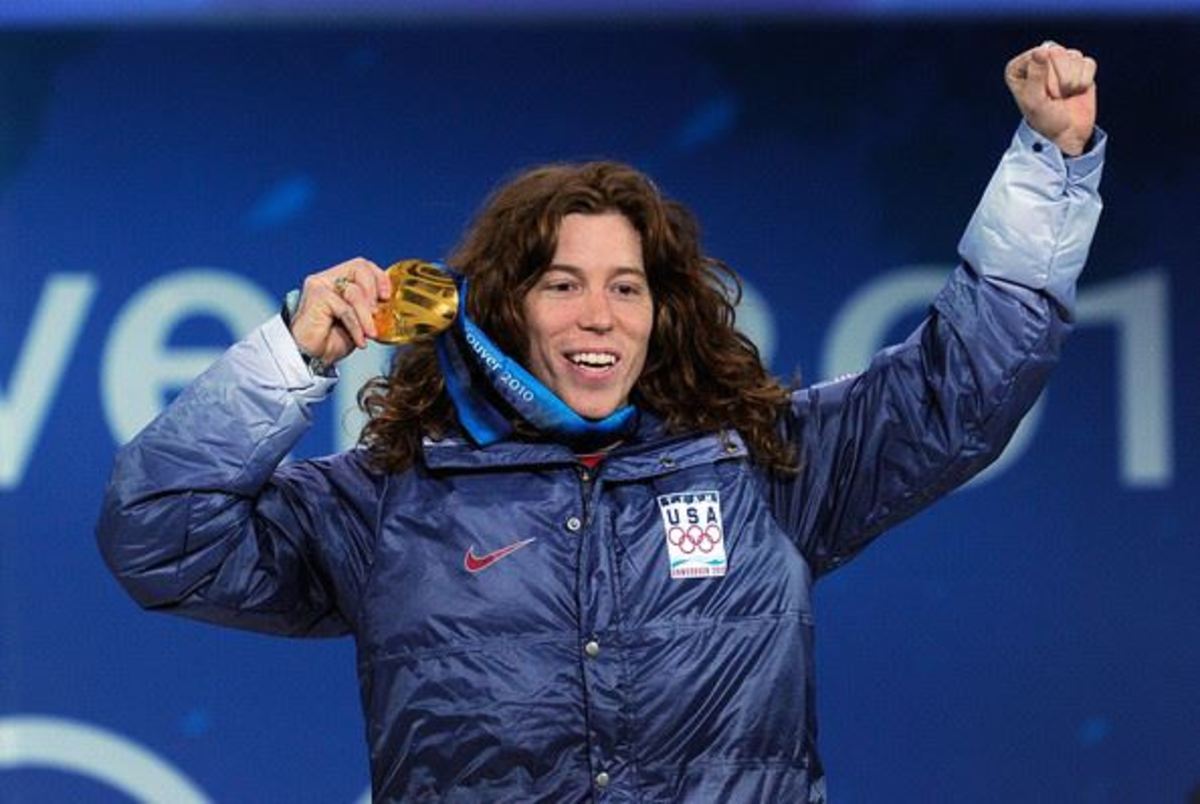 Anthony Sharwood of the Sun reported that it took quite a bit of effort to move around remnants of the winter snowpack to build the halfpipe in the October heat. The cost was rumored to be $250,000 and "believed to have been built by GoPro or Oakley sunglasses or one (or a combo) of his other sponsors," Sharwood wrote.
Sharwood also reported that White is training there this week and said he was hoping to interview the two-time Olympic halfpipe gold-medal winner.
"He's training at this very minute [Tuesday afternoon]," Sharwood said in a TV interview on Fox Sports Australia. "Hard to believe, I know, with all this sunshine we've got around, but [Perisher] actually had a bit of fresh snow on it.
"But it's a coup for Australia. It's great … It'll be really good publicity for our hills and our snowboard scene."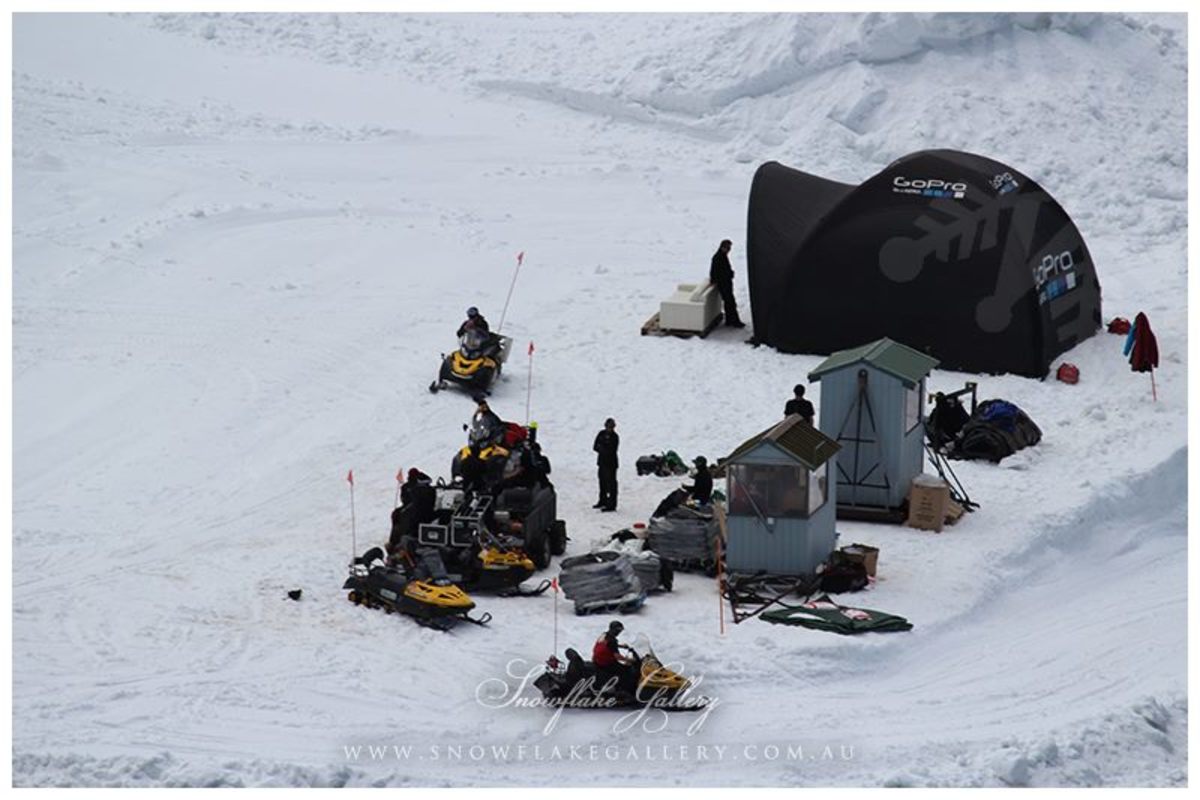 Sharwood also wrote that "it might just be a huge slap in the face" to Australian snowboarder Nate Johnstone, who is currently training in New Zealand.
"I don't know too many details about it, but I think he obviously paid a lot of money," Johnstone told the Sun.
"It's an unusual one, and I don't know how it all unfolded. It sucks that we're not able to ride it, but on the flipside, if a halfpipe-cutter for Perisher is part of the deal, then it's a huge step forward for snowboarding in Australia."
That part remained unknown.
But Johnstone, the 2011 FIS halfpipe world champion, apparently wasn't too upset about White training on his home turf, telling the Sun with a chuckle, "I'd like to ask Shaun if we can come ride it when he's finished."
Photos courtesy of Snowflake Gallery Facebook page. 
For more info on Shaun White, click here.
For info on Shaun White's budding music career, click here.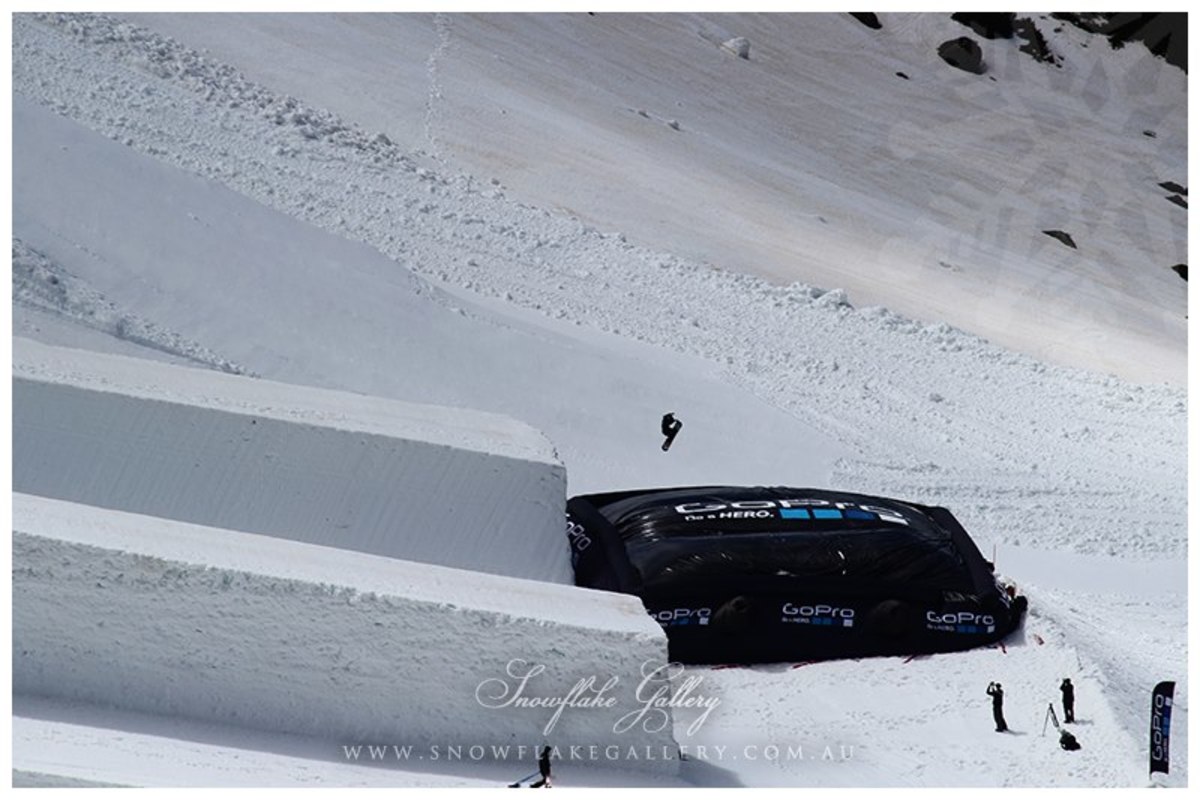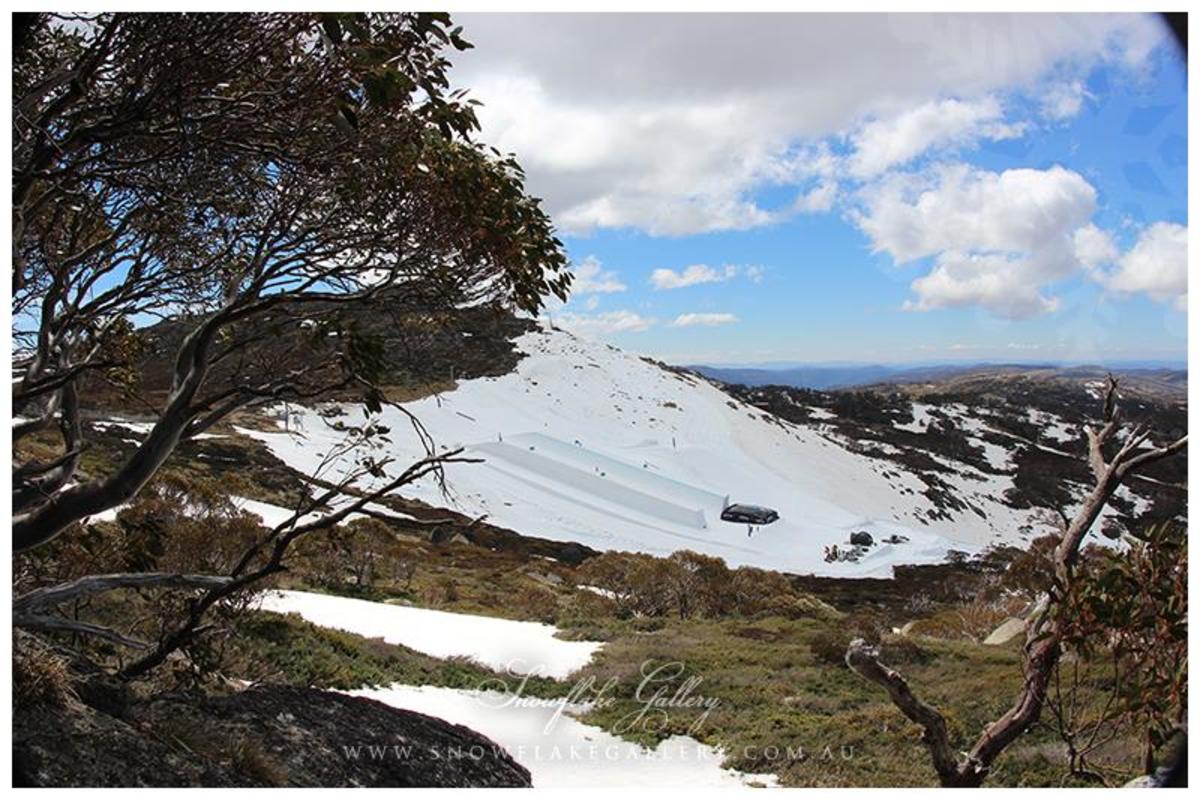 For access to exclusive gear videos, celebrity interviews, and more, subscribe on YouTube!