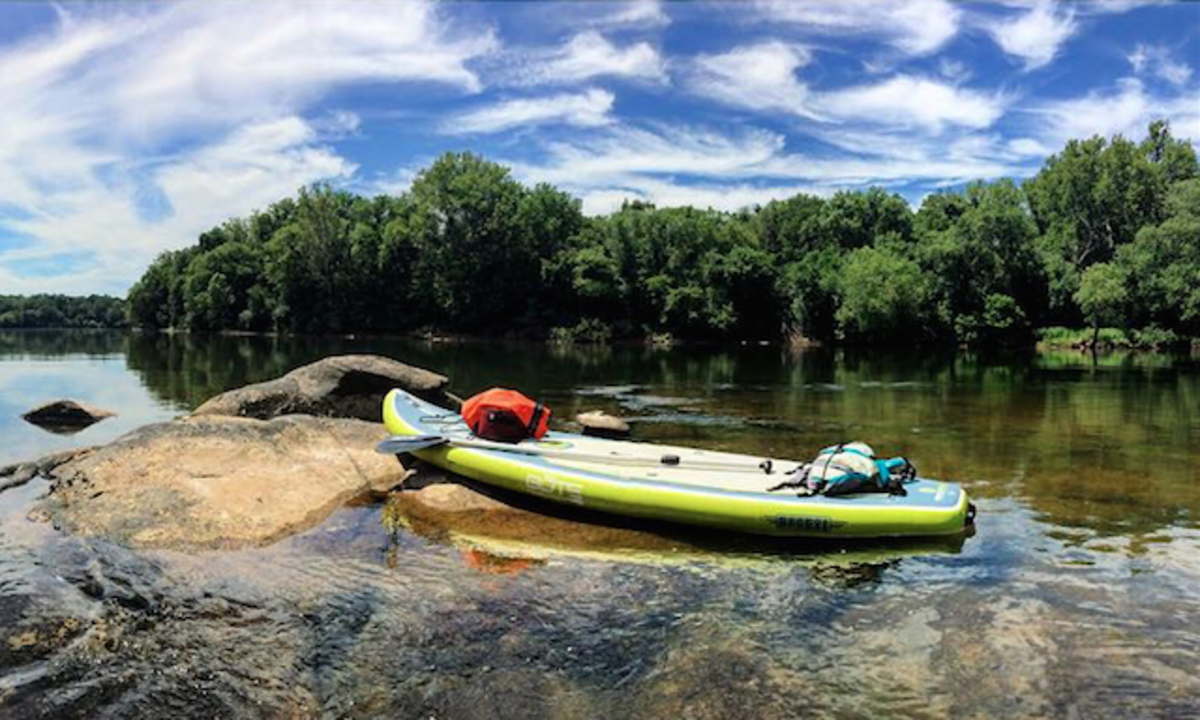 Richmond, Virginia: Urban Paddle Guide
If you are looking for adventure, Richmond is the place to visit. The James River is 344 miles long, forming in the Appalachian Mountains and flowing to the Chesapeake Bay. The James River runs through Richmond, Virginia and boasts the only urban whitewater with class III and IV rapids (lower James). For those paddlers looking for something a little more mild, the upper James offers a chance to run class I and II. There are also several sections of flat water for those just getting started or wanting a more relaxed day. The James is a great place to see osprey, Great Blue Herons and eagles. It is also one of the best places on the East Coast to fish for smallmouth bass. There are several put-ins along the entire Richmond stretch, maintained by the James River Park System. The best put-ins are Huguenot Flatwater Park for mellow paddling, swimming or fishing, Pony Pasture for those wanting to run Class I and II rapids (take out at Reedy Creek) or put-in a Reedy Creek for those wanting to run the lower James (class III and IV). There are several other put-in places along the river as well.
Shop: Carytown is an urban retail district lining Cary Street at the southern end of the Museum District in Richmond, Virginia. The district includes over 250 shops, restaurants and offices.
Eat: Richmond has some of the best eating on the East Coast. Depending on your mood, anything and everything is available. For tacos that will make you melt, try En Su Boca or Don't Look Back. Looking for a cold brew after a long day on the river, try Hardywood Park Brewery or Ardent. Want to try something a little nicer, head to The Roosevelt in Richmond's historic Church Hill. Richmond offers something for everyone.

Submitted by Teresa Cole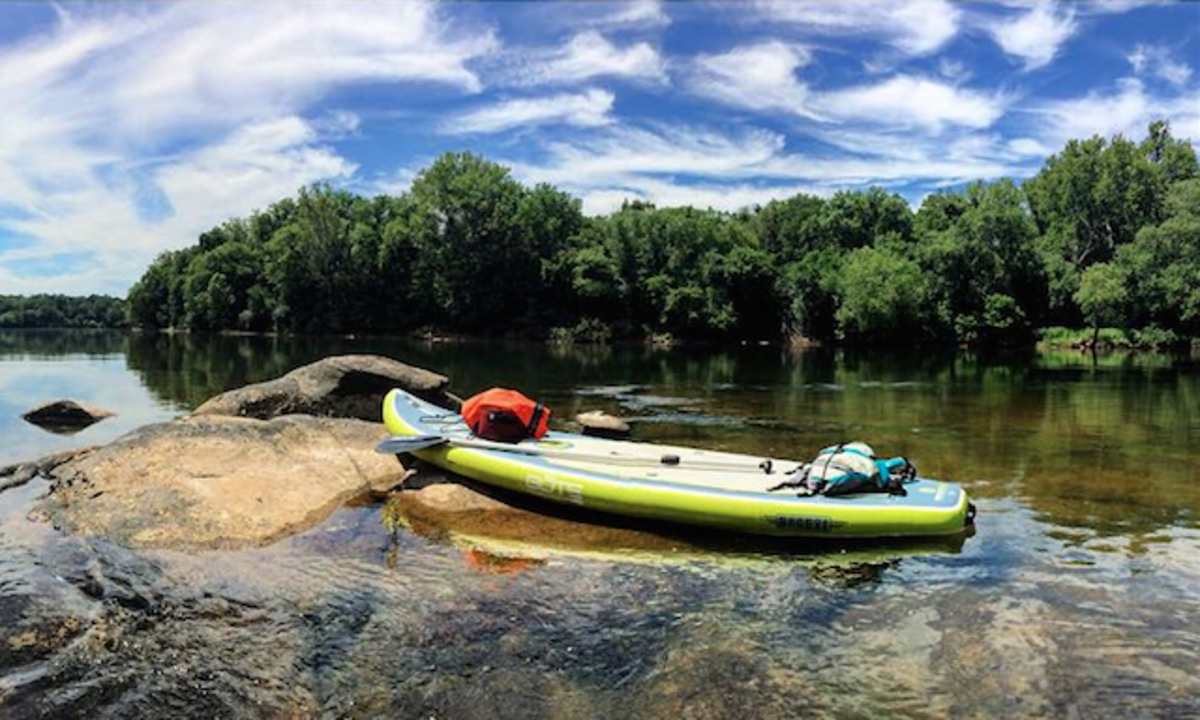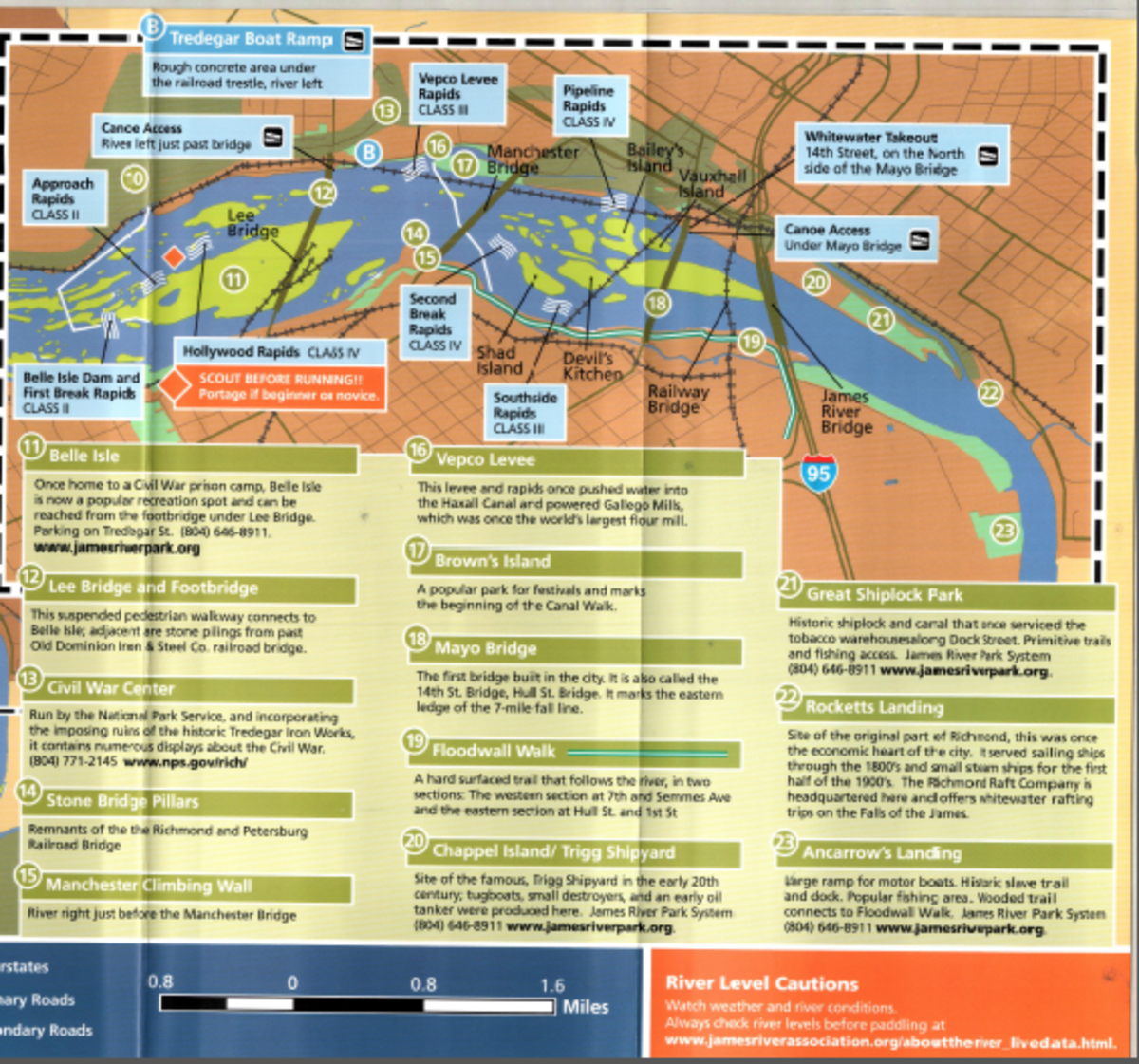 Urban Paddle Guide Info
Welcome to the 2015 Urban Paddle Guide presented by SUP ATX! Our mission is simple: build the best online resource for padding in towns and cities across the United States. Every urban area has unique places to paddle and we want your help finding out where those are! Enter your town in the Urban Paddle Guide now by sending us a picture(s), a brief description (no more than 350 words), then telling us about shops, restaurants and other resources as part of the entry form.
We're prepared to reward you mightily. By entering, you'll be entered for a chance to win a free trip to Southern California for the 2015 SUP Awards and the 2015 Pacific Paddle Games as well a brand new Lahui Kai board and paddle from SUP ATX.
Enter the Urban Paddle Guide presented by SUP ATX.
The article was originally published on Standup Paddling
For access to exclusive gear videos, celebrity interviews, and more, subscribe on YouTube!