Check out the highlight reel and recap of the freeride event of this December's Rey del Rio Waterfall World Championships, produced by Altius Events. "Definitely, totally experimental," is how event athlete and media organizer Rush Sturges describes the championships' finale, in which he took second place, behind fellow U.S. competitor Pat Keller. Spain's Aniol Serrasolses took third place, followed by Canada's Ben Marr in fourth and Galen Volckhausen (USA) in fifth. The progressive, judged competition, which Keller calls the "best event ever in kayaking, by far," calculated style points for a roster of elite international kayakers who completed the course marked by three massive back-to-back-to-back vertical falls on Chiapas, Mexico's remote Agua Azul.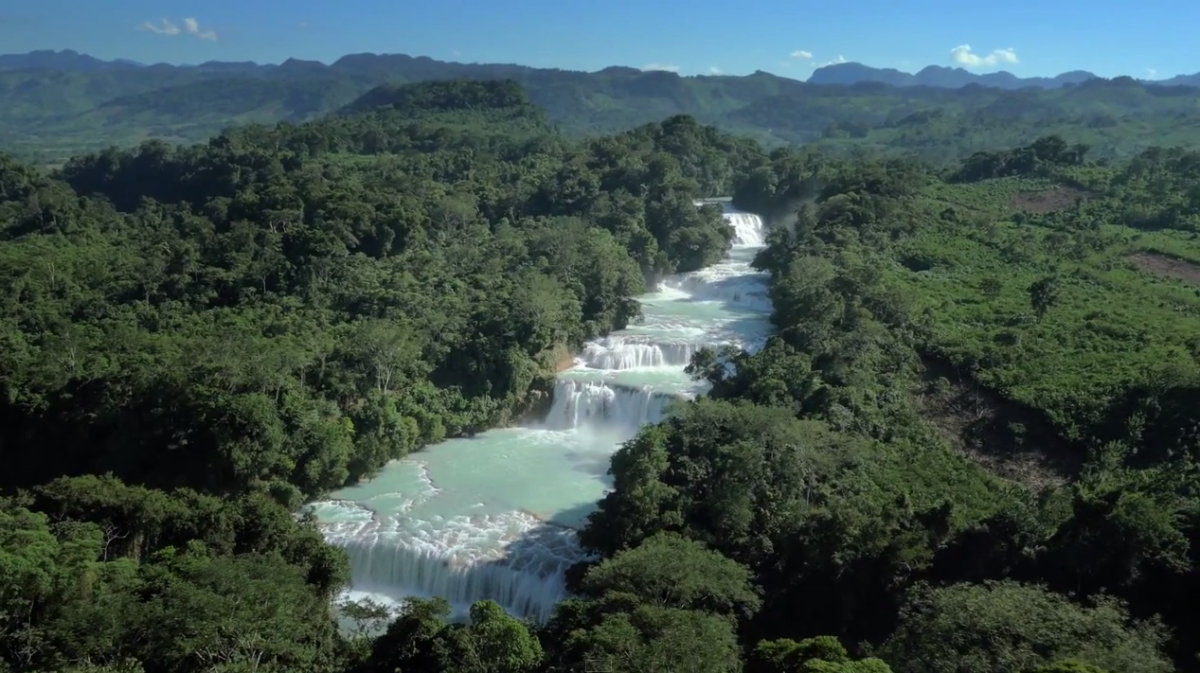 — Read 'One Life,' C&K's feature on Rey del Rio from our May 2015 issue.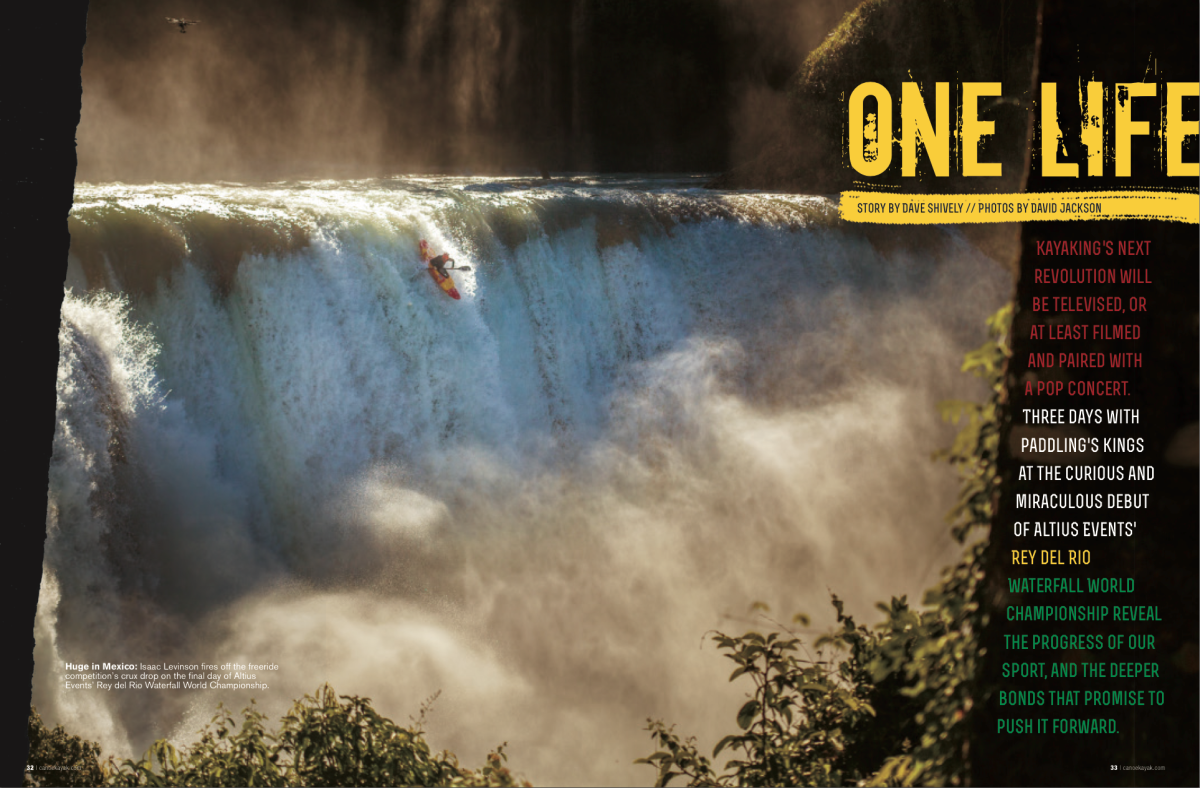 — Watch Mountain Mind Collective's Faces of: Rey del Rio.
— See more of photographer David Jackson's on-site coverage of Rey del Rio.
— And check out Rey del Rio competitors Joel Kowalski, Isidro Soberanes and Rafa Ortiz return to the jungles of Chiapas this spring to donate paddling equipment and teach local indigenous communities kayaking fundamentals.
The article was originally published on Canoe & Kayak
For access to exclusive gear videos, celebrity interviews, and more, subscribe on YouTube!