Sometimes we just need to get away from it all, disconnect from society and become one with nature.
Rivers are the best outlets for such urges, so leave the city behind and go on one of these multi-day paddling trips.
Middle Salmon in Idaho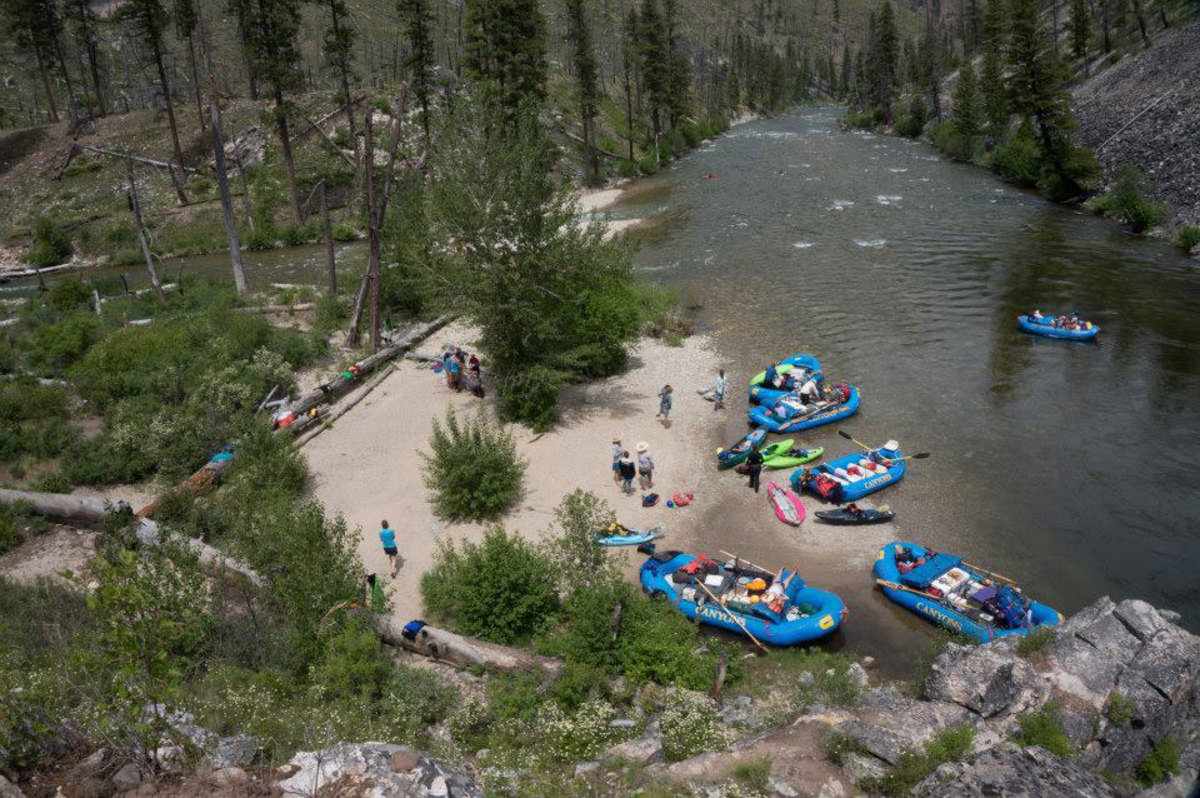 Most people don't think of Idaho as a vacation destination, but that's because they've never traveled down the Middle Fork of the Salmon.
Its remote location is in the heart of Idaho's 2.3-million-acre Frank Church-River of No Return Wilderness. Soak in one of the many hot springs along the river and be on the lookout for bald eagles, bighorn sheep, and otters. Hike one of the many nearby camp trails along mountain ridges or to ancient indigenous ruins. Combine this section with the Main Salmon to extend the trip by another five to six days.
When to book: late April to May for high water thrills, June through mid-July for warmth and sunnier skies.
Who to book with: Canyons has it all. Friendly and knowledgeable staff, gourmet-style food, options to paddle solo inflatable kayaks, costume parties and lots of wine and beer.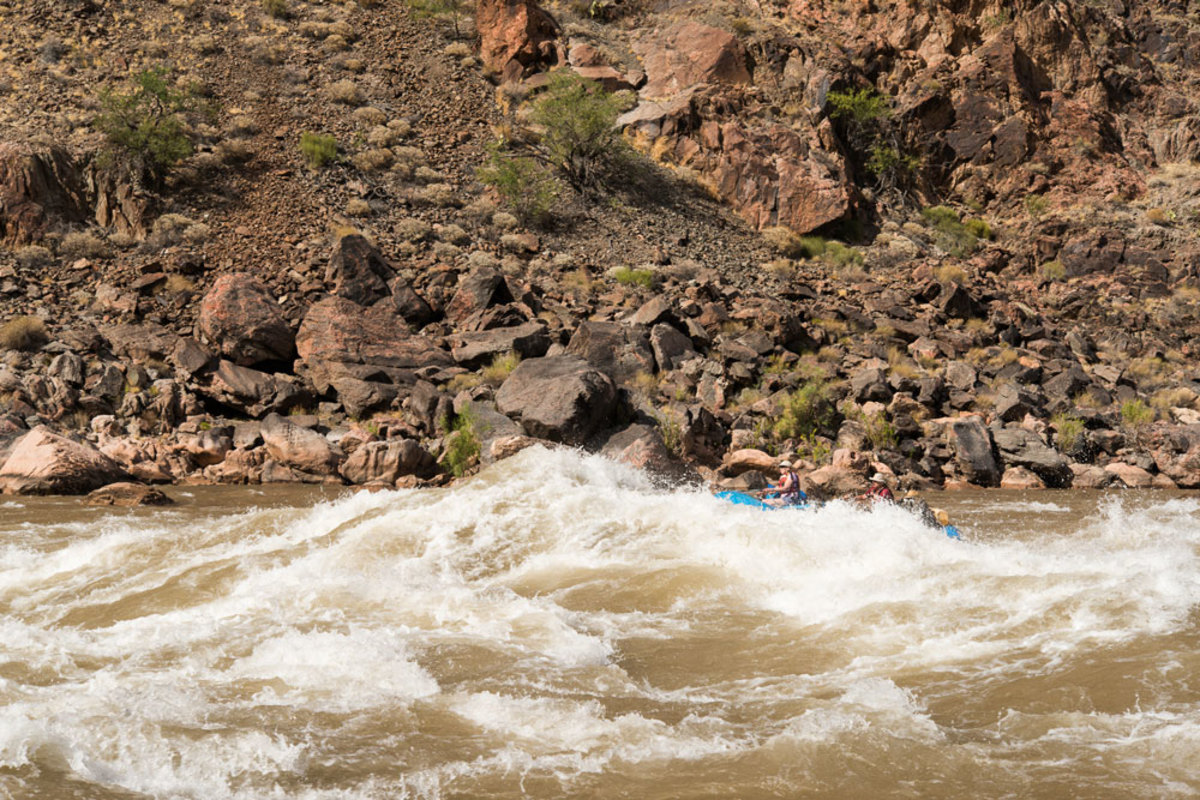 Thrilling whitewater and breathtaking views know no parallel to the Colorado River of the Grand Canyon.
The Grand Canyon's rock walls differ each day from 500-year-old brown sandstone to 1.6-million-year-old black Vishnu schist, and the river can be as wide as 50 yards or narrow as 80 feet. Ruins, clear water pools and falls, and hidden oases make for splendid hikes dotted along the 220-mile river section.
When to go: April through the first week of June for clear water, "cool" days and blooms or October for the same.
Who to book with: Arizona Rafting Adventures has one of the longest-standing histories in the Grand Canyon. The owner is a third-generation Grand Canyon paddler and outfitter owner, and her husband is second-generation. So you know you're getting the most bang for your buck in when it comes to staff who can tell you everything you need to know about the Grand Canyon.
Kennebec overnight adventure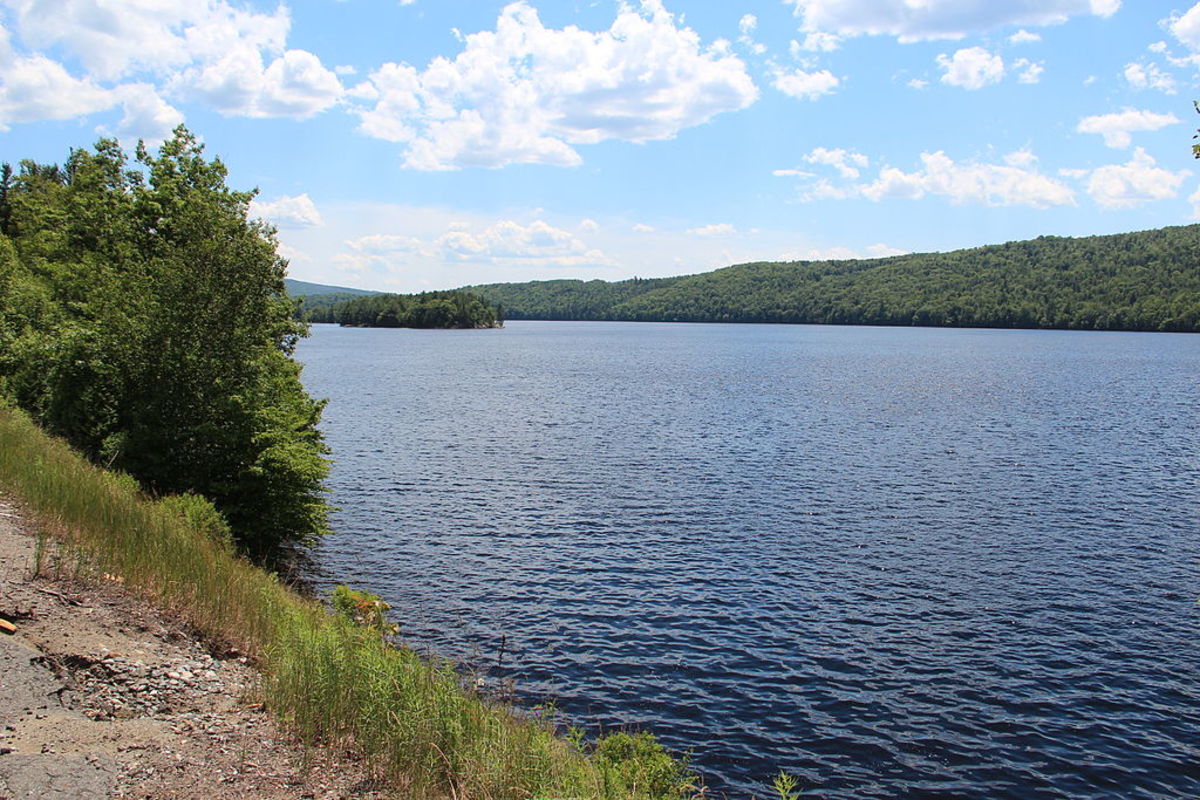 If you can only take off for the weekend, the Kennebec is the overnight adventure to do. With high-water thrills and classic Maine's nature sights and sounds, this trip packs enough adventure to leave you satisfied.
When to go: Mid-June through mid-September is when the Kennebec has its release schedule.
Who to go with: Professional River Runners is one of the few companies in Maine that offers longer trips for those who want to extend their trip.
San Juan in Mexico into Utah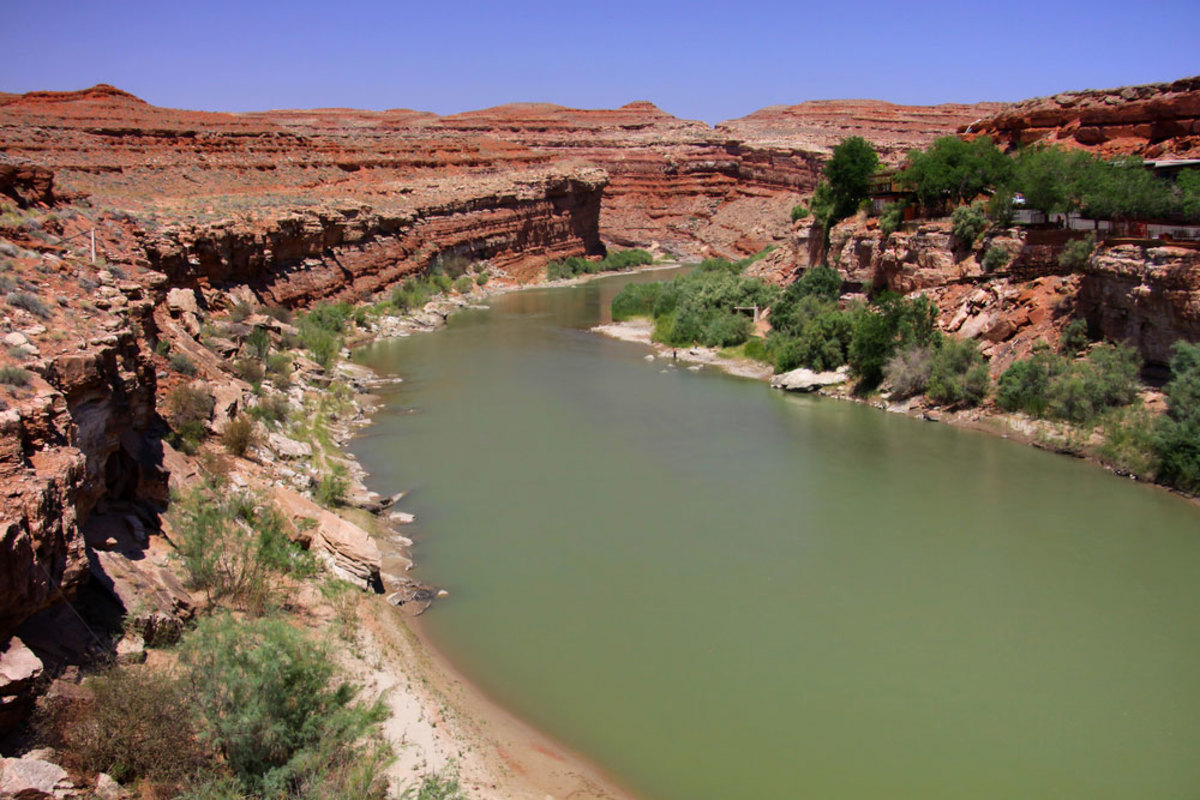 The San Juan is a tributary that feeds into the Colorado River, and like the Colorado River, it displays the grandeur of dynamic, ancient geology. With a gentle flow and occasional Class II-III, the San Juan is much calmer than the Colorado, making it a great trip for families with young children.
When to go: Mid-April through end of May for best river flow and hiking temperature, all of June for general enjoyment.
Who to go with: Moab Rafting and Canoe Company is the company of Utah. This company has the most knowledgeable staff.
Tatshenshini-Alsek in British Columbia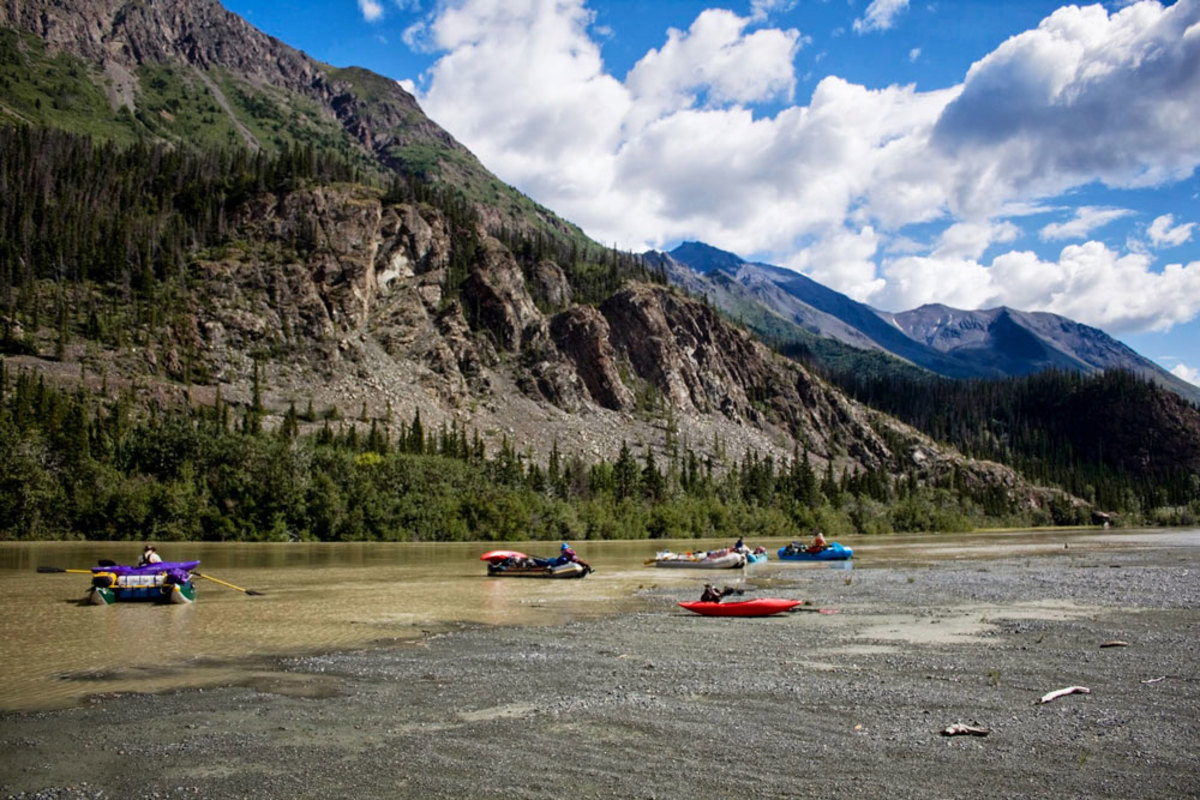 This is the trip for those looking for the most extreme guided river adventure. The Tatshenshini-Alsek is considered the wildest river in North America due to its remoteness and overall difficulty. Be in shape, plan for hikes and cold, and you will get to lay eyes on part of the world that few have ever or will ever see.
When to go: June through August
Who to go with: Mountain Travel Sobek
More from GrindTV
Meet the founder of an international network of female riders: The Litas
10 reasons why outdoor adventurers need BFFs
8 ways to find a shower just about anywhere
The article was originally published on Canoe & Kayak
For access to exclusive gear videos, celebrity interviews, and more, subscribe on YouTube!