Big bad Russell Crowe is set to direct a film that documents the scene surrounding the killing of Anthony Hines, the dude who was shot in self-defense by Koby Abberton's brother, Jai. It'd be fun to send an intern to cover the premier in Maruobra…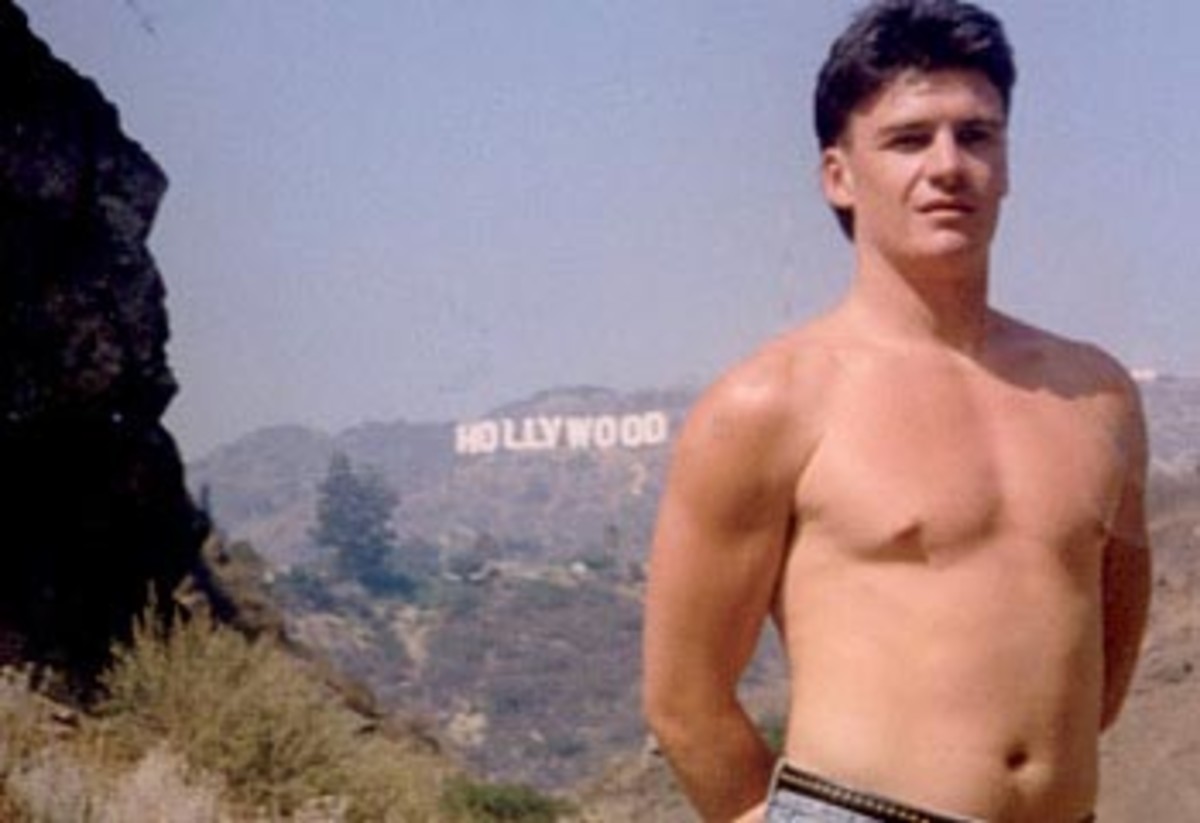 Anthony Hines…check out this article HERE for some pretty heavy shit…
As reported on news.sky.com
Having played everything from a gay son to a gladiator, the 45-year-old has seemingly decided on a whole new challenge – behind the camera.
His first attempt at directing is expected to be a surfing movie based on the true life and crimes of an Australian underworld figure and his clash with a notorious Sydney surfing tribe.
The LA Confidential star and Universal purchased the rights to the best-selling novel My Brothers Keeper by Sydney newspaper investigative reporters Charles Miranda and Angela Kamper last year.
The plot follows Sydney underworld figure Anthony Hines, his meeting with infamous Sydney surfing gang 'the Bra Boys', and his killing.
Crowe recently lent his expertise to a docudrama about the Bra Boys, featuring champion big wave rider Koby Abberton.
For access to exclusive gear videos, celebrity interviews, and more, subscribe on YouTube!