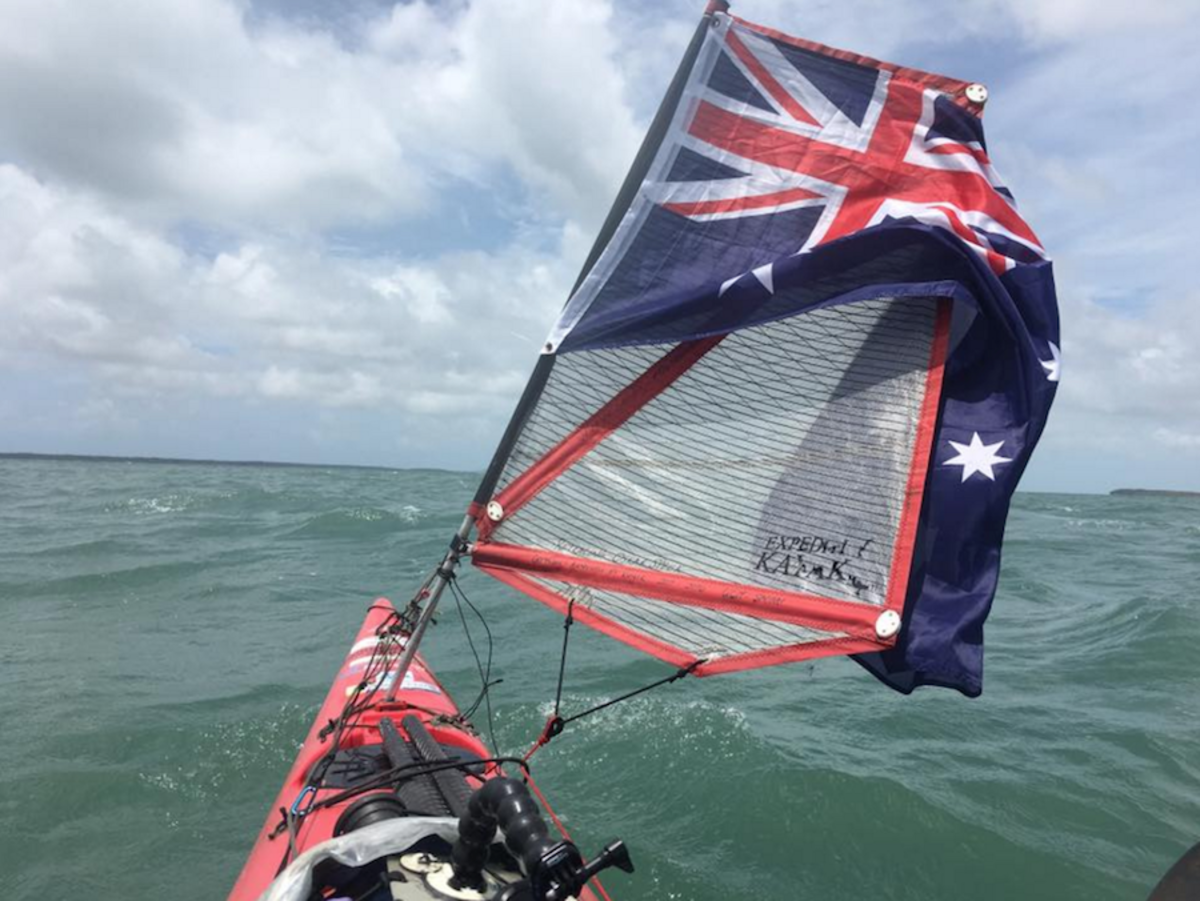 Australian adventurer Sandy Robson has finished a 14,000-mile sea kayak journey from Germany to Australia. After five years spent paddling solo through 20 countries, the 47-year-old today landed on tiny Saibai Island, the northernmost point in Australia. She's been abducted by fishermen, set off her EPIRB (no-one came), and had a bout with malaria. Still, she tells Justine Curgenven for a forthcoming profile in the print edition of Canoe & Kayak, "My mum might say I'm stubborn, but I've never felt like giving up."
Robson's perseverance has won her a spot in the pantheon of long-distance paddlers alongside Verlen Kruger, Don Starkell, Freya Hoffmeister and the man who inspired her voyage, Oskar Speck. From 1932 to 1939, Speck paddled his folding kayak 31,000 miles from Ulm, Germany to Australia.
Robson set out in 2011 to retrace what she could of Speck's adventure in five stages. She paddled from Germany to Cypress in the first year, then skipped over the politically volatile Arabian peninsula, Iran and Pakistan. Resuming her voyage in India, she paddled through Sri Lanka, Bangladesh, Myanmar, Thailand, Malaysia, Singapore, Timor Leste and Indonesia. The last stage of her journey took her three-quarters of the way around New Guinea. She described her kayak as a "first-class ticket to everywhere," though the last months were difficult. She struggled in Papua New Guinea with the danger of traveling alone as a woman, and contracted malaria with just over a month to go.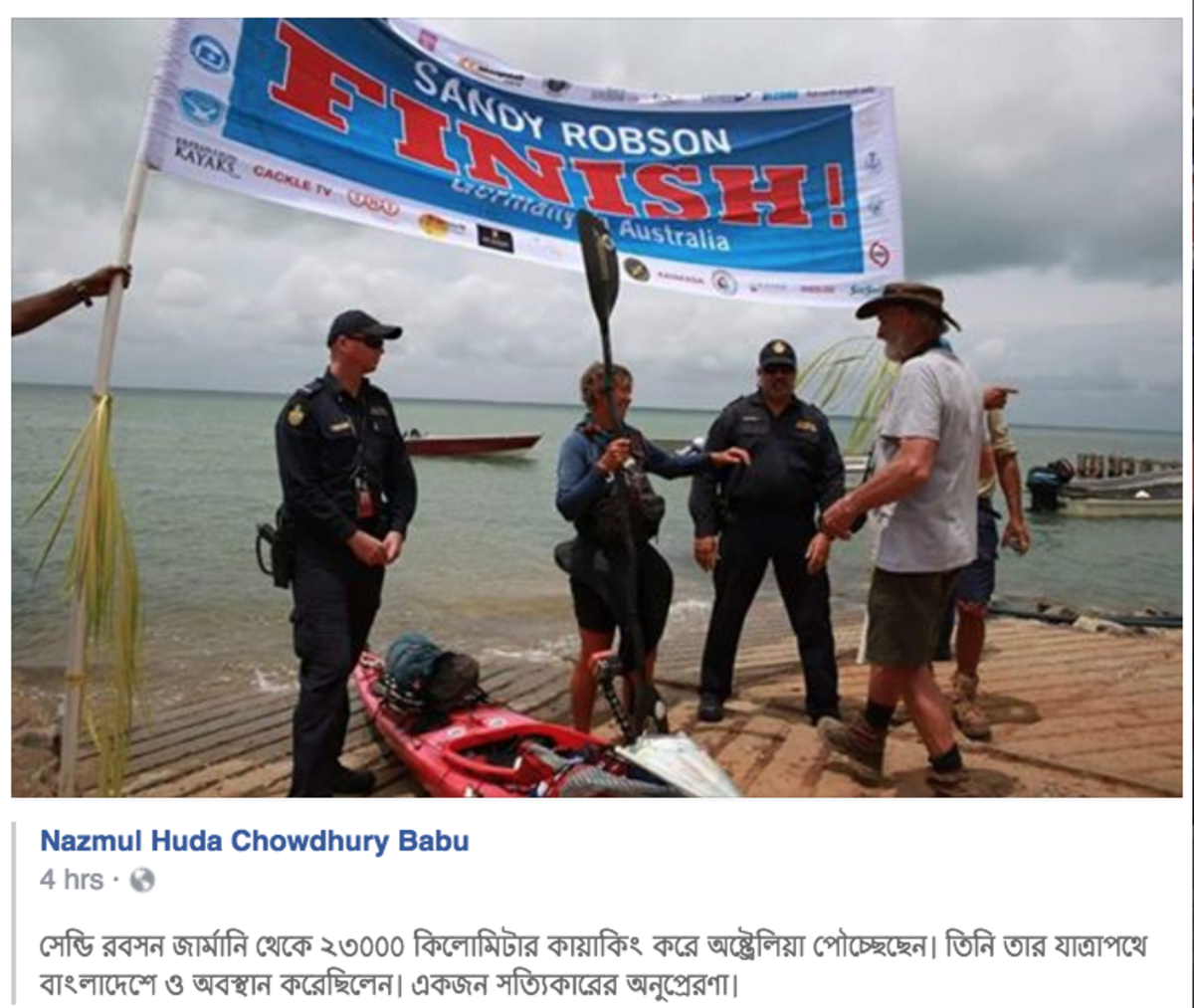 Yet she pressed on. "You don't know how much you can cope with and how much you handle until you really put yourself under pressure," she told the Australian Broadcast Service. "I've been to 20 different countries and there are some really fantastic things in each of those cultures that I've experienced and I've tried to take those good things into the way that I'll go forward in the world."
"I don't think I'll ever be the same."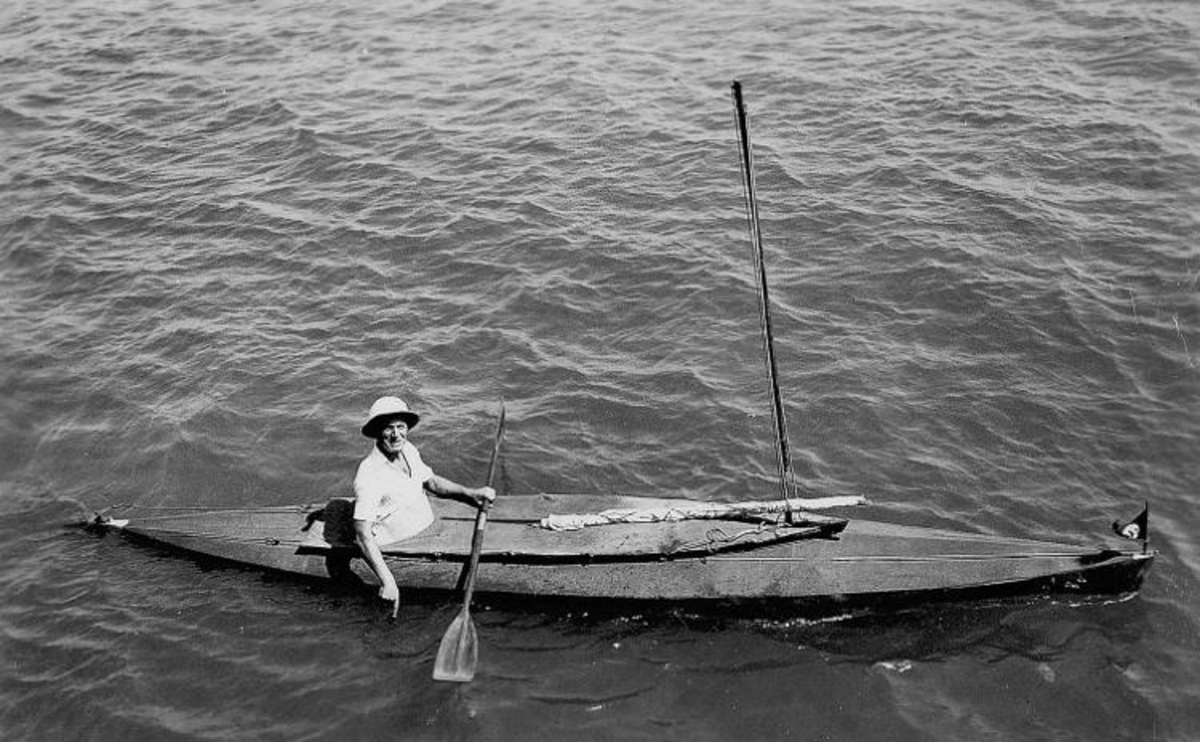 The article was originally published on Canoe & Kayak
For access to exclusive gear videos, celebrity interviews, and more, subscribe on YouTube!