Starboard Team rider Sean Poynter has done it again. The two-time ISA SUP Surfing Gold Medalist (2013 & 2015) won his second consecutive USA Champion Title at the 2018 USA SUP Surfing Championships at Oceanside Harbor, California.
This win also books Sean a spot on the USA SUP Team to represent his country for the seventh consecutive year at 2018 ISA SUP & Prone World Championships in Brazil later this year. Sean recounts his experiences at the 2018 USA SUP Surfing Championships and also shares some deeper motivational thinking with us.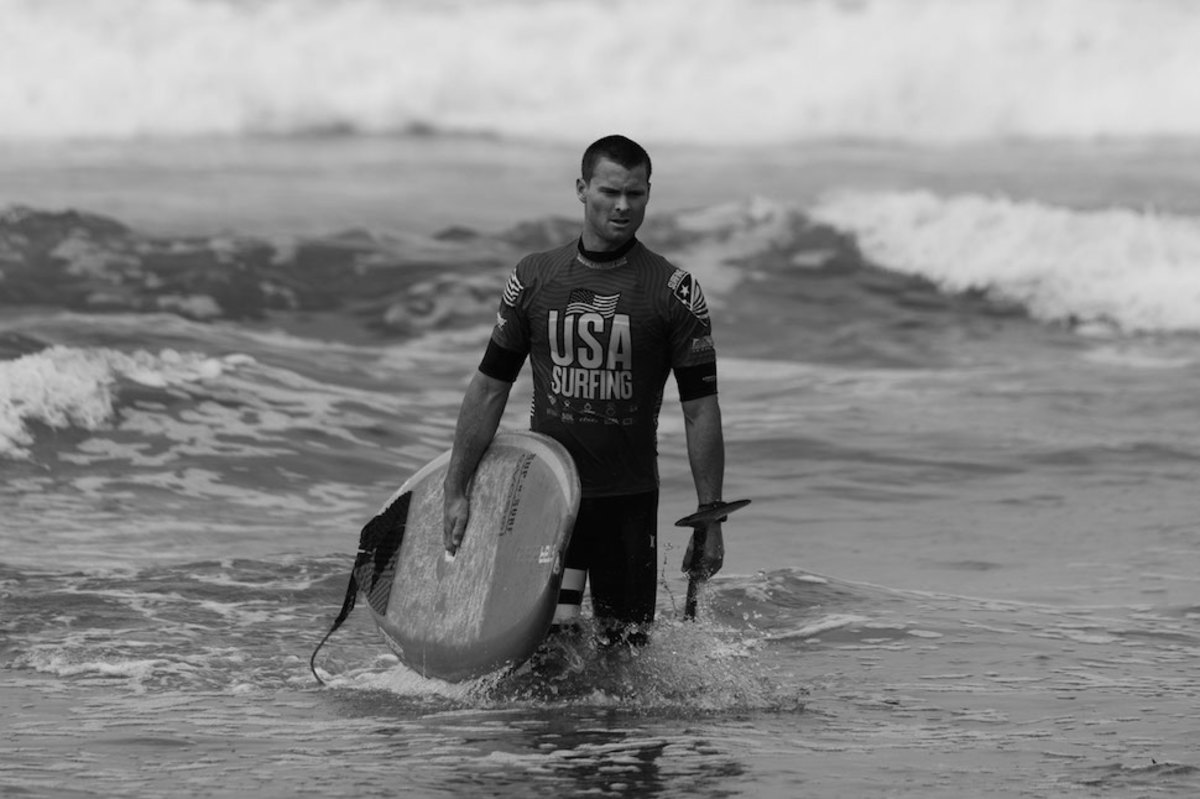 "This past Monday (6/11) was a great day. I was able to take out my consecutive USA Championship win, making it 2017 and 2018 USA SUP Surfing Champion. I did it in the final with a heat total of 17.87 and on the Starboard 7'4″ and the small Enduro blade.

Coming into the event I knew it was going to be big and wasn't exactly sure how the beach break would shake out with the swell. It was pretty much maxed out, making wave selection and surfing execution critical to your final result.

I put in time prior to the event understanding the waves, the locations of where the waves were breaking, understanding what type of surfing I could do on each defined wave in the seemingly slop conditions and because of this, I was able to string together a great strategy in my heats.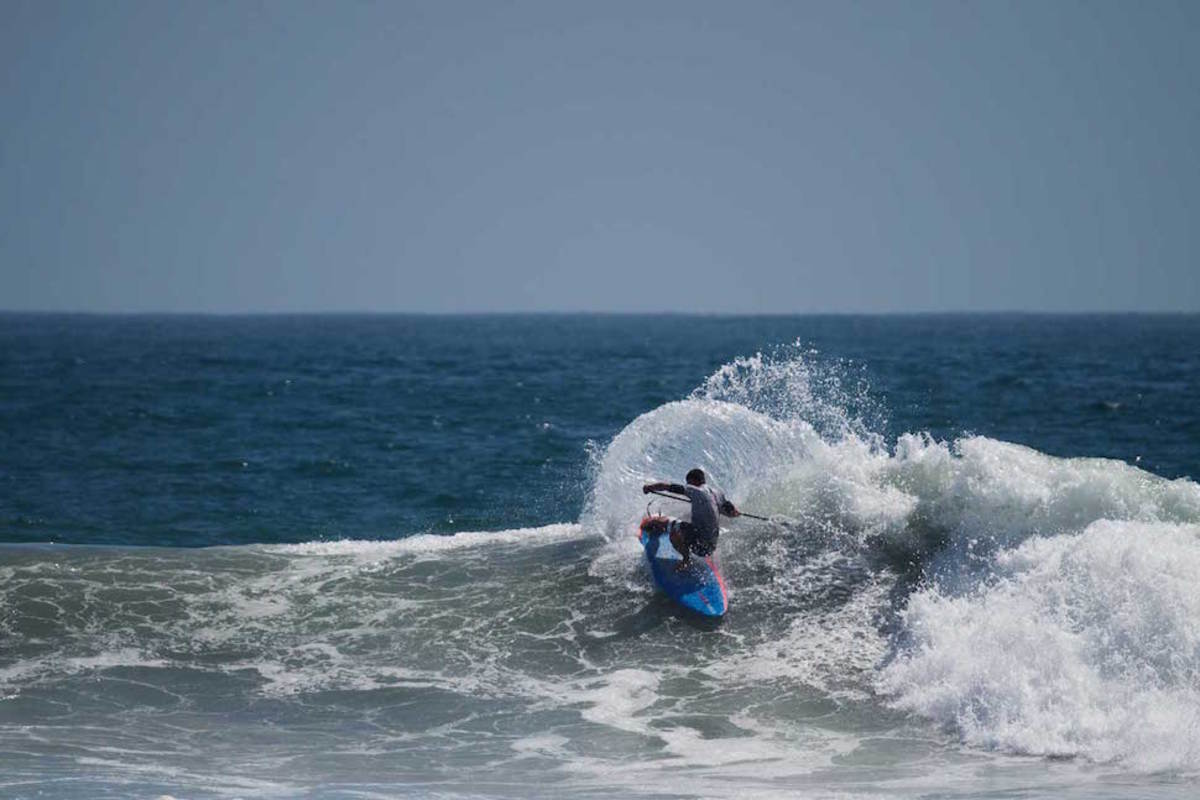 My strategy going into each heat shifted slightly depending on the tide but in general, there were three peaks amidst the chaos that I would bounce between and a jetty that I would use for assistance to get in and out of the break in the difficult conditions. Each heat I was able to put the strategy into practice and advance through to the final.

It wasn't easy, but I was able to find my scoring waves on one of the right-hander peaks connecting with three powerful frontside turns on one wave and two frontside jams on my back up wave. The three turns led to a 9.87, one of my highest career single wave scores and my back up wave was an 8. This left me with the victory and my second consecutive US Championship win and my seventh consecutive USA Team inclusion that will compete at the ISA World Championships.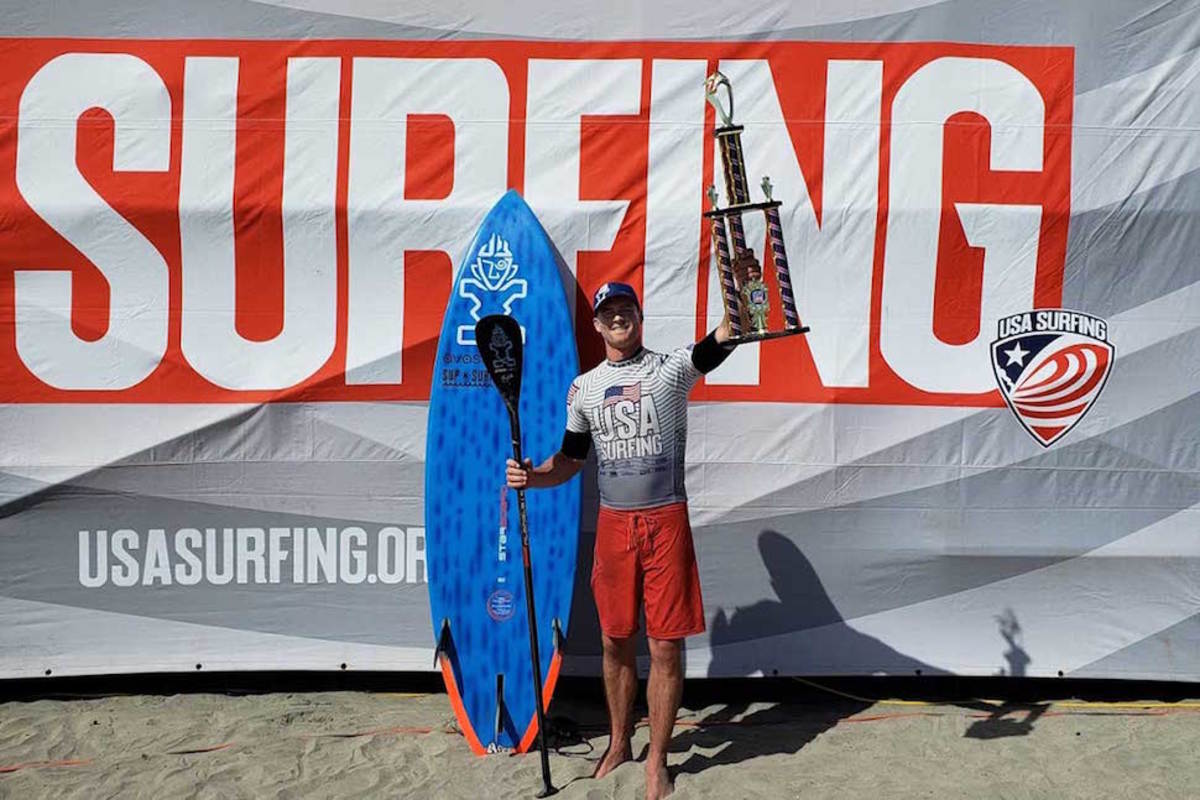 After flying home with the trophy in hand, I ran into a sports psychology specialist and he reminded me that to succeed in sports and beyond, you must be here and now and associate your thoughts with only things you can control. As he said, bring your mind to your feet and think of all victories, losses or wins, as a dart on a dartboard. You may not hit the bullseye every time, but you are getting points each time you hit the board. Discover the victory even in your losses and be in the moment all the while.

I can't tell you how stoked I am on my victory and my excitement in keeping it going."
The article was originally published on Standup Paddling
For access to exclusive gear videos, celebrity interviews, and more, subscribe on YouTube!