In a largely male-dominated space, there's a growing number of female voices rising in the surfboard shaping world. And Christine Brailsford Caro is certainly one of those women making her mark in the industry.
In addition to being a designer, shaper, wood carver and surfer, she also offers some fantastic insight into the art of surfboard shaping.
Residing in Leucadia, California and shaping highly sought after Furrow Surfcraft out of the Moonlight-Christenson Glassing Factory in San Marcos, she's got one of the most interesting perspectives in the game. If shapers were a deck of cards – among the aces are plenty of questionable low cards and jokers – she's an articulate queen high.
Brailsford Caro has been shaping for about a decade and has become well known for shapes inspired by the shortboard revolution with her own interpretation of modern design aspects. (Think stubbies, eggs, gliders, twin and quad fishes, edgeboards, arc tails and minis.)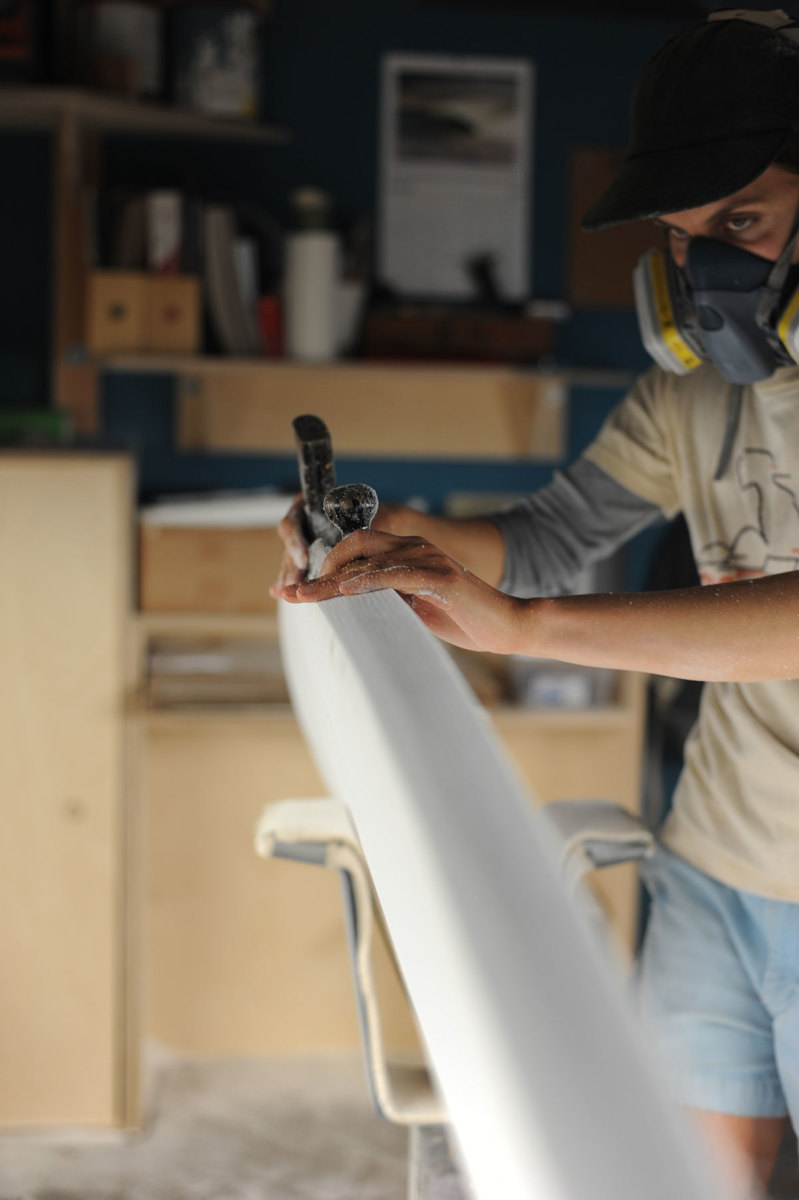 Everything she does relates back to her view on the world. She borrowed the name "Furrow" from the farming world (furrows are lines dug for seeds to grow).
"One of my goals is to bring joy and positive energy into the world with what I create," Brailsford Caro tells ASN. "I like to think of my surfboards (and the surfboards that I grew up riding) as seeds that we grow with on life's journey, together building memories. Not only on memorable waves, but memorable feelings that are carried within us and around us through life, in hope of creating a positive connection to our short existence here on this planet."
And keeping in mind that life is short, she strives to help a surfer maximize their wave count during their time on this earth.
"Foam volume and placement of foam are key," says Brailsford Caro. "For many of my boards, I like to hide volume under the rider's chest to help get into waves earlier. That thickness is foiled to thin rails, depending on the model, rider, or wave, and tail."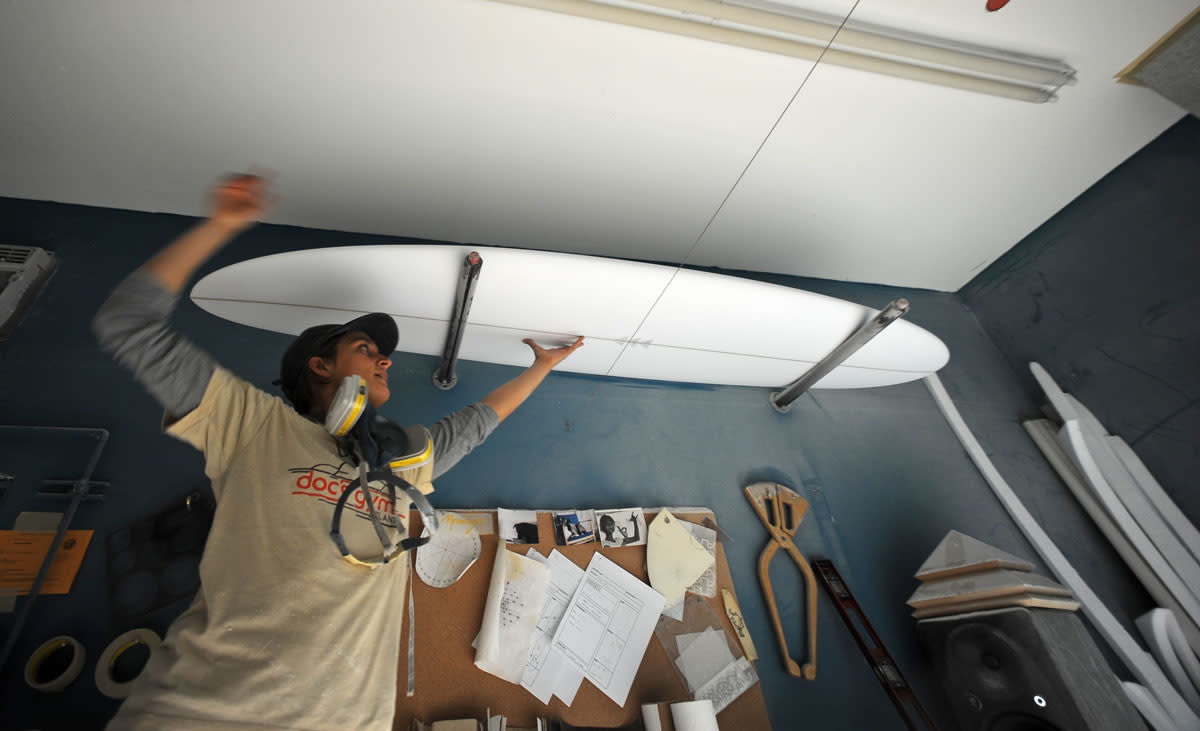 Shaping is a truly custom art, and as a woman shaper, Brailsford Caro builds quite a few boards for women. There are specific bikes, snowboards and tennis rackets for women, but she shies away from generalizations. When she was young, she felt there were people who actually hindered the advancement of her riding because of her gender.
"Working on custom boards with my customers, men or women, is an individual process," she tells ASN. "I love that I can work with someone, one-on-one, to help make their dream board a reality, either to help continue their personal surfing journey, progress their surfing and confidence in the water, or provide a new experience in the ocean.
"Having a board that gives you all of those things and a stronger sense of consciousness within riding waves of energy is the ultimate goal."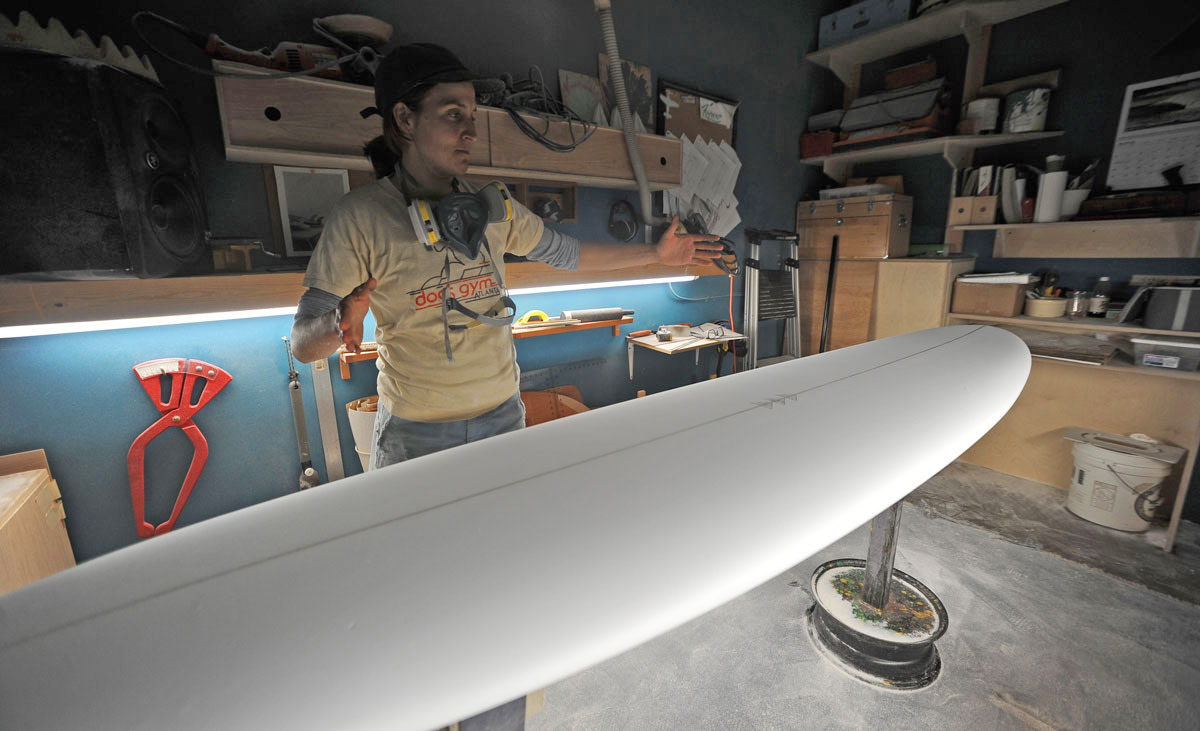 And while she definitely has a firm grasp on foil and concaves, she digs a little deeper than just dimensions.
"I take many factors into the custom board-building process, and a custom order is unique to each individual. I believe in helping my customers feel comfortable with asking questions and talking about their needs," she explains. "My philosophy is to stop and listen. Everything is there if you can see it. Love, and find the beauty in, all things. See beyond the hate and fear. Learn from the cycle and rhythm of nature."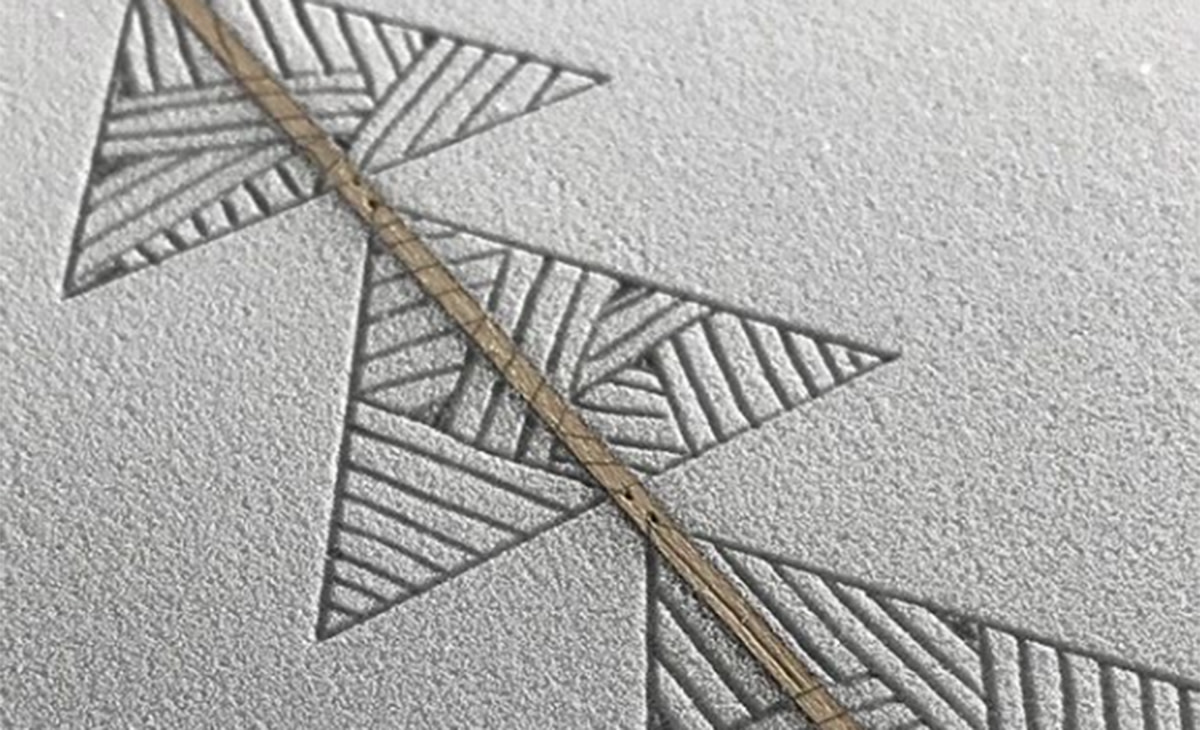 Her approach may sound a bit cosmic, but her work ethic and attention to detail are firmly grounded.
"Share joy and gratitude with others in hope that – in any small way – it will make a positive difference. We are on this planet, orbiting the sun, in a cluster of dust in the sea of the universe … at most, a speck within a speck of dust, our lifetime is a blink of an eye.
"I am grateful for the connection that I have with surfing and creating with my hands."
Did you get all that? She's dropping some serious George Greenough-level science.
And also … your custom board is waiting.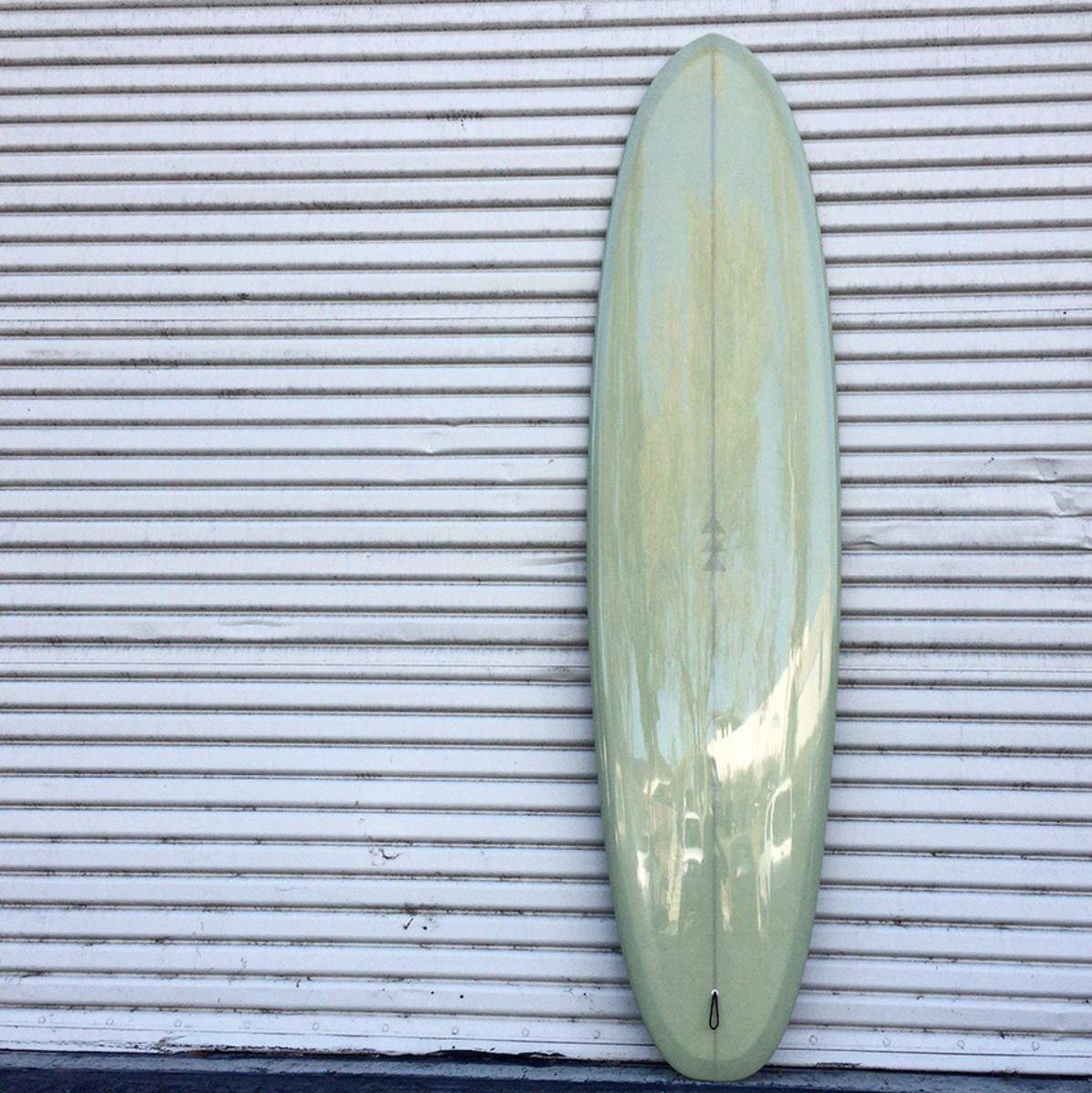 For access to exclusive gear videos, celebrity interviews, and more, subscribe on YouTube!