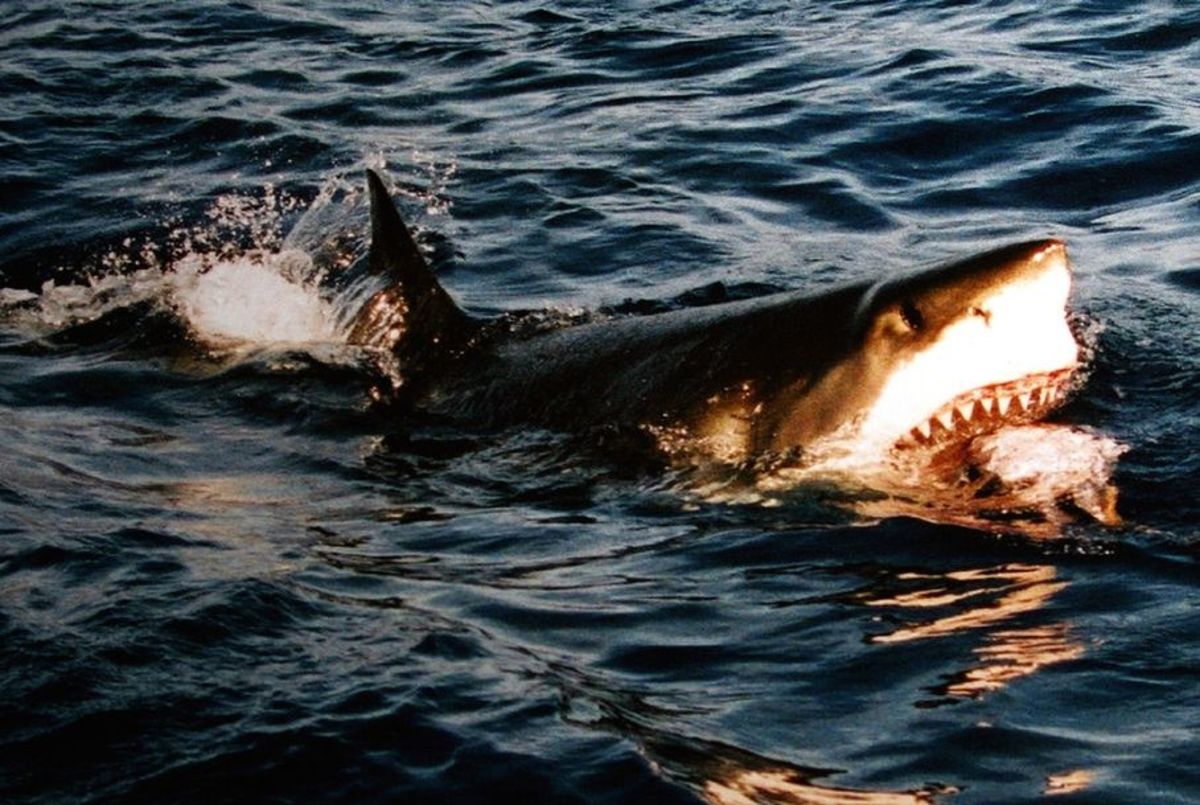 A Venezuelan man clinging to a buoy was moments away from being rescued by the Dutch Caribbean Coast Guard when he was attacked by a shark and died while being transported to a hospital, the Coast Guard announced Monday.
Seven Venezuelan men were aboard a vessel traveling from the island of Bonaire to the island of Aruba off the Venezuelan coast, carrying whiskey for sale, according to the Associated Press.
When the vessel capsized, two crewmembers went down with the ship, and four others survived by holding on to a refrigerator and a pallet. The survivors were hospitalized in Aruba for dehydration.
A rescuer was being lowered from a Coast Guard helicopter and was about to save the man holding on to the buoy, but the shark attacked him first, Coast Guard spokesman Roderick Gouverneur, told The Associated Press.
It was unclear when the vessel capsized or how long the men were in the water, but the rescue effort took place Saturday.
"Venezuelans often travel on boats laden with goods to sell throughout the Dutch Caribbean islands," The Associated Press reported.
No other details were given.
More from GrindTV
Another poisonous yellow-bellied sea snake washes up in SoCal
Seabin automatically collects ocean trash, lowers pollution
For access to exclusive gear videos, celebrity interviews, and more, subscribe on YouTube!