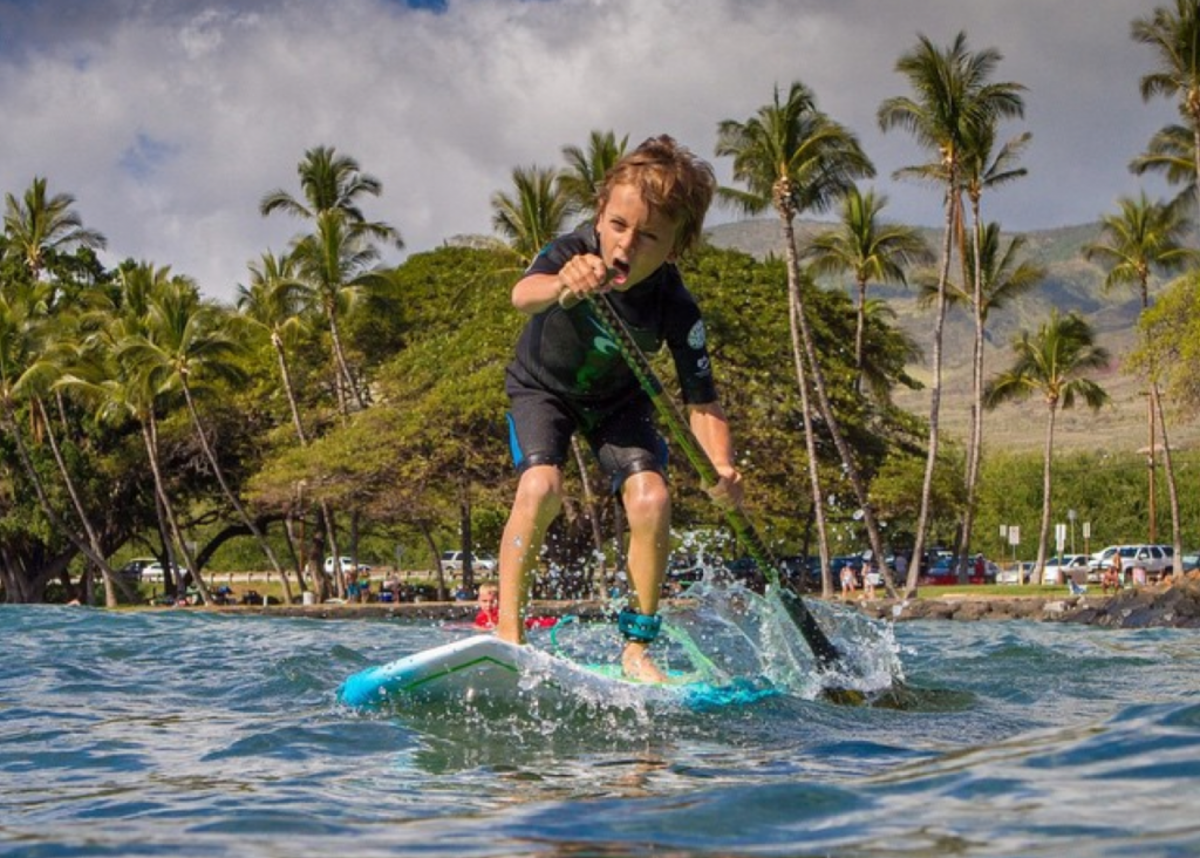 Shop Talk | Top 3 Paddles for Kids
by Phil White
A few years ago, kids wanting to try SUP had to lug around their parents' clunky, adjustable paddles. While these cheap, two-pound paddles were no big deal for an adult, the same could not be said for their children.
It is not just the weight factor that poses a problem for kids either. The shaft and handle of an adult paddle – yes, even that $400 advanced model you have your eye on – are far too big for a child's smaller hands. Another issue is that the surface area of most adult blades, usually ranging from 80 to 100 square inches, is too much to handle for juniors.
Thankfully, SUP's rapid growth has driven advances in paddle technology that were unthinkable just a few years ago. Ergonomics and equipment are finally coming together, good news for the younger generation of SUP users. Here are the top three choices for kids' paddles: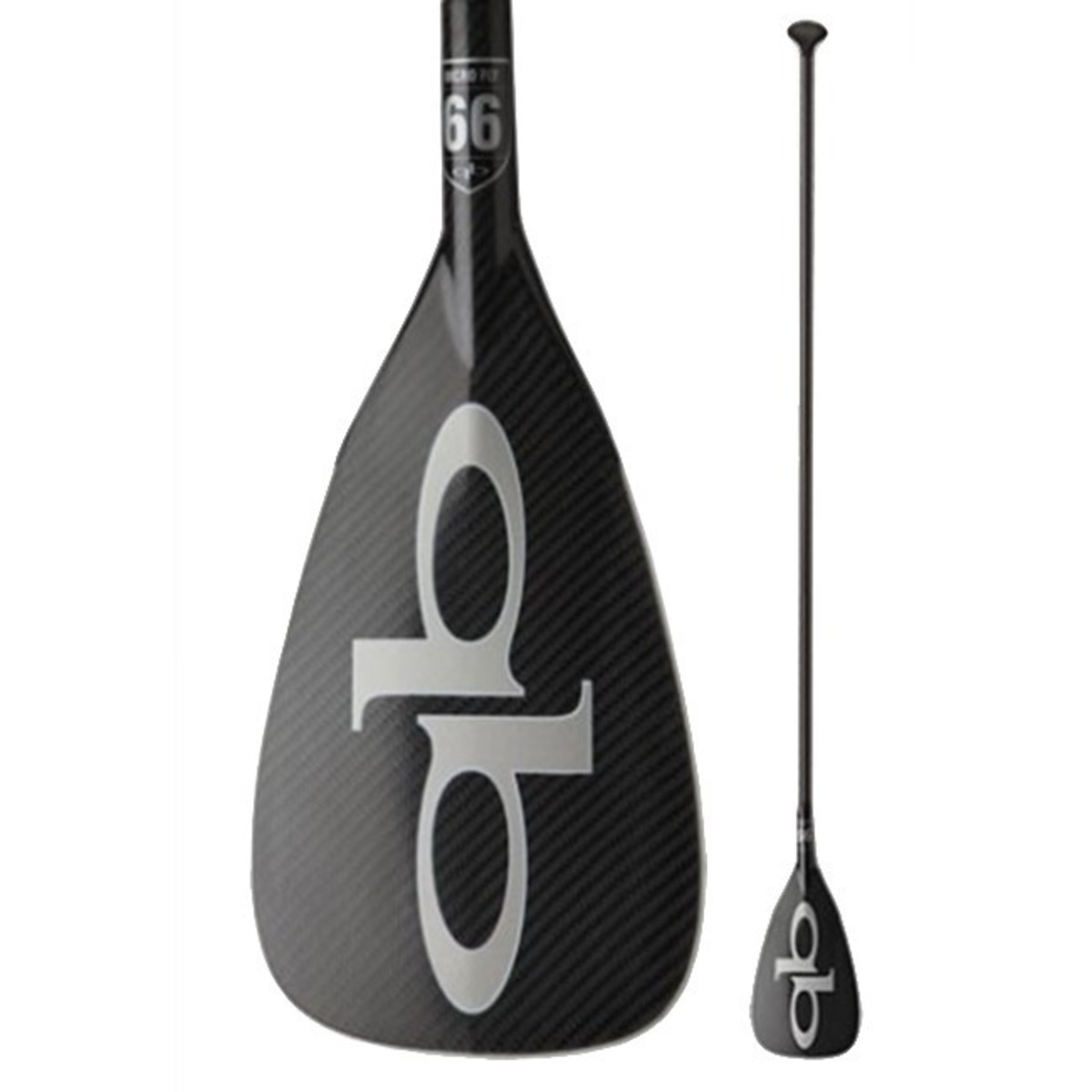 Quickblade MicroFly
Few individuals have done more to advance paddle performance technology than Quickblade's Jim Terrell. The former Olympian first created the Flyweight and Elite Flyweight, reducing blade size to the 70-square inch range and finally getting total weight under one pound. Back in the lab, the Mad Scientist decided that those numbers were still not low enough for kids. Soon enough, Quickblade was at it again with the Microfly, which offers a blade size of just 66 square inches and a carbon version that barely tips the scale at only 11 ounces.
Kialoa Kikei II
When Dave and Meg Chun's company debuted the Kikei I, it was one of the most kid-friendly paddles ever created. The Kikei II combines everything we liked about its predecessor – intuitive adjustment mechanism, bombproof blade and a shaft tapered for small hands – in a lighter package. Another bonus with Kialoa's paddle is the huge 53 to 69 inch adjustability range, which means you should only have to buy your child one paddle before they graduate to an adult stick. Plus, it's a great value at just $149.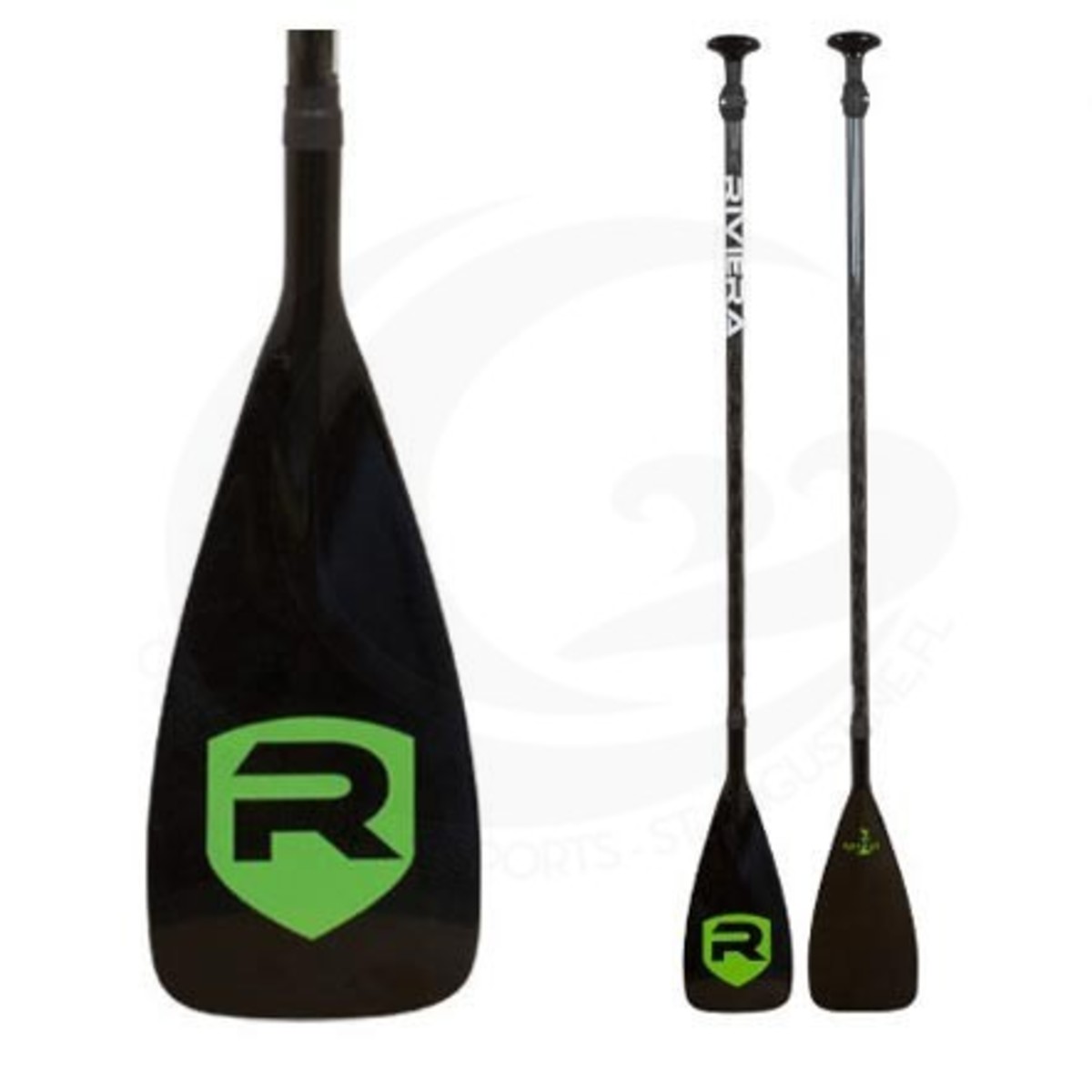 Riviera Sprout
The Vantage is one of our favorite mid-level paddles for adults. So, when Riviera decided to create a paddle for juniors with the Sprout, we expected quality. This small but mighty paddle has an even greater adjustable range than the Kikei II and an optimal blade angle of 10 degrees. The slim blade is easy for kids to stab in and out of the water cleanly and the handle size is just right for growing paddlers.
The article was originally published on Standup Paddling
For access to exclusive gear videos, celebrity interviews, and more, subscribe on YouTube!