By Darin McQuoid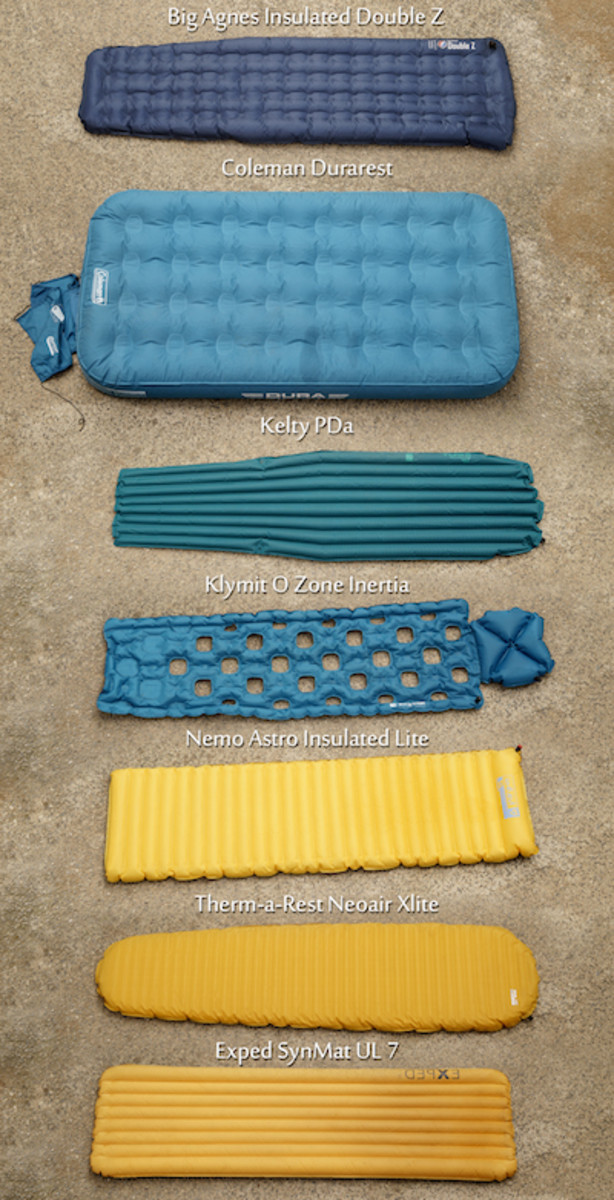 To test these sleeping pads, the first question we asked was simple: Does the product enhance or reduce the quality of sleep? That's sleepability. We all know the thickest pad is not necessarily the most comfortable, and sleepability is hard to determine in the store. So we went out and spent many nights on these pads to rate their sleepability. After all our testing, we came away with the conclusion that light and comfortable sleeping pads are still in their infancy, but since all pads (and sleepers) are unique, we recommend buying from a business with a good return policy.
Besides comfort, the main purpose of a pad is to keep you warm by insulating your body from the ground. R-value is a measure of thermal resistance. The higher the number, the warmer the pad, and a small numerical change makes a large difference. For the average sleeper, R-3 is good to about freezing and will be cool when temperatures drop to the 20s. R-value is a more objective measure, but it's important to know whether you're a warm or cold sleeper.
Third, we compared the size of the pads. Makers measure their pads differently–some while inflated and others empty. This can create a great difference in the usable size of the pad. Some pads also have more square edges while others have a considerable bevel, reducing the usable surface area.
Click through the links below to read our conclusions on each pad's overall sleepablity.
Testers note: I'm 5'6″ with broad shoulders and am a warm sleeper. Our second tester is 5'10" and a cold sleeper.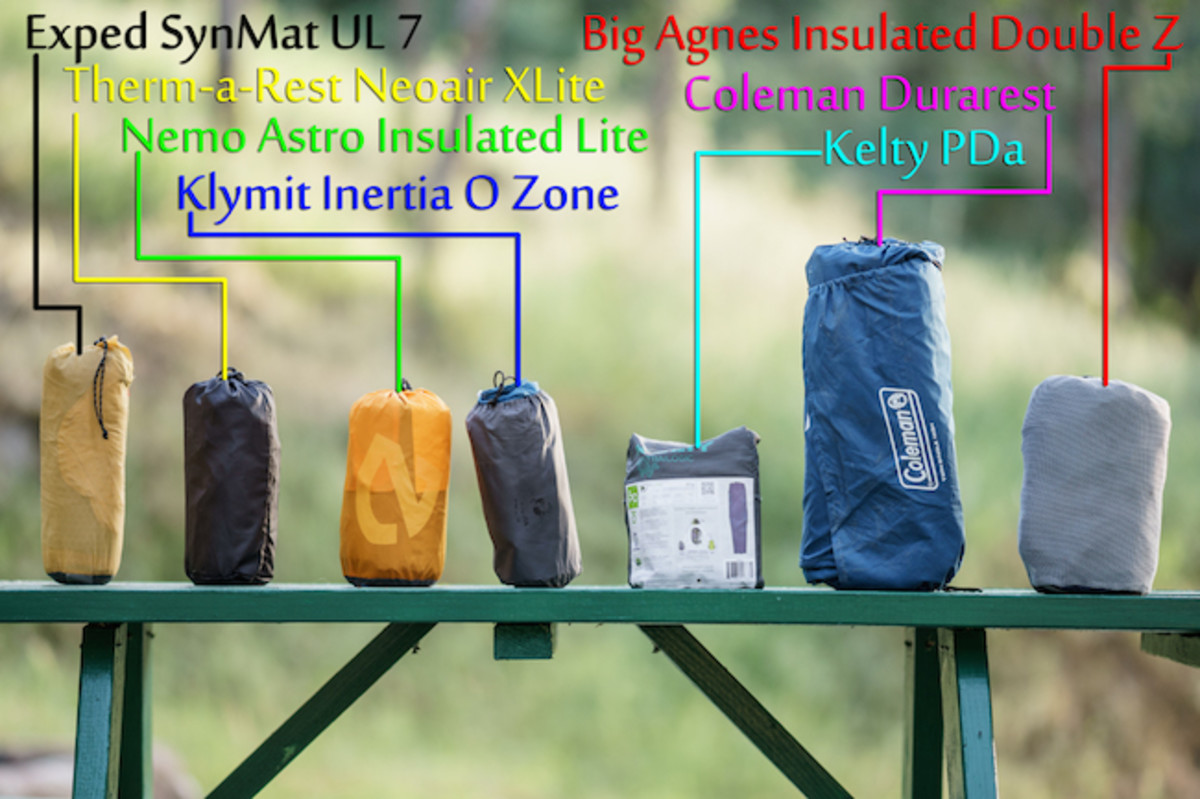 ---
---
---
---
---
---
---
The article was originally published on Canoe & Kayak
For access to exclusive gear videos, celebrity interviews, and more, subscribe on YouTube!