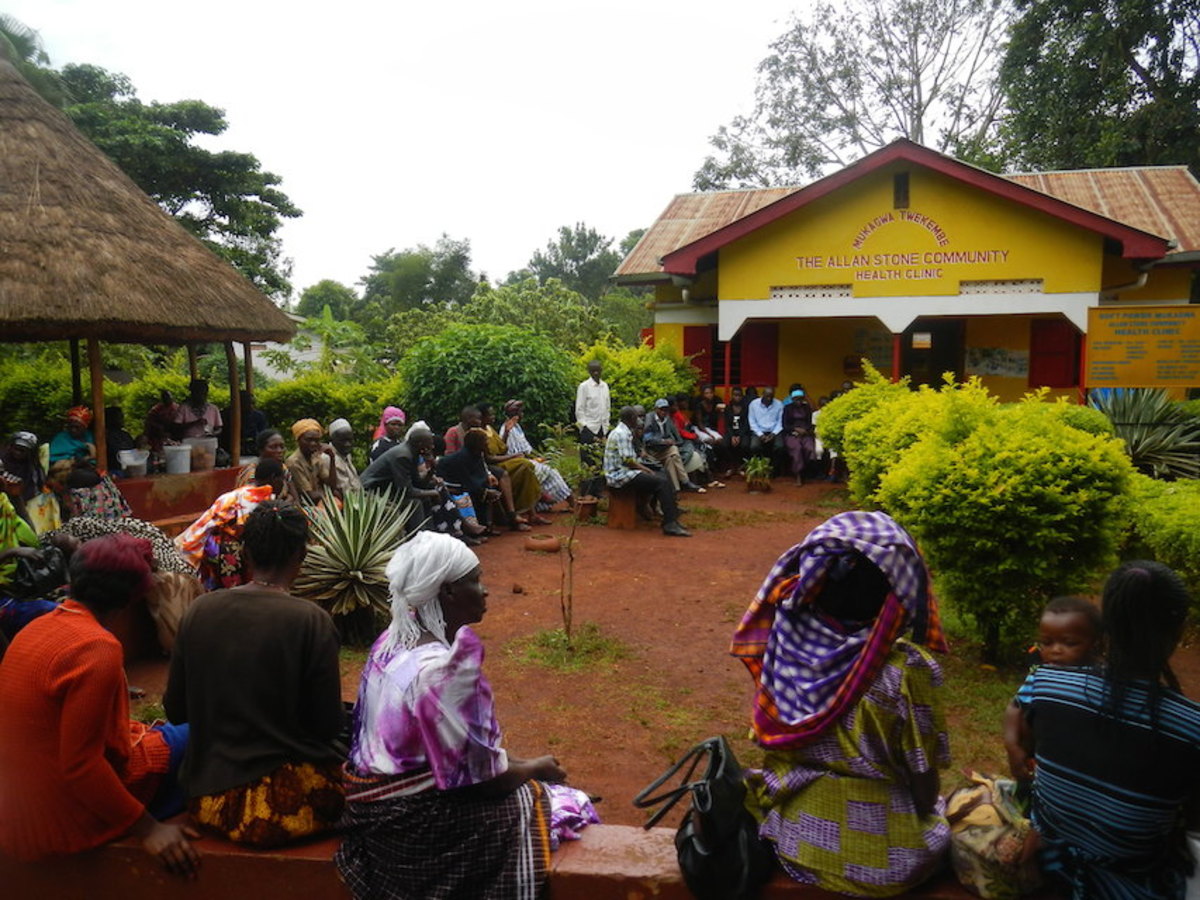 When Jessie Stone first came to paddle Uganda's famed White Nile in 2003, she had no intention of using her medical degree. But when her friend, Eric "E.J." Jackson, contracted malaria, she couldn't help herself. She began studying the disease, which in Uganda kills a staggering 30 percent of children under age 5. Simply sleeping under mosquito nets can reduce outbreaks by as much as 90 percent, and Stone made it her mission to distribute as many nets as she possibly could. The organization she founded, Soft Power Health, has since sold more than 75,000 mosquito nets at subsidized prices. In 2006, she opened a clinic in Kyabirwa, the small village on the banks of the Nile. We caught up with Stone to get an update on the clinic's progress in the last 10 years.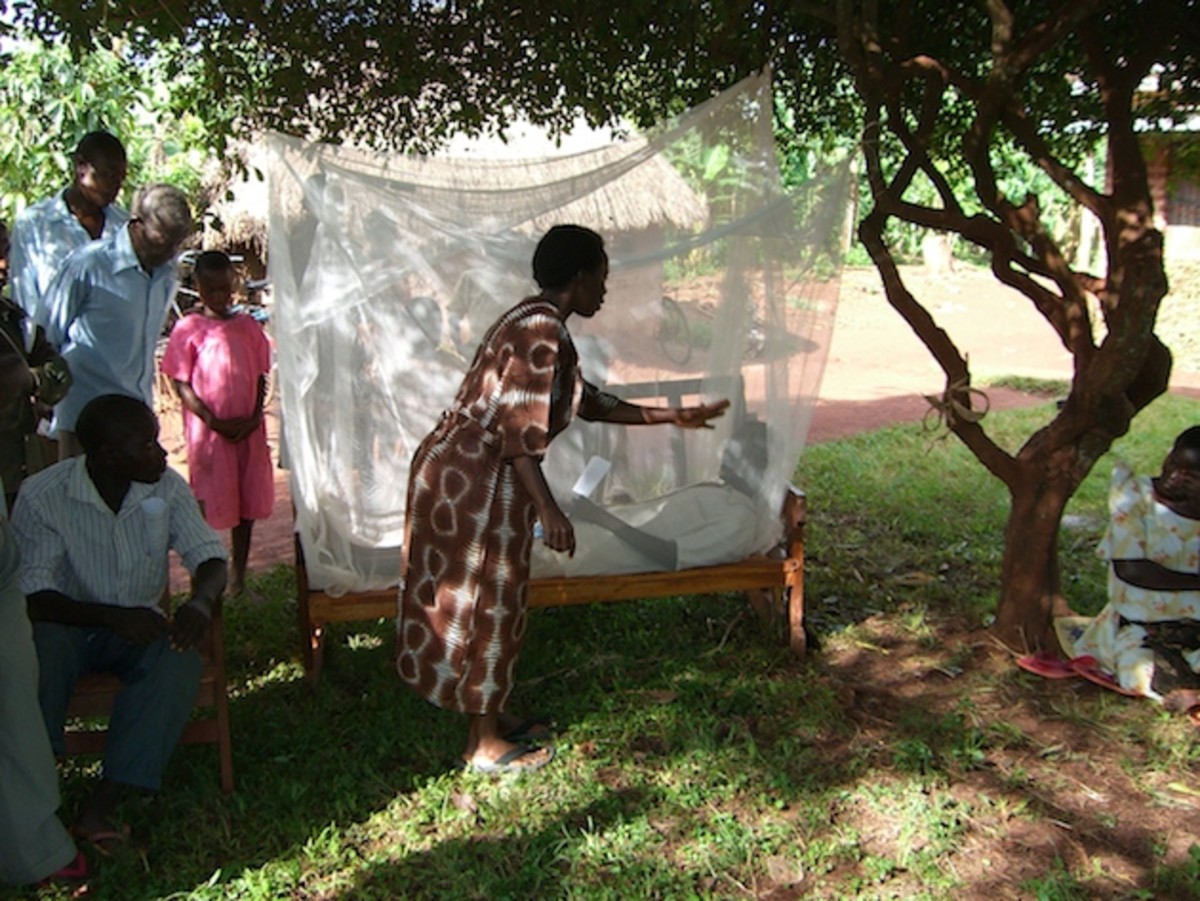 The week of January 18th marks the 10-year anniversary of Soft Power Health's Allan Stone Community Health Clinic operating in Kyabirwa village next to the former Bujagali Falls on the Nile River in Uganda.  A lot has changed since the doors opened in 2006 and some things remain the same. Two really positive developments since then are that the clinic is providing good quality primary and preventative healthcare for over 25,000 patients per year and world-class paddling can still be found nearby!
Here's a little compare and contrast of then and now:
-The clinic treated 10 -15 patients per day in 2006. In 2016, they treated 100 patients per day.
-1 doctor and 2 nurses employed were employed in 2006. In 2016, 6 doctors and 10 nurses are employed.
-Days paddling per week in 2006 – 6. Today — 5.
-Most commonly diagnosed in 2006 – Malaria. In 2016 – Hypertension.
-Easy After Work Run used to be Silverback (now flooded by a dam). In 2016, it's Super Hole.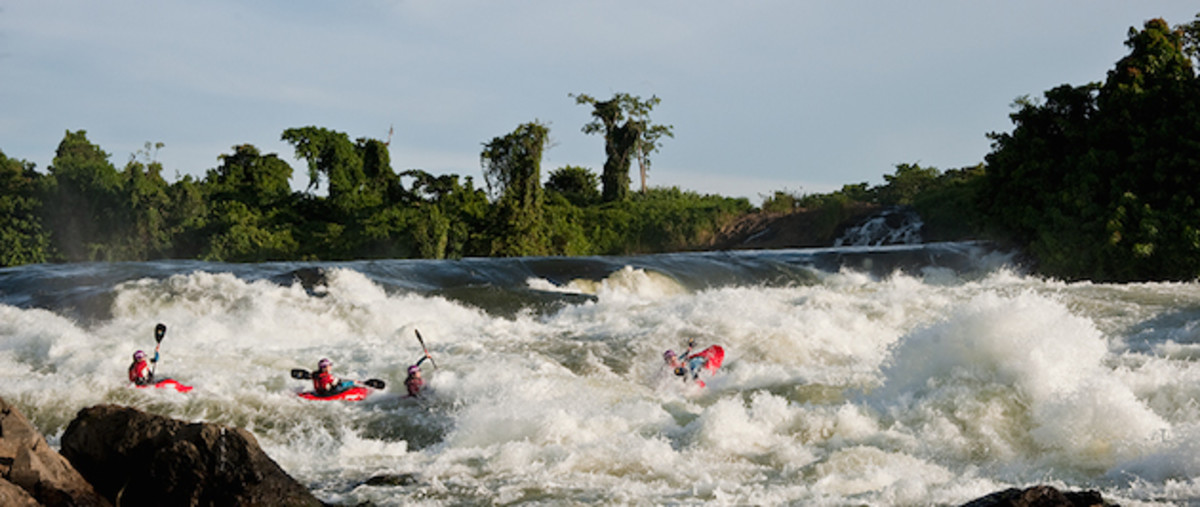 -The best weekend river getaway is still Hairy Lemon.
-The only outreach programs in 2006 was on Malaria prevention. In 2016 — Malaria, Family Planning, Malnutrition.
-Mosquito Nets Sold in 2006 – 7,500. Mosquito Nets Sold through 2015 – 75,000
-Total People educated in outreach in 2006 — 10,000. Total People educated in outreach today – 130,000.
-Nile Festivals participated in 2006 – 0. Nile Festivals participated in the last 10 years – 9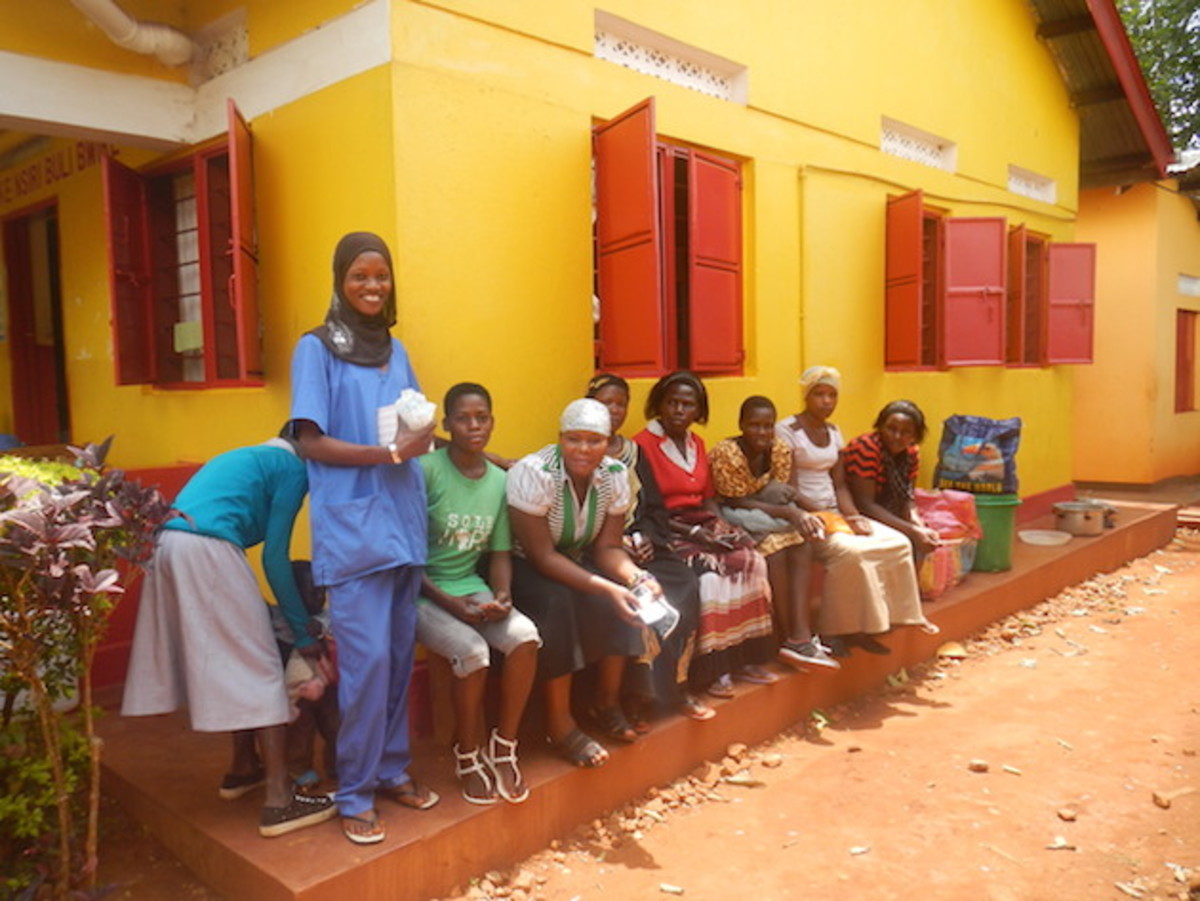 -US Freestyle Kayak Team members in 2006 – 0. Today – 3
-Family Planning participants in 2006 – 0. Today — 4,000 +
-Malnourished children treated in 2006 – 0. Today – 1,200
— Learn more about Jessie Stone and the Soft Power Health Clinic
— Read an op-ed by Stone on how the proposed Isimba Dam threatens local economies and paddling, and watch a video on the same topic.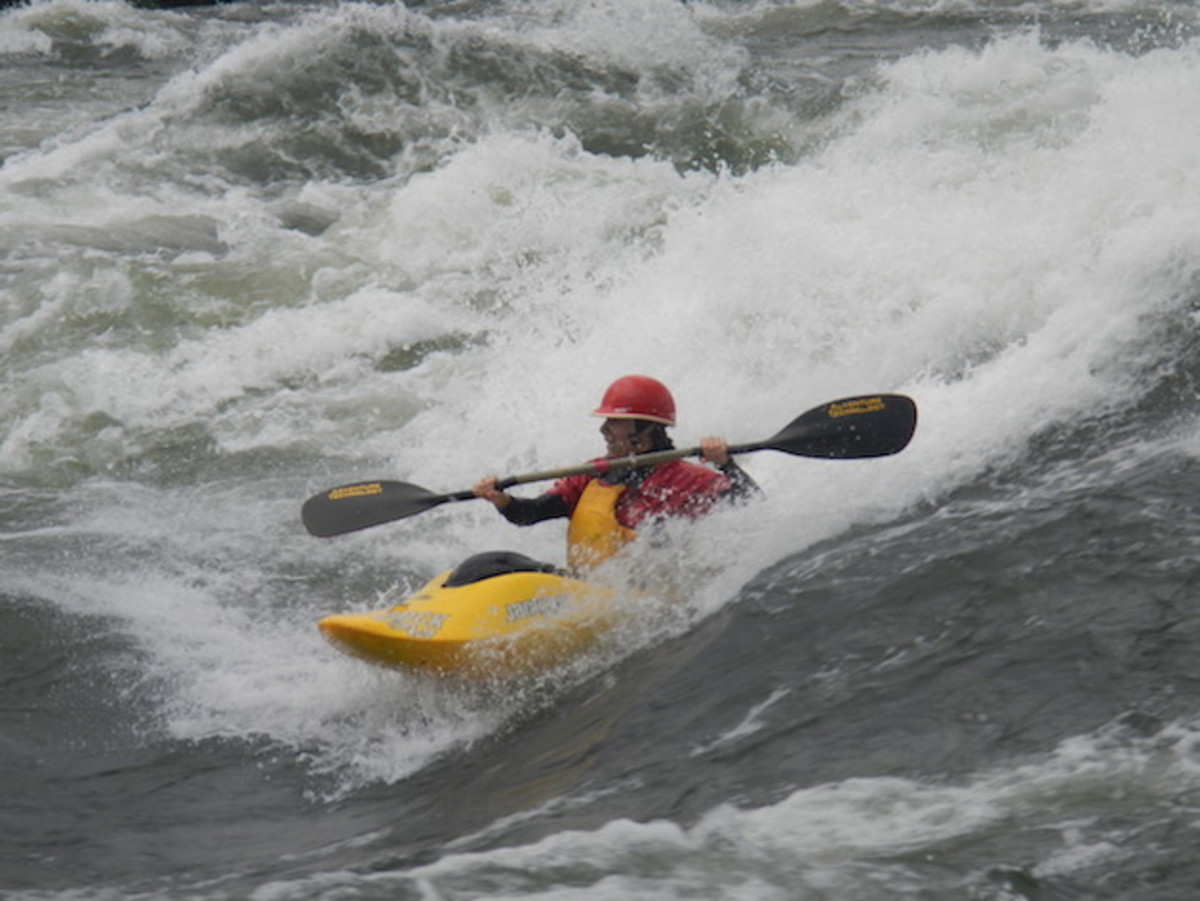 The article was originally published on Canoe & Kayak
For access to exclusive gear videos, celebrity interviews, and more, subscribe on YouTube!