Winter is indisputably the best time to be in the desert. Daytime temperatures are mild, nights are perfect for a campfire, and the distinct wildlife of the desert is abundant.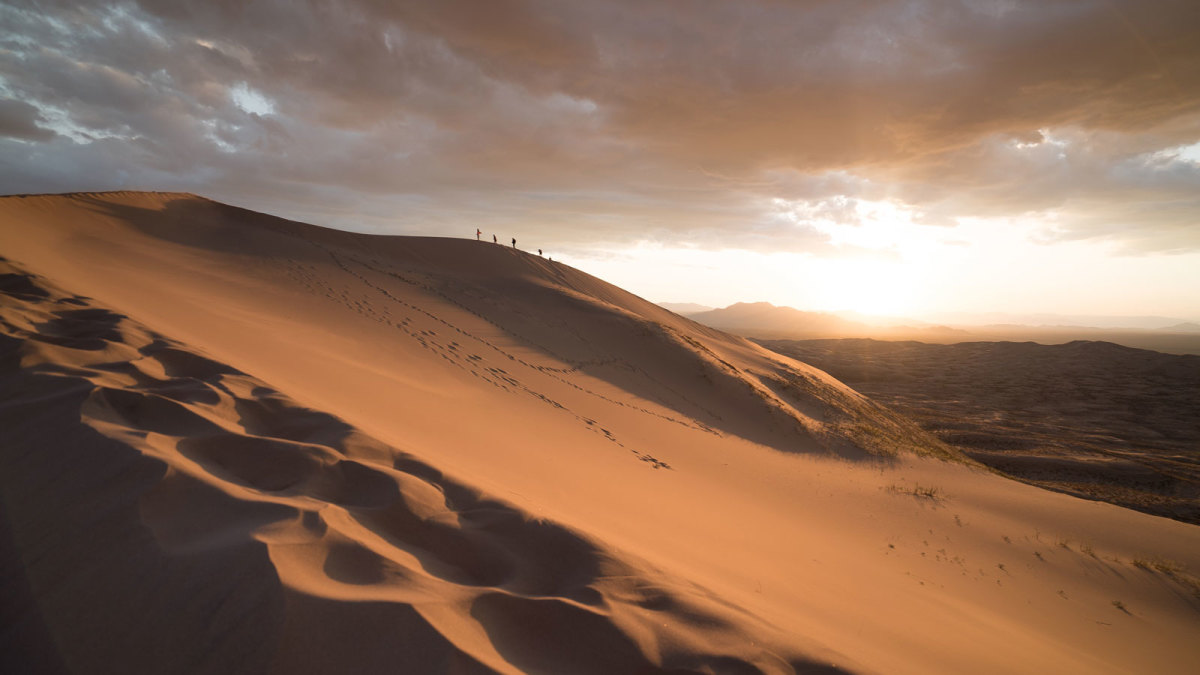 For avid hikers, the desert is the perfect destination to lace up your hiking boots in the wintertime, especially if you aren't a fan of the frigid temperatures that plague the majority of North America during the winter months.
Here are some of the best hikes in North America during the winter.
Font's Point, Anza-Borrego
Right in Southern California's backyard, the Anza-Borrego desert is home to some of the best hikes desert terrain has to offer. Font's Point is an 8-mile hike that can be accomplished by all levels of hikers.
RELATED: Sun protection tips for the winter months
Offering scenic views of the Anza-Borrego State Park, this hike is a great starting point for those new to desert terrain.
Lost Horse Mine Trail, Joshua Tree
Rated as one of the more challenging hikes that Joshua Tree has to offer, the Lost Horse Mine trail is a little over 6 miles that covers a 1,215-foot elevation gain.
RELATED: 1,800 female motorcyclists gang up for Babes Ride Out 4
The Lost Horse mine is a leftover relic of the California Gold Rush, and one of the best preserved mines out there.
Mesquite Flat Sand Dunes, Death Valley
The best time to hike in Death Valley is between November and March, so now is the time to go explore one of the greatest deserts in North America without truly roasting.
The Mesquite Flat Sand Dunes (one of the most famous areas of Death Valley) offer no formal trail, but their natural beauty is so breathtaking, you won't mind setting out on your own.
Delicate Arch, Arches National Park
Arches National Park in Moab, Utah is arguably one of the most amazing destinations in North America, with natural features that draw visitors from around the world.
If you're in the area this winter, the hike leading to Delicate Arch is super-popular for a reason: moderate enough for families to climb together, with out-of-this-world views, the most famous hike in the park is one you can't pass up.
For access to exclusive gear videos, celebrity interviews, and more, subscribe on YouTube!