Words by Rebecca Parsons
What is the number one thing you wish you could do more? Travel.
What's holding you back? Money.
Does this sound all too familiar? We get it. Between flights, accommodations and checking boards you can easily spend a small fortune on a one week getaway. Although traveling is traditionally expensive, it doesn't have to be. With a little know-how and planning ahead, you can easily visit the far corners of the globe without breaking the bank. Here's how:
Earn Points on a Travel Credit Card
There are a number of good travel credit cards out there, many of which offer sign-up bonuses as well as a number of other ways to earn rewards. Do a little research and figure out which is best suited to your needs. One of the simplest ways to acquire points is to stop using cash and put everything on your card.
Almost every card and airline offers bonus points if you shop at their preferred stores. The products will be the same price, you'll just earn more points. It's also important to keep track of your points, especially if you have multiple cards. Try setting up an AwardsWallet online—it's a simple way to keep track of your funds all in one place.
Most importantly, be sure you're a responsible user and don't go into debt. Keep your lifestyle the same and pay off your card in full, on time.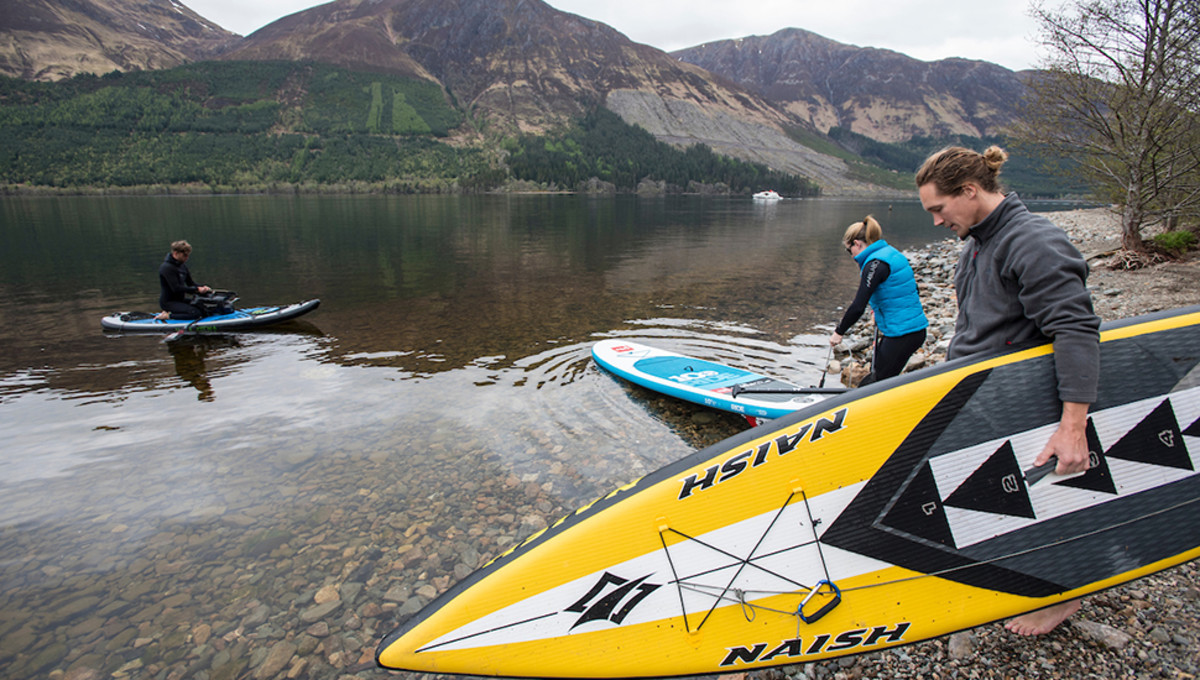 Be Flexible
If you're anything like us, you have a long list of destinations you hope to visit and paddle during one day. Instead of keeping your sights set on a particular location, keep your options open and look into different possibilities. If you're able to be flexible with your travel dates that will help as well.
Flight prices are constantly changing and leaving a day or two earlier or later could easily save you a couple hundred bucks. If you're focused on visiting a particular location at a certain time, there's not a ton you can do other than try to find the cheapest airline.
Investigate the Cost of Living
Traveling to countries that have a lower cost of living than your home country will help save you a ton. Even if the flight costs a little extra, it may be worth it if everything is cheap once you're on the ground.
Skip the Hotel
Hotels are expensive, there's no denying it. With a number of other options for accommodation, why pay top dollar when you don't have to?
Airbnb has tons of options including shared rooms, private rooms, or entire homes/apartments. You can set filters to search by price and home type, helping you find the perfect match. Camping is another option that will save you a lot of money, but you likely will have to bring your own gear so take that into consideration. Another option is house sitting or swapping. And if you're brave, you could always try couch surfing.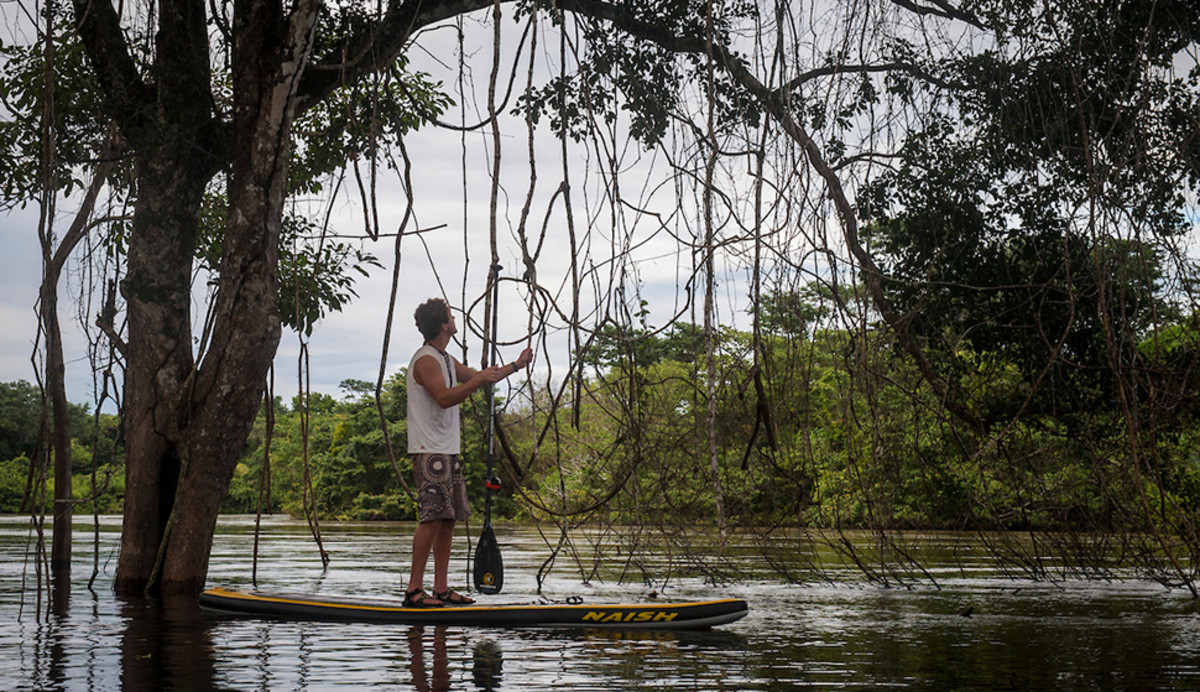 Work Abroad
If you're in between jobs, sick of your current situation or planning to travel long-term, working overseas is a great option. You likely won't find a high-paying, career job, but chances are pretty good you'll find something that will help cover your travel expenses.
Look into becoming an au pair, bartender, English teacher, farm worker, tour guide, dive instructor, cruise ship worker, yacht worker, or our personal favorite–surf/SUP instructor. Or if your current job lets you work remote, that's a solid option as well.
Make Your Own Food
If you're staying at a campground or an Airbnb, you'll likely have a kitchen. Instead of eating out every meal, visit the local supermarket and stock up on groceries. If you're dead set on trying the local cuisine, make your own breakfast and lunch and save dining out for dinner.
Check Wisely
Checking boards can be expensive. Make sure you do your research and pay close attention to each airline's baggage policy. Some airlines may charge per bag, while others will charge per board. Some airlines have strict rules on size and dimensions, so it's important to know what you're getting into to avoid being stuck at the ticket counter with your 14-foot raceboard.
Take the cost of checking your board into consideration when booking your flights. It may be worth booking a more expensive flight if they allow you to check your board for free. To avoid extra checked bag fees, fly with a carry-on bag and cram all your extra clothes into your board bag. They'll help protect your board and save you some money at the same time.
The article was originally published on Standup Paddling
For access to exclusive gear videos, celebrity interviews, and more, subscribe on YouTube!