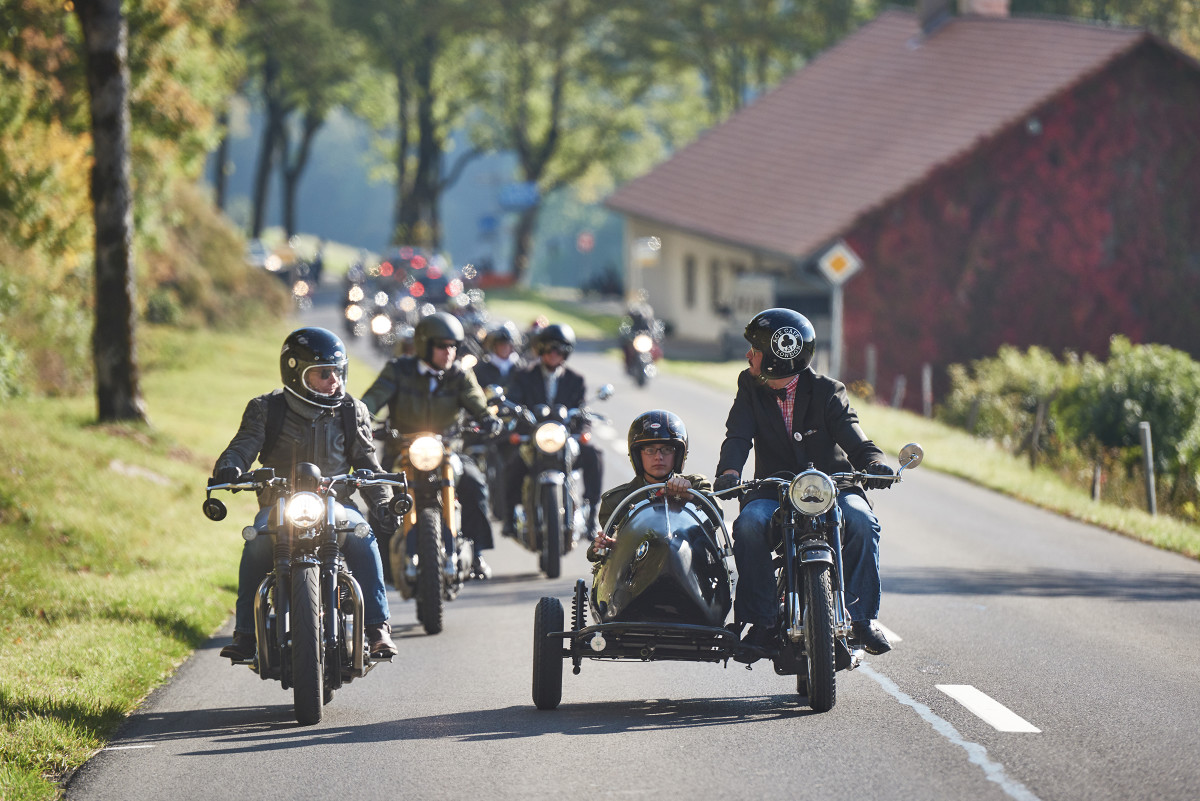 The Distinguished Gentleman's Ride (DGR) was founded in Sydney, Australia by Mark Hawwa. Inspired by a photo of Mad Men's Don Draper (played by Jon Hamm) astride a classic Matchless motorcycle and wearing a suit, Hawwa decided a themed ride would be a great way to combat the often-negative stereotype of men on motorcycles, while connecting niche motorcycle communities together.
In seven years, DGR has become a global phenomenon with more than 120,000 riders participating this year in over 650 cities around the world. And on his quest to make DGR something more than just a stylish ride, Hawwa chose to support men's prostate cancer awareness as the events primary charity. Also, good news for the ladies: While the event is called a "Gentleman's Ride," DGR is open to all genders. In fact, year after year, DGR has more women joining the cause to support their dads, brothers, uncles and friends.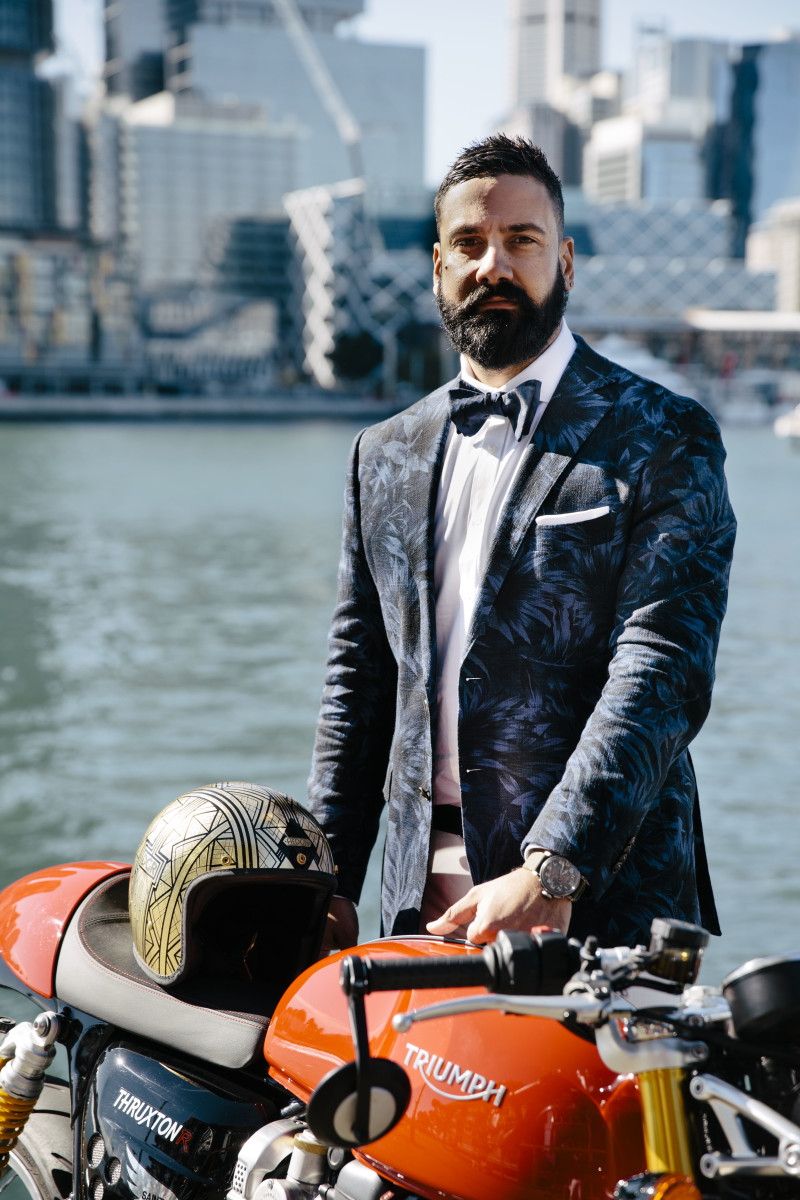 "I wanted to break down that macho mentality of the riding community," Hawwa tells ASN. "A lot of men don't realize that the initial tests for prostate cancer are simply blood tests." (Much easier to swallow than the thought of a doctor slapping on a latex glove.)
In their second year, DGR raised $277,000 with 11,000 riders across 145 countries. To date, DGR has raised over $13 million with hopes to raise another $6 million this year – all donations raised go directly to the Movember Foundation (Ahem … feel free to drop by my DGR Profile and make a tax deductible donation.)
With just a few weeks until this year's Distinguished Gentleman's Ride, which takes place on Sunday, Sept. 30, 2018, here is everything you need to know so that you can participate with the utmost confidence and flair.
The Motorcycle Style Guide
Not every motorcycle is considered suitable for DGR  – there is an iron-clad style guide for its events in order to showcase the type of classic and vintage styled motorcycles that DGR was founded upon.
"Sticking to classic styled bikes not only suits the theme perfectly, but it also ensures the longevity of DGR," says Hawwa. "By keeping the event unique and niche, it also reduces the size, which is exactly what I want."
In fact, keeping the events relatively small is brilliant. Without the style guide, larger crowds riding through the heart of each city would heighten risks and increase requirements for insurance, permitting, police and city council.
In keeping with the classic lines of Don Draper's 1957 Matchless G3LS, The Distinguished Gentleman's Ride invites all gentlefolk around the globe to ride their Cafe' Racer, Bobber, Classic, Tracker, Scrambler, Old School Chopper, Modern Classic, Sidecar, Classic Scooter, or Brat Styled motorcycles.
"Its different. It's beautiful. It's sartorial. It's a motorcycle spectacle you ordinarily wouldn't expect to see", says Hawwa.
The Art of Being Dapper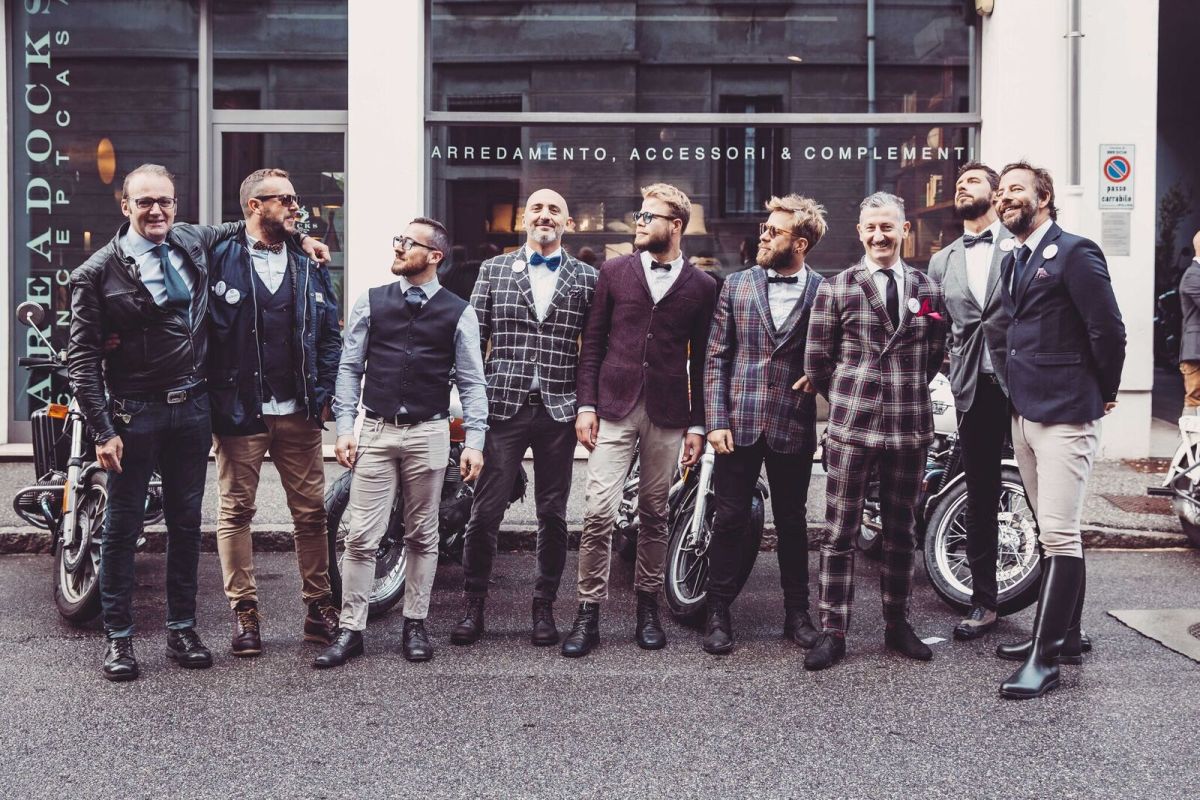 Once you've appropriated the perfect motorcycle for DGR, it's time to pull out your best tweed suit, don a cravat, and tustle your tie. The event is a celebration of the art of being dapper (and classic custom motorcycles), so tailored suits, silk waistcoats, stylish caps, and polished brogues are all great choices. And while facial hair isn't a requirement, a little wax in that mustache goes a long way in the art of being dapper.
Gentleman's Etiquette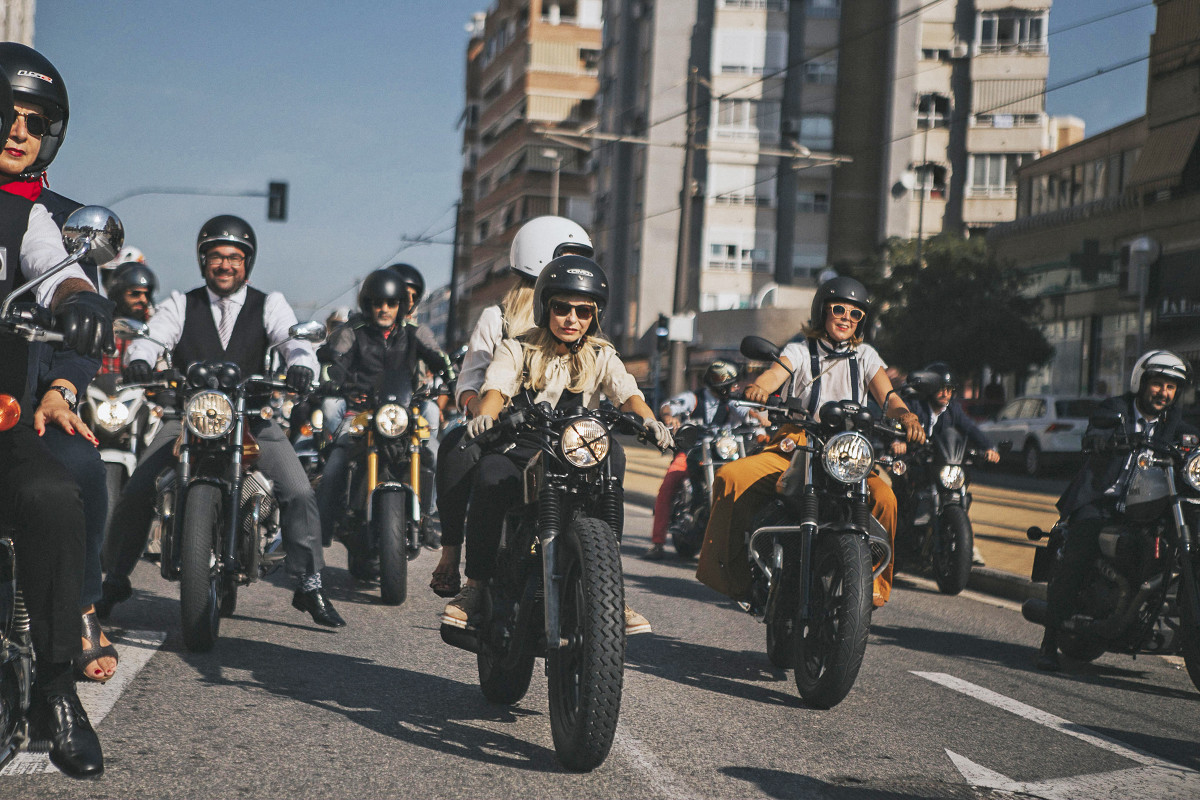 As with all things distinguished, there are manners to be considered. In the interest of rider safety, and to protect the brand, DGR organizers have provided a complete list of safety information to ensure the welfare everyone involved. So bring your finest manners, your most dashing drapes, a sense of fun, and your best smile.
The Reward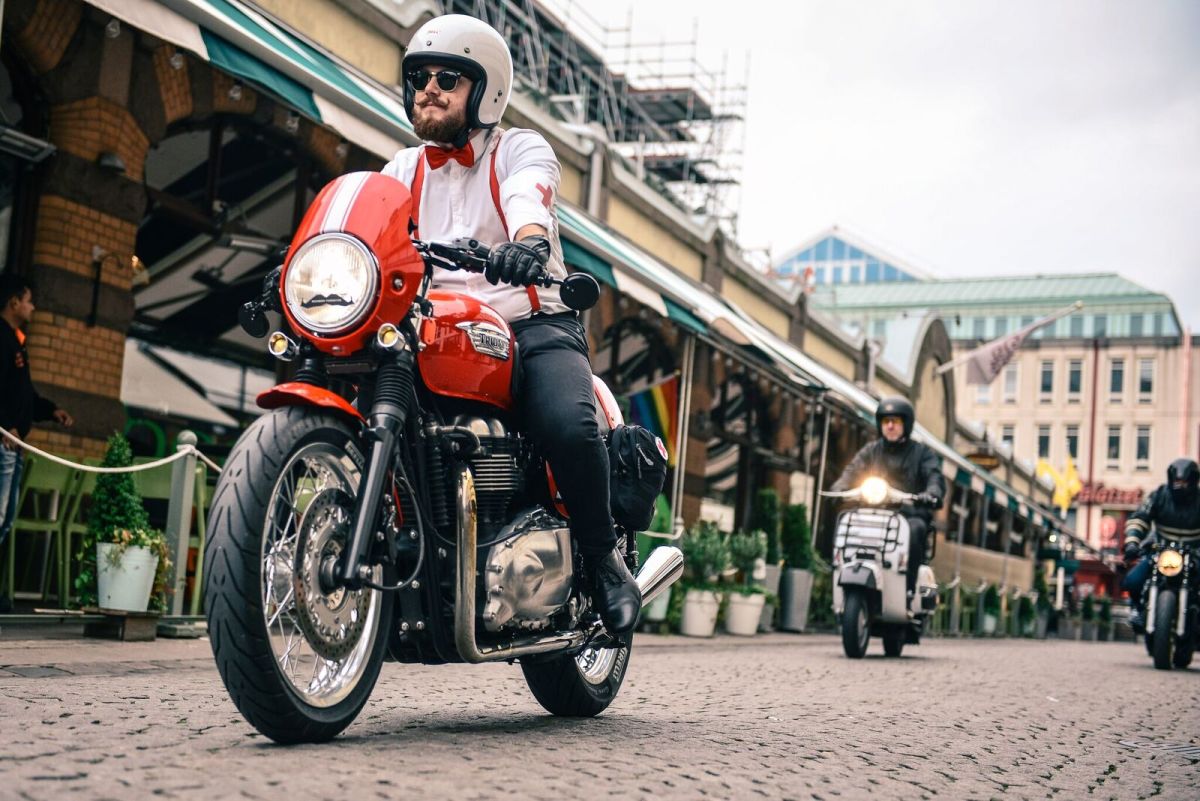 As Hawwa says, participation in a charitable event like this should be reward enough. But for all distinguished gentlefolk, "no good deed goes unrewarded."
DGR has collaborated with some of the world's most illustrious brands to bring an exquisite assortment of prizes for their participants.
So take heed now, get registered today and maximize your ability to win from a collection of prizes including a Triumph motorcycle, limited edition Zenith watch, stylish moto gear, and so much more.
Good luck out there, ladies and gents.
For access to exclusive gear videos, celebrity interviews, and more, subscribe on YouTube!