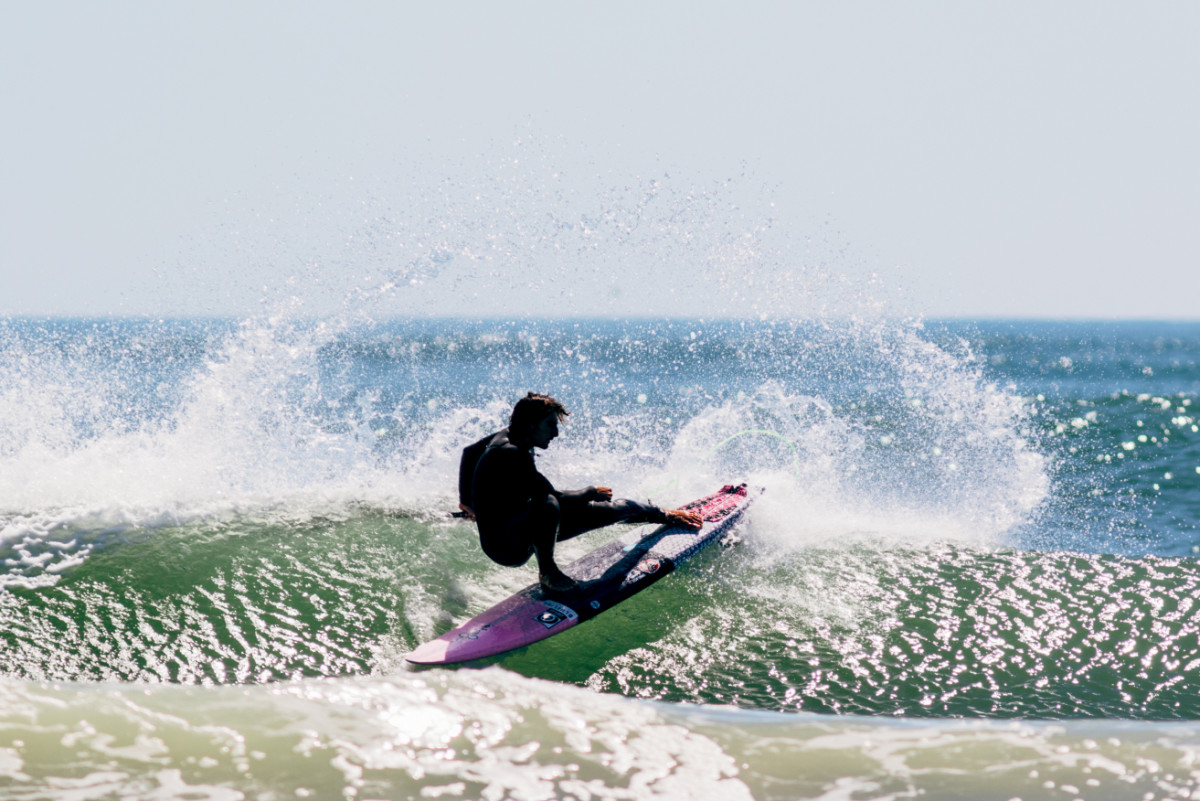 The SUP Lifestyle: Giorgio Gomez
Competitive or not, exposure is a main objective for standup paddlers. Massive swell, roaring wind, a pack of racers, uncharted seas—in every subdivision of SUP, and especially in competition, it is our prerogative to get in front of the force. To be fully exposed.
Fortunately for 20-year-old Giorgio Gomez—one of the world's best SUP surfers, rising race talent and all-around paddling poster boy—exposure is not only something he's learned to live with but something he's striving for.
A sponsored surfer since he was a wee lad and brother to perhaps SUP's most famous female—two-time Standup World Tour champion Izzi—the lifestyle of a Gomez child has never offered shade from the spotlight. It's always been "brighten up or burn out."
"In the SUP scene, my style sticks out like a sore thumb," Gomez says. "But being different's rad."
His differences earned him a surfing sponsorship with Quiksilver at the ripe age of 10. For a surf rat, Broadway doesn't get much brighter and Gomez spent his pre- and early-teen years skipping around the East Coast competing in youth contests.
When he transitioned from prone surfing to standup paddling a few years ago, he brought along the swagger he'd accrued in the surf sector. Beyond winning titles, Gomez's primary goal is to help standup's image get—in his words—cooler.
"People are starting to catch on, but the standup industry is still pretty behind," Gomez says. "I want to bring style to SUP. It's more interesting and gives the industry more appeal with big brands."
But Gomez is thinking beyond the SUP world: he has his sights set on Hollywood. Already auditioning for various gigs as a model and actor, Gio's stroking straight for showbiz. With a lead-role in the upcoming music video for Swedish pop star Peg Parnevik's, "Ain't No Saint," he's making progress already. If pro paddling isn't all the glam for Gomez, it's definitely been good for his sex-appeal. —MM
Related:
The SUP Lifestyle: Gabriel Gray and the Great Outdoors
The article was originally published on Standup Paddling
For access to exclusive gear videos, celebrity interviews, and more, subscribe on YouTube!