Interview by Rebecca Parsons
Justine Dupont is a badass on a board, plain and simple. SUP or surf, the French uber-athlete is quietly making a name for herself as a wunderkind on waves. A serious contender on the World Surf League Qualifying Series (QS) for years, she's finished just shy of a longboarding world title a handful of times, and regularly charges Nazare's heart-stopping monsters. While the French superstar is no stranger to feeling a board underfoot, it was only this past May that she began riding waves with a paddle in hand. Months after making her SUP debut, she took home a SUP surfing silver medal at the ISA's in Denmark. It's only a matter of time before Dupont lands herself a world title. We caught up with her between sets to pick her brain on her life in the board world. –RP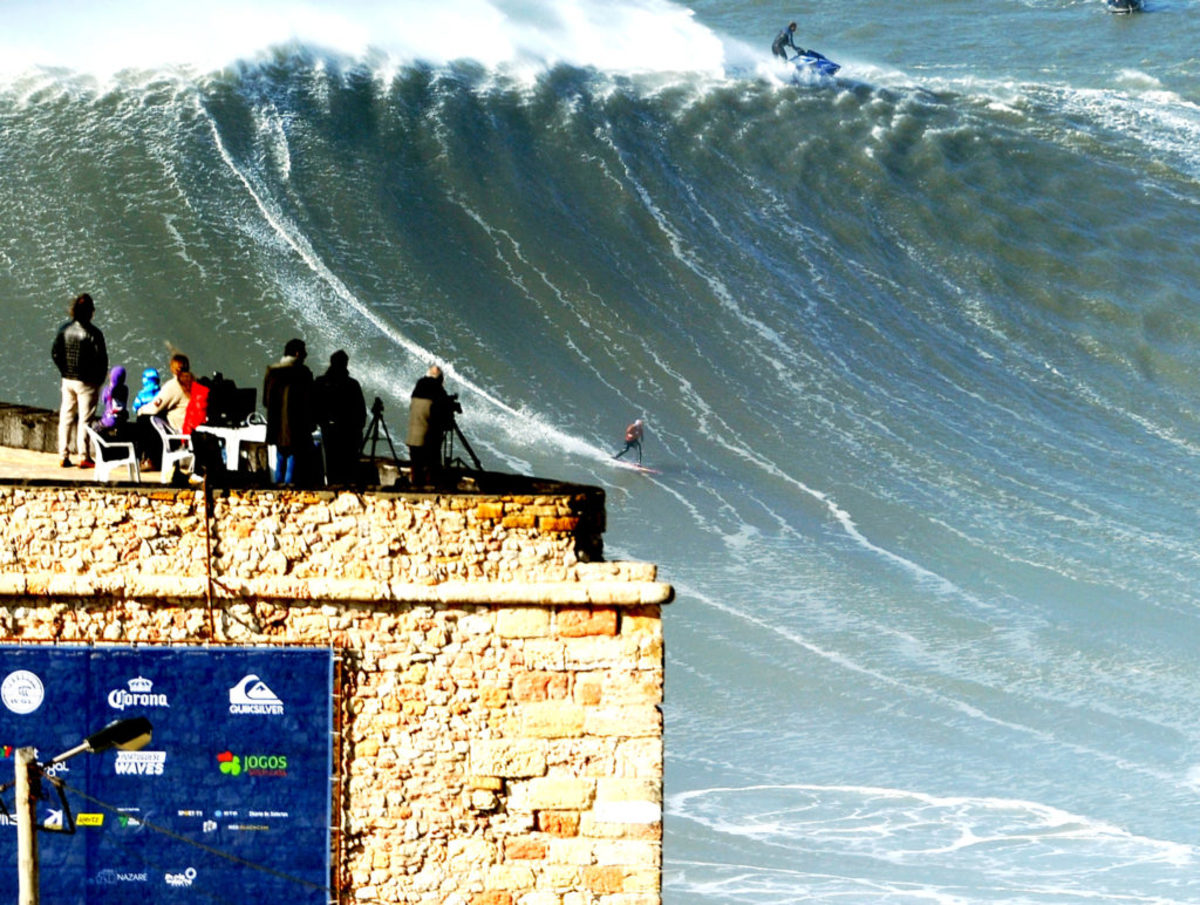 SUP: Tell us about your athletic background.
JD: I grew up around Lacanau, France. My parents gave us the passion for nature and sports and my brother, sister, and I swam and played a lot in the water with all kinds of boards. When my brother and dad started surfing all day long I decided to join them. I started competing in shortboarding and longboarding. Last year, the French Federation asked me if I was interested in trying standup surfing and training to be part of the national team for the European and world championships. I love new challenges and said yes right away.
 How did you get into big wave surfing?
JD: When I was young I was scared of bigger waves. I wanted to face my fears, so I started going in bigger and bigger conditions. I was competing on the QS and when there were good conditions in Hossegor (France) I would go out to push my limits. In 2013, I first surfed in Belharra (France) and I really loved the experience. Since then, I've spent more time surfing big waves. Right now I'd say Nazare (Portugal) is my favorite big wave, but empty Jaws can be amazing!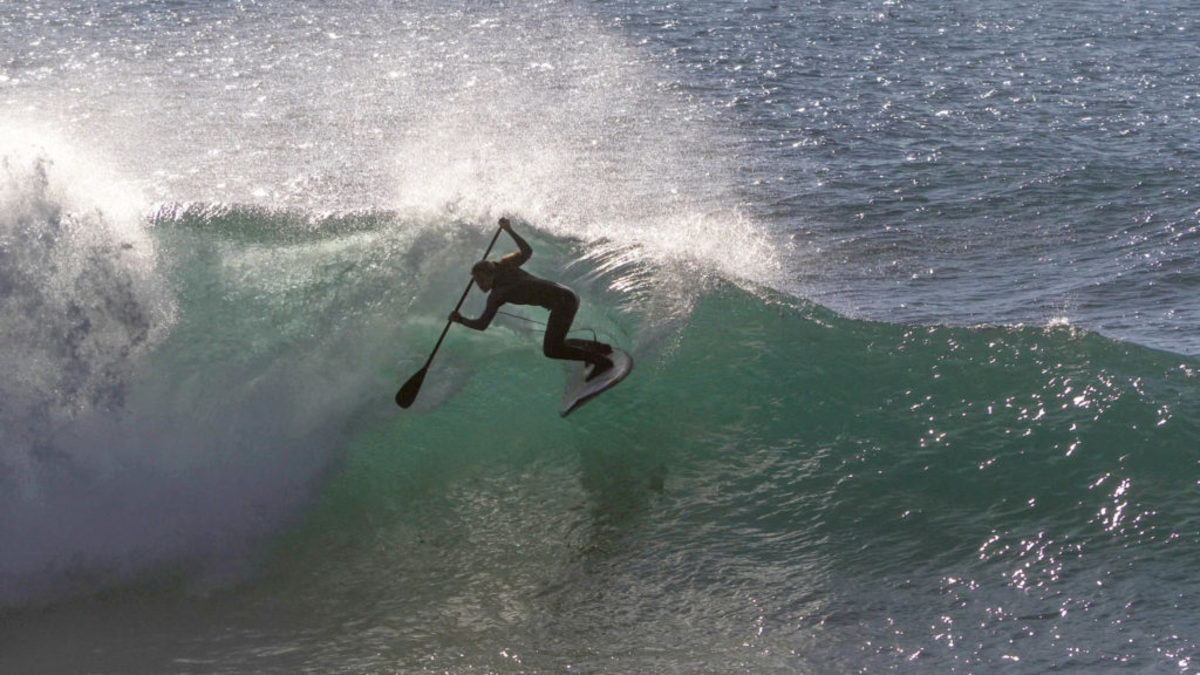 How do you train for riding waves of consequence?
JD: Being a shortboard competitor has helped me a lot in the technical part of big wave surfing. I train in and out of the water to improve my cardio and to be able to stay calm without air. My boyfriend has been doing a lot of lifesaving and bodysurfing and we often go paddling and swimming together. Bodysurfing is helping me a lot to get used to big waves crashing on my head. We also spend time training to drive the jet ski in all kinds of conditions.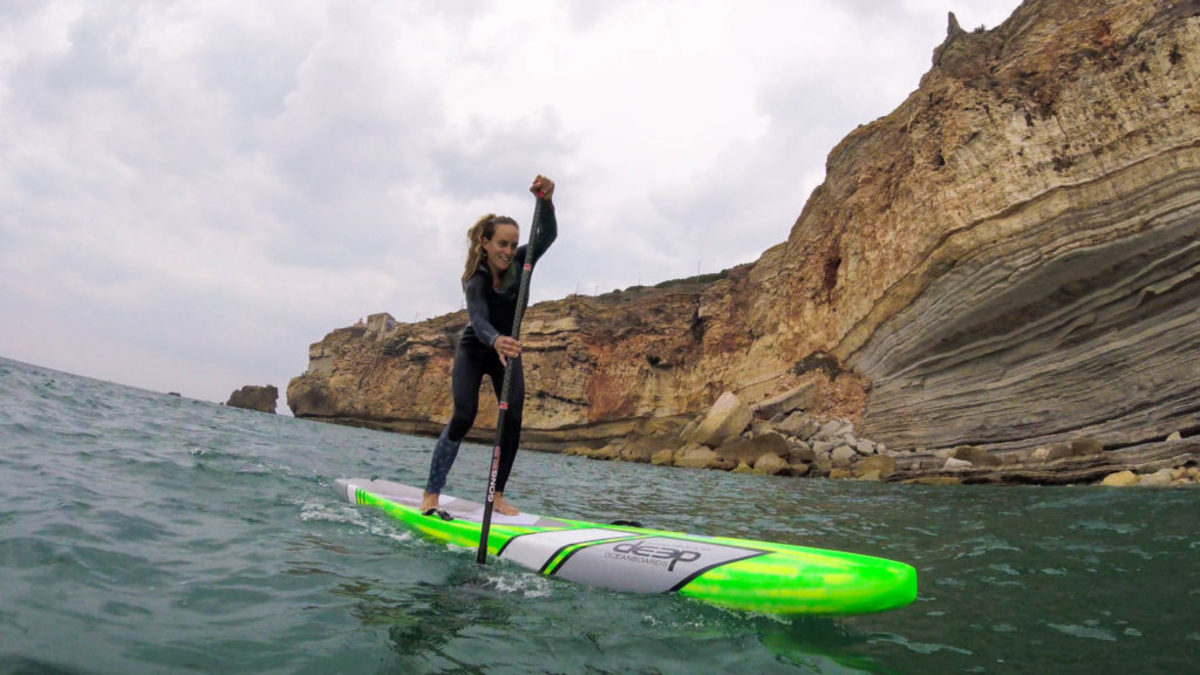 Tell us about your free diving training.
JD: In 2015, I entered a spearfishing club in Biarritz, the BCO. The coaches have taught us how to hold our breath and how to stay calm underwater. It was difficult for me in the beginning, but I have gotten used to it and now I really appreciate it. I now take it more as a meditation time—I love those quiet moments under the water. They also brought us into a diving pit to learn how to accept the pressure when you are really deep. I know I can hold my breath longer than 4:30 and it makes me feel ready for surfing big waves.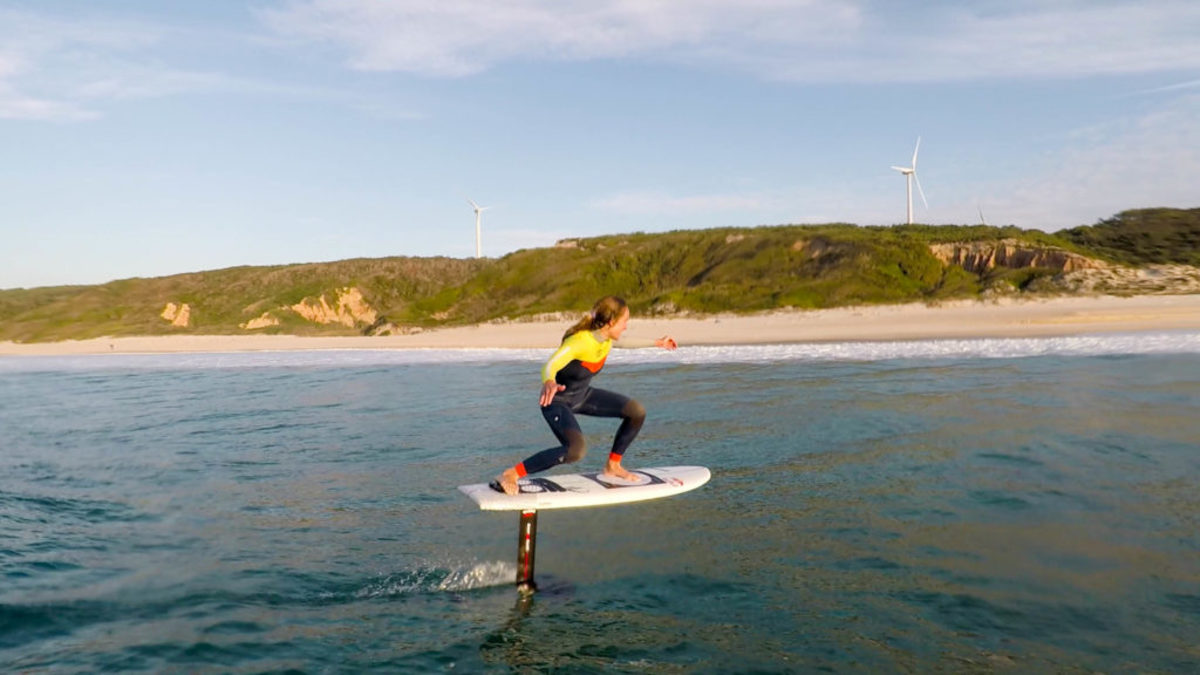 What are you goals for this year?
JD: On the competitive side, I've trained a lot at Nazare and if the girls have a big-wave contest here next year it will be my main goal to win it. The Big Waves titles and XXL will also be my goals. Regarding SUP, I really want to do better than last year. We have a strong French team and it will be good to compete with them. I will also do some QS events in Europe this summer. I have been many times on the Longboard World podium without winning the title—it is also a goal for the upcoming years.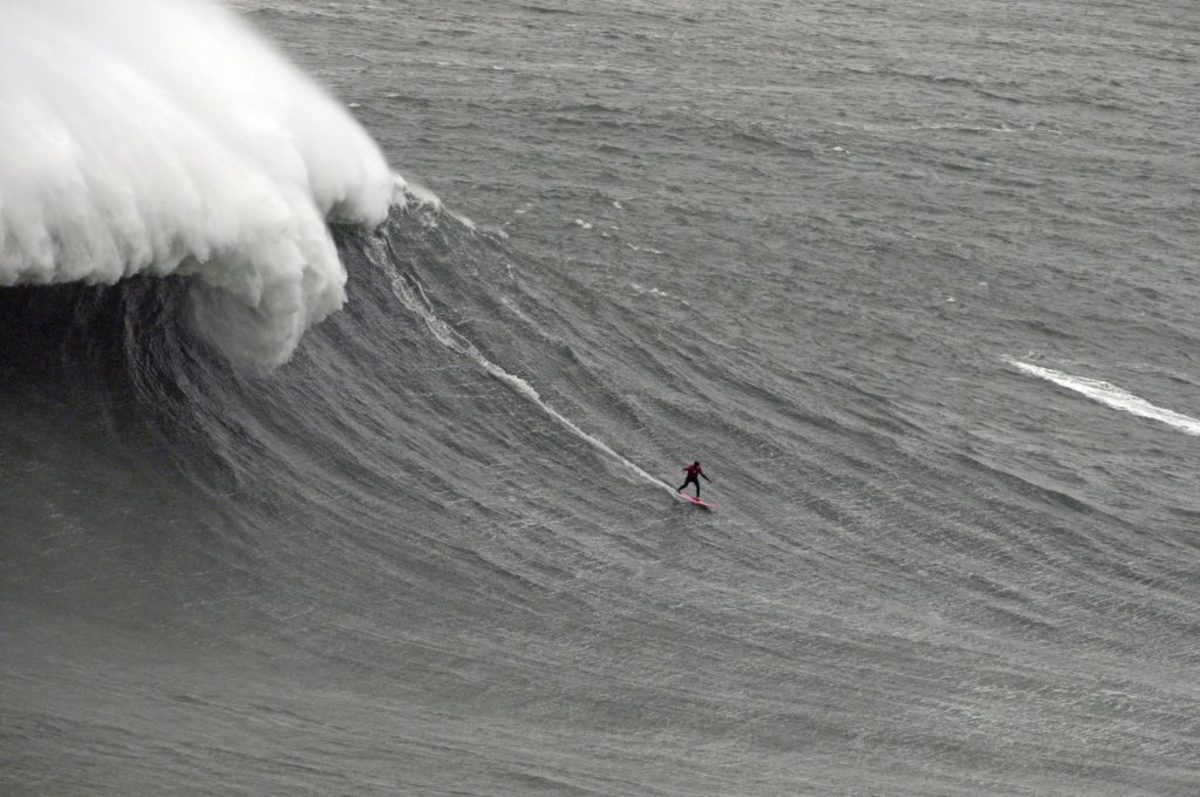 The article was originally published on Standup Paddling
For access to exclusive gear videos, celebrity interviews, and more, subscribe on YouTube!