According to a newspaper report, several enterprising stoners were busted Friday by cops in Florida for selling weed at the surf shop where they work—Spectrum Surf Shop in Indialantic, Florida. I know times are tough, but growing ganja on the property? Haven't you heard of a closet?
As reported on www.floridatoday.com:
A search warrant served at an Indialantic surf shop resulted in the arrest of two people Friday on drug related charges, Indialantic police said.
The warrant was served at Spectrum Surf Shop at 130 Fifth Ave.
Police said the search was the result of a month-long investigation, and resulted in the seizure of more than 1½ pounds of marijuana and cash from illegal drug sales. Indialantic police said four marijuana plants were being grown on the property.
Drugs including marijuana were delivered and sold to individuals at the shop, according to police.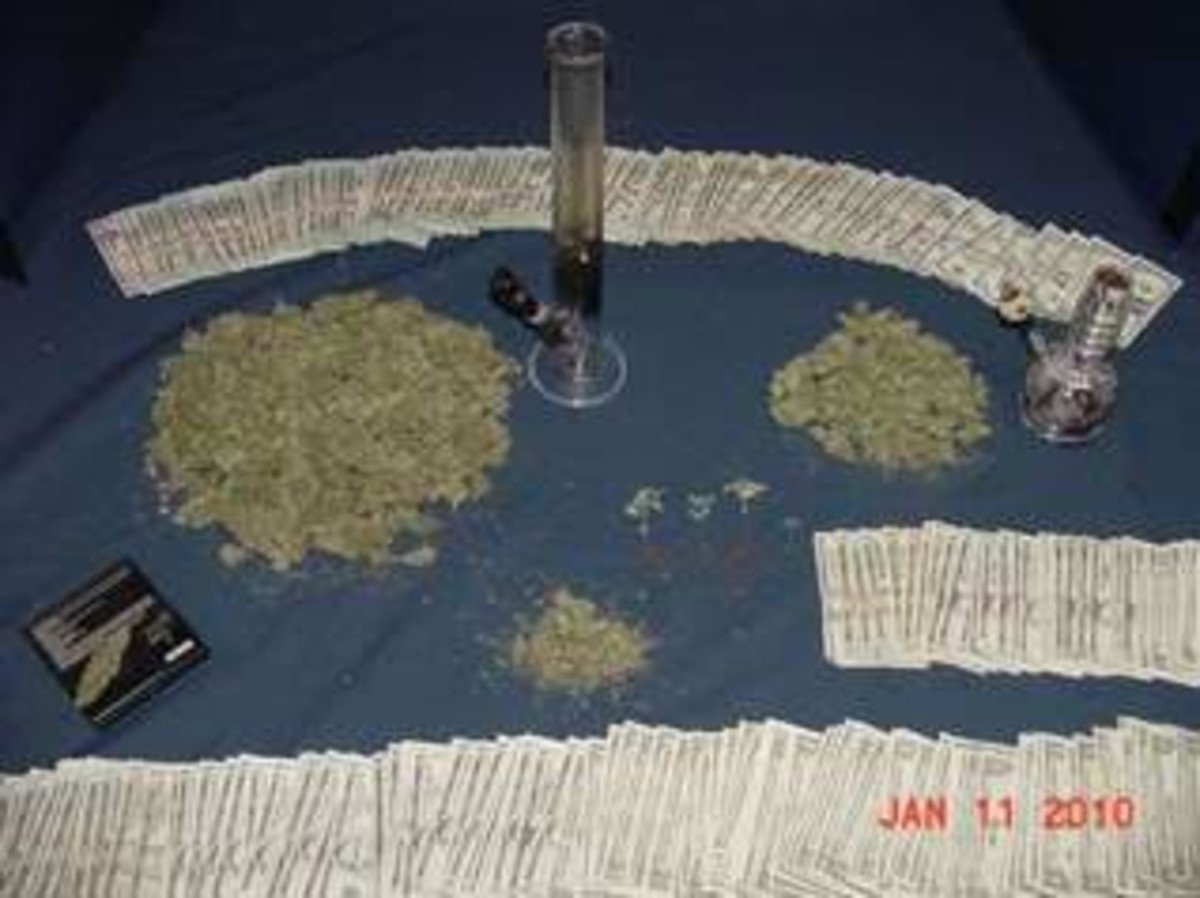 For access to exclusive gear videos, celebrity interviews, and more, subscribe on YouTube!