When it comes to materials one can build a surfboard with, cigarette butts might not be on a shaper's radar. But Vissla's recent Creators & Innovators Upcycle Contest with Surfrider was the perfect stage for surfer Taylor Lane to do a bit of good for the environment while raising a very important point.
Collecting over 10,000 cigarette butts from the California coast, Lane then implemented them within the twin fin he built for the contest. Dubbing it "The Roach Tail", the surfboard took top honors at the Upcycle Contest gala held at the Ecology Center in San Juan Capistrano on Friday evening.
The contest aims to "turn waste into want" by challenging surfers to create (upcycle) surf craft from old and discarded objects. Vissla founder Paul Naude has long been someone who thinks outside the box when it comes to creating from things that already exist.
As he told The O.C. Register, "Why don't we do something that encourages people to find trash or something unusable, and use their imagination and creativity and upcycle it … take something and make it better."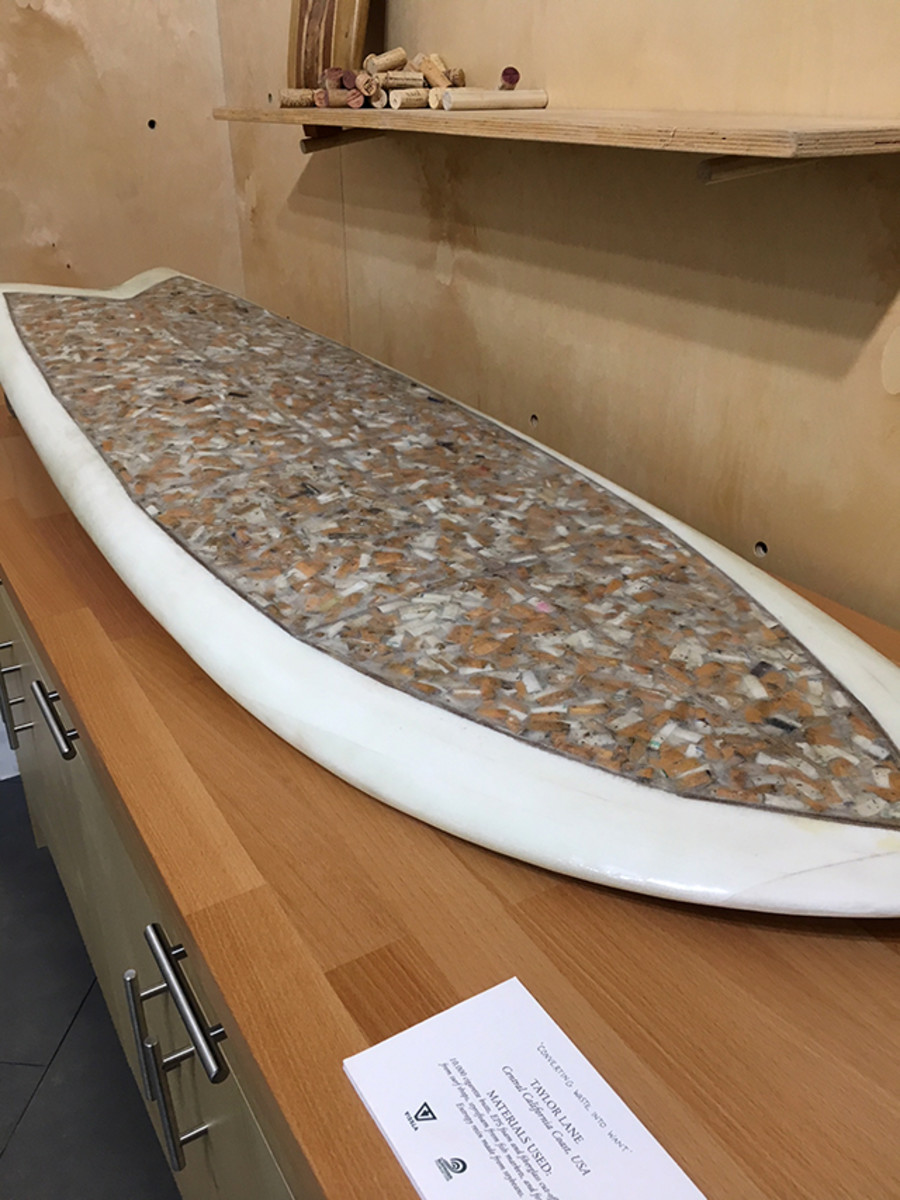 Contestants had three months to build their projects, and it garnered over 60 entries. Lane, 24, spent all summer in Santa Cruz collecting cigarette butts and putting together The Roach Tail.
As he noted to The O.C. Register, "This is the most polluted item picked up on the beach. And no one thinks twice that you can do anything with it. There's a lot of work to be done. But don't be afraid to be weird."
It is certainly a board that brings to light one of the more underlying problems of beach pollution. For his valiant efforts, Lane took home a Vissla shopping spree — and the respect of every surfer around for helping clean up the beaches.
And in case you were wondering, yes, it does in fact surf. Stab's Mike Ciaramella gave it the seal of approval recently. As it is also documented being surfed in the above video.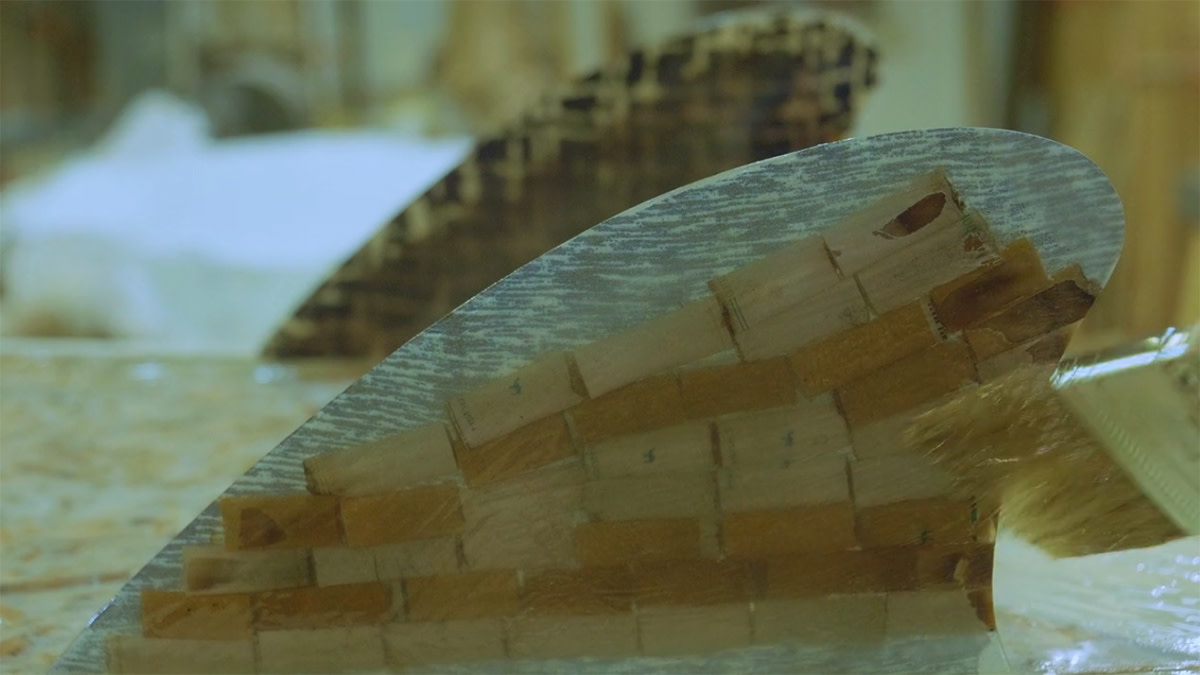 For access to exclusive gear videos, celebrity interviews, and more, subscribe on YouTube!