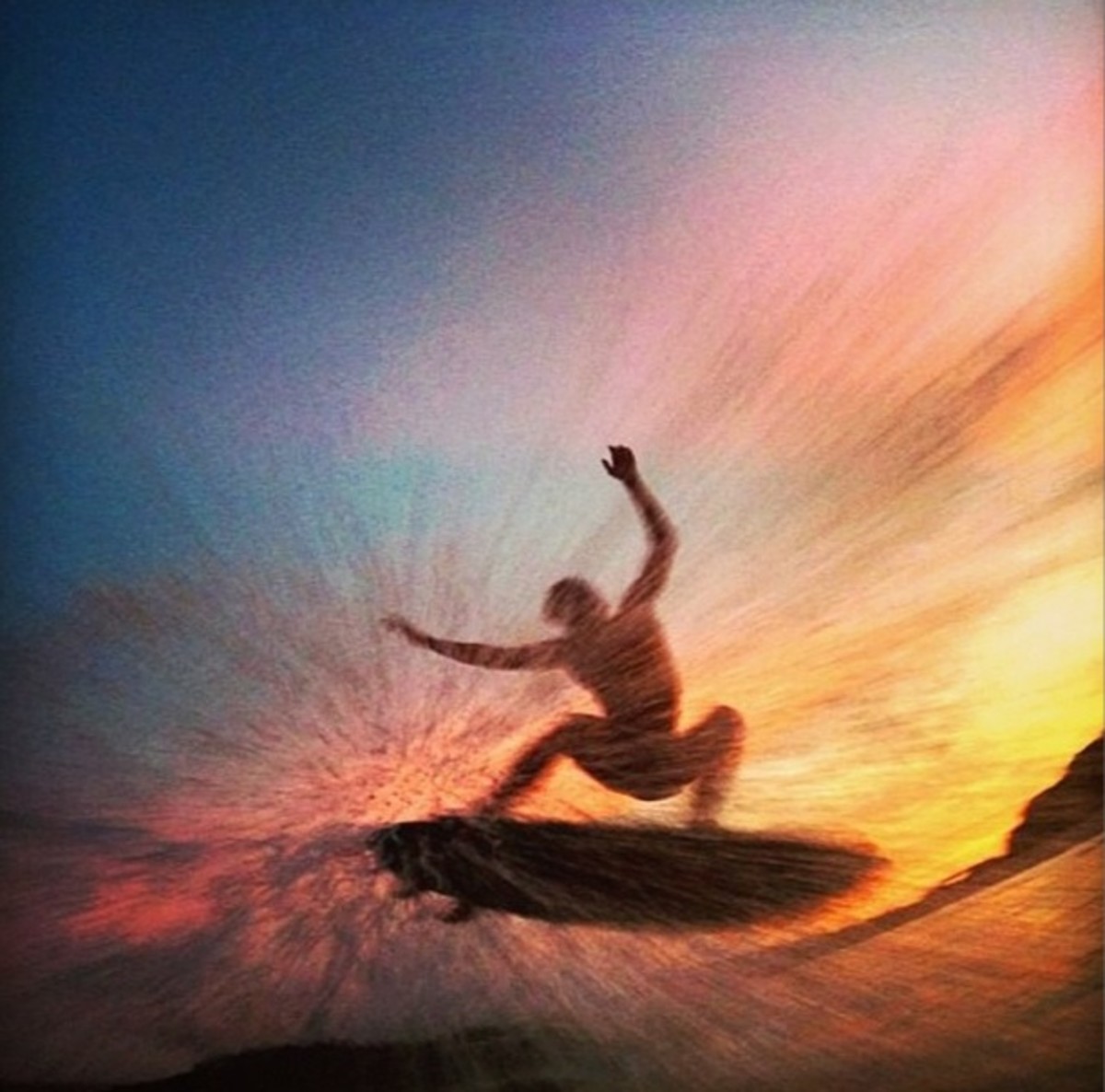 A new surfboard technology has come from outer space. By using technology from the aerospace and motorsports industries, surfboard maker Varial Surfboards believe they have created a better and lighter foam core for surfboards. For the last 50 years "traditional" surfboards have been made of polyurethane (PU) foam that is then covered with polyester resin. In the past decade, the only change has been the use of epoxy. Here, an expanded polystyrene (EPS) core is covered with an epoxy resin, a harder material previously used in boat building.
But both technologies have environmental and structural issues, with the processes being toxic and boards often breaking. Now, two surfers, Edison Conner and Parker Borneman, think they may have a solution. They are the brains behind Varial Surf Technology and have introduced a new foam core that is not a variation of PU or EPS, but an entirely new chemistry to the surf industry based on an advanced aerospace formula.
Conner is a graduate of the University of Pennsylvania with a bachelor's in engineering and a master's in mechanical engineering from UCLA. Prior to Varial Surf Technology, Conner was a rocket engineer with SpaceX, the company founded by Tesla entrepreneur Elon Musk that is working toward one day colonizing Mars. While there, he worked on their Falcon 9 rocket and James Cameron's Deepsea Challenger submarine.
Frustrated with broken boards and a void of technological innovation, he joined with Borneman, a business and marketing graduate of USC, to use their knowledge of other industries to find a solution. "We sought out high-performance and low-weight core materials standard to the aerospace and motorsports industries and adapted those technologies to surfboard design and construction," says Conner.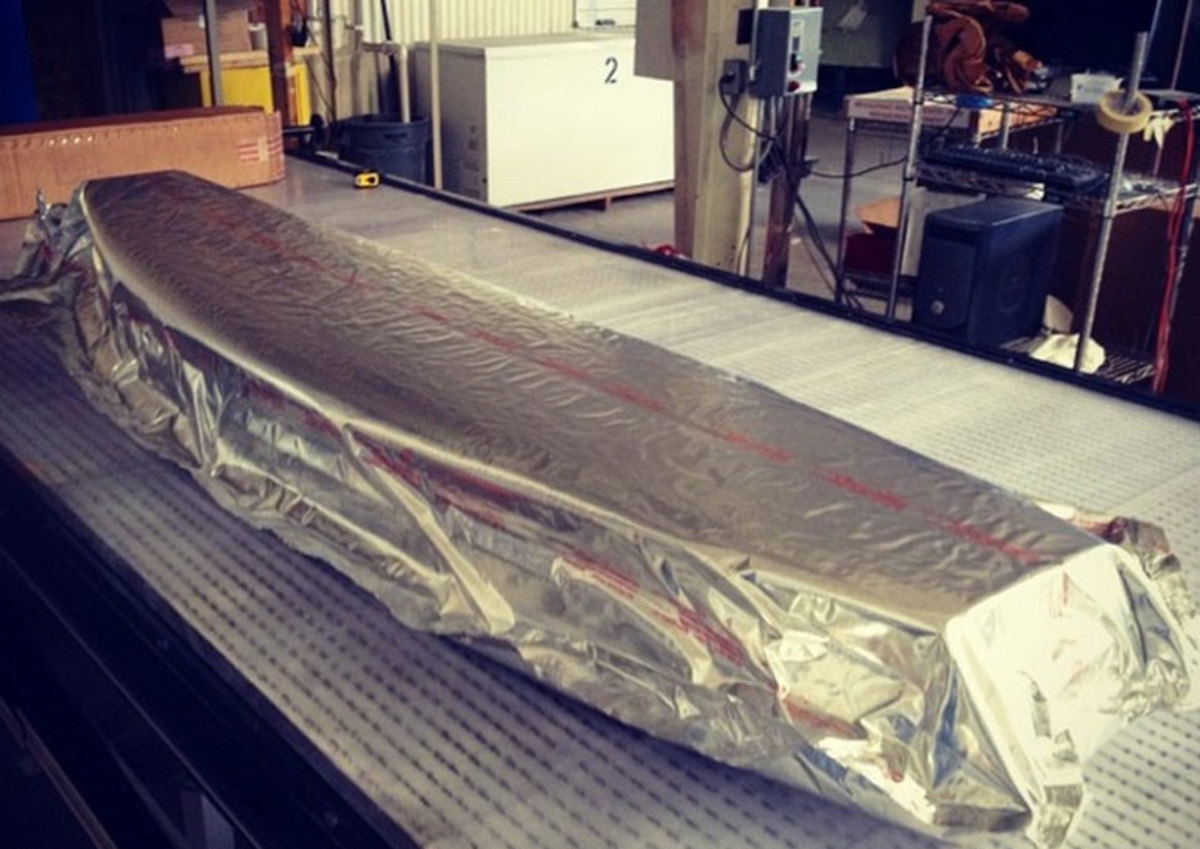 Initially, they concentrated on developing boards from aluminum honeycomb, technology that was developed in the space race to make lighter and stronger parts than would have ever been possible with wood or foam. As a byproduct of that R&D, they developed a new surfboard foam for use in the rails. However, further testing proved that this foam could be used as a core for surfboards. "The aim was to make a pure and repeatable base to build from all while having a uniform density throughout the core," said Conner. "There is no need for stringers or strengtheners, and importantly the foam can be can be shaped with current tools and glassed with either epoxy or polyester resins."
So far, Doc Lausch from Surf Prescriptions has been using the foam to produce a stack of boards, while shapers from Rusty, SUPERbrand, Lost, Spyder, Byrne, and Album Surfboards have all produced new boards with the material. Pro surfers including Danny Fuller, Tyler Gunter, and CJ Kanuha have given positive feedback, and Kelly Slater rode a board shaped with Varial foam at Snapper earlier in the year.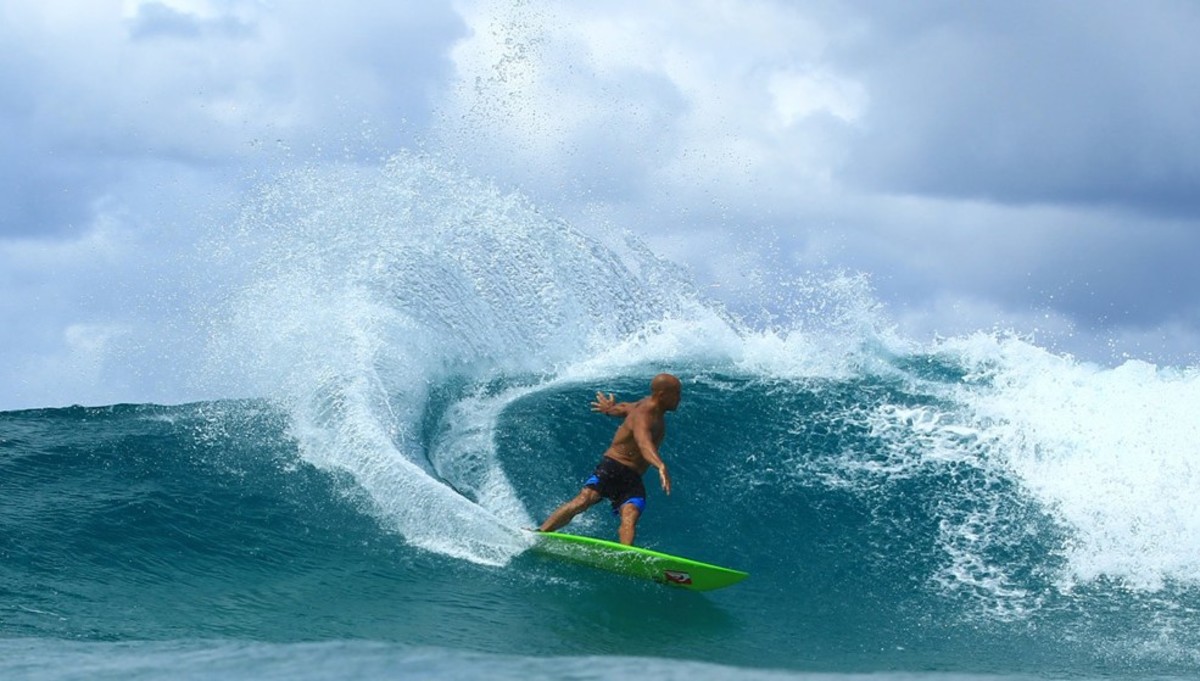 Varial claims that the foam is 20 percent lighter and 25 percent stronger than a traditional PU board, something that, at this stage, is reflected by a price that is around 30 percent higher for their blanks.
It is early days, but surfing has been screaming for a change in technology, and maybe by looking far beyond the surf industry Varial and its new foam might be the start of a significant shift.
More from GrindTV
Pro surfer fights off tiger shark
"Edge of Sanity" asks surfers to shed clichés.
Kelly Slater completes surfing's first 540
For access to exclusive gear videos, celebrity interviews, and more, subscribe on YouTube!