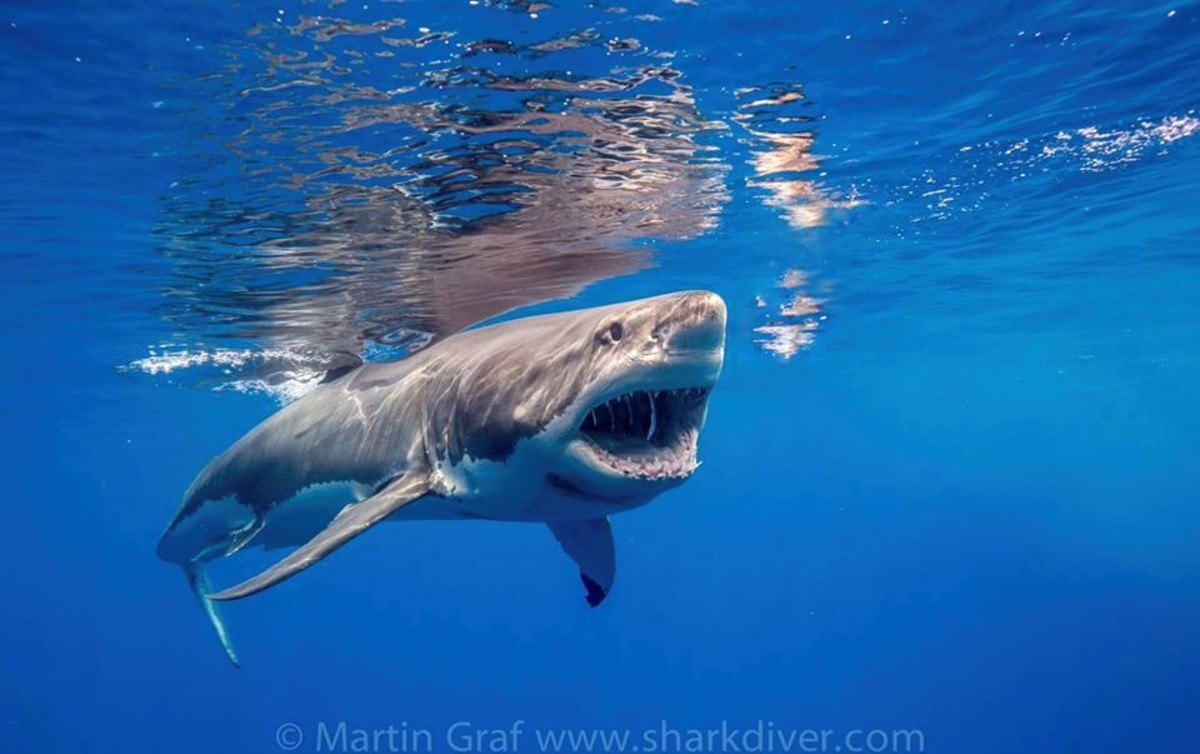 A surfer in South Africa said he was still in shock after being circled by a great white shark for what seemed an eternity last Friday while sitting in the lineup near Cape Town.
Sacha Specker, a photographer and former bodyboarding world champion, had just paddled back out after riding a wave at a break called Dunes.
That was when another surfer screamed "Shark! Right behind you!" according to Wavescape.
Specker, who did not mention the size of the shark, described what happened next:
"As I jolted around I must have startled the shark as I saw it change direction abruptly and dip below me. A moment later it resurfaced an arm's length from me, jet black eye, white belly, flank and pectoral fin in view as it pushed a bow wave and brushed my feet. Dorsal fin out the water and tail fin, slow and steady side to side, always in sight, while circling me four times.

"It felt surreal as though time stood still. I was certain it was going to have a go at me. I tried to keep facing it, nose of my board pointing at the shark. While it was close, it never crossed my mind to back off. There was no room to move. I was literally spinning around on the spot, numb limbs, clenched fists and trying to slow down my breathing. It felt like the only chance I had, was to be ready for it and keep facing it."
The shark swam off briefly, to Specker's relief, but it quickly returned and again seemed to be eying a potential meal.
"I thought I was done," Specker said. "Now it's coming back to finish me off."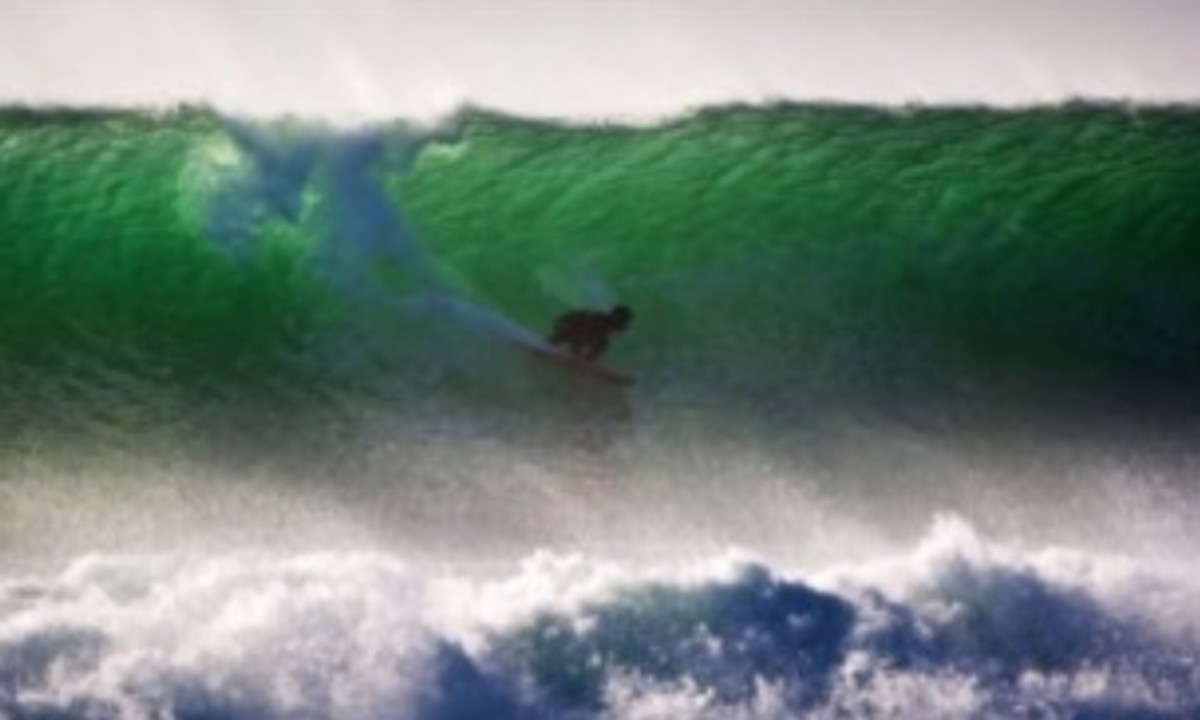 Just then Mike Schlebach, a nearby surfer, yelled for other surfers to paddle toward Specker, which they did collectively.
As the surfers closed in, the shark turned toward Schlebach and paused beneath his board, ominously visible.
Soon, several surfers surrounded Specker and the group slowly paddled to shore, without incident.
Specker, who expressed extreme gratitude to the other surfers for possibly saving his life, reflected to Wavescape:
"I have spent a large portion of my life in the ocean, enjoying it, riding waves and documenting its endless moods and life in and around it. On Friday the 29th of Jan. I thought I was going to spend my last moments in the ocean."
On Tuesday, Specker told News24 that he remains in shock, explaining:
"It doesn't feel like I've recovered. I'm processing, feeling, going over and over it in my head. I almost feel worse now, a few days afterwards. It's feelings of being grateful, humbled, lucky, and then again, not quite sure how to deal with it."
Specker did not say how much time might pass before he surfs again at Dunes.
More from GrindTV
Mix it up with these winter sports you've never heard of
Take a peek inside some of our favorite adventure mobiles
North Sea shores become graveyard for sperm whales; death toll reaches 26
For access to exclusive gear videos, celebrity interviews, and more, subscribe on YouTube!