Clay Marzo has a new book about living with Asperger's syndrome. It was in 2007 that the Maui-born freesurfer, one of the world's best, announced that he suffered from the affliction. Despite being one of the best-paid and most exciting surfers on the planet, the star of countless videos and magazine covers, with a massive fan base, his suffering of an autism spectrum disorder meant he struggled with most forms of social engagement and any crowds.
A documentary, called Just Add Water, followed in 2008, further chronicling both his condition and his supernatural surfing ability.
RELATED: 'What Happened to Clay Marzo?' premieres on EpicTV
His new book, authored by Robert Yehling but written in the voice of Marzo, has the full title Just Add Water: A Surfing Savant's Journey with Asperger's. It is a more detailed look at Marzo's life and the amazing story of how he lives on the edge between Asperger's syndrome and full-blown autism. It showcases a life where he is as perfectly in tune and in balance in the ocean as he is out of sync when on land.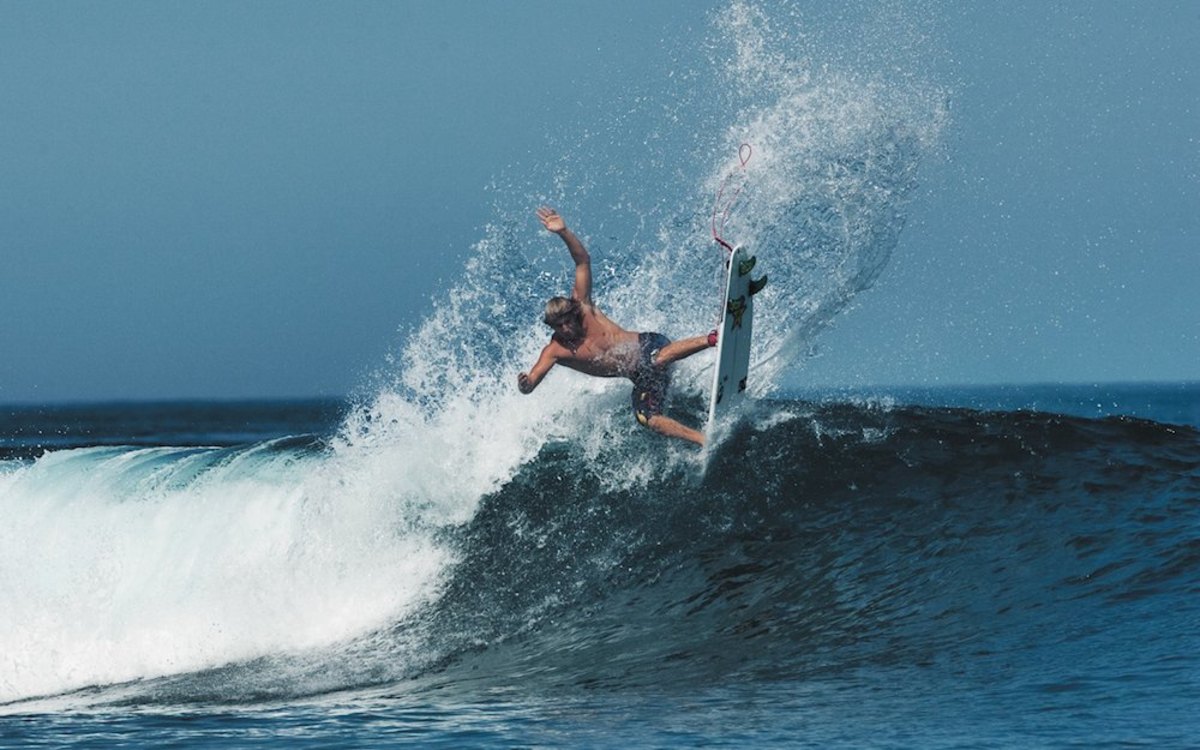 "When I'm on land, I'm always thinking I could be out on the water and it's way better," Marzo told GrindTV from his girlfriend Jade's home in Western Australia. "I like to express myself a lot in the water and take my energy out on it. Whereas on land, I kinda just come in to eat and sleep, then go back out on the water and have fun again."
Marzo's condition means he doesn't like talking much, which, given the book is written in his voice, provided a few challenges for the author. "Some days we spent eight hours on the book, with bursts of conversation separated by 30 to 60 minutes of silence," says Yehling on his Word Journeys blog. "Some days, he didn't speak — at all."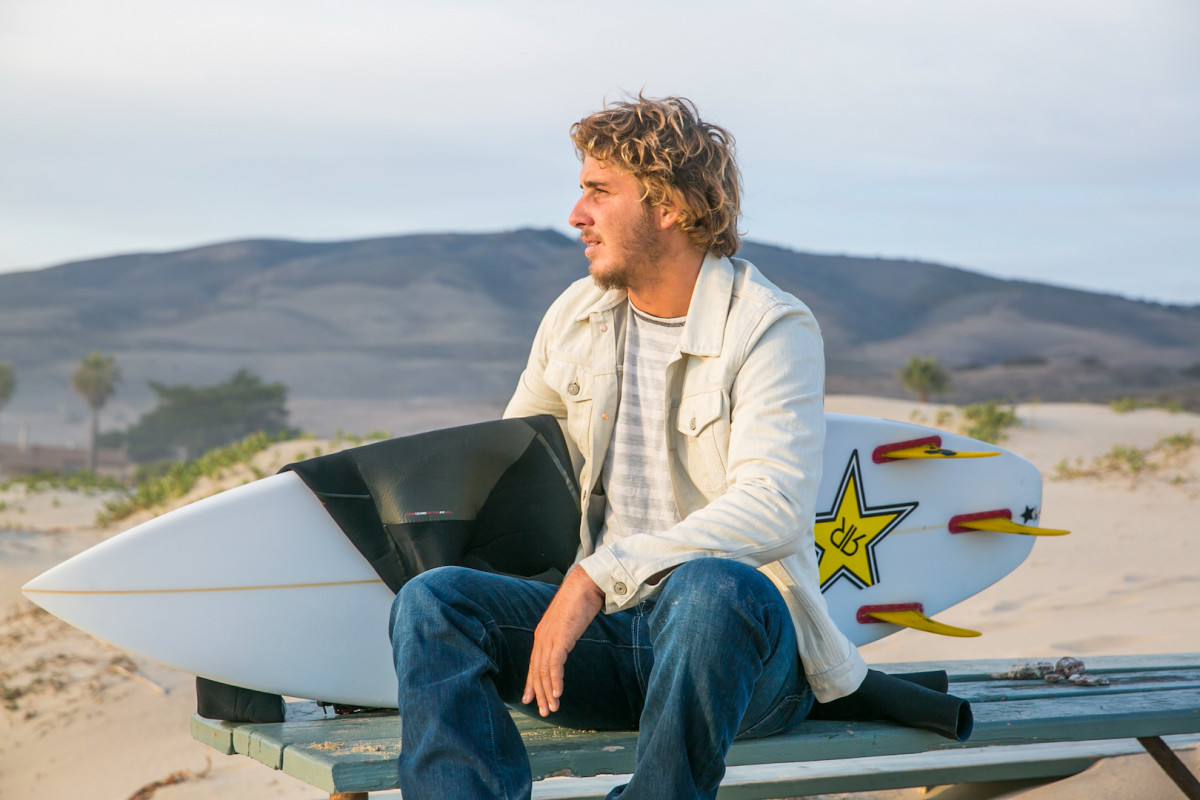 "Although I'm kinda used to having to talk about myself, it was a lot more questioning than usual," said Marzo of the book experience. "But it helps, too, because it lets everyone know how I am. That might make it easier for people to understand me quicker."
However, the subsequent press and signing tours haven't always been easy. "The worst thing about doing the book was having to go around the mainland on the book tour and sacrifice surf to do signings and having to share some weird shit about my childhood with the world," said Marzo. "It was kinda trippy, but worth it in the end."
One of the reasons for the project for both Marzo and Yehling was to try to help others who also live life on the autism spectrum. There are very few world-class athletes who are "Aspies," and Marzo hopes to educate people on the condition.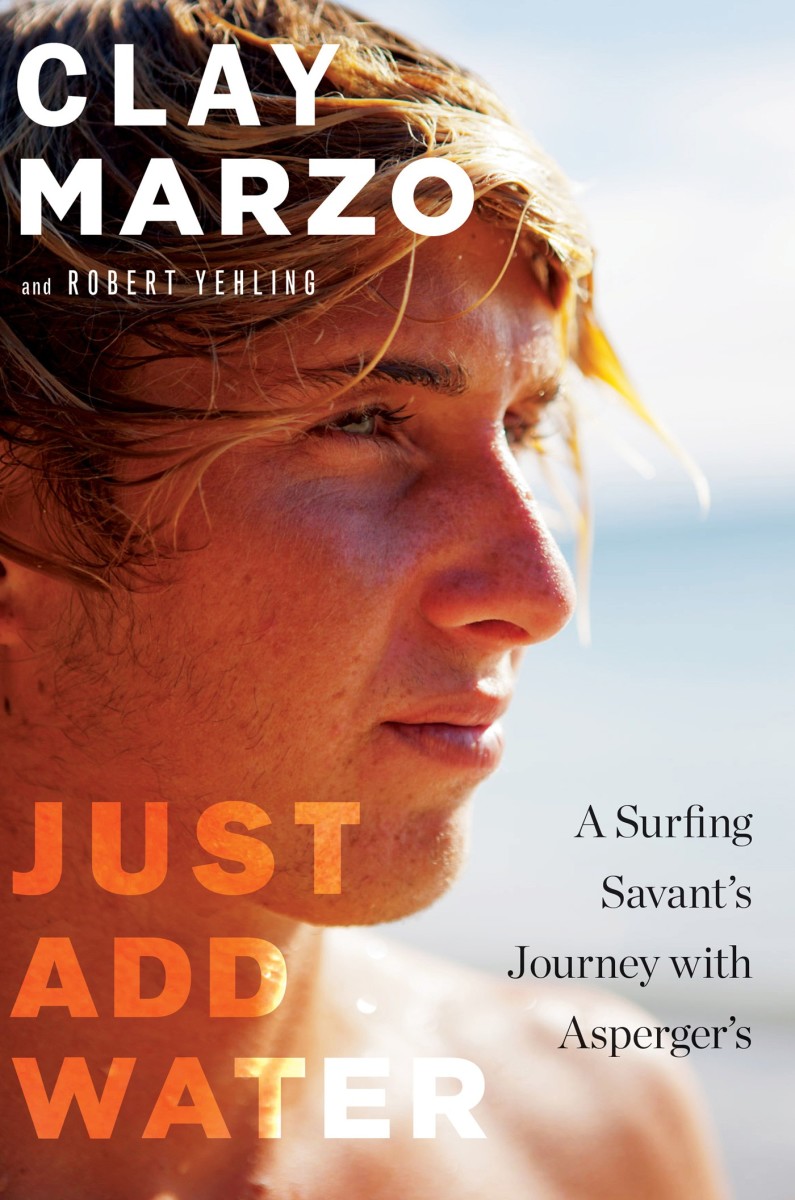 "I hope the book will help other people who are similar to me," says Marzo, "and if not them, then to their families so they can get a better understanding of what it can be like."
Marzo still earns a living from his freakish abilities in the water, and his clips are some of the most anticipated on the web. He now divides his time between Maui and his Jade's home and says the experience, while challenging, has been positive.
"The best thing about doing the book is probably just getting a good story out and sharing it with people who can relate to it and maybe learn a little," he says. "Now that's it done, though, I just want to go surfing. I'm much happier in the water."
More from GrindTV
Man unicycles 500-mile Colorado Trail
Vans gives nod to skate legend with 10th anniversary Syndicate
Shaper makes 16 boards for surfer's Indonesian adventure
For access to exclusive gear videos, celebrity interviews, and more, subscribe on YouTube!