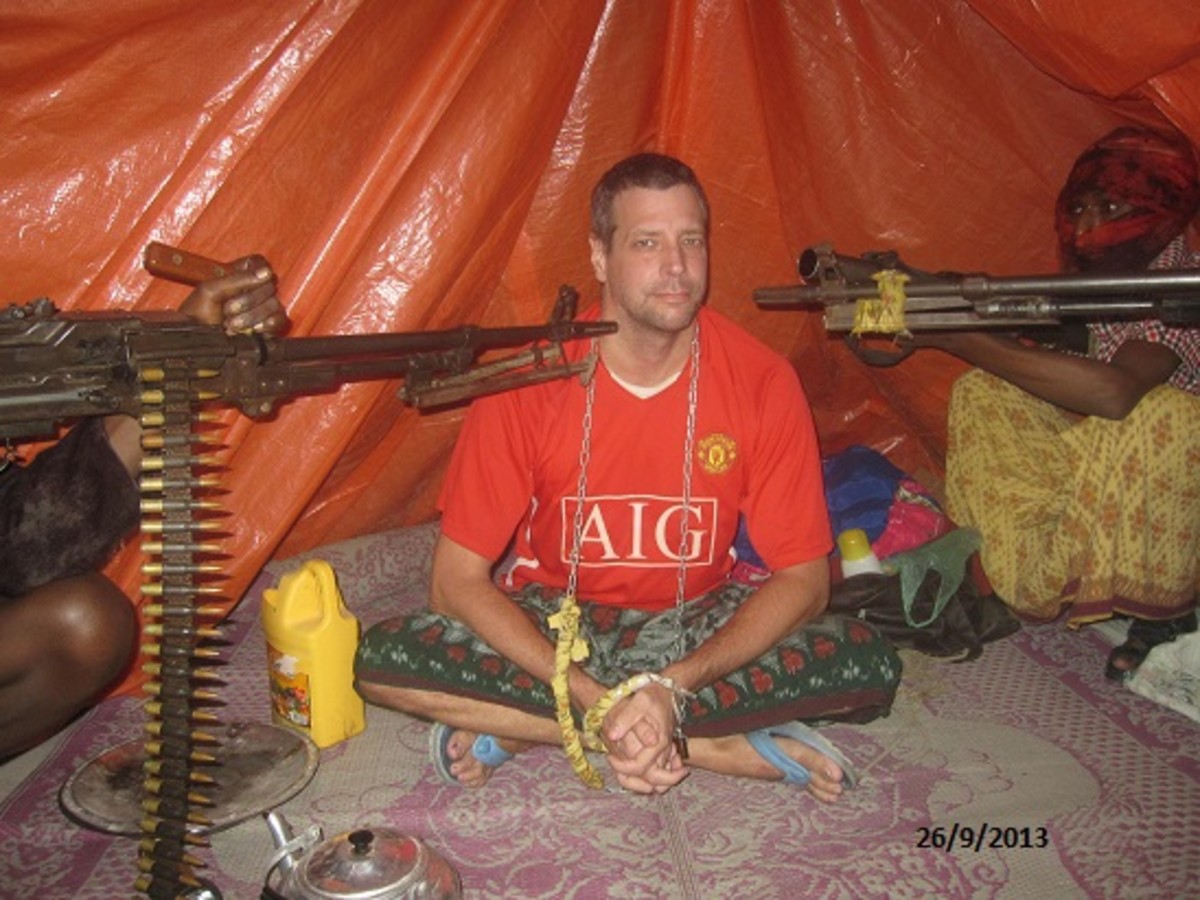 Michael Scott Moore, known in the surfing community for writing the book "Sweetness and Blood: How surfing spread from Hawaii and California to the rest of the world, with some unexpected results," was released this week by the Somalia pirates who abducted him in January 2012.
An undisclosed ransom was paid for his freedom after 977 days as a hostage, according to The Telegraph in the U.K. and the Associated Press. He was reported in satisfactory health on Tuesday.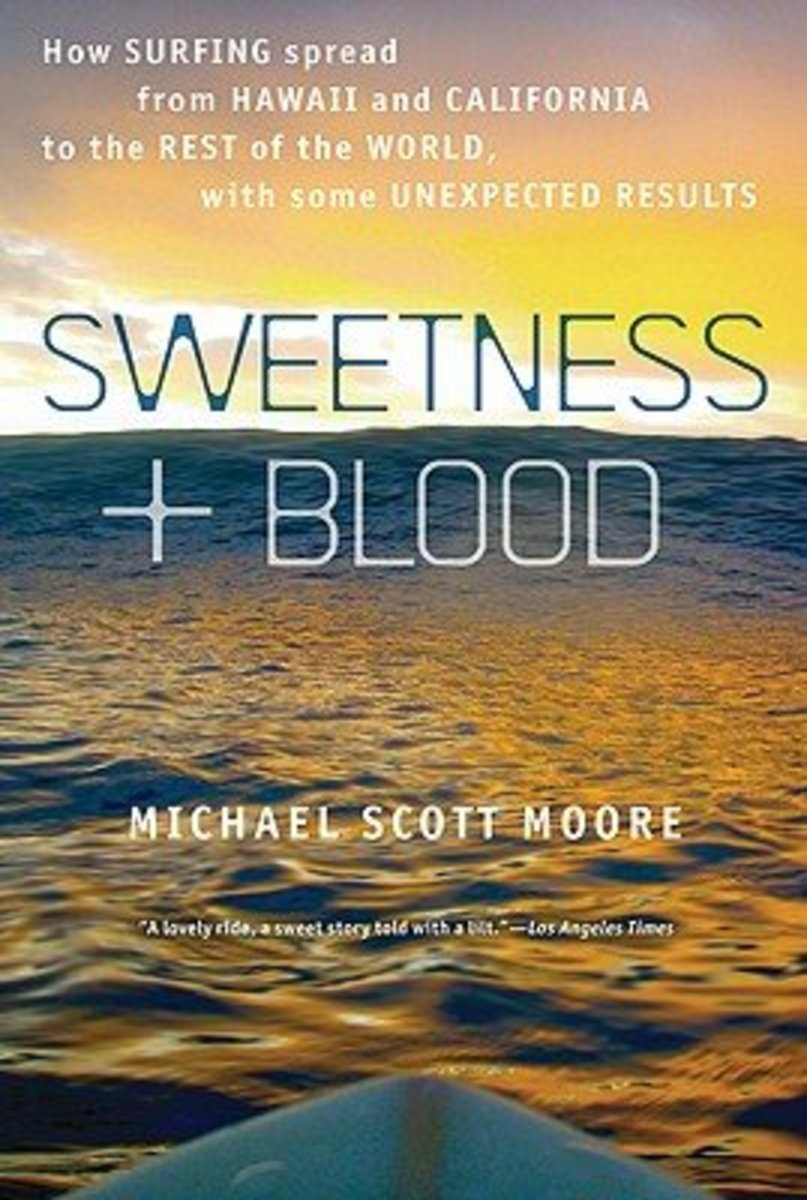 Moore, who has dual American and German citizenship, was in Somalia researching a book on piracy when he was seized by 15 gunmen, who originally demanded an $8 million ransom but later reduced it to $3 million.
Just days later, President Obama sent in Navy SEALs to rescue another American and her Danish aid worker colleague from the same area. This led his captors to take Moore deeper into pirate territory. He was regularly moved to a series of bush camps in rural Somalia under threat of being sold to Islamist radicals if a ransom wasn't paid.
"It's great to hear of this release, and we hope we can all continue to work towards securing the freedom of the 36 remaining hostages still in Somalia," Alan Cole, regional anti-piracy coordinator in the UN Office on Drugs and Crime, told The Telegraph.
In a trailer for the release of his surfing book, Moore appeared to have talked about surfing in Somalia, saying, "It almost certainly gets good waves; it's just a matter of having to contend with pirates."
He told the New York Times in a 2010 interview that a book about piracy "has the same appeal to me as the surf book."
Follow David Strege on Facebook 
More from GrindTV
Nathan Hedge: From rehab to perfect 10s
The inside scoop on the Anastasia Ashley wipeout
For access to exclusive gear videos, celebrity interviews, and more, subscribe on YouTube!